Happy New Year's Eve!
Tonight lots of folks will open some bubbly and toast the New Year to come. Lord knows we need all the help we can get. Luckily, I have two recommendations for you. One a bit pricey, the other affordable!
~ A gentle reminder: OMT! uses Amazon referral links. When you do your shopping through the Amazon links on this page, you support the blog at no cost to yourself. It's much appreciated!~
The pricey number: Champagne Bollinger Special Cuvee (runs between $60-$90)
If you can find it, you will not be disappointed. As a Champagne lover, it's one of the best I've had. Perfect for a special occasion that you don't mind throwing a bit of money at.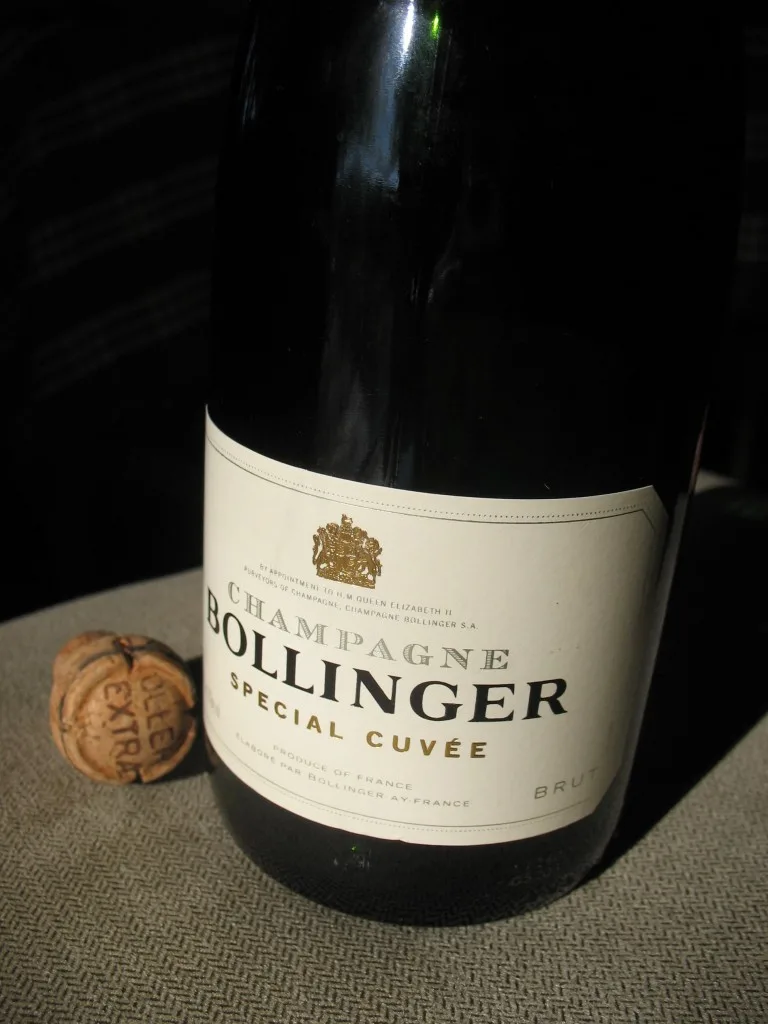 The inexpensive number: Barefoot Bubbly Pink Moscato (runs around $8.50 at Specs)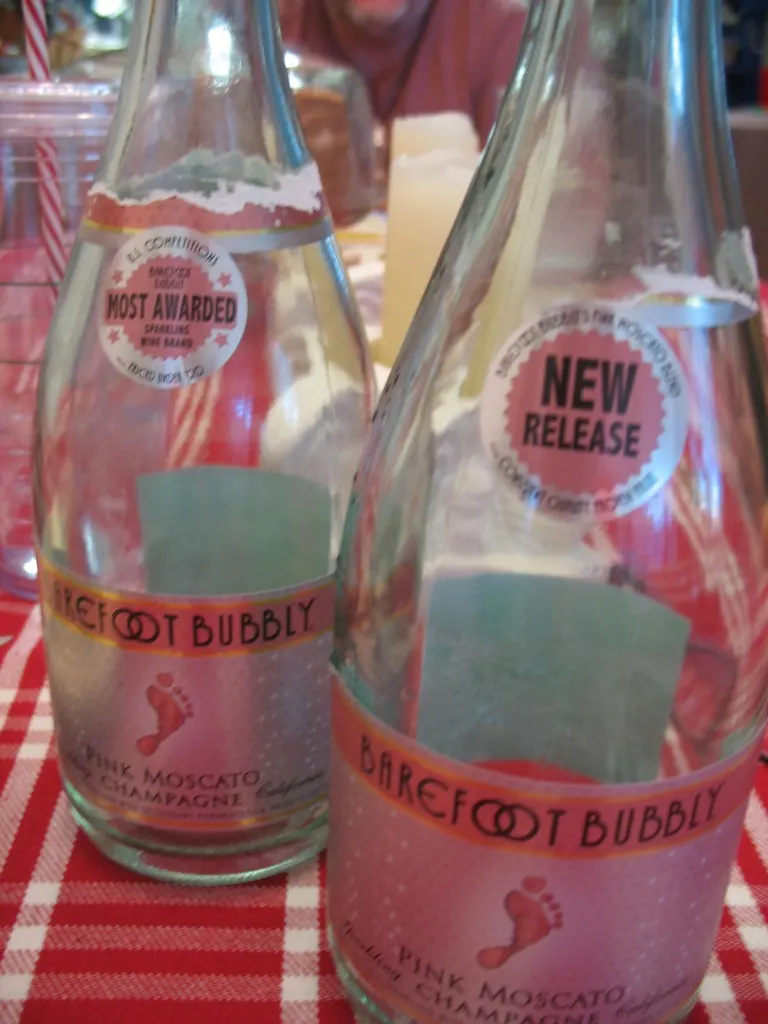 Obviously, this is not a true Champagne, but….it is delicious and ideal for a fun celebration. I love it so much, there is usually a bottle in my fridge. (yep. chilling, right now.)
This particular party involved a summer's day, friends, family and cake. Occasion enough, I say. As you can see, we drained two bottles and it was the middle of the afternoon. ESCANDALO!
Any reason for a celebration, you're doing it right!
Whether or not you have Champagne tonight, keep these in your back pocket for when you're ready to embrace the bubbly.
May your New Year be filled with the blessings of your heart and, of course, more Champagne!