As the year draws to a swift end, I realized that OMT! is 1-year-old this month!
WHAT WHAT?!
It's amazing how quickly the year passed. It's true that if you find something you love to do, it won't seem like work; I love OMT!
On this auspicious occasion, I thought it would be fun to see what you guys loved reading throughout the year. (hint: mostly posts about FOOD!)
I humbly offer, OMT's! Top 10 Posts of 2013: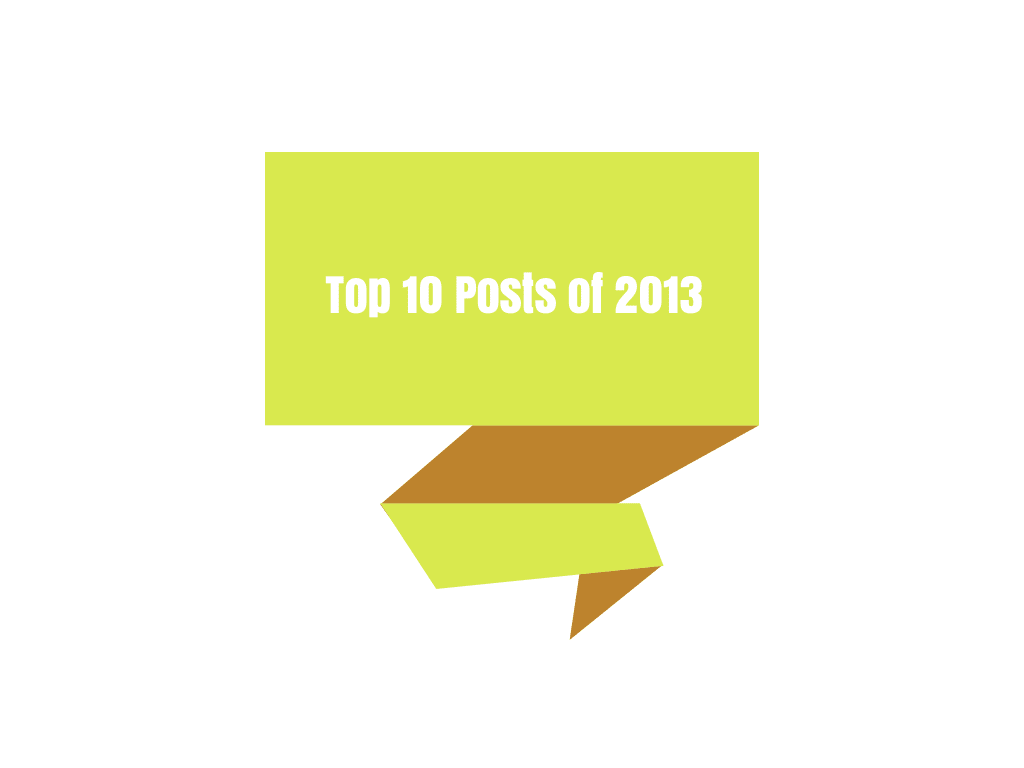 #10: PSA of the Day: Securing Furniture With Wall Anchor Straps (Updated)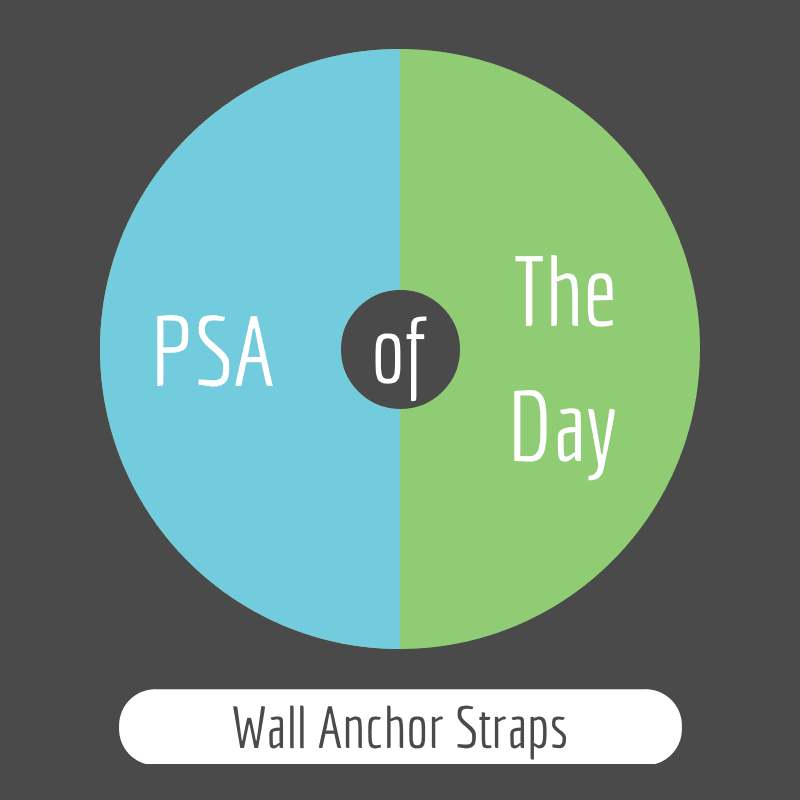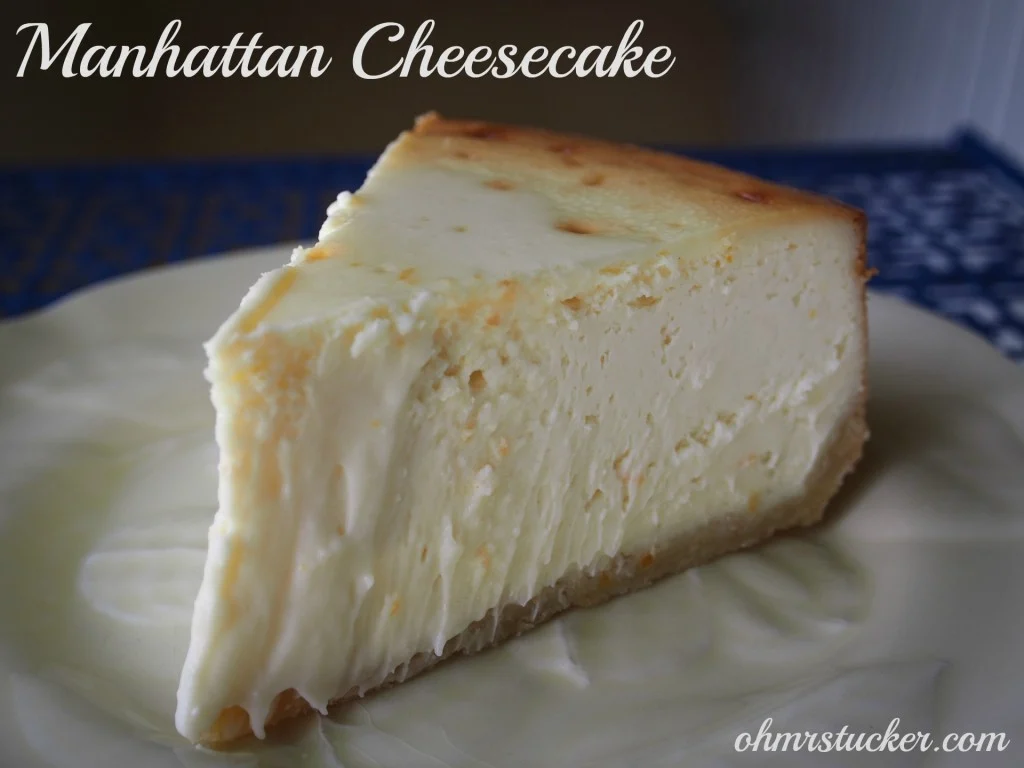 #6: 10 Things My Father Taught Me
#5: Vanilla Pudding Cinnamon Rolls For the Win!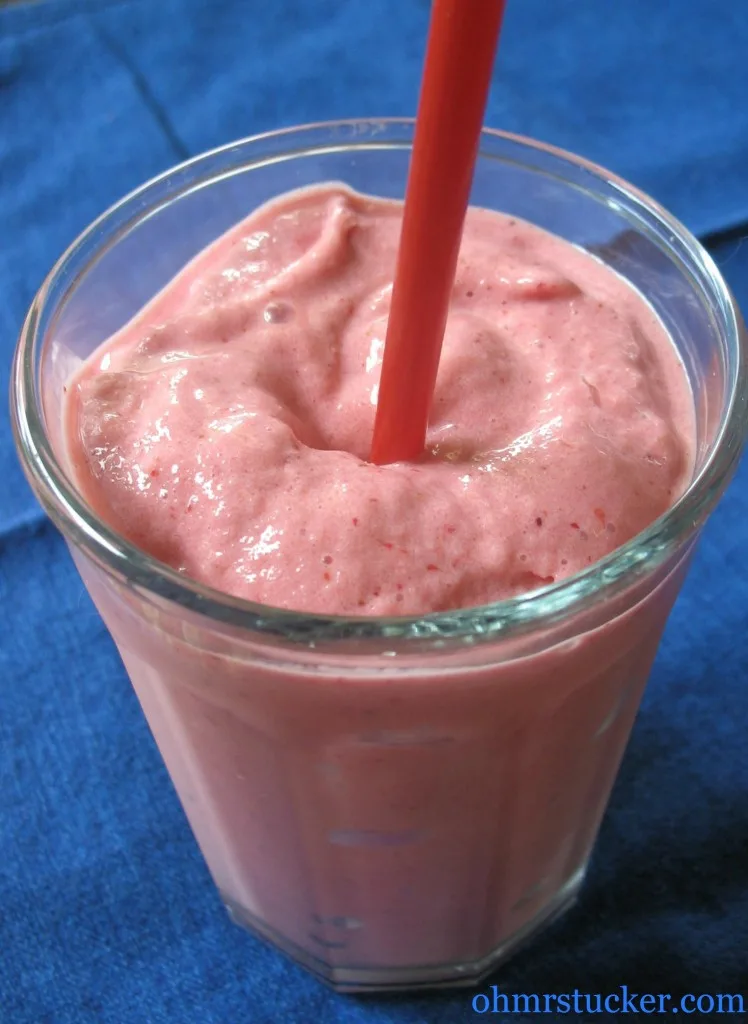 #3: Self-Dressing Salad of Your Dreams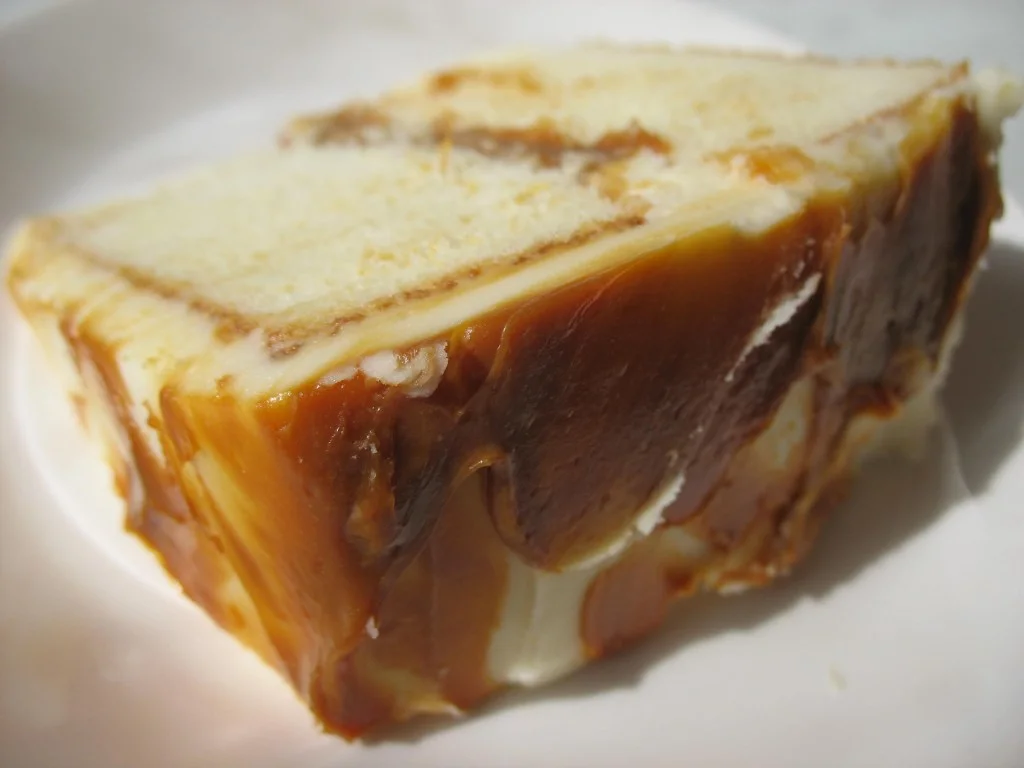 And the #1 post for for 2013 is: Chocolate. Brownie. Cream. Cheese. Frosting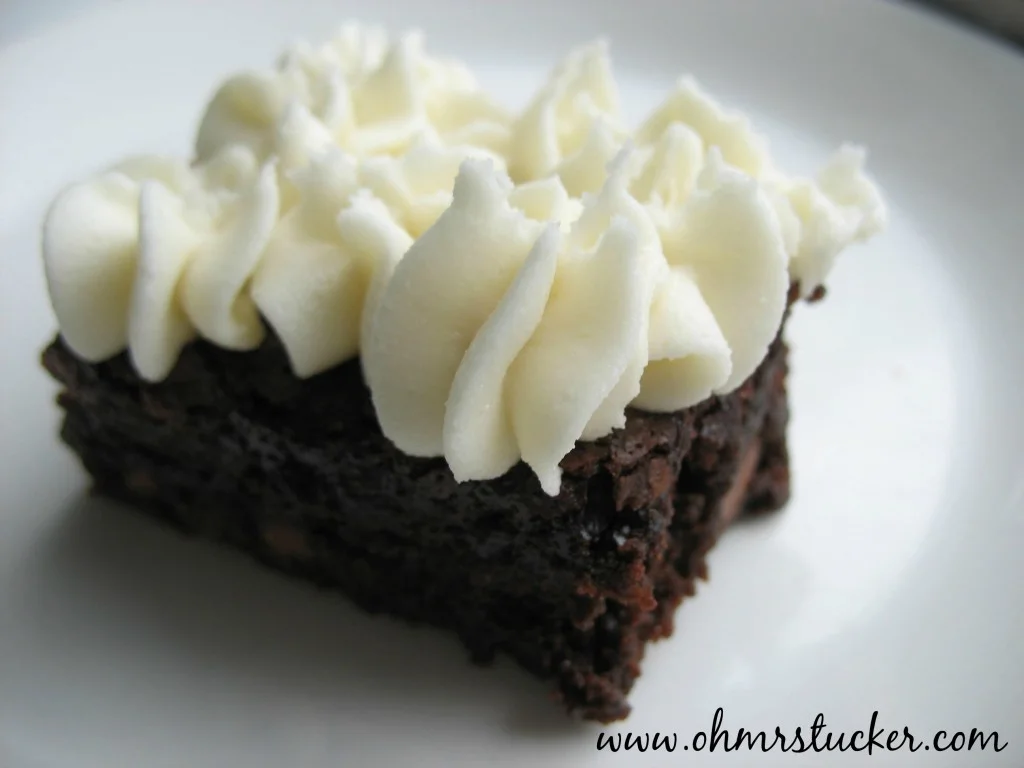 7 out of the top 10 posts involve food: y'all are my kinda people!
Later this week you can catch my favorite posts of 2013.
Thanks for making these the top posts of the year! Can't wait to see what resonates with you next year (my prediction: food….lots of food).
Did you find your favorite here?