I used to be bilingual; I spoke West Texan and broken German. It has been years since I conversed in German, yet there is still much I understand when I hear it spoken.
Today, I'm no longer bilingual, but I'm hoping to change that with the program Duolingo.
Sweet E attends a Spanish immersion school and if I want to keep up (I do!), I'll have to learn a new language.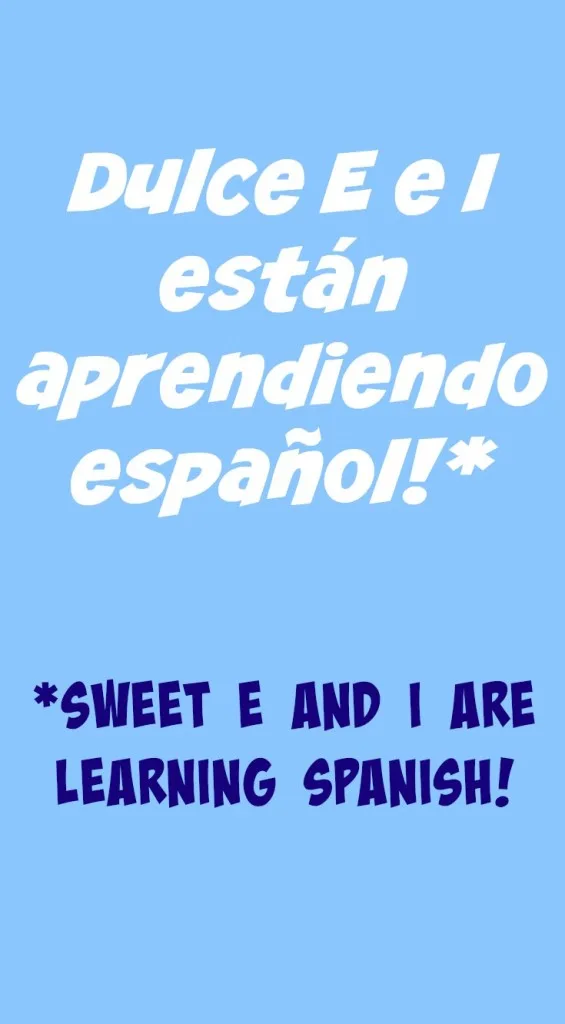 Here's what Duolingo has to say:
According to an independent study conducted by the City University of New York and the University of South Carolina, an average of 34 hours of Duolingo are equivalent to a full university semester of language education.
Participants took one university placement Spanish language test at the beginning of the study and one at the end. The improvement of language abilities was measured as the difference between the initial and the final language test results.
The study concluded that a person with no knowledge of Spanish would need between 26 and 49 hours (or 34 hours on average) to cover the material for the first college semester of Spanish.
Since a one semester university course usually takes more than 34 hours of work, this study suggests that Duolingo is more effective than an average university course.
Duolingo offers over 21 languages including Klingon! A site with a sense of humor!
Have you ever wanted to learn a new language? Duolingo may be your solution.
~If you know someone who wants to speak to me in basic Español, consider sharing on social media. Besos!~