I've been making this cheesecake pie since the earliest days of my marriage.
It was my go-to dessert whenever the need arose.
Today, it's still a family fave.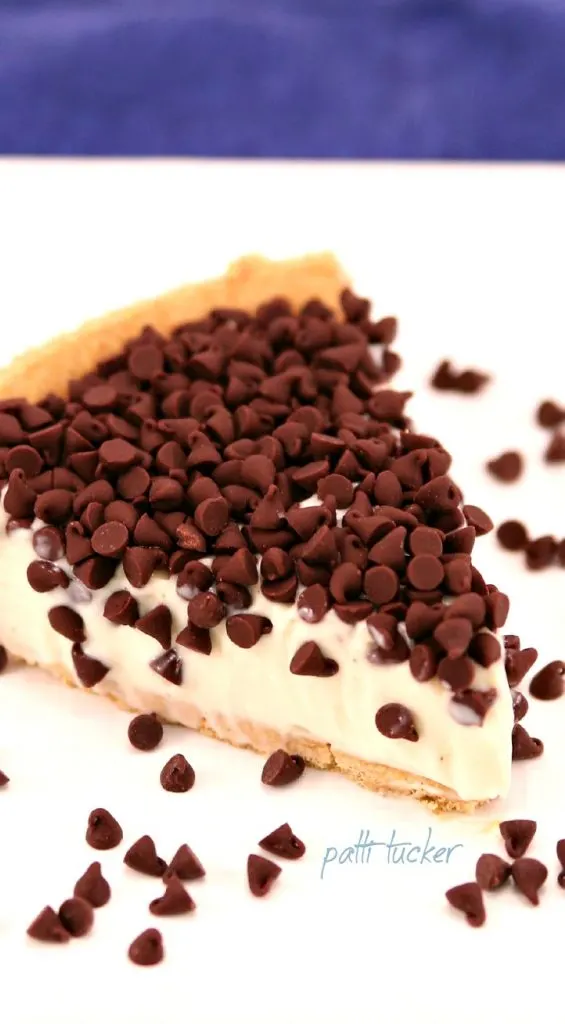 You know you wanna bite…
The World's Easiest Cheesecake Pie
Ingredients:
1 8oz. package cream cheese1 can Eagle Brand Condensed Milk
1/3 cup lemon juice
1 tsp vanilla (I now use my homemade vanilla)
1 package mini chocolate chips
1 pre-made graham cracker crust
Instructions:
Place cream cheese and condensed milk in blender. Blend until smooth.
Add lemon juice and vanilla. Blend until smooth.
Pour into graham cracker crust. (1)
Lick the contents of blender and spatula. (2)
Top with package of mini chips. (3)
Refrigerate until firm (about 4 hours). (4)
Notes:
(1) I've also used the chocolate crust…or you can make one homemade.
(2) Yes, this is a real step.
(3) I've also topped with fruit (canned pie filling…don't judge me), large chocolate chips, or a mixture of milk chocolate and dark chocolate chips.
(4) When using a pre-made graham cracker crust, I invert the plastic packaging that protects the piecrust in-store and use as a pie cover for the finished product.
~~~~~
Recipe in pics!
Start with a store bought crust: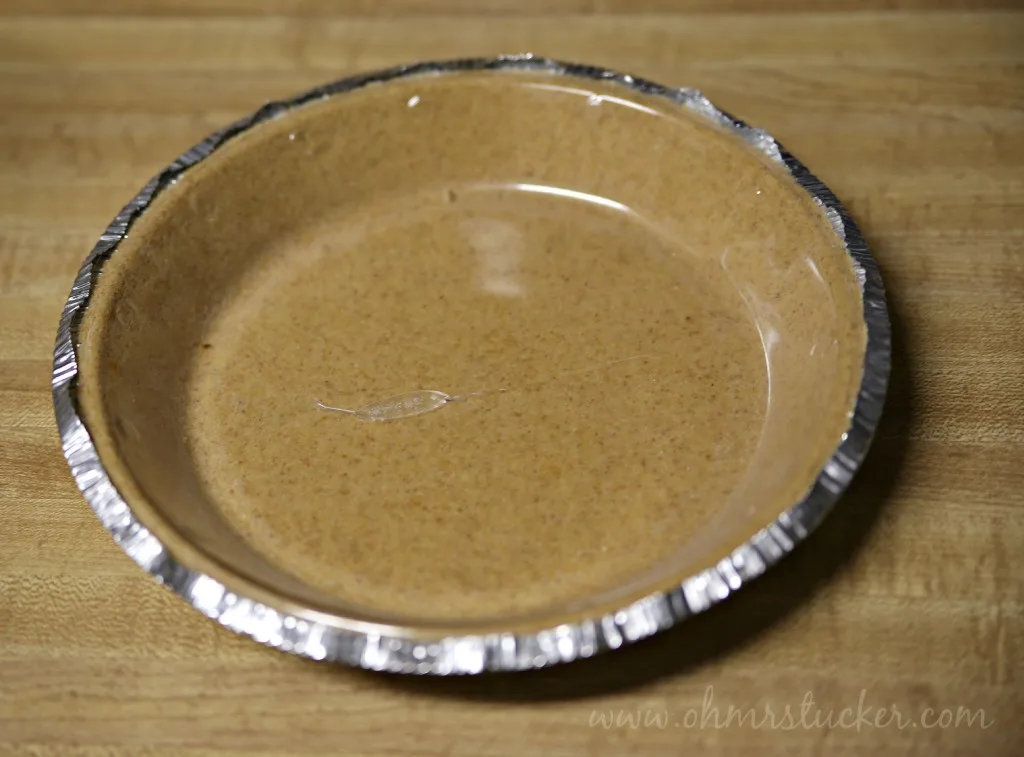 The ingredients ( I now use my homemade vanilla):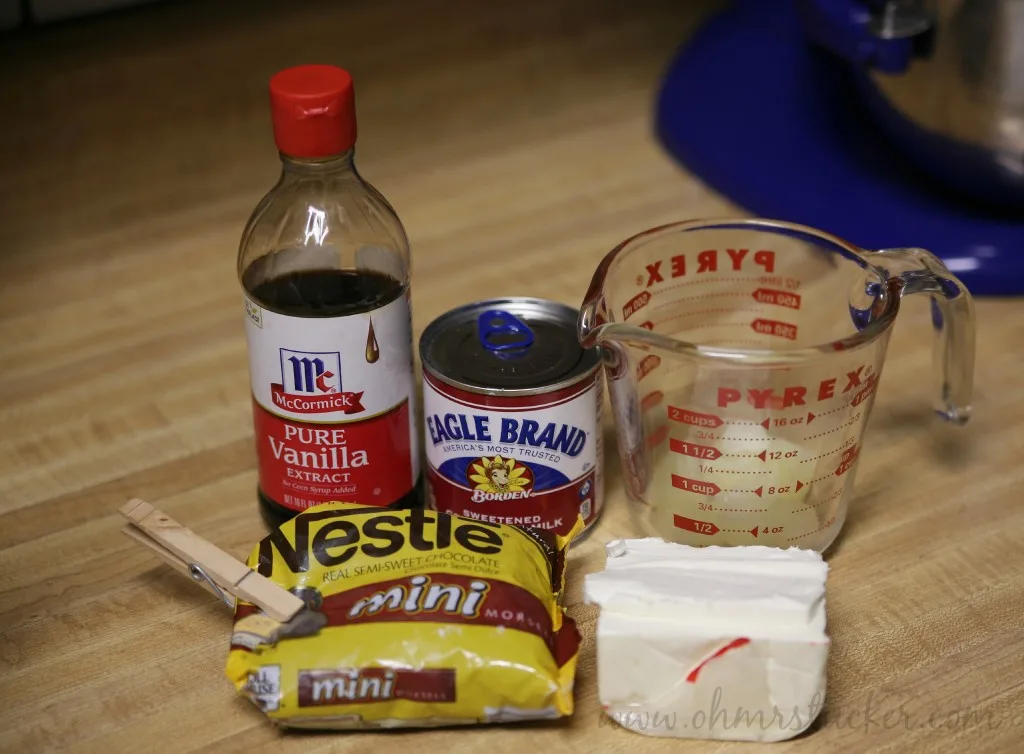 Get to blending!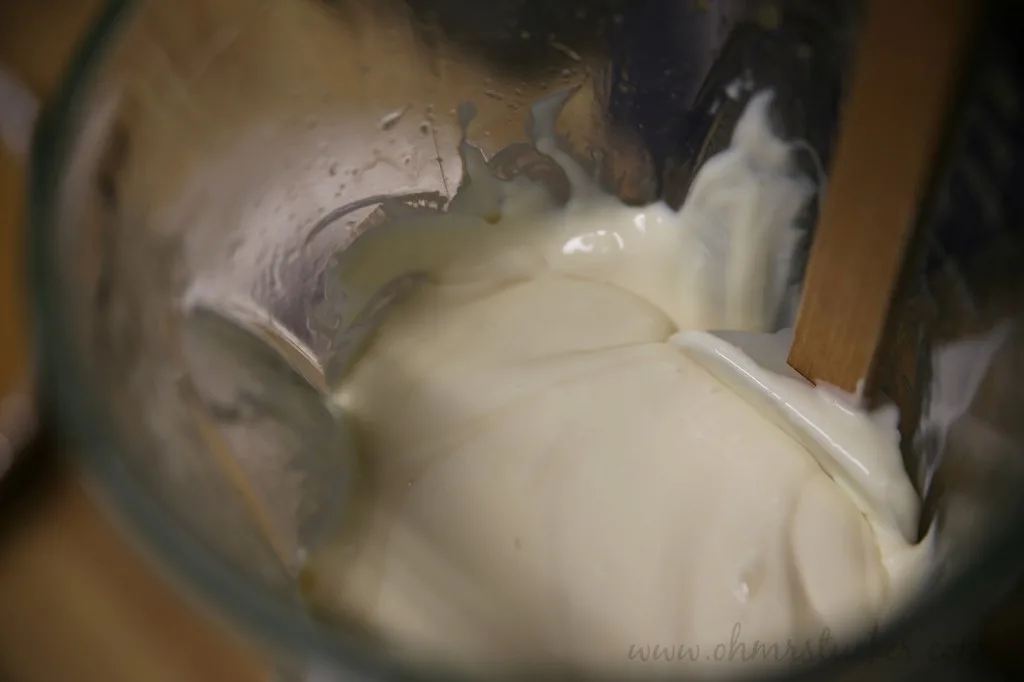 Fight over who gets to lick the spatula.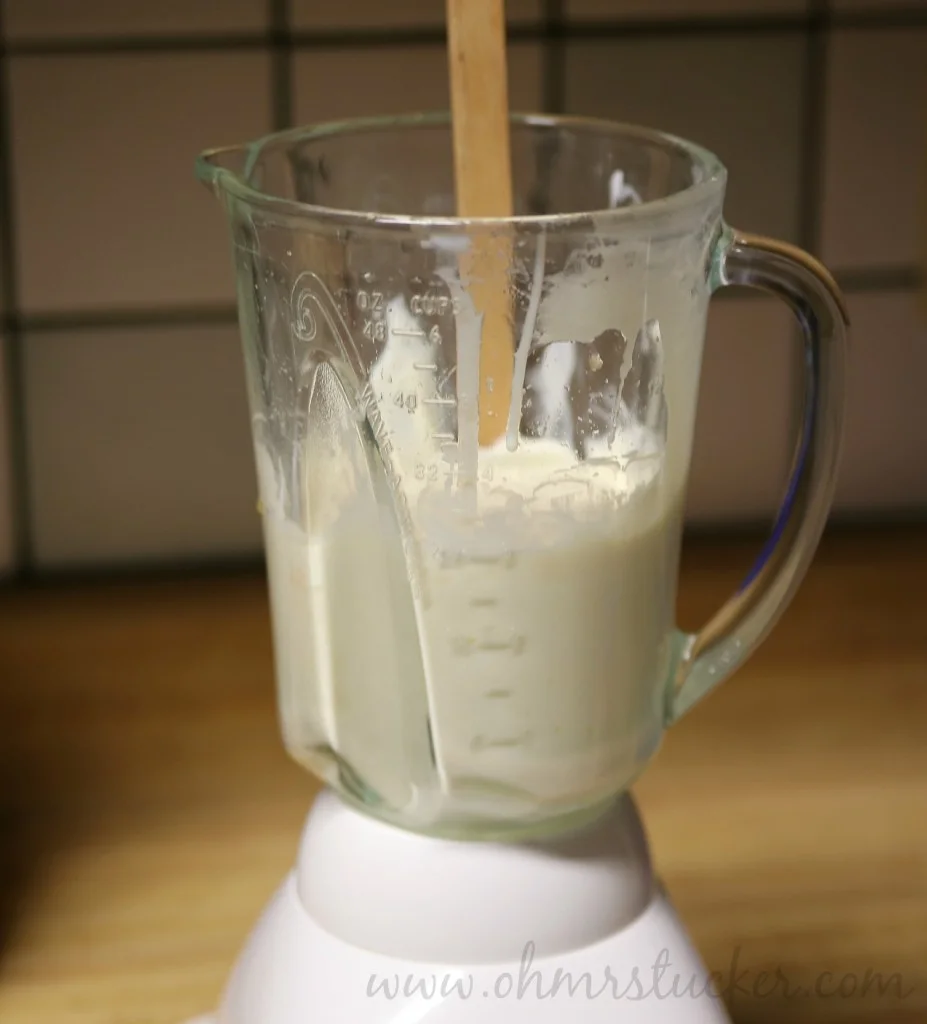 Pour into crust.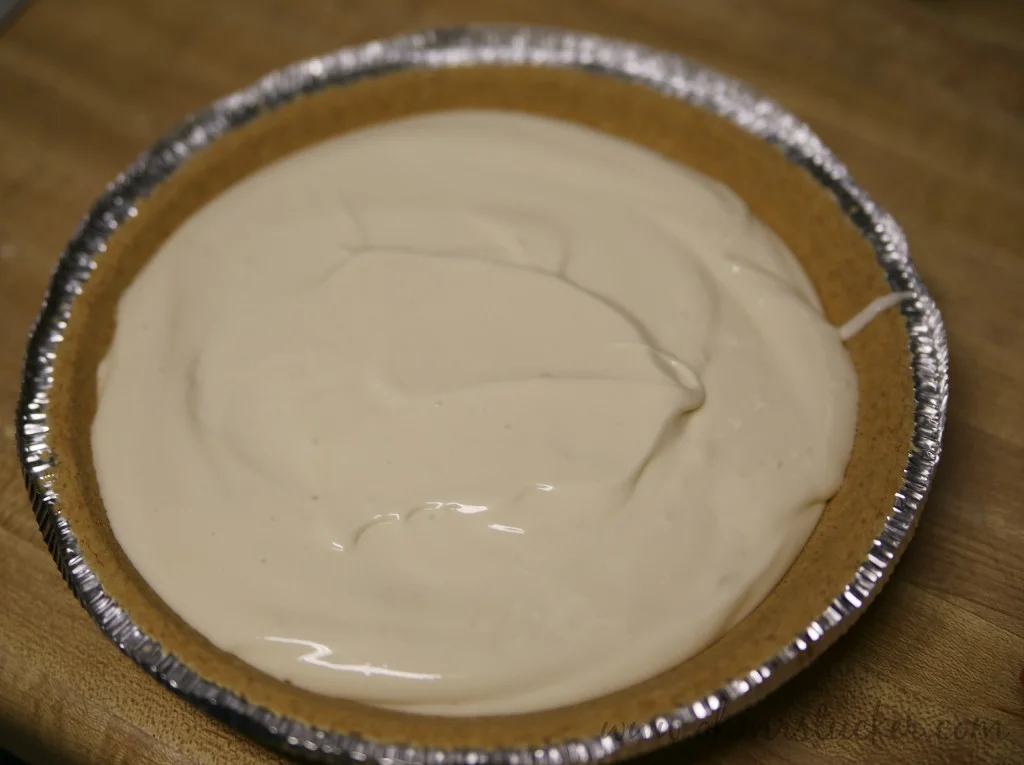 Top with favorite topping.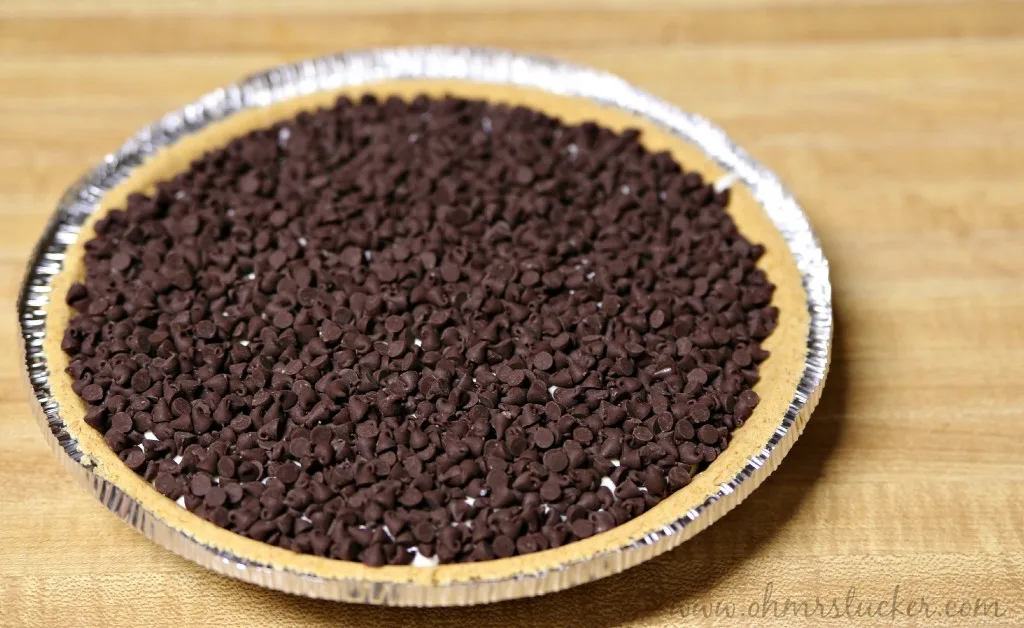 Pop the lid back onto pie and refrigerate.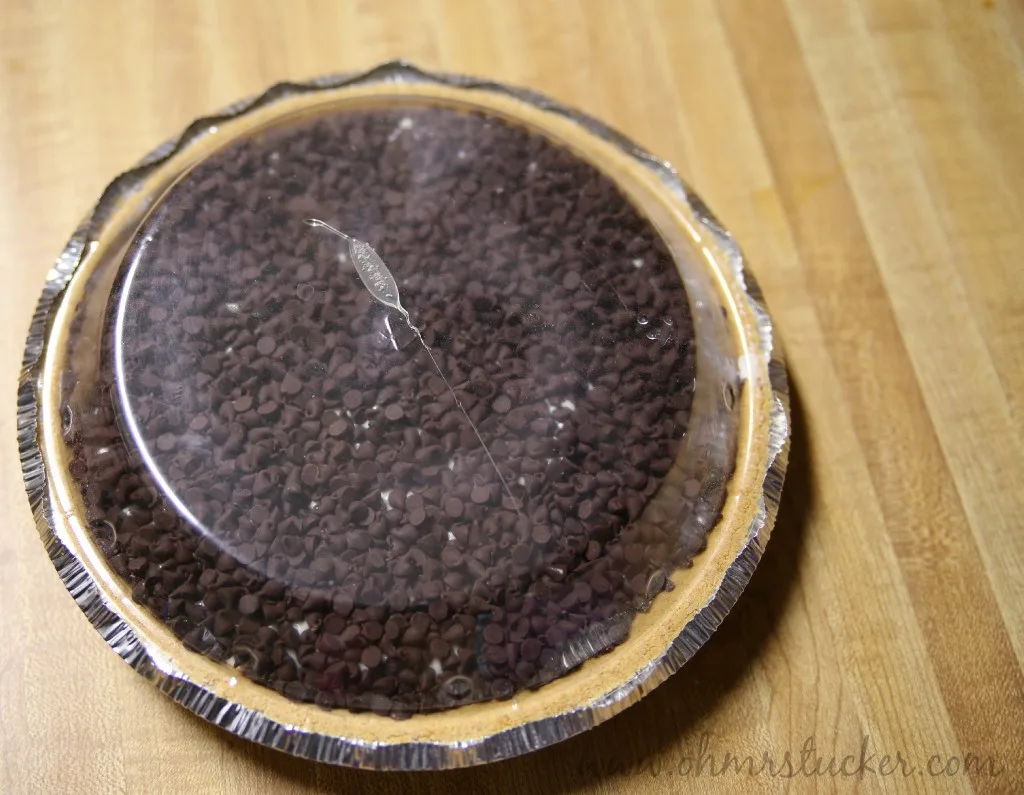 See? Easiest no-ruin cheesecake pie you'll love to make.
Happy No-Ruining, Y'all!