I love to cook impressive meals for family and friends that take time and attention, but, baby, sometimes you need a quick delicious meal in your bag of tricks.
Consider this one of them.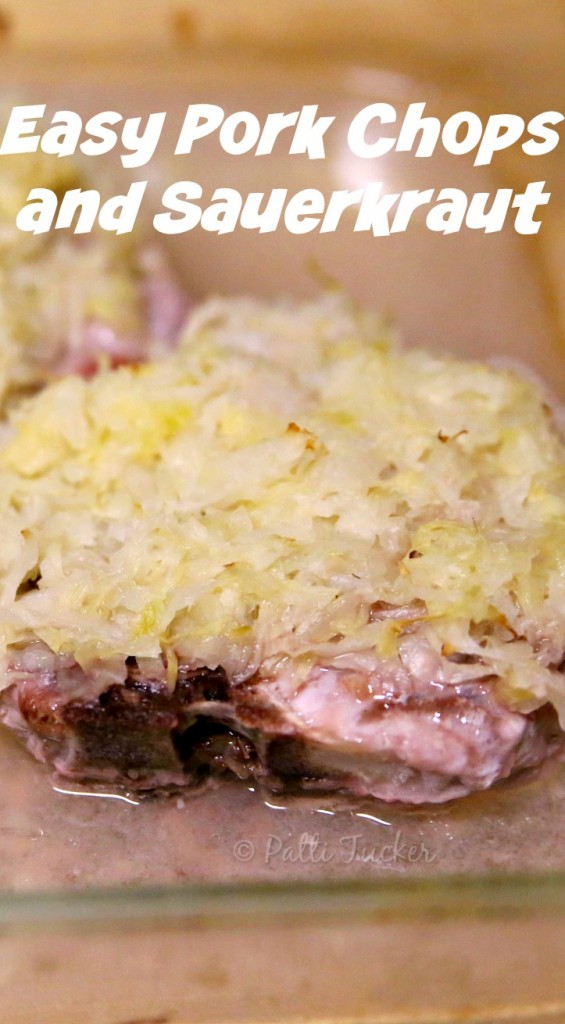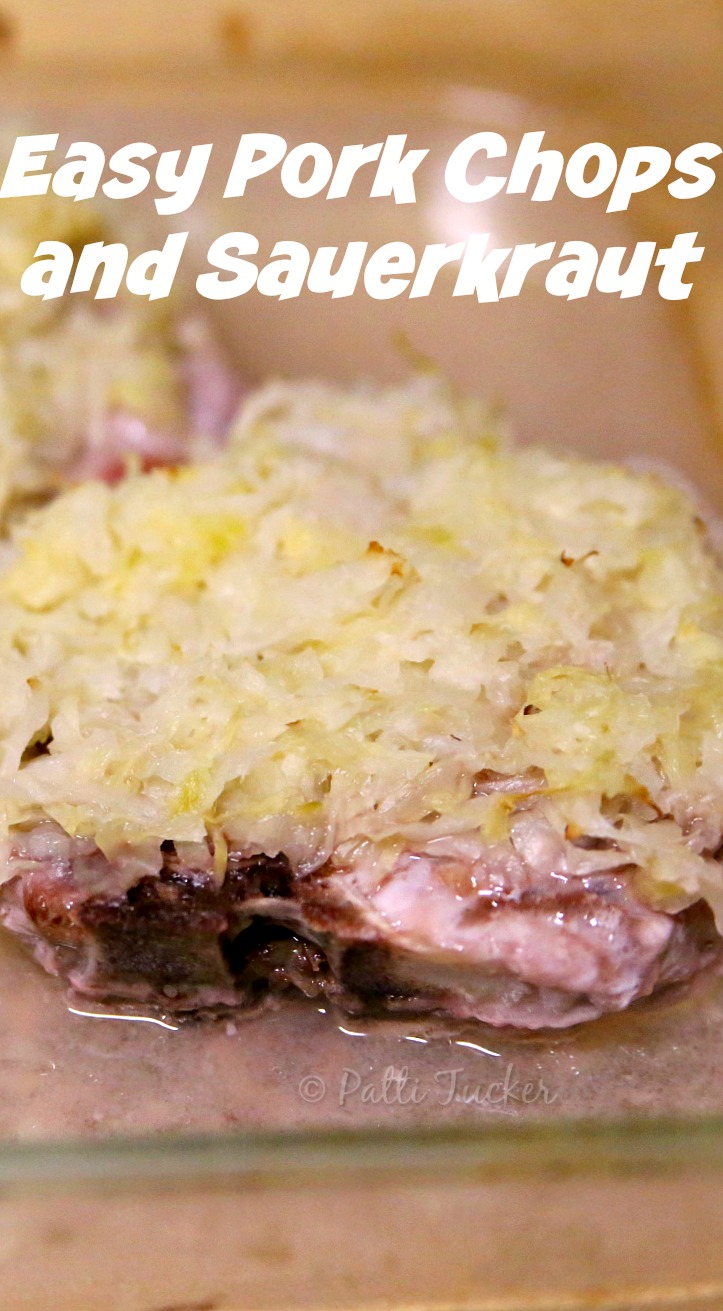 Pork Chops and Sauerkraut
Ingredients:
5 bone-in 1-inch thick pork chops
32 ounce jar of sauerkraut (or 32 ounces in cans)
Salt and Pepper to taste
Directions:
Lay the pork chops in a single layer in a large cooking dish.
Look at these beauties.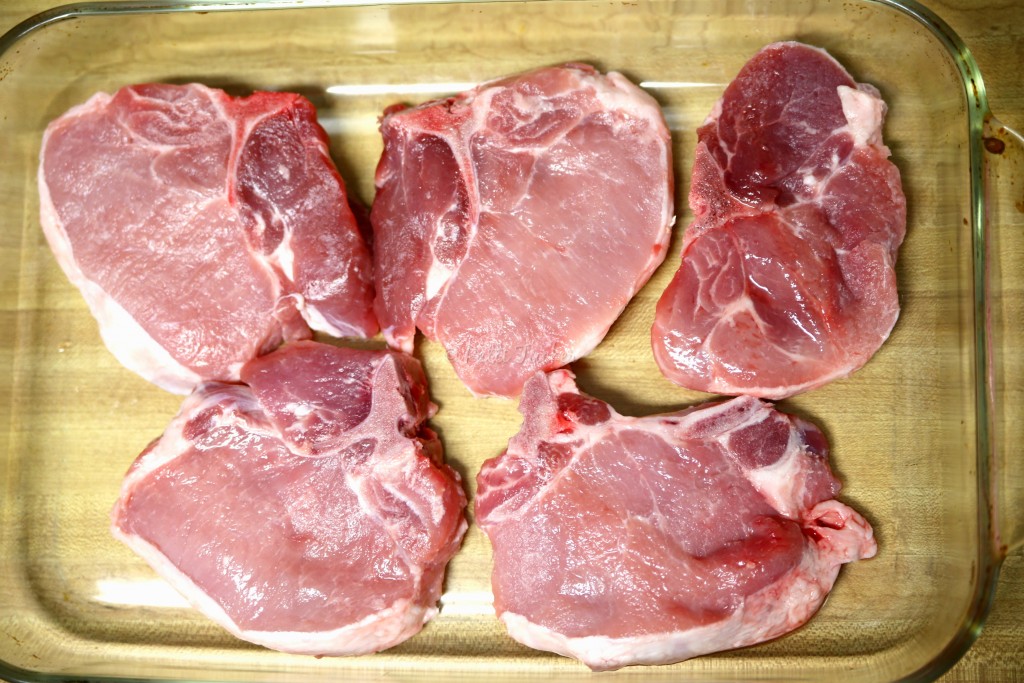 Salt and pepper to taste.
(Here's an OMT! secret: I omit all seasoning because the sauerkraut adds enough. #truth)
Drain sauerkraut, retaining liquid.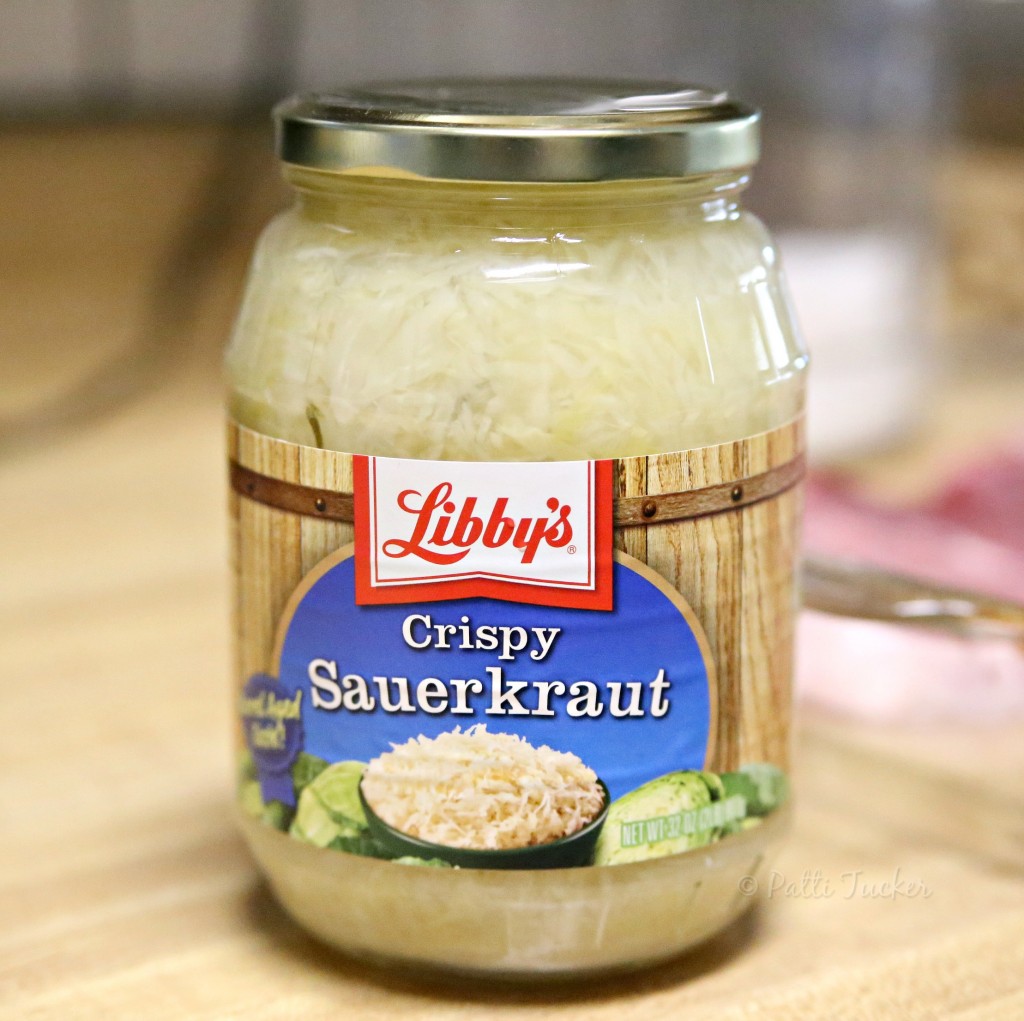 Cover each pork chop with sauerkraut.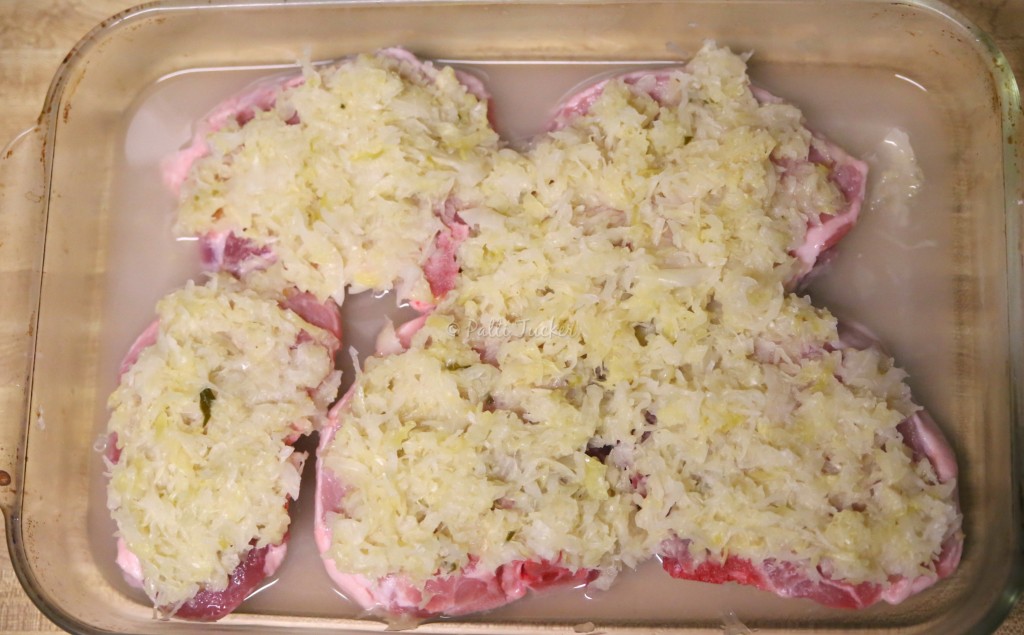 Add 1/2 of retained sauerkraut liquid to baking dish.
Bake, uncovered at 350° for about 40 minutes, or until internal temperature of pork chops reach 145°.
Rest for three minutes before serving.
DO IT!
Then, enjoy!
I always use a thermometer when cooking pork for two reasons:
#1: Over-cooked pork chops are the worst. So tough!
#2: Under-cooked pork chops can make you sick.
Use a thermometer! You can click HERE for safe temps for all your meat products.
I always make five at a time as well.
Why?
Leftovers.
Nom.
Throw some broccoli in the steamer, add a salad and some crusty bread and you have a lovely dinner that is easy, fast and delicious.
Fat tender pork chops and sauerkraut, it's what's for dinner, y'all!
~If you know a carnivore who loves them some pork, or a sour Kraut, please consider sharing on social media. Smooches!~

Please Share on Your Favorite Social Media! ~ OMT thanks you! ~