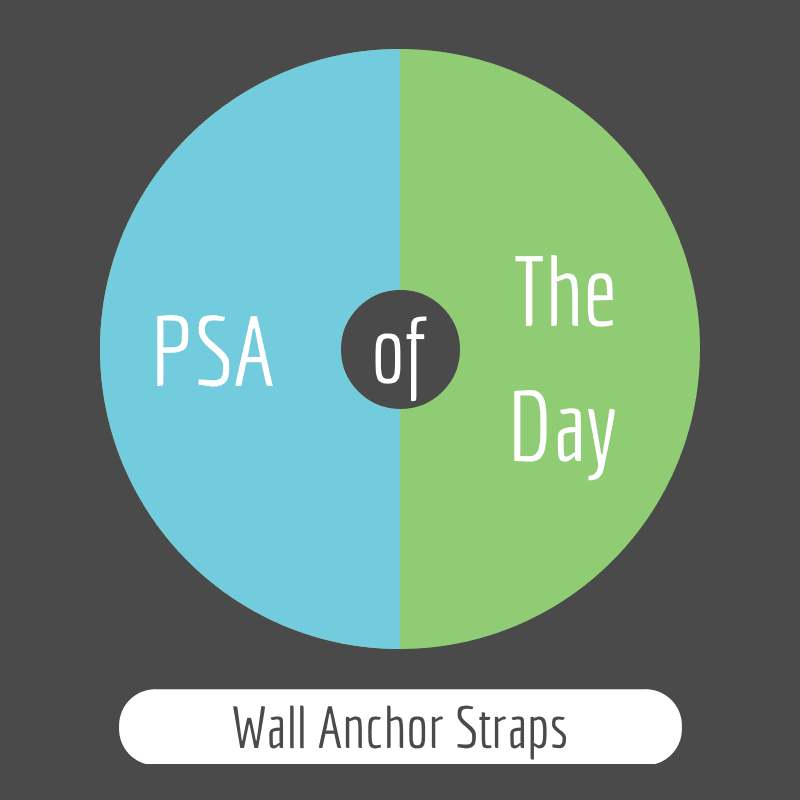 Sweet lovely girl!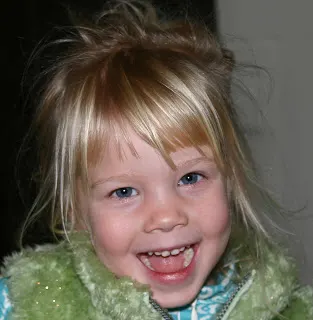 [source: Love, Light, Laughter and Chocolate]
This is a safety PSA for all who have small children in their homes. The following story is one mother's heartbreaking account of the importance of securing furniture to a wall. Her three-year-old daughter died after a dresser tipped over on top of her.
~ A gentle reminder: OMT! uses Amazon referral links. When you do your shopping through the Amazon links on this page, you support the blog at no cost to yourself. It's much appreciated!~
UPDATED INFO: Many of you advised you could not find anchor wall straps. You can BUY THEM here.