This is the time of year many folks, homemaking vanilla kinda-folks, start thinking about putting vanilla beans in jars with vodka or rum, storing them away in a cool dark place for a few months, then having a delicious, much sought after Christmas gift on hand for their friends and loved ones.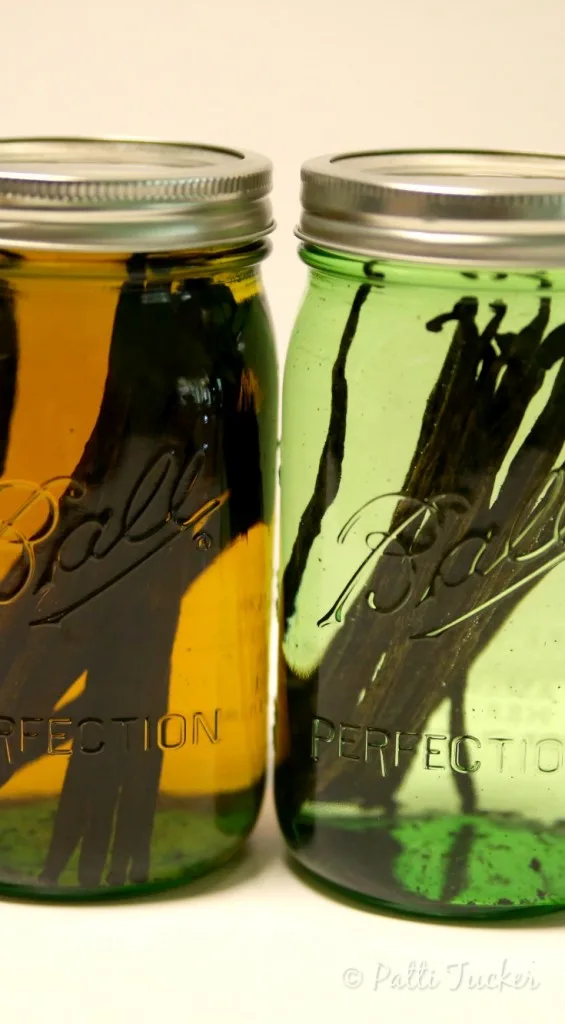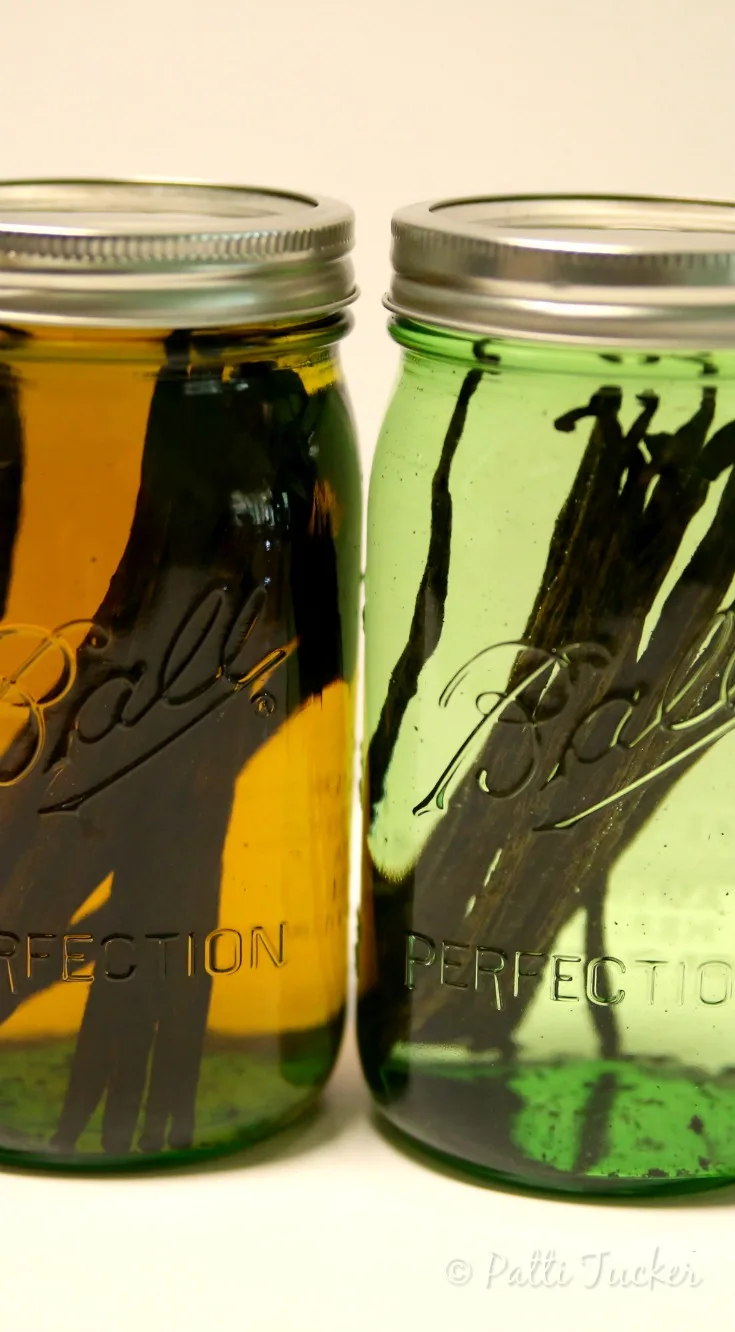 Are you homemaking vanilla kinda-folks?
ME TOO!
Well, to be honest, this is my first year in making homemade vanilla. Me! The baker! Nope, never made my own. How is this possible?!
There's no going back, no good beating yourself up, so come forward with me as we make our own vanilla extract to the amazement of those who love to know we're baking for them.
First thangs first: Internet research as to the hows and whats.
~ A gentle reminder: OMT! uses Amazon referral links. When you do your shopping through the Amazon links on this page, you support the blog at no cost to yourself. It's much appreciated!~
Whats:
Buy Grade A or Grade B vanilla beans from Amazon or a reputable grocery store.
Buy 80 proof vodka or White Rum. (I used Tito's Vodka, like the good Texan I am, although you could go with the most ridiculously inexpensive vodka you can find.)
Buy containers to store both beans and vodka. (wide mouth quart mason jars!)
Optional: Buy wide mouth jar lids for easy shaking.
Hows:
I'm following an Internet recommendation of 4 beans for every 8 ounces of alkeehols. Since I'm using 32 ounce quart jars, that equals to about 16 beans per jar. Vanilla maths!
Cut/snip beans about halfway up. More or less, doesn't really matter.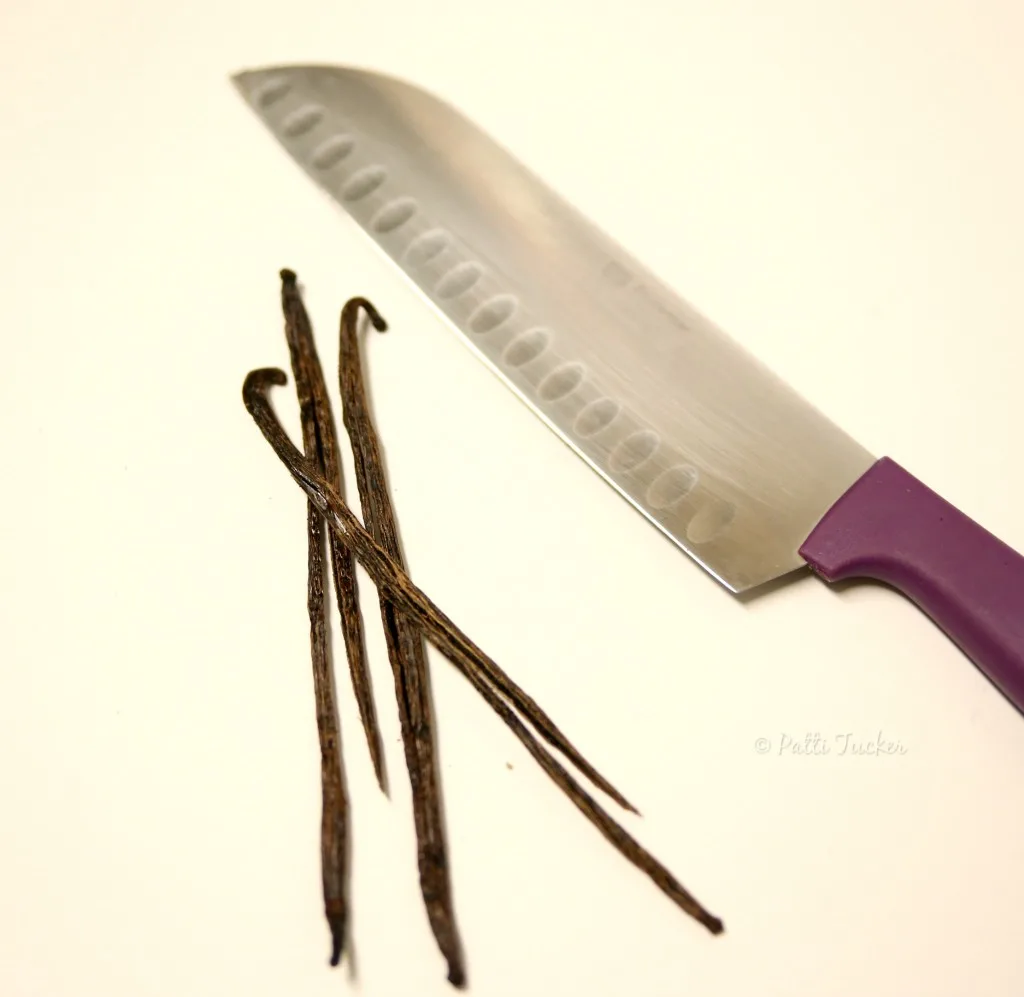 Place beans in jar.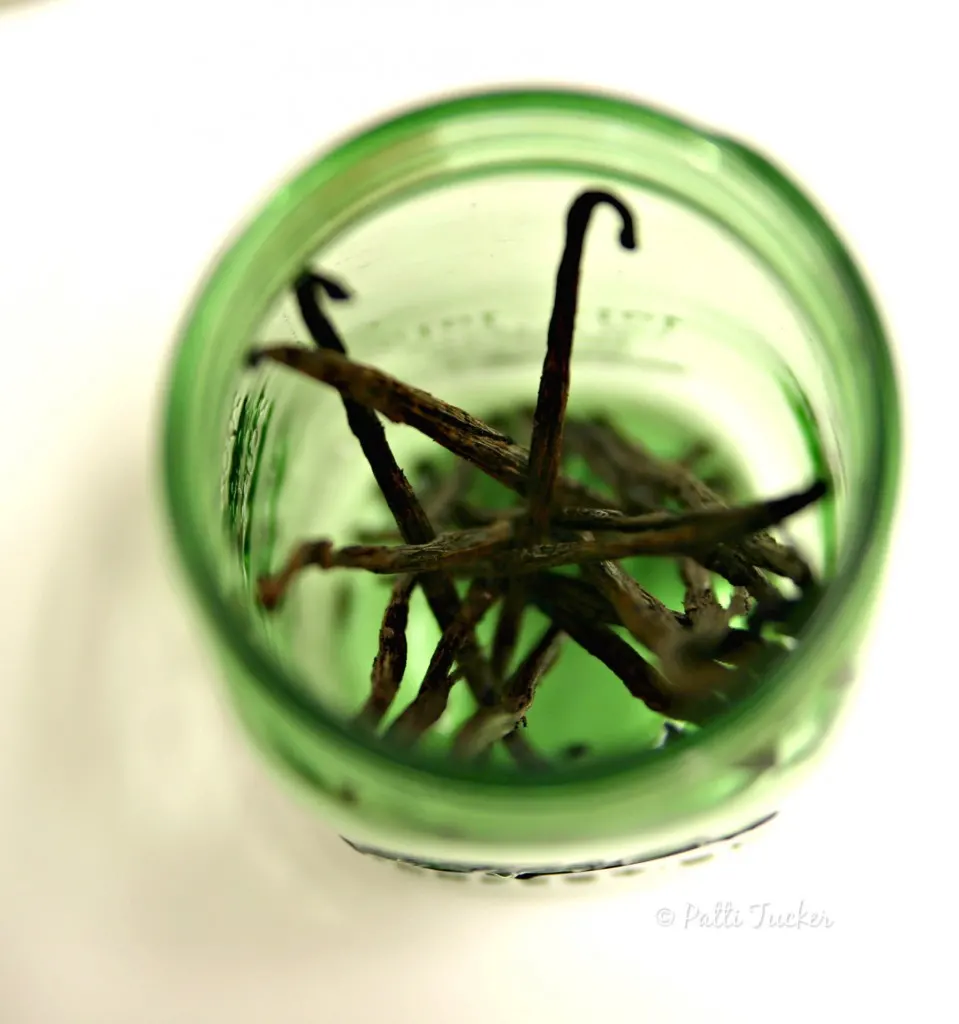 Fill to cover beans with alcohol of your choice.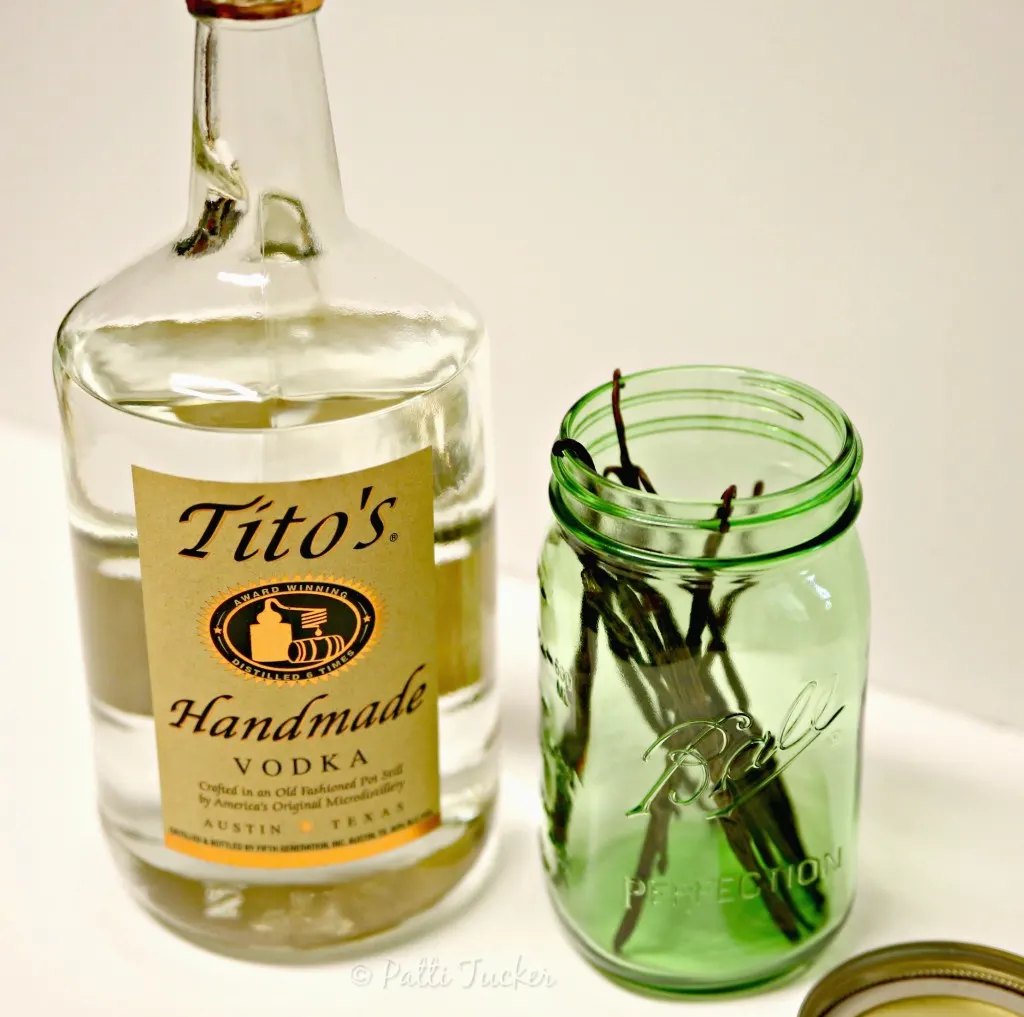 Screw lid on securely.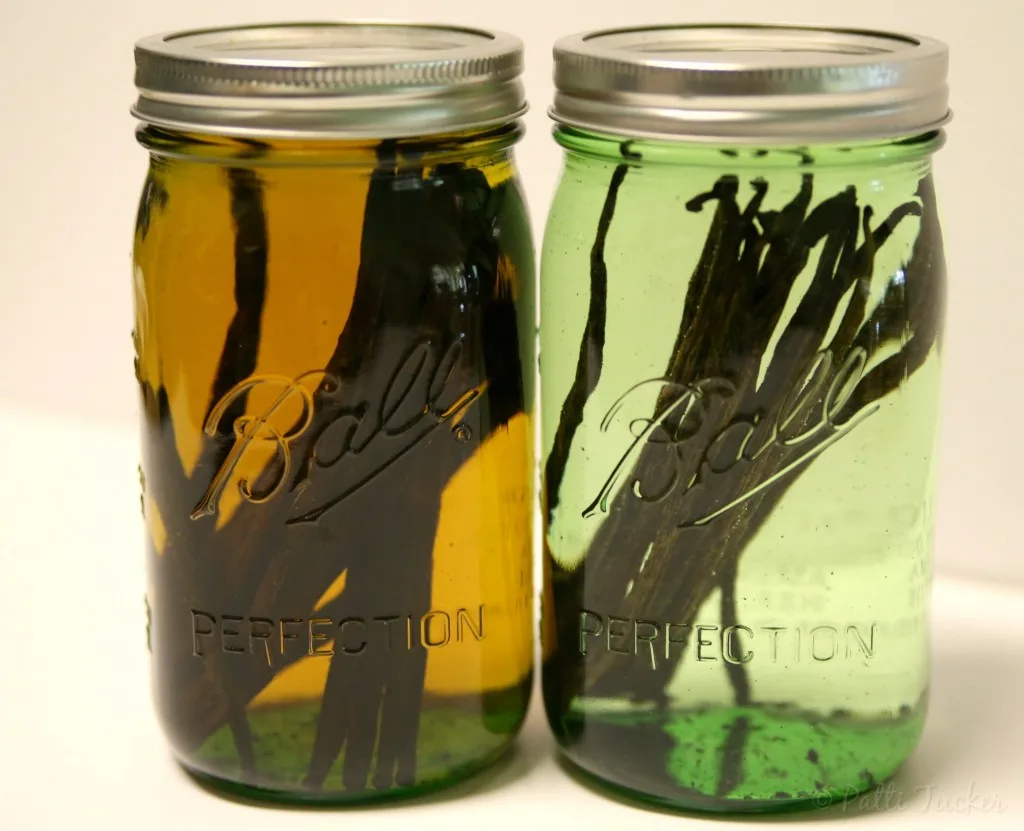 Place in cool dark place. Mine went to the back of my pantry.
Some folks like to shake the jars once a week or so, others say no need. You decide.
Keep the jars in the dark cave anywhere from six weeks to three months, depending on the final strength you'd like your amazing homemade nectar.
BOOM! Homemade vanilla.
At this point you can either place in receptacles for gifting, or use straight from the jar, refilling with alcohol once you've used the contents, starting the process again.
So many great things at play here:
1) HOMEMADE is almost always better.
2) Christmas presents are done with no schlepping to the mall (does anyone schlep to the mall anymore?!).
3) There are fun jars and bottles to be had for your one-of-a-kind gifts. Go Amazon, Go!
Who's with me?
Ready. Set. To the liquor store!
Happy Homemade Vanilla-ing, y'all!