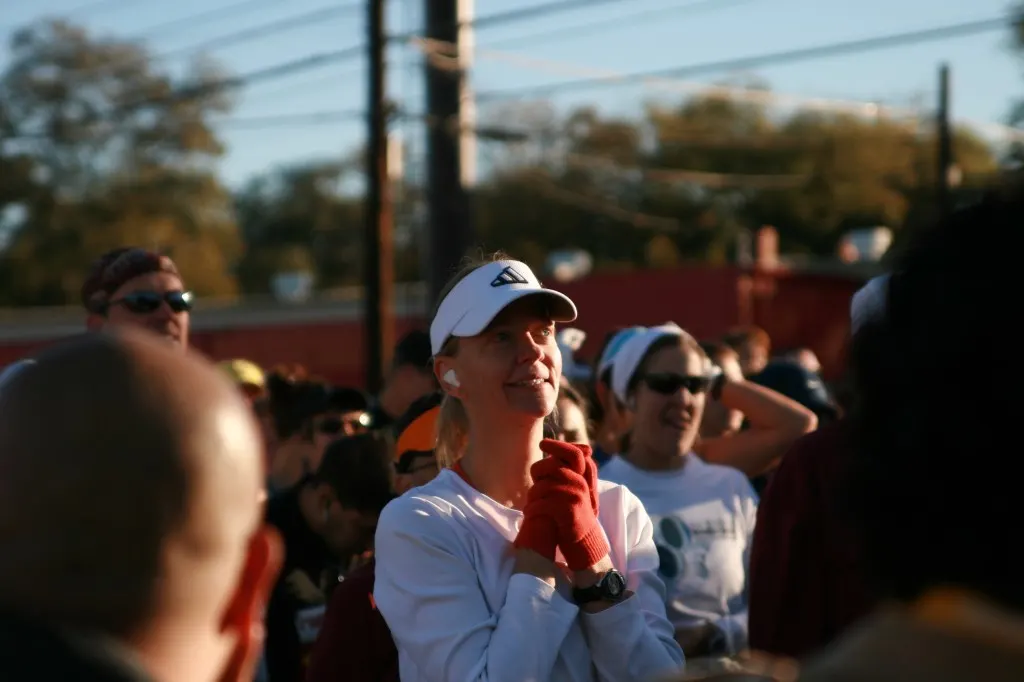 Oh Dear Readers, I'm going to be a grandmother. Me. The gal who cusses like a sailor, shoots guns, runs marathons, yells at the Crazy Bitches of Whatever City at Bravo, is mortified by Honey Boo Boo but still manages to watch, eats candy like a 12-year-old, snorts while laughing and finds fart jokes immensely funny… do grandmothers even do that?!
Do they have the right gal?
I say we start praying for sweet wonderful Baby-T now. He/she is gonna need it with me as Grandmother, Grandma, Nana, Mimi, Gaga, oh hell, all those were shot down by Boy, so I told him (purely as a joke): Fine, if we can't agree on a name, the baby can call me Mrs. Tucker.
The thought of my grandchild calling me Mrs. Tucker makes me laugh, and anyone I've told the story to thinks it's funny, but I fear it may have stuck.
Like I said, pray people.
ON YOUR KNEES!
(This post has been linked to the GRAND Social linky)