Waiting for FB in this world, as he continues to grow in his, is akin to having one foot in Oklahoma and one in Texas; there's a part of me in each state.
Isn't it true? When we were pregnant with our own children, this balance was pronounced in the last days of pregnancy. Not quite child-free, yet no baby in our arms.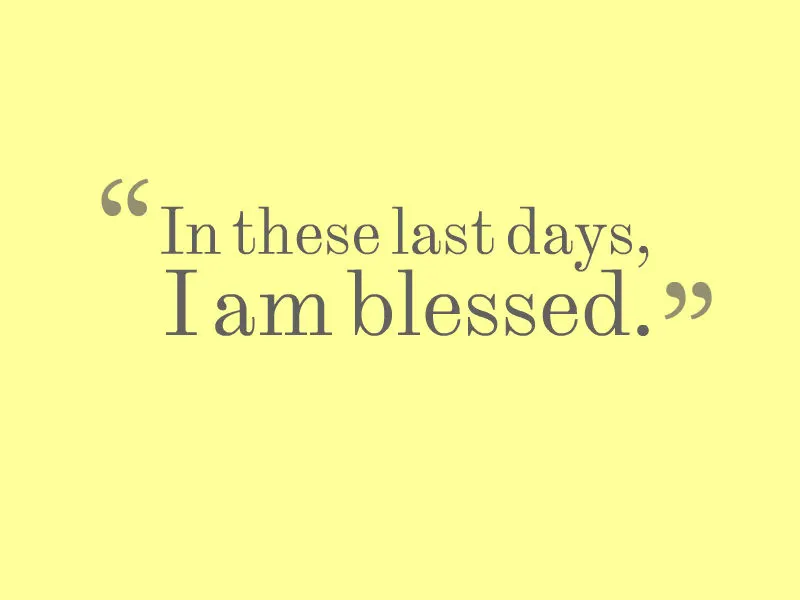 Mothering of baby-to-be via taking care of ourselves is a very different prospect than mothering after birth. The pull between the two states of being leaves many a mother-to-be confused and anxious. Who is she now? Who will she be?
I have found myself in a similar arena. I know who I am now, but who will I be as a grandmother?
At this point in my life I can safely assume that as I step from one state, the place of simply being a mother, and fully enter the next, as a grandmother, I will soon wonder how I ever doubted my ability to segue to this new and and magical land.
This dream-esque place I find myself in is incredibly similar to where I stood so many years ago as we awaited Boy's arrival. It is filled with the beauty and wonder of new beginnings and the unknown, of expectation and surprise. It is a marvel.
Yet, as I find myself ready to embark on this adventure, I am determined to embrace this fleeting passage. To honor its wisdom. To bend to the lesson. To let go and pass it along, when the time comes.
In these last days, I am blessed.