Friday I was jumpy and fidgety and holy hell cray cray as some of you say (fine, as I say). I needed a run desperately. Husband even called me mid-morning: You're gonna go run, right?
Meh. I wasn't feeling it, which I can tell you is unusual.
Then, I thought of Husband and how he was bearing the brunt of my emotional nonsense and put on my shoes and headed out the door (not before I also put on my tiny zippy shorts and a shirt…gah!)
The day was spectacular. The sun was out. The temps were in the 60s and rising. The humidity was low. No wind. Gorgeous.
Still, I told myself I'd make it a short run, maybe three miles. I was trudging, which again is unusual.
As is my nature, I prayed as I ran. I keep a book of prayer requests, so the list was long and my run wasn't. Then…
As I finished my third mile, I was feeling better, my jacked up emotional insanity was abating, so I decided to go three more and finish strong. It was around mile four, as I was praying for FB, that I had this wonderful BAM! moment of clarity:
I'M READY!
Oh hey…what?
I'M READY!
For all my worry HERE, HERE and HERE, suddenly the ocean of get-over-yourself bum-rushed the rivers of doubt and overcame my pre-granny jitters. Suddenly, my fears got an ass-kicking by my confidence. Suddenly, I came back to my enthusiastic nature and said Adios! to all the whatifs in my head.
I'M READY!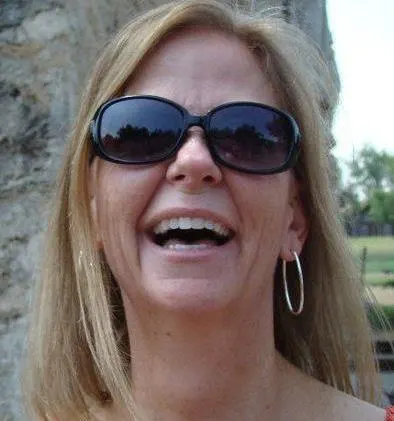 Man, what a relief.