When I was a young gal, learning my way around the kitchen, I ran across a recipe that even I couldn't ruin.
Cheesecake Pie! (not to be confused with the much more complex Manhattan Cheesecake)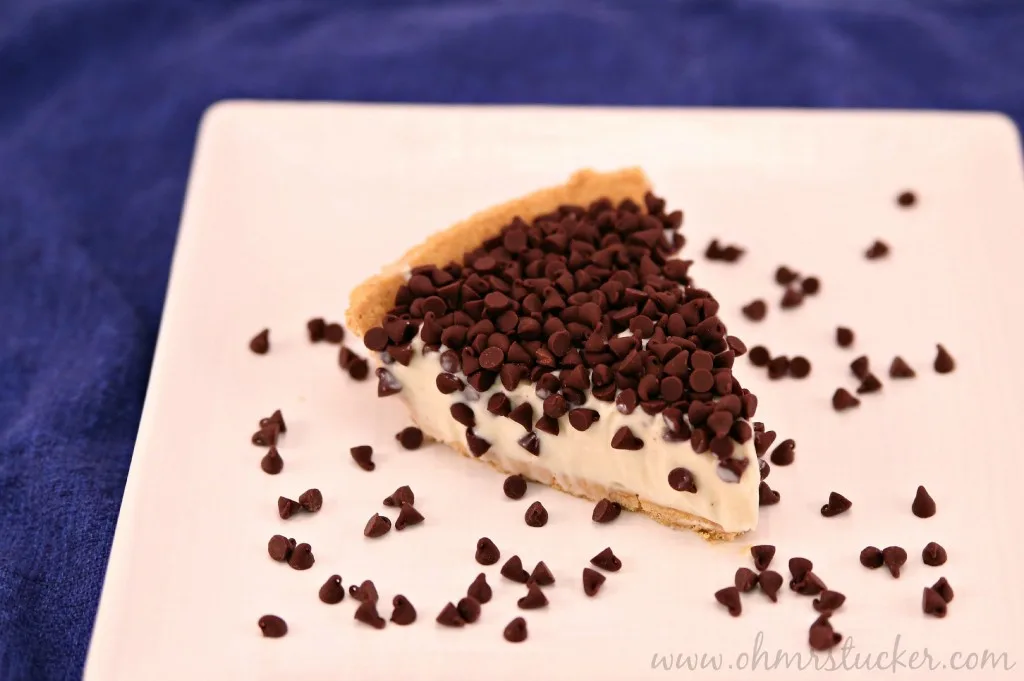 TAKE THAT PINTEREST FAILS!
This pie has stood the test of time and I still make it today.
Matter-of-fact, a dear friend, who lived to be 94-years-old, requested it every year on her birthday.
Funny thing was she just wanted a piece, but every year I'd bring her the entire pie.
Sure, she'd protest in her sweet little old lady squeaks, but not enough to make me take it back home. There was a wise woman who knew what's what.
Oh, Patti…it's too much!
I can take it home with me if you want.
Oh, no. That would be rude. Now hand me a fork…
Fine. That last sentence was literary license, but not too far from the truth.
Now, who wants to make the World's Easiest Cheesecake Pie?
You?
First the pics:
Because you start with an easy pre-made graham cracker crust, this is also the easiest cheesecake pie to give as a gift and not worry about getting your dish back.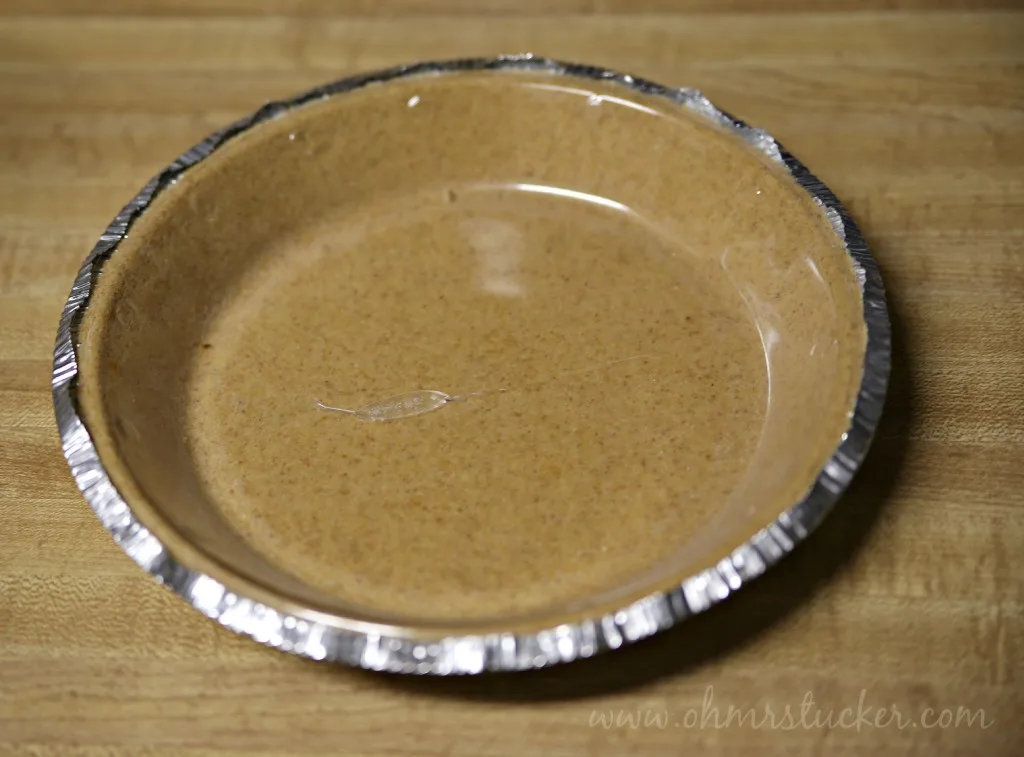 Just 5 ingredients: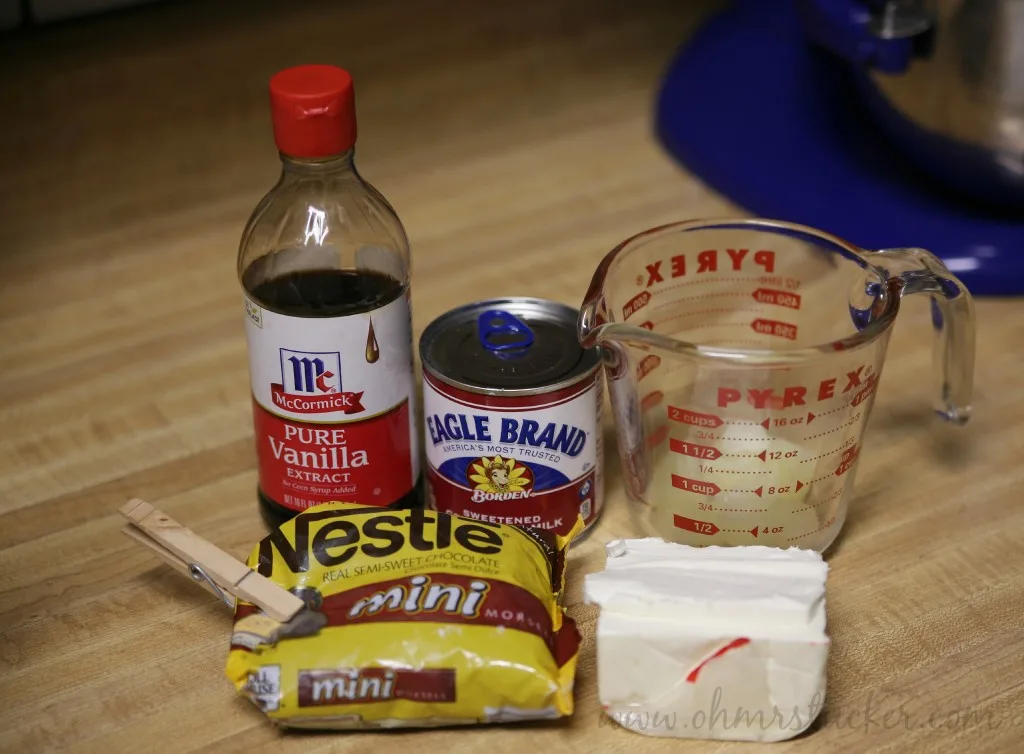 No need for mixing by hand, throw it in a blender. Lazy deliciousness!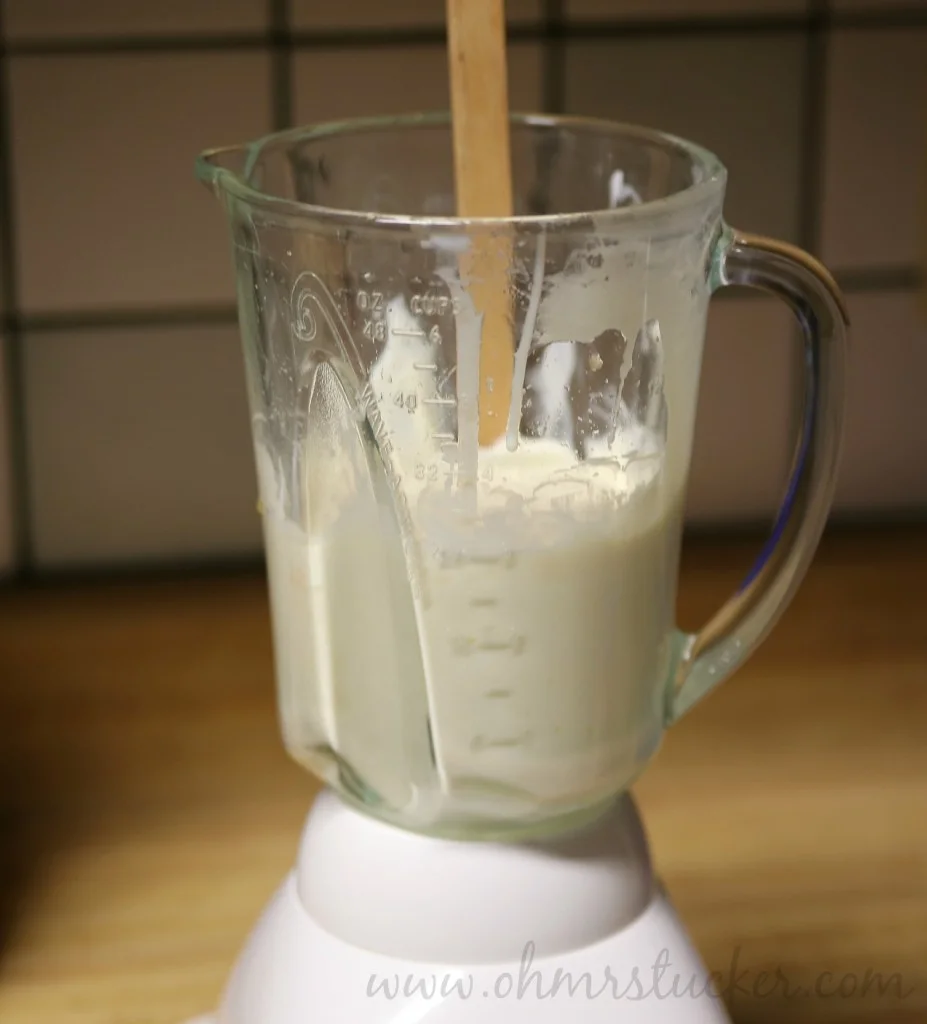 For real. Look at this: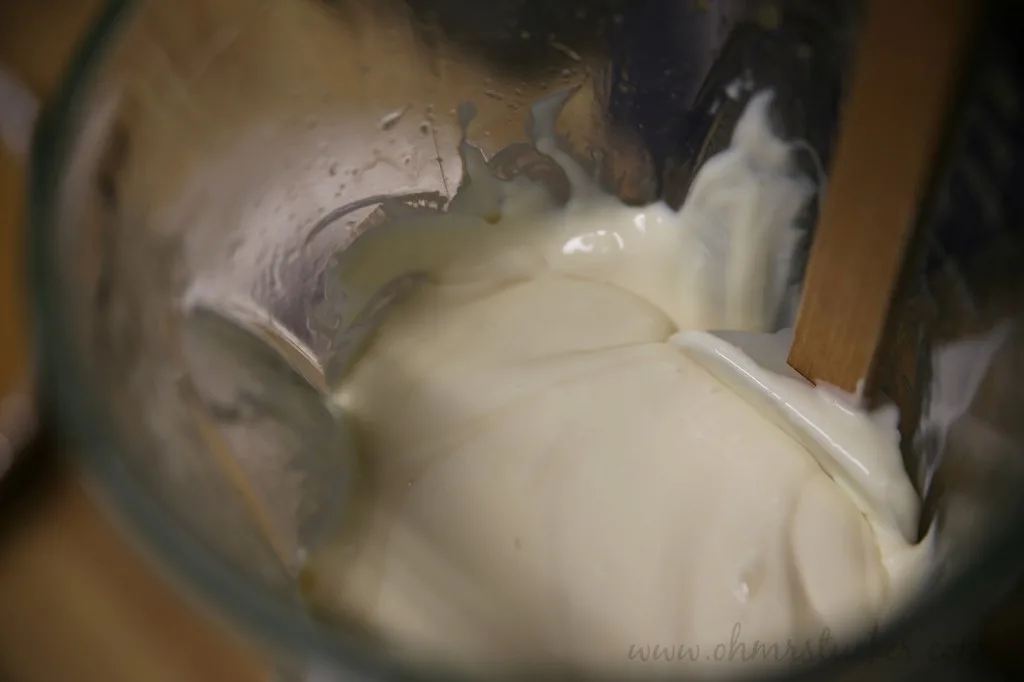 Pour it into the crust you slaved over: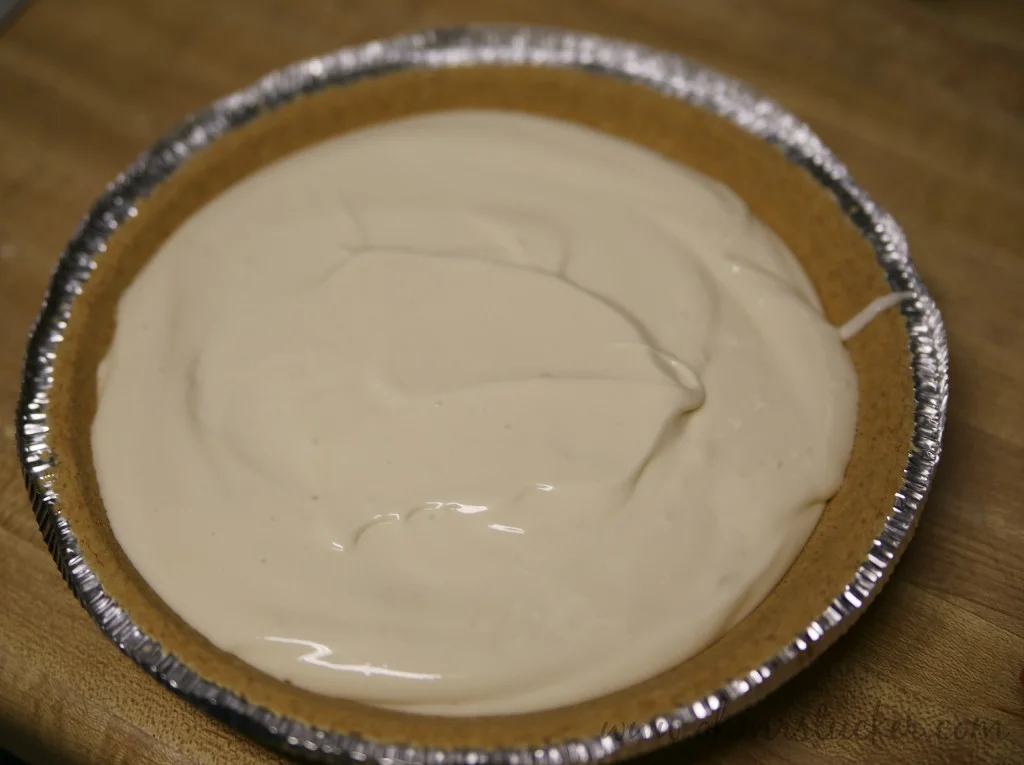 Throw on your fav topping. Ours is chocolate: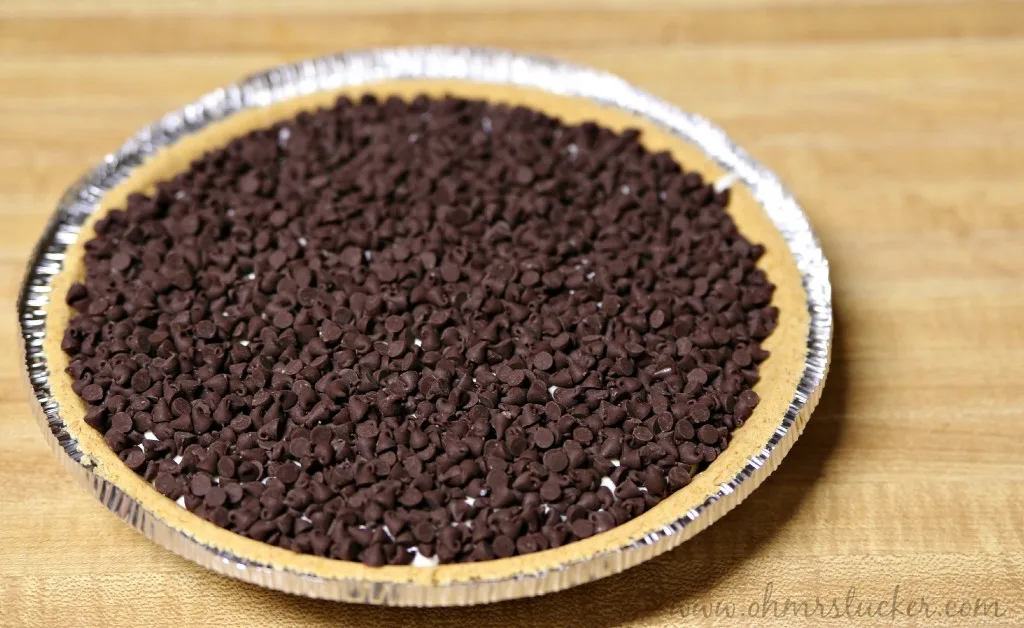 Slap the cover back on: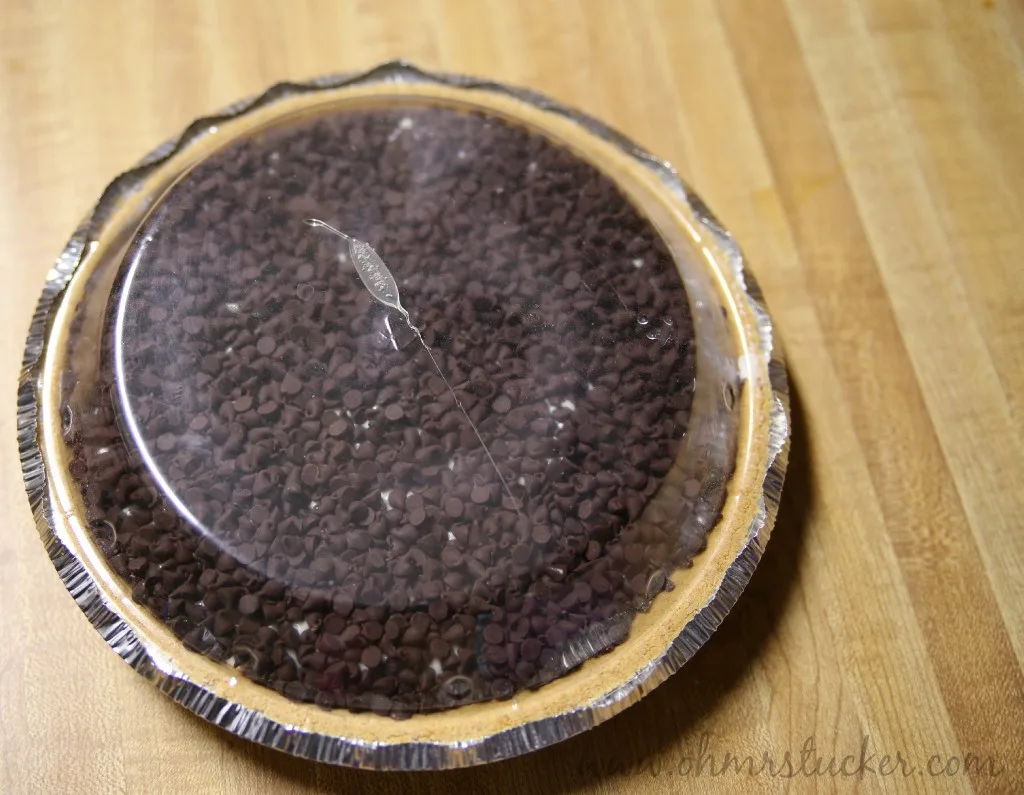 DONE!
On to the recipe.
Prepare to be loved throughout the land if you can find it within yourself to share….
The World's Easiest Cheesecake Pie
Ingredients:
1 8oz. package cream cheese
1 can Eagle Brand Condensed Milk
1/3 cup lemon juice
1 tsp vanilla
1 package mini chocolate chips
1 pre-made graham cracker crust
Instructions:
Place cream cheese and condensed milk in blender. Blend until smooth.
Add lemon juice and vanilla. Blend until smooth.
Pour into graham cracker crust. (1)
Lick the contents of blender and spatula. (2)
Top with package of mini chips. (3)
Refrigerate until firm (about 4 hours). (4)
Notes:
(1) I've also used the chocolate crust…or you can make one homemade.
(2) Yes, this is a real step.
(3) I've also topped with fruit (canned pie filling…don't judge me), large chocolate chips, or a mixture of milk chocolate and dark chocolate chips.
(4) When using a pre-made graham cracker crust, I invert the plastic packaging that protects the piecrust in-store and use as a pie cover for the finished product.
I see you drooling…what are you waiting for?
Make! Share! Eat!