Have you guys ever produced a website that posts new content 4 times a week? You have?! Do you have an assistant? You don't?!
Yeah, me neither…
To date, I have written 386 posts for this site since its inception 14 months ago (I'm including posts that are to-be-published in that number). WHAT?!
Which brings me to this itty-bitty change of pace: I'm going to drop one of my posts per week, so that #1) I'm not just throwing anything on this page to fill the space and #2) to see if 3 posts per week works for me, but more importantly, works for you.
Awww, come on now. Don't be grumpy.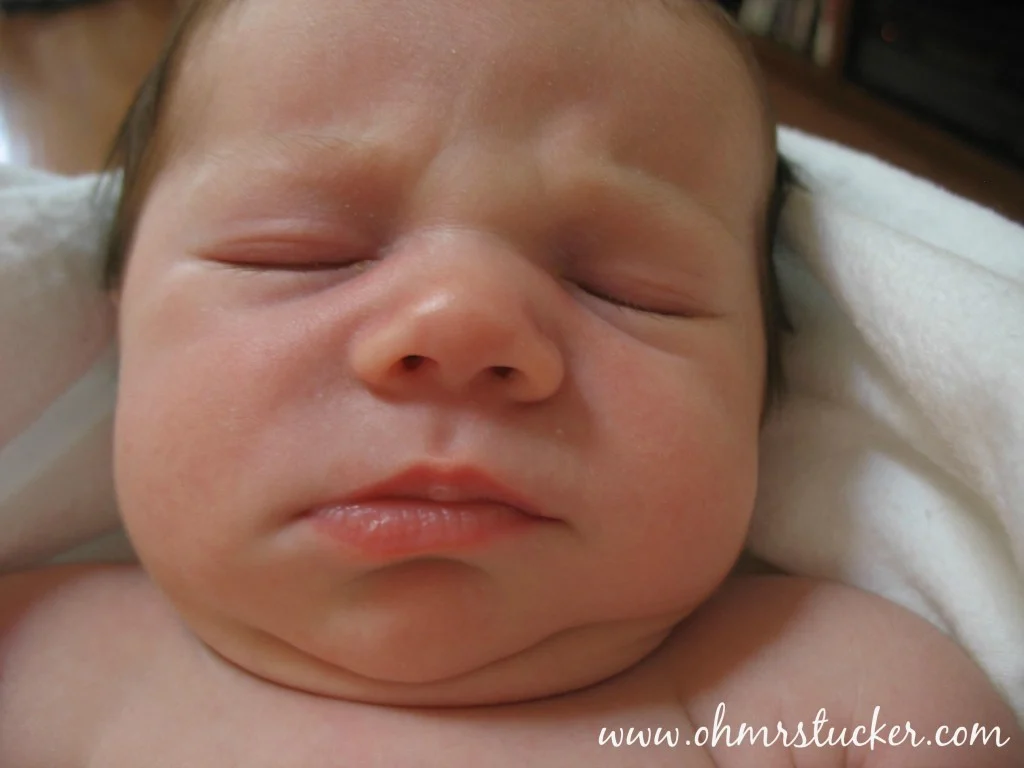 Change can be hard, but it can be good.
If I find that you guys hate this change, I'll listen and adjust. My main thought behind the change is that so much information can be overwhelming to the point that you may not want to come back because there are too many words/posts and who has time to read them?
I really, really, really want you to come back….COME BACK!
On the other hand, you may be an information hound and want MORE! Keep writing ALL THE WORDS, OMT!
Either way, I'll keep a close eye on things and we'll play it day by day. If it looks like you're better with 4 posts per week, I'll go back to that. If it looks like you're great with three, well, I'll make the change permanent.
In the meantime, here's the tentative schedule:
Monday: FOOD posts!
Wednesday: SHOPPING/PRODUCT posts!
Friday: DEEP THOUGHT/SILLINESS posts!
If you have something you'd like to add, please weigh in with a comment and let's talk about it. After all, this is your home away from home. I want you to be comfortable and eager to come visit.
Now, turn that frown upside down and let's see what comes of this change.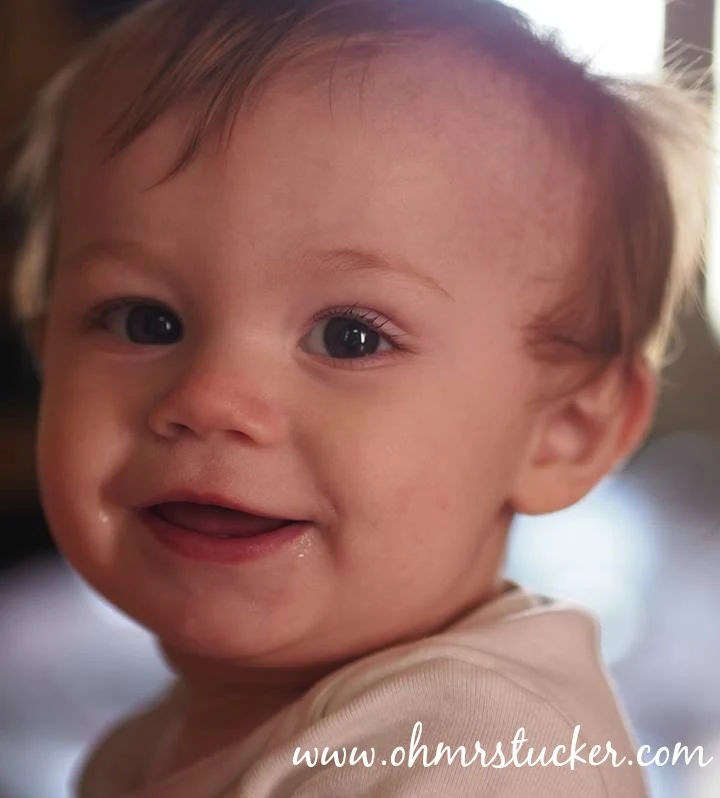 P.S. Nope…totally not above winning your hearts with adorable Sweet E pics.