A new study (who else winces when they see those words?!) from Brown College declares that grandparents and adult grandchildren who share close emotional ties have less symptoms of depression.
Dang, I would have been happy to take the funding for that study and share that info; it's a no-brainer.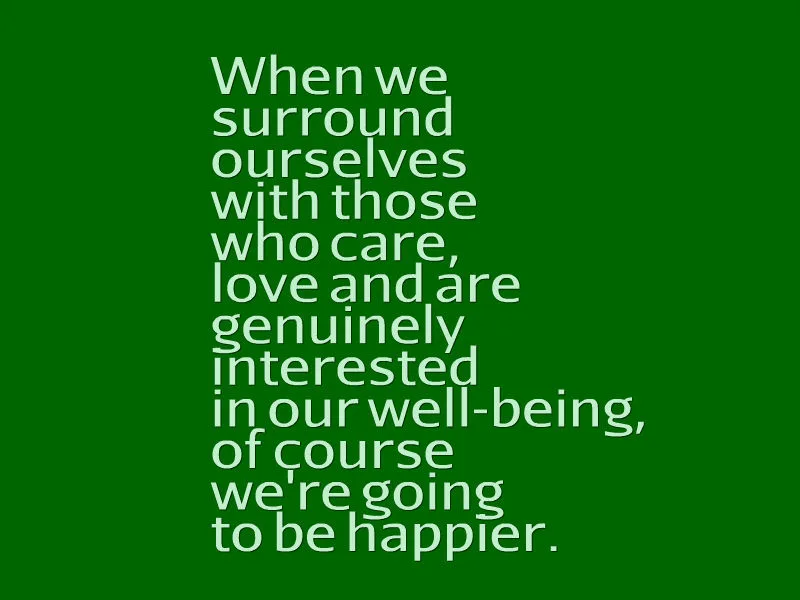 We found that an emotionally close grandparent-adult grandchild relationship was associated with fewer symptoms of depression for both generations," said Sara M. Moorman, an assistant professor in the Department of Sociology and the Institute on Aging at Boston College. "The greater emotional support grandparents and adult grandchildren received from one another, the better their psychological health."
So much of the grandparent-grandchild bond is emphasized in the early years of childhood, but it's the exception to hear the relationship as adults being discussed, and that's why I am happy to share the study.
I adored my paternal grandmother (my maternal grandmother died before I was born). Grams and I shared a special bond throughout her life and when she passed I was heart-broken. She not only helped guide me when I was a youngster, but she was a source of great strength in my adult life as well.
While she was a woman of very modest means, she gave me more than money could buy: she gave me her attention, devotion and much needed wisdom. She was a gift to me every day I had her and I've never forgotten how her love saved me over the years.
I hope I can be as much to Sweet E as she was to me.
My grandmother was a New Yorker; I am a Texan. We were two very strong-minded individuals, but my sassy-mouth was closed when I was in her presence. She was a woman who did not tolerate foolishness (oh how she must have wondered how she had a grandchild like me), yet her well of love ran deeper than I would have ever needed.
Like I said, I adored her and I miss her.
Intuitively, I think we can all see the absolute truth of the the Brown College study. When we surround ourselves with those who care, love and are genuinely interested in our well-being, of course we're going to be happier.
I'm looking forward to a long life (God-willing!) of caring, loving and being close to Sweet E. I hope he feels the same.
What say you?