Two well-trusted friends clued me in and have nothing but high praise for Fat Brain Toys.
#1: LOVE the name.
#2: LOVE the name!
As an educator-at-heart and lifelong self-learner, Fat Brain Toys appeal to my desire to share toys that serve more than one purpose, ie play. Yesyesyes, play is important (ahem, Mrs. Tucker is the Queen O'Play), but to educate while playing gives me the swoons.
Let's Play! Let's Learn!
Here's what Fat Brain Toys says :
As you peruse Fat Brain Toys, you may find something missing. In fact, if you're accustomed to the toy selection found at most stores, you may find lots of items missing. Missing are the licensed, violent, cheaply made toys that end up in the trash can shortly after being played with by your child. But what you will find instead are THOUSANDS of quality, open-ended toys, games, and gifts that entertain AND educate."
Um, yes and then throw in some more YES.
This will soon be FB's*!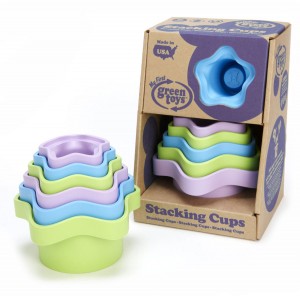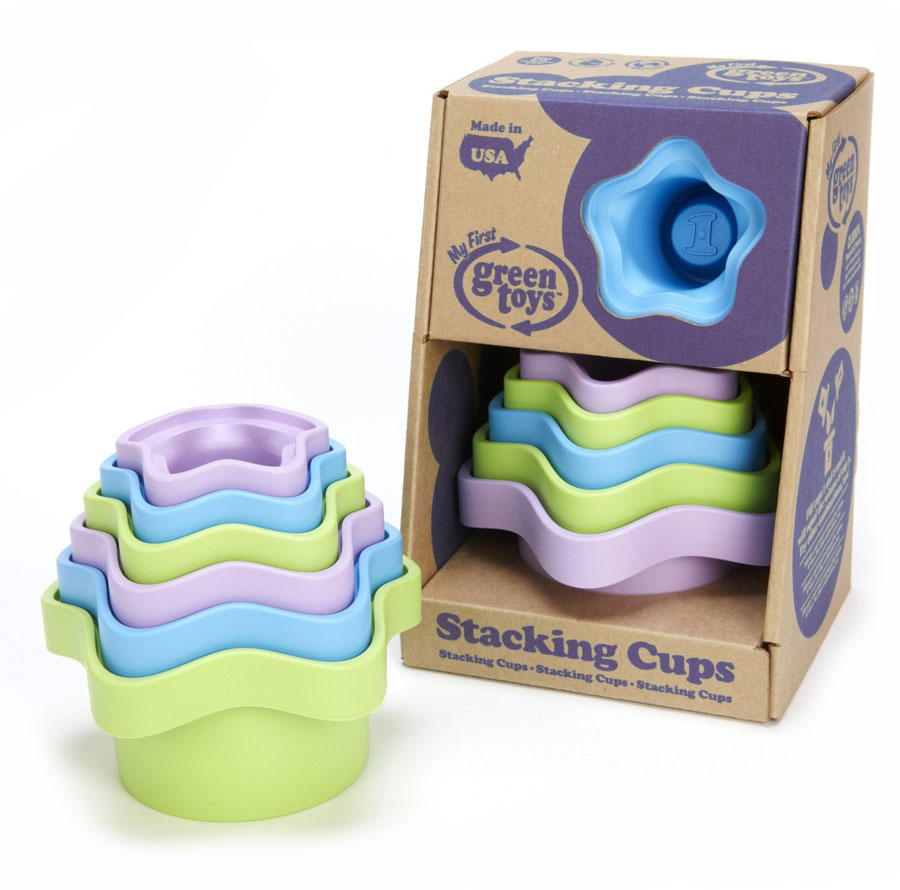 [source]
Here's a link to get you started:
~ A gentle reminder: OMT! uses Amazon referral links. When you do your shopping through the Amazon links on this page, you support the blog at no cost to yourself. It's much appreciated!~
Check them out yourself and then let us know what you think.
Happy Shopping!
*Future Baby