Getting in shape to be a grandparent is kinda like getting in shape for a half-marathon:
* Takes planning – What will you be called?
* Takes eating right – Gotta build stamina for horsey rides.
* Takes a sense of humor – Some days you'll get a little poop on ya (that's just wrong).
* Takes paying attention to small injuries – No, really, it's OK that you aren't naming the baby after me. ~sniff~
* Takes having the proper equipment – An open heart is your best investment.
* Takes purposeful resting – Once that bundle gets here, you'll be thankful for the energy.
* Takes noting that we have forgotten many of the challenges of parenting – but we will always REMEMBER THE ALAMO!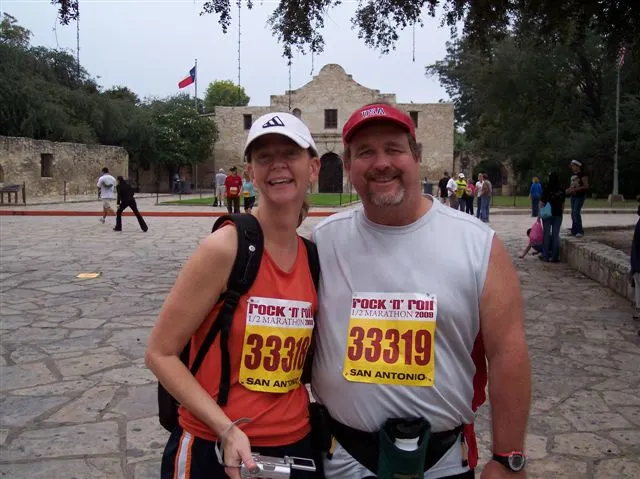 * Takes practicing for the easy laugh…
* Have any inspirational advice and want to share? Contact Mrs. Tucker at ohmrstucker@gmail.com