Have y'all heard the news? Sitting all day at work is killing you. Or is it?
First up, a video. Someone get the lights.
Well, that was depressing. Who else jumped out of their seat while watching this and danced around a little? Just me?! Figures, I can be such a lemming.
Next up, the rebuttal:
Adverse health outcomes including cancer and cardiovascular disease can't be blamed on prolonged occupational sitting, at least not until additional clarifying research is done, a systematic review concluded.
WHAT?! The science hasn't been proven, yet it's all some folks can think about/discuss when sitting for long hours at work? Who's surprised? (I'm so jaded when it comes to NEW! discoveries, that the whole thing gives me a meh…when I'm not jumping from my seat to dance, that is.)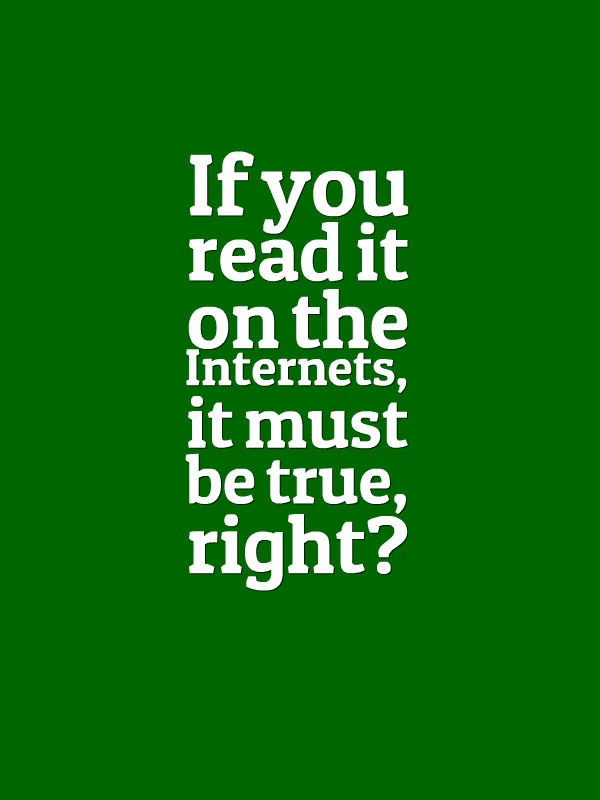 I have to confess, when I first started reading these articles proclaiming my premature death, my thoughts went to my dearly departed grandmother who lived the most sedentary sitting life of any one I've ever known and she lived well into her 80s. On top of that she was a smoker and drinker. Probably good genes, but still. Made no sense to me to throw all of us sitters together in the YOU'RE GONNA DIE FROM SITTING pile.
I think the takeaway is this: each new health hazard "proven" by science needs to be viewed with a grain of salt and a little research. Death headlines sell, yo.
[Tweet "Too much sitting will kill you? SCIENCE! or Science?!"]
What we should be concentrating on are the real, scary, WTH? issues like this one: Sitting to poop? Science says it's bad for your health.
Yep, consider yourself ahead of the loop when you start seeing the deadly headlines of the health hazards of pooping sitting down like a civilized person.