I am making the switch from plastic food storage containers to glass and I'm in love with the Frigoverre Collection.
~ A gentle reminder: OMT! uses Amazon referral links. When you do your shopping through the Amazon links on this page, you support the blog at no cost to yourself. It's much appreciated!~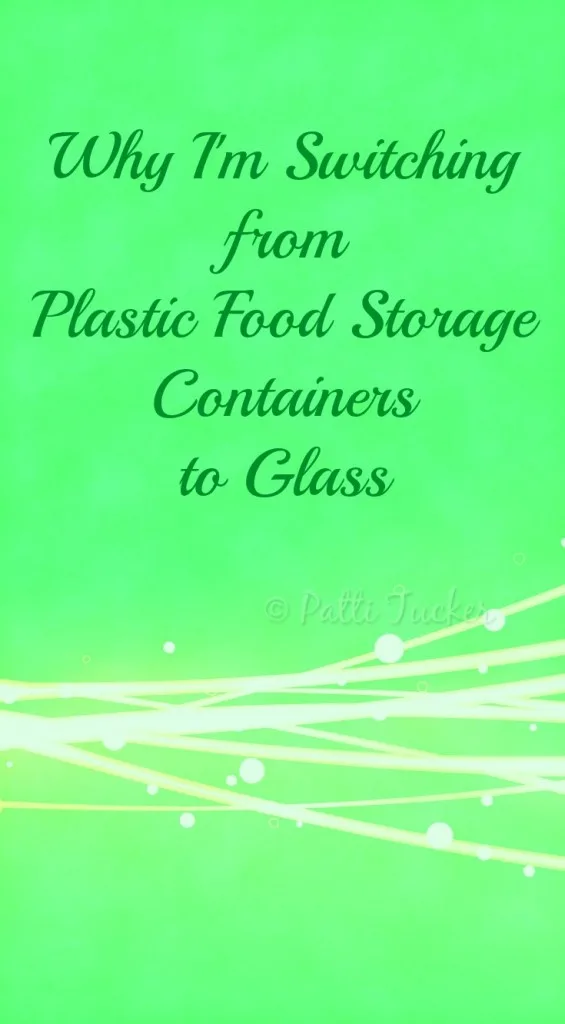 Look at that lovely green top. It makes me happy every time I open my fridge. So cheery!
(source: Amazon)
Product Deets:
Straight from the freezer to the oven (without the lid)

Glass container is microwave safe

Made of tempered glass, BPA-Free lid

Odor proof and stain proof

Dishwasher safe
Manufacturer Deets:
The Frigoverre Collection is a wonderful way of preserving and storing your foods. Frigoverre is made with BPA free glass and food safe lids. Clear glass allows you to view contents easily and tight-fitting lids seal in freshness and keeps odors out. Dishwasher-safe.
The tradition of the Bormioli Rocco Glass Company coincides with the very history of glass: the first glassworks was established in Parma in 1825. Bormioli Rocco uses the finest natural resources to create superior glass products. From the finest sand imported from European countries to organic glazes for the colors in the glass, all are brought together in products influenced by exhaustive design research. The results are impeccably beautiful and durable tableware enjoyed in homes around the world.
I own bowls from a few other manufacturers, but these are the easiest to see through, so no guessing as to the contents of each container. Another plus is their stackability. OMT likes a neat and organized fridge.
The reason for my switch? I hate plastic. That's the #1 reason. I don't hate plastic because of the health issues that may be associated with transfer of chemicals to food (although, that is a very good reason to switch), I'm simply not a disposable container lovin' gal. You won't catch me using paper plates (unless it's an emergency…and honestly, I can't think of a paper plate needing emergency) and I prefer cloth napkins to paper. Disposable makes me twitchy!
Yes, my family and friends have all kinds of fun with this quirk of mine.
If you are considering the switch, below are a few of the containers I own and LOVE!
Happy switching, y'all!
~If you liked this post, please help me spread the glass storage love by sharing on your favorite social media. Thank you!~