I received an email from Ducks 'n a Row, a lovely blog, and this is what I found attached: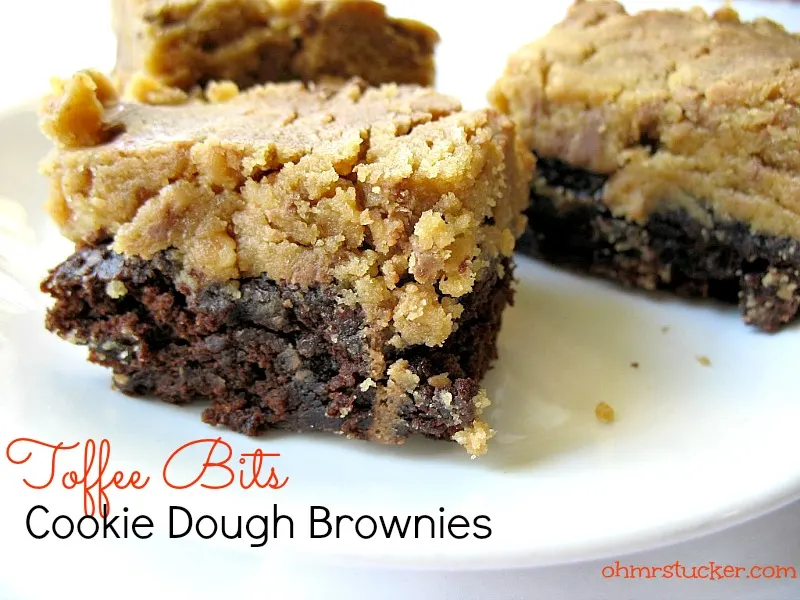 ~FAINT~
Isn't the added text beautiful? (original post and unadorned pic HERE)
Here's what Ms. Sinea said, after advising me she was featuring my brownies on her blog:
I hope you don't mind but I have been learning my way around Picmonkey and used your brownie photo to practice on…If you like it, you are welcome to use it yourself. My gift.
Mind? Oh my, it's so, so,soooo fantastic, why would I mind?
This right here (such a southern thang to say) is one of the reasons I lurv the Internets: community. You never know what surprising lovely thing people (whom you've never met!) will offer you by way of their generous hearts.
If you wanna see Ms. Sinea's post that features the brownies, CLICK HERE. While you're there, take a minute and root around her site. If you drop by, tell her Mrs. Tucker says, "HOLLA!"