My breast cancer diagnosis is now a permanent road post in my life. I was happily motoring along, riding smooth pavement, when suddenly caught by surprise and forced to pull off onto unstable terrain: BREAST CANCER NEXT EXIT.
Gaa! I hate that road. But, as with all rough ground I have found myself traveling, I've tried to find the good, dear God any good, to ease the way.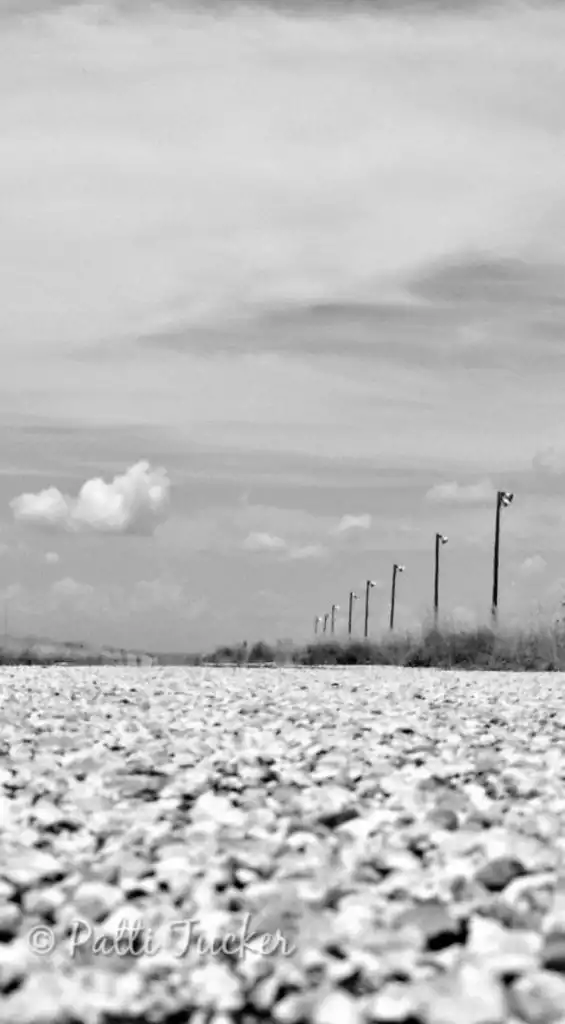 If you find yourself on an unpredictable road and you're in need of encouragement, I will offer you a believed and trusted truth of my faith: all is well.
It's not blindly, blithely or without thought that I offer such boldness; it's through my well-tested faith that has continually proven to me that all is indeed well.
Some may think it counter-intuitive. Your life just hit a guardrail and you're spinning out of control into what feels likes an abyss of doom and hopelessness. You're wondering if you'll make it out of the carnage; you're wondering if it's worth making it out alive. You don't know; I don't know. Yet, in the fearful moment you find yourself, if you can hand your life over in trust to God, all is well.
It's a purposeful faithful truth.
All is well.
When your eyes can not see, when your heart wants to cease beating, when you are heartbroken to the depths of a darkness so bleak it hurts to be, I'll offer you the saving grace, that was offered to me: All is well, sweet child.
I believe it; I live it.
My God knows our soul inside and out. He knows what you need before you cry out to Him in your need, captured by a sharp fear you never knew existed.
This new road I'm traveling still has a few miles left before I can exit, but the one thing I know is true, no matter whether I linger a bit longer here in this world, or am called on home to Jesus, all is well.
May it be so with each one of you.