Chuy's Boom Boom Sauce
A few years back I discovered Chuy's Boom Boom Sauce through a friend and I've never looked back.
While I don't have the Boom Boom sauce recipe, I can offer a review.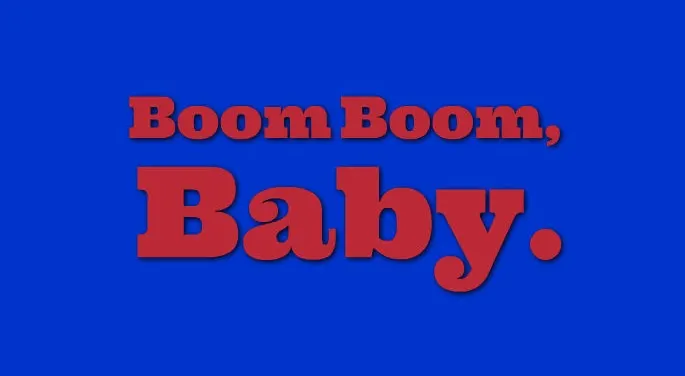 Chuy's Tex Mex
If you know you know.
It's delicious, and since we've moved I now have to travel almost an hour to eat there, but I have no problem, cause, BOOM BOOM, BABY!
Chuy's
The funny weird thang was that for years I had long been a Chuy's fan and never knew about their super secret not secret Boom Boom sauce. Um, know it now and it makes me love Chuy's more.
A Chuy Love Story Starts
How much do I/we love Chuy's? Stoopid-much.
We used to make the trek from San Antonio to the original Austin location for those amazing chips and Tex-Mex before they ever had the idea of expanding into other cities. We were rabid fans of our fav hole-in-the-wall and would dream about our next trip the minute we had finished our meal and paid the check.
Why Didn't Chuy's Tell Me About Boom Boom Sauce?!
All the times we went, all the meals we ate, and not a peep from one server. I liken it to the saying that a little mystery is good for a relationship.
Learning they had a sauce with a fun name that I had never tried made me immediately grab some cash and head out the door, because by this point we now lived about 5 minutes from our nearest Chuy's.
Tex Mex Near Me For The Win!
It didn't disappoint.
I loved the sauce so much, I made a ridiculous review video!
The only drawback is my joyful nomming during the review. If you're like me, you're gonna want to punch something hearing those obnoxious crunches!
DEAR GOD, WOMAN!
Chuys Boom Boom Sauce:
Is Chuy's only in Texas?
So why review a product that is from a restaurant in Texas? Glad you asked! Chuy's has expanded all over this glorious country! There's even one in Virginia now. ~faint~ Check HERE to see if one's near you, and if there is, grab yer keys, get in yer vehicle, and get to truckin' down the road!
WAIT! Pants…put some pants on first.
Is Boom Boom Sauce Spicy?
If you love a little 'pice, if you love some crunch-ay chips sans the annoying gal eating them, if you love Tex-Mex, you're gonna love this combo.
I will note that I'm a spice lighweight, so what I find spicy others may not.
BUT, people I've talked to who have had it declare: It hot!
Pro Tip:
Get them to go! Get them delivered! Just get them!
The portions are generous and they are amazeballs tailgating food or hogging it for yourself while watching the SEC on your talking picture box.
You can thank me later.
Boom Boom Sauce Is Seriously Good Stuff
I hope like hell there's a Chuy's near you. If not, I'll pray for you and all that you're missing…bless your heart.
To the rest of you: grab your wallet, grab a friend and grab some Boom Boom and chips.
Happy obnoxious crunching those delicate thin chips loaded with that addictive Chuy's Boom Boom sauce, y'all!
Original Post: September 12, 2014 ~ Updated Post: August 4th, 2023
(Note: the prices have changed since the original posting)
If You Liked This Post, Check These Out:
This recipe is easy to make but deep and wide in taste. You can serve it on your enchiladas and have the Boom Boom Sauce with chips as an appetizer!
I'm here for y'all.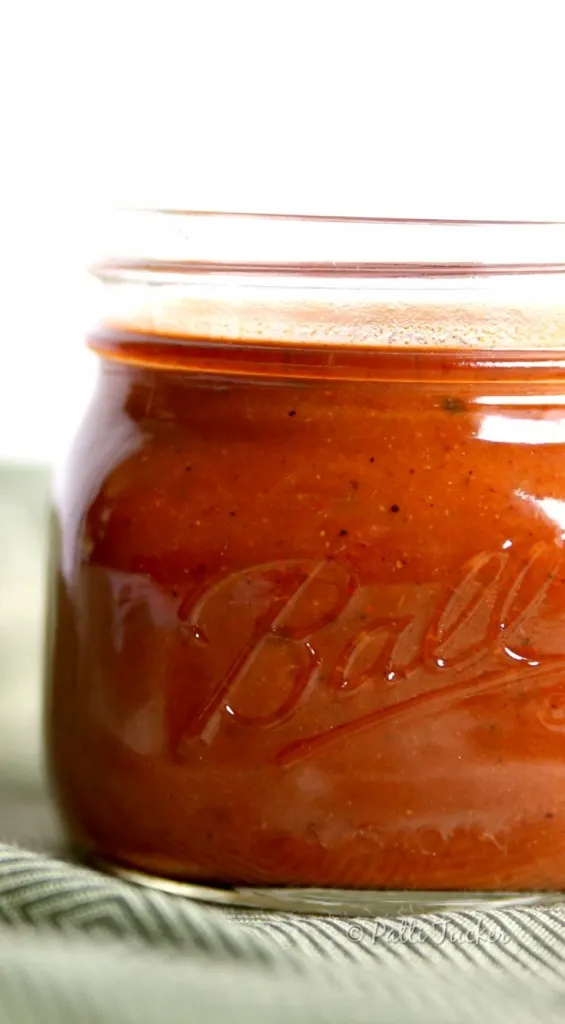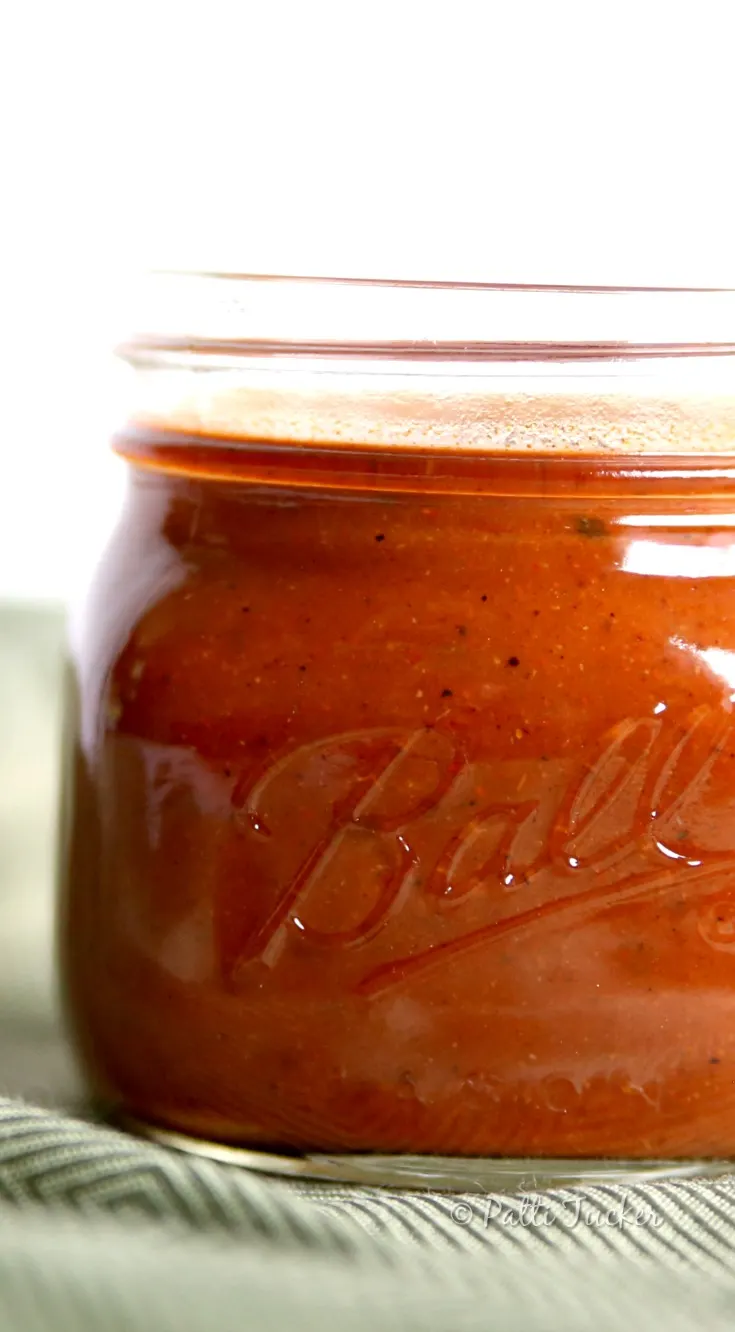 I make this regularly. I love that it's completely modifiable to your tastes. Some days you want spice, others days not so much. This sauce gets you there.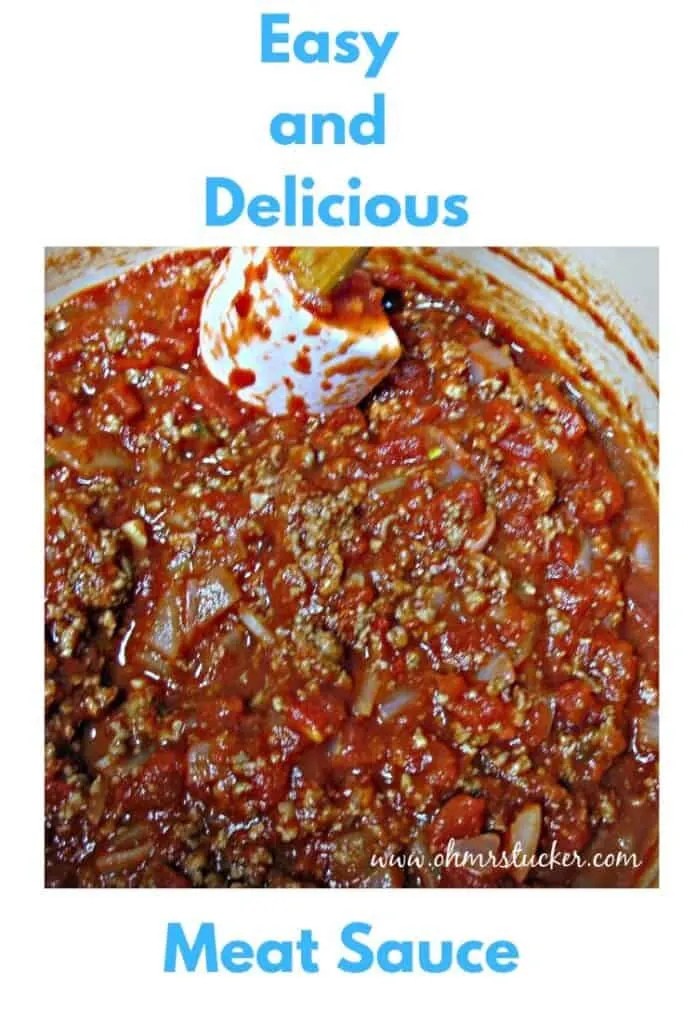 When you're eating all the spice above, you'll appreciate a solid sweet tea recipe. This is authentic, y'all. Don't be afraid of sugar. This is an experience.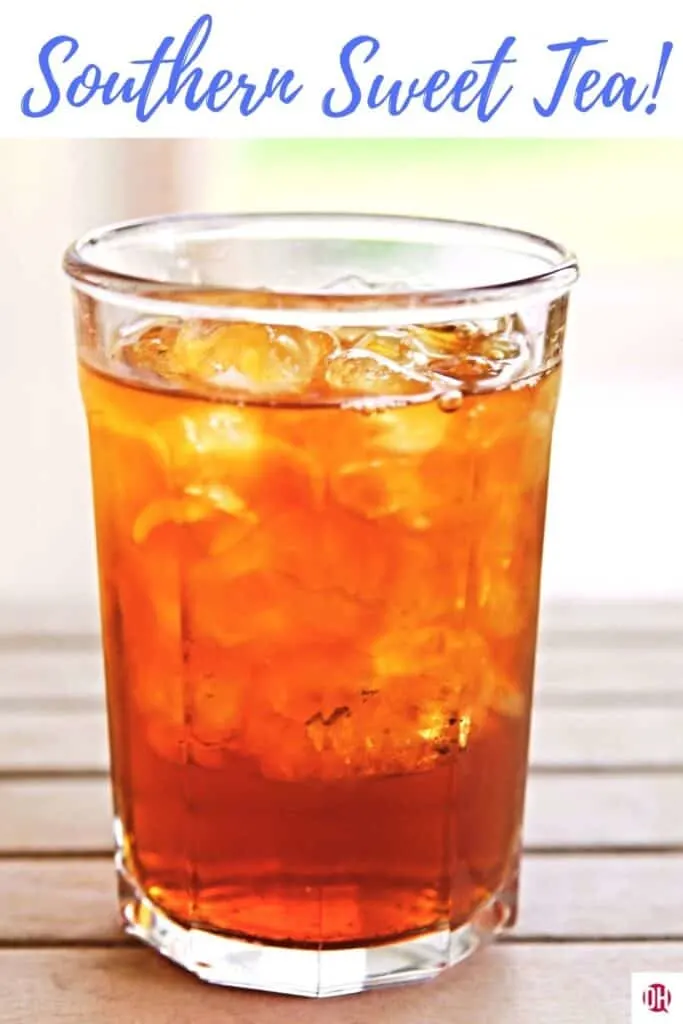 Thank y'all for coming and checking out Chuy's Boom Boom Sauce!
Happy Eating!