A few years back I discovered Chuy's Boom Boom Sauce through a friend.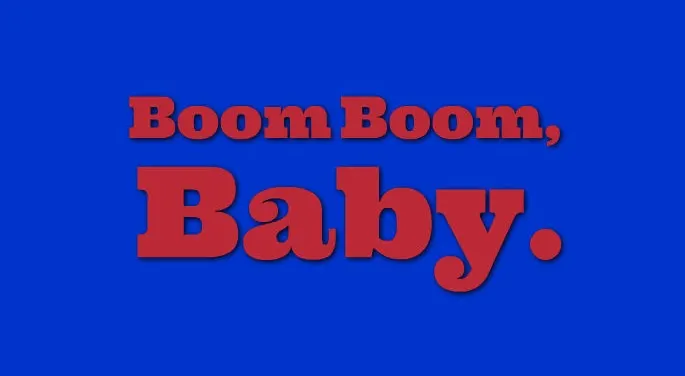 The funny weird thang was that for years I had long been a Chuy's fan and never knew about it. Um, know it now and it makes me love Chuy's more.
How much do I/we love Chuy's? We used to make the trek from San Antonio to the original Austin location for those amazing chips and Tex-Mex before they ever had the idea of expanding. We were rabid fans of our fav hole-in-the-wall and would dream about our next trip the minute we had finished our meal and paid the check.
Learning they had a sauce with a fun name that I had never tried made me immediately grab some cash and head out the door. It didn't disappoint.
I loved the sauce so much, I made a ridiculous video! The only drawback is my joyful nomming during the review. If you're like me, you're gonna want to punch something over those obnoxious crunches!
DEAR GOD, WOMAN!
To the video:
So why review a product that is from a restaurant in Texas? Glad you asked! Chuy's has expanded all over this glorious country! There's even one in Virginia now. ~faint~ Check HERE to see if one's near you.
If you love a little 'pice, if you love some crunchay chips sans the annoying gal eating them, if you love Tex-Mex, you're gonna love this combo.
BTW: this is amazeballs tailgating food or hogging it for yourself while watching the SEC on your talking picture box.
I hope like hell there's a Chuy's near you. If not, I'll pray for you and all that you're missing…bless your heart.
To the rest of you: grab your wallet, grab a friend and grab some Boom Boom and chips.
Happy obnoxious crunching, y'all!