Turn Of Events
Where to start for this twisty turny story about a turn of events?
At the beginning, silly.
Those of you who have followed for years (holy smokes, thank ya for encouraging my level of extra!), you know we live in Central Texas, with our beautiful shelter pup, Dex.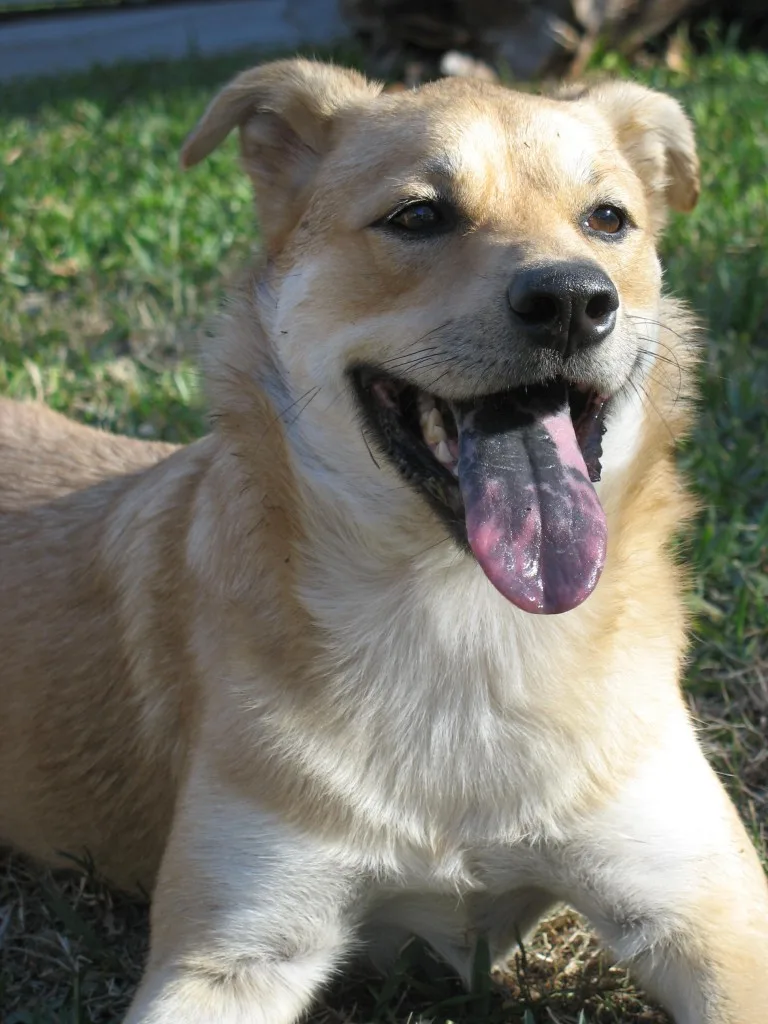 Ugh, that squishy face!
Shelter Puppies For The Win
Shelter puppies are the best! That's the good news.
Now, for the bad news. I'm extremely saddened to say that Dexter got incredibly sick one day and we discovered he had a severely bleeding tumor on his spleen and had to be put down (just writing those words makes me cry). As we left the vet's office, a violent thunderstorm roared, as if in solidarity at our collective terrible-no-good day.
We miss him profoundly every day. He was our very best dog. He was sweet and goofy and meant for us.
In the aftermath of losing our beloved Dexter, we decided we would take some time, a full year to recover and then we'd consider a new pup.
New Puppy
Yeah, that didn't happen.
This did.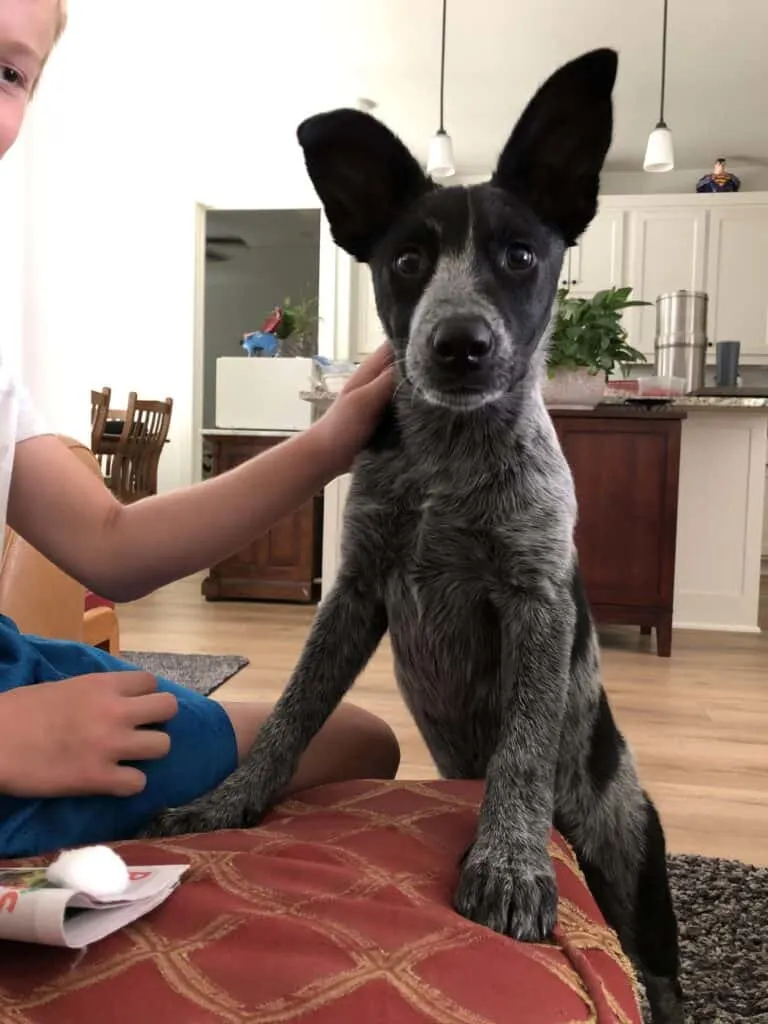 Y'all…those ears!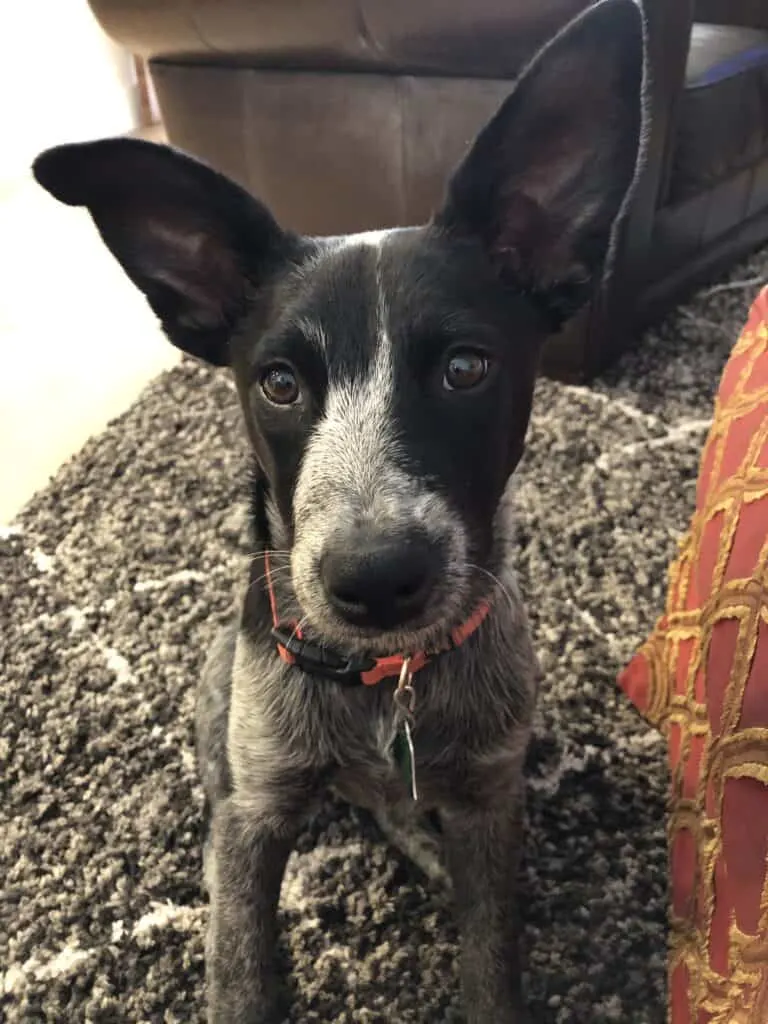 Y'all….that look.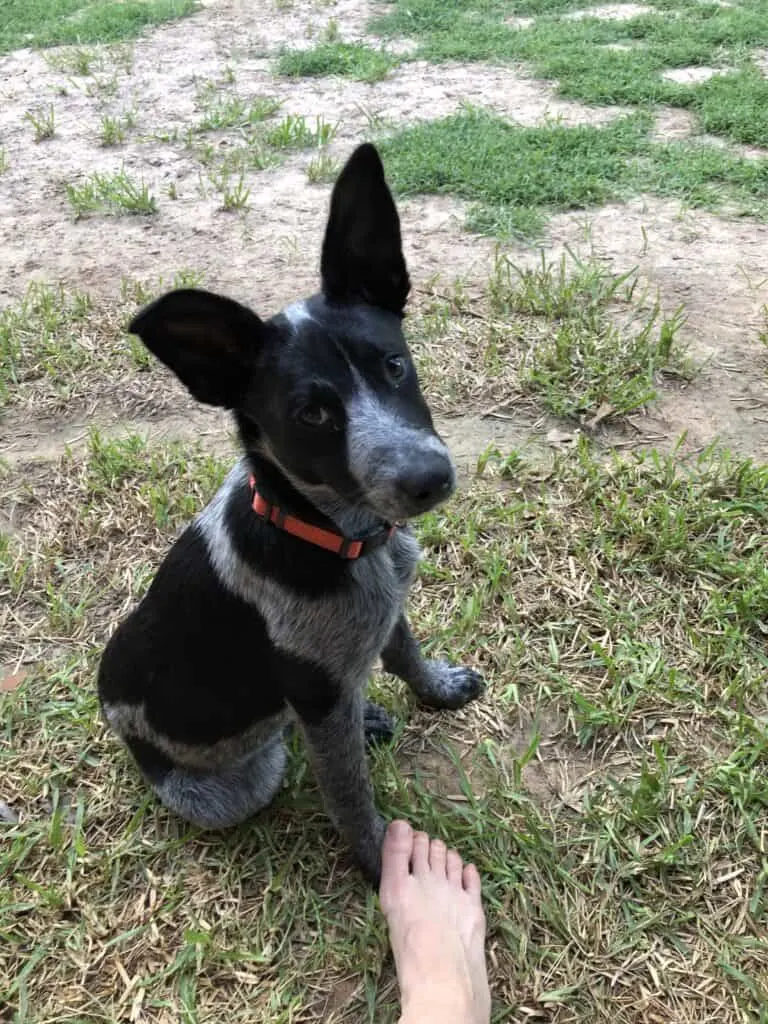 Y'all…that claiming of mah foot!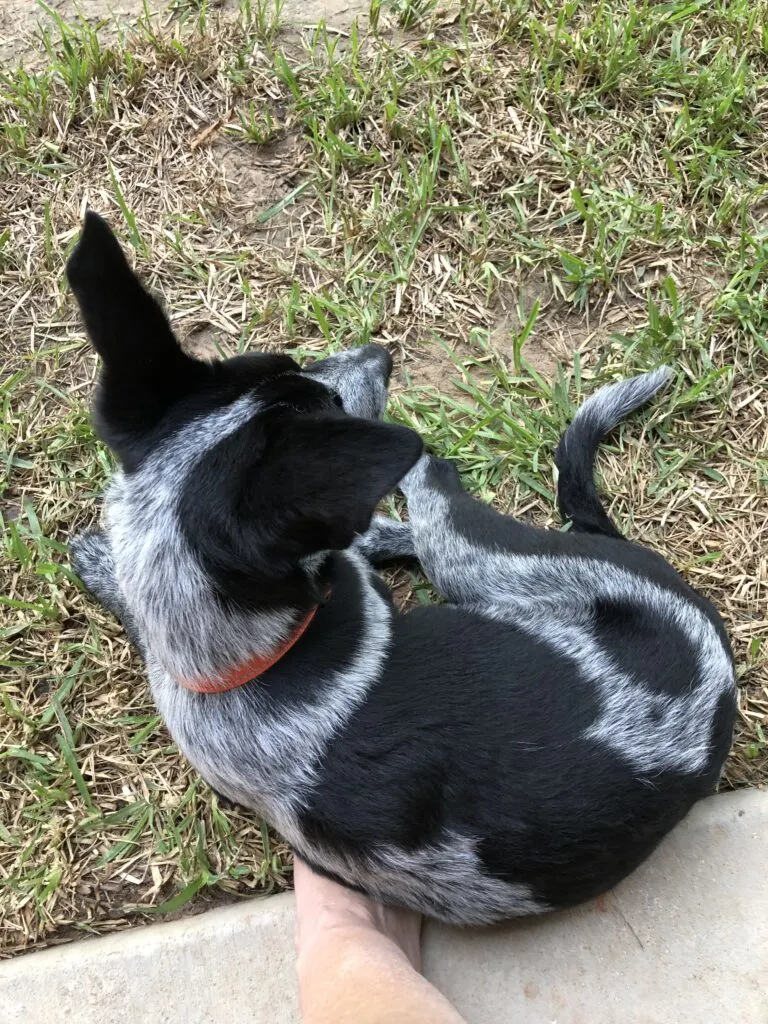 I Ded
One day, while running errands in East Texas (I'm getting to that), I get a text from G.
G: There's a stray dog up at O'Reilly's (hence her name!).
Me: And? (I have been married almost my entire adult life, I know where G is going. I know he wants a pup in the house. I know he's longing for this pup.)
G: Well, she's running near the highway. They checked in the neighborhood behind the store and no one is claiming her or has ever seen her before. (G's saddest face here)
Me: And?
G: Shouldn't we get her checked for a chip? We can't just let her run out into the street.
Me, turning my vehicle around and heading to O'Reilly's: Fine, we can check her, but we're not keeping her.
Oh, how G must have internally laughed. Mostly because he didn't dare to do it outwardly and seal this pup's fate.
I'm sure you've guessed by now: no chip. No collar. No one for FOUR weeks coming forward to claim her.
I Still Ded
At my count, we were five months short of our year of waiting to look for a new pup.
Why does this matter, you might be wondering…I'm still getting the that.
We waited for an owner to come forward. Someone surely (DON'T CALL ME SHIRLEY!) was missing that face. We scoured lost pup sites. We told everyone we met we had found her. Nada. Zippo. Zilch.
I think you know the rest of the story. Miss Reilly is our new baby. The vet believes her to be a blue heeler, which means she has more energy than even me. Since she has come into our lives, I've lost four pounds trying to keep up with her antics…like running, and herding (we have no livestock), and generally nonstop action.
I wasn't ready. I'm still mourning my sweet Dex. But, here we are.
Blue Heeler Puppy Love
Fine. I love her. She's a ball of GOOOO! and I keep questioning our sanity, but we love this adorable blue heeler puppy.
How To Train A Blue Heeler
Consistency is key.
Everyday with the COME! SIT! STAY! DOWN! DROP IT! OHMYGOSHSTOPBITINGMOMMY! GIMME THAT FROG (East Texas thangs, y'all)!
To Reilly's credit, she's smart and easy to train. She's sleeping through the night (thank you, Jesus), eating like a champ, and learning commands quickly.
On the downside, Blue Heelers are notoriously stubborn. Come? If she wants. Drop it? If she's done. Sit? This one is golden. Stay? Most of the time. Housebroken? I'd say 98%. Let Boy come into the house and she'll pee in delight. Thank goodness for carpet-less floors.
Y'all, dat face: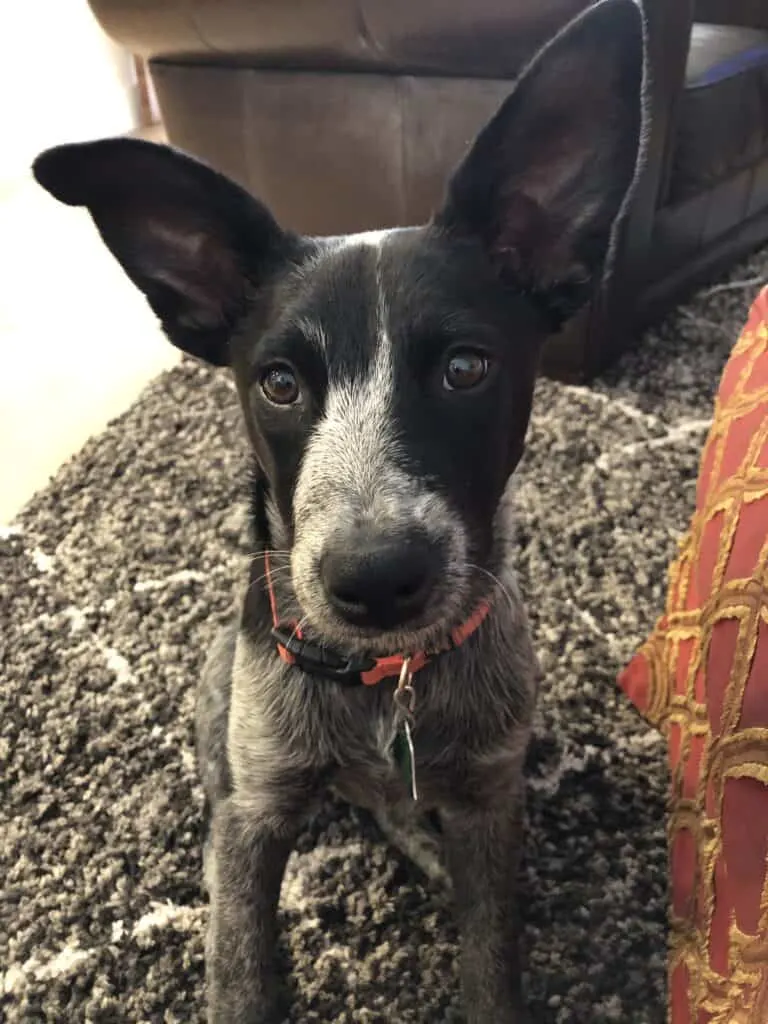 While she was overwhelmingly exhausting in the first month or so, and I kept teasing no one should get attached because we were only fostering (Sweet E was NOT having that kinda talk, as Reilly and him loooove each other), I have made my peace with welcoming a new pup into our lives.
May we be herded for years to come!
MORE Turn Of Events
Now for the next turn of events that I keep promising to get to: We moved.
We left our beloved home, that G's daddy built. We left our lovely neighbors. We said SEE YA! to every familiarity that was like a comfy hoody pulled on at the hint of the first cool front.
We (I, mostly) cried at the thought of not being five minutes from a Costco! Closest one now is a good hour and a half. THE HUMANITY! If you know, you know.
For 30+ years we raised Boy, we gained a lovely DIL, we welcomed Sweet E, we had Camp every year afterwards, we lived a great and full life in Central Texas…until we didn't.
We Moved
We moved to East Texas and we couldn't be happier.
I see some of y'all side-eying our choice. East Texas?! WHYYYY?
Three important and beautiful reasons: Boy, Girl, and Sweet E.
G and I knew that at some point we were leaving San Antonio. Mostly because of the growth. When you live in a large city (or suburb adjacent), it wears on you, especially if you love small town Texas. But, we didn't consider East Texas; we thought we'd head back to West Texas.
Then one day, we got a phone call asking if we'd consider a move to the kiddos.
WOULD WE?!?!
~bags packed. let's go!~
So, we packed up our life and moved East, ala the Beverly Hillbillies. Stuff literally on top of the car.
G said: We can soooo move ourselves. Let's save the big money and get 'er done.
After the third large U-Haul truck, I told him it was the last big decision he gets to make. (Little did I know Reilly would be the LAST decision he got to make)
NO MAS!
I only thought I knew what tired was. Not. Even. Close.
Don't believe me? Move yourself after 30+ years and let me know how that goes.
Yet, I believed God's plans to prosper us, so I kept moving forward.
Throughout all this, about a month before we closed on the house, we started noticing a change in Dex. He was an old man dog, so we attributed it to that. The more we went back and forth to take care of details, the more we talked about how hard this move was going to be on him.
Then, The Worst Happened
He died a few weeks before we closed. A blessing and a heartbreak.
Our sweet rescue puppy was gone. Just like that the full upending of our lives was complete. So awful. So many tears.
Let's take a trip through the years.
Get the awwws ready!
Our Good Boi
Those ears!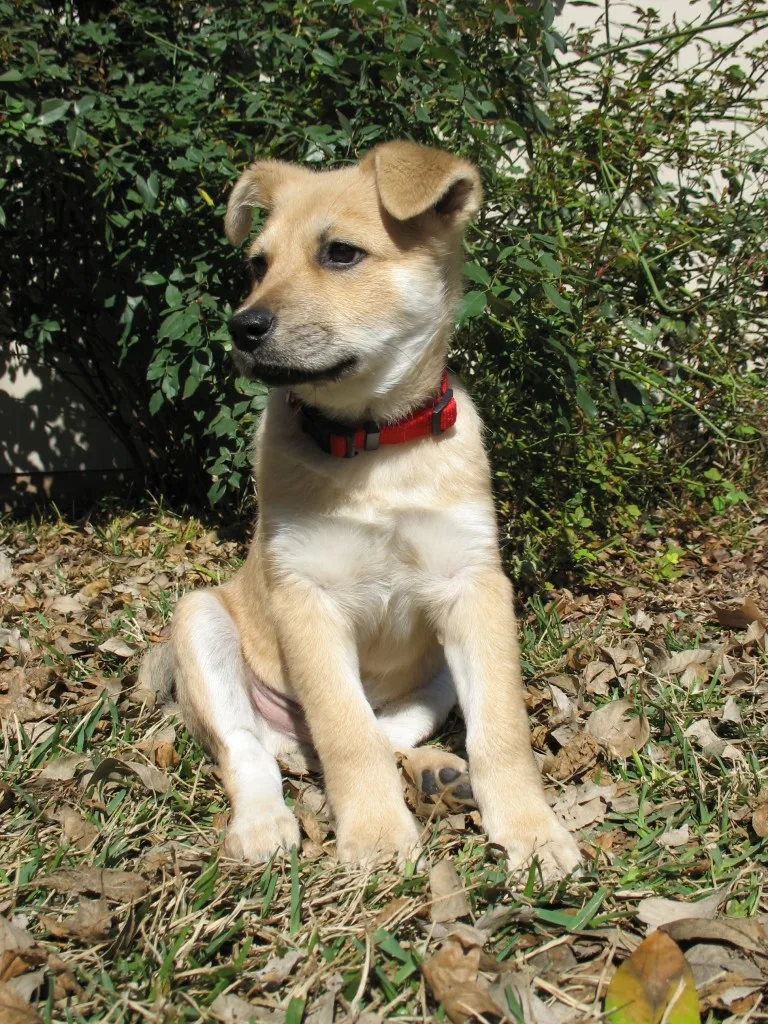 First day home. Our baby seal.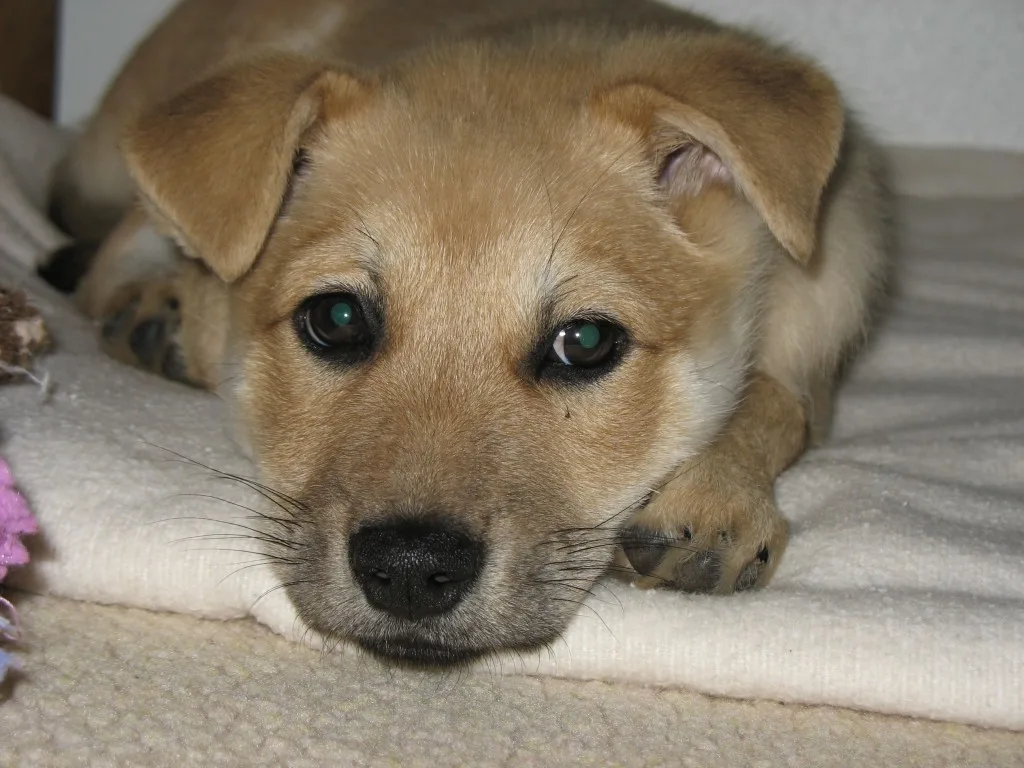 Workout gloves must die!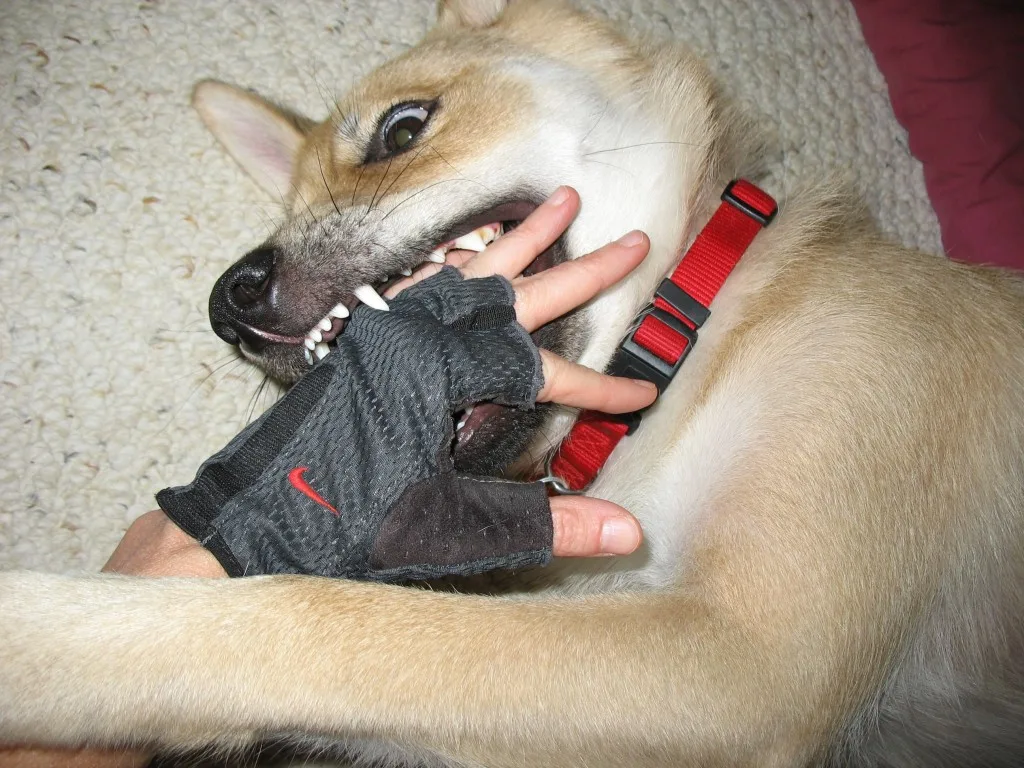 His best friend, Lucky, who lived next door.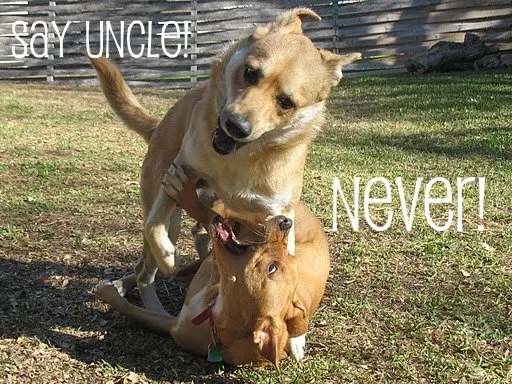 Dexter, not buying what I'm selling.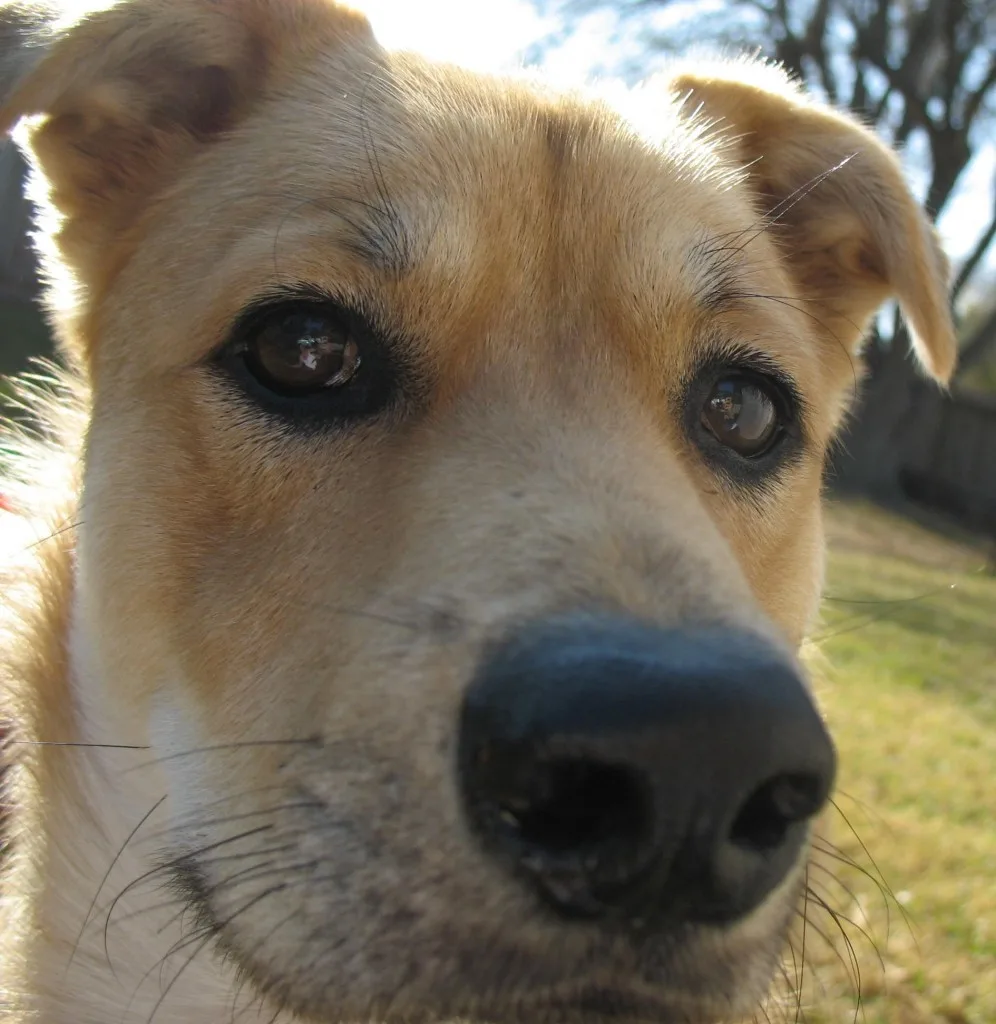 He was our joy. We will miss him forever. Rest well, until we see you again, Doodle.

Life Is A Constant Turn Of Events
All of this windy post is to say that my life has been extraordinarily full since last summer. I am just starting to get my bearings again, which means more original posts to come.
Thank you for your support. I love that you still wanna spend time here with me and I'm working on getting it all together once again.
You know, after the dingo we adopted calms the hell down!
One last note: did you know that cattle dogs came about by breeding a domestic dog with a domestic literal dingo?!
Yeah, me neither. Talk about a turn of events!
I ded, still and forevermore.
The End
If You Liked This Post, Check These Out:
If you have pets, you MUST get Folex. It works through enzymes, which means it takes the puppy piddle odor out of the carpet. A true must have.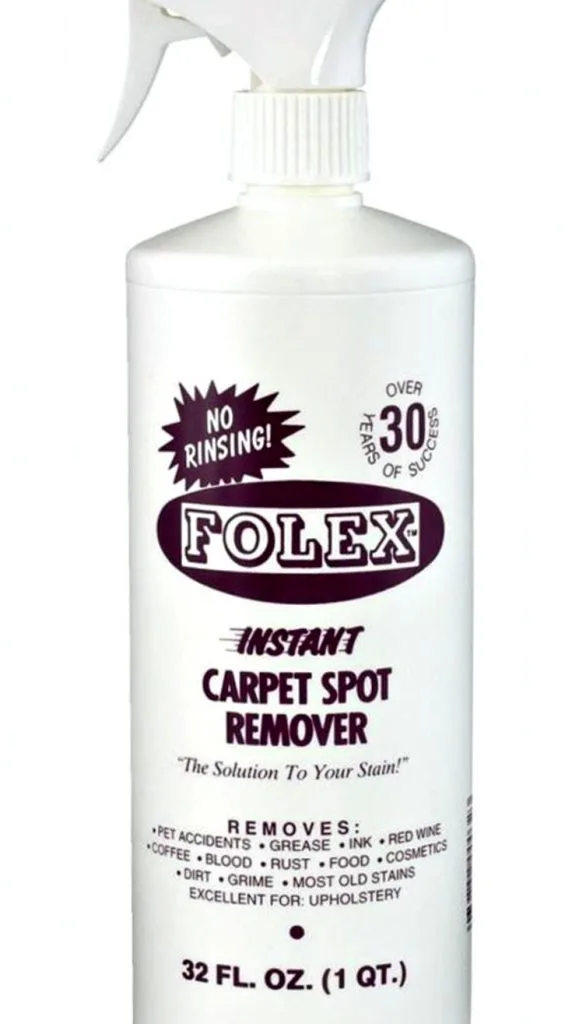 While October is the official month for shelter dawgs, we get 'em as they come!
Best e-collar we've ever used. Well, that Dexter ever wore!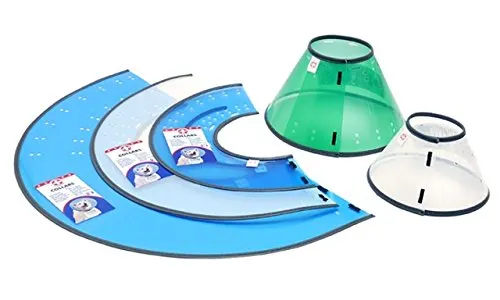 Thanks for making it through this turn of events.
See ya soon!