Oh, mah babies. What have I done?
I'll tell you what I've done…I've bought my very first fancy-pants DSLR.
DSLR: digital single-lens reflex camera. Not: "digital satellite laser radio" as a non-camera-geek friend guessed.
I see you thinking, "A DSLR…big deal…those have been around for years." Yes, yes they have. But, OMT is old-school, baby. I learned photography on a Nikon 2000 SLR. Film-style, yo. F-I-L-M.
Do you know how much it used to cost me to get my film processed at a professional camera shop? $16 a roll for 32 exposures. Even then, I'd be lucky to get one worthy shot. That $16 only covered processing. It was extra to crop or edit.
While I was learning, I shot as much as our budget would allow, yet not as much as I should have. We were a young family and I couldn't justify the cost, so it took me a few years to get things right. Makes my stomach squinch thinking about how anyone picked up photography as a hobby back in the day. You had to have a strong constitution and be able to take complete and utter failure each time you processed a role of film. It was brutal.
Then came the advent of digital and I never bothered to upgrade to a DSLR. I had point and shoots, mostly because Boy had picked up the photography bug and gave me his cast offs when he upgraded.
My passion for the big equipment waned as the years progressed. The main thing I took pics of were the dogs, Husband, family and flowers. A point-and-shoot served me well.
Then came blogging. Oh, not this site. I've had four other sites before this one. Slowly, I integrated photos and learned about mega pixels and longed for the day of film. So, what changed my mind? This site and this face: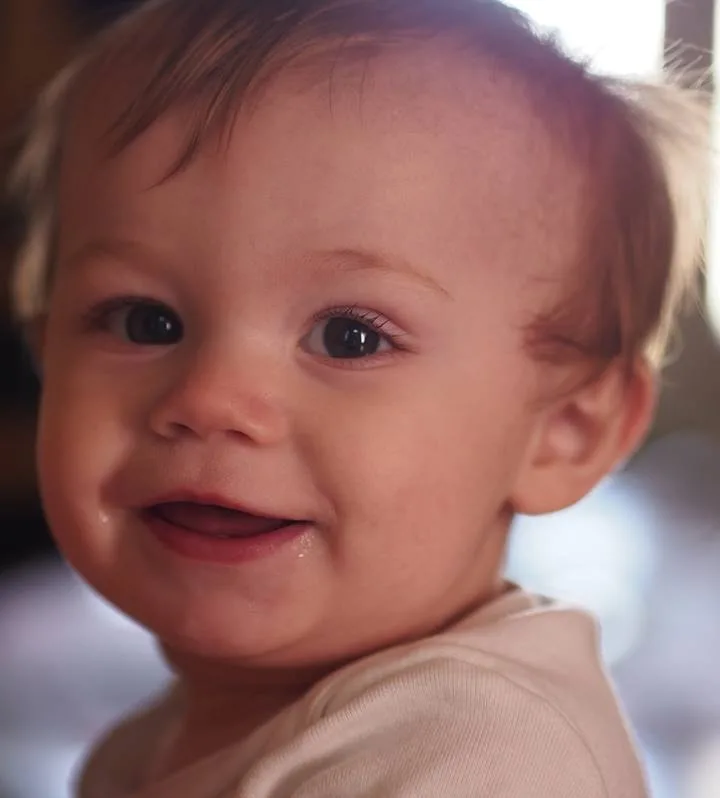 It became brutally obvious that if I was going to continue to offer recipes and photos of whatever it was I baked on OMT! that I would need to upgrade my equipment. So, I jumped from a 5 mega pixel point-and-shoot to this baby:
~ A gentle reminder: OMT! uses Amazon referral links. When you do your shopping through the Amazon links on this page, you support the blog at no cost to yourself. It's much appreciated!~
Canon EOS 6D (um, we have a go-big-or-go-home gene in this family):
Along with this lens (the first of many, I fear): Tamron 28-75mm f/2.8 XR Di Autofocus Lens for Canon EOS
WHAT HAVE I DONE?!
I went from 5 mega pixels to 20. I went from a plastic Big Wheel to a carbon fiber ZR1 Corvette.
Now, I gotta make sure I use this bad boy to the full extent of its power. No pressure.
~gulp~
The main reason I decided to go big or go home was because of this post. No, I do not want to be sued. My policy from that point on was one of using only my original work on my site, which meant I needed stock photos, which meant I needed to upgrade my equipment.
I could have gone the smaller, less expensive route, but here's why I didn't (this is purely personal…there is no camera/equipment judgement here):
#1: I wanted to shoot in the purest form possible, as I had learned on my original SLR, meaning 35 mm. For that I needed a full-frame/sensor camera. For those of you with a crop-sensor camera, I've been told that no one would ever know the difference and, BONUS!, they're less expensive.
#2: Crop-sensor cameras require math to decide focal length of your lens. MATH?! THIS IS NOT MATH! THIS IS PHOTOGRAPHY! OMT! no needy/wanty to do maths. I just want to attach the proper lens and shoot…and talk about myself in third person.
#3: I wanted the very best I could buy, one that would push me, one that would hold its value should I ever need to resell, and one that could grow with my needs. The Canon 6D met all the requirements.
Full frame sensor vs cropped frame sensor made easy: HERE and HERE.
FYI: It came down to two cameras for me. The full frame Canon EOS 6D and the cropped frame Canon EOS 70D. Camera Rocket did a great side-by-side comparison for me HERE. Interestingly, based solely on stats, the 70D came out on top, but the key feature I loved on the 6D (other than a full frame sensor) was the low light image quality of the 6D. I'm a natural light shooting kinda gal. The difference between the two cameras is astounding.
All of that being said, I had no idea how much money I'd end up investing, and to be 100% transparent, it kept me up a few nights. WHAT HAVE I DONE?! I'm not one to spend recklessly (not that this was, but it kinda felt like it at one point). I'm a saver. Spending a large chunk of change on a camera gave me pause and a few stomach clutches.
When I started this site, site #5, I told myself that I would get a great camera once OMT! could earn it. The site hasn't reached that milestone, but I truly needed a new camera. My dilemma was buy small now, then upgrade, or go big now and hump like hell to pay for it. Obviously, I went for curtain #2. I jumped earlier than intended. I would add that I'm humping like crazy now, but that just sounds wrong for a grandmama to say.
Again: no pressure.
~gulp~
On the upside, I now have what I need for the long haul, plus, there's dat baby's life to document.
Wadda know…I have the camera for that!
The point to this long drawn out post, is to give y'all a head's up: Gonna be some photography/camera posts up in here. As an astute reader/super fan (Oh Hai, Jay!) pointed out: "…actually… this will probably be the perfect topic for a grandparently site. seriously. I bet you there are a TON of grandparents that are eyeing new cameras for the sole purpose of snapping baby pics."
She sees you, you ton o'grandparents! So do I. Why not help each other with taking better pics on really expensive cameras that we flaunt in front of the whippersnappers? WHY NOT?!
I keed (or do I?).
What I'm not kidding about is this topic. Do you guys want to know more about photography? DSLRs? Point-and-shoots? Beginners? Pros?
I say we share the knowledge, baby.
Who's in and with what are you shooting?
In the meantime, my Tumblr will be where it's at for my every day shots, like this one: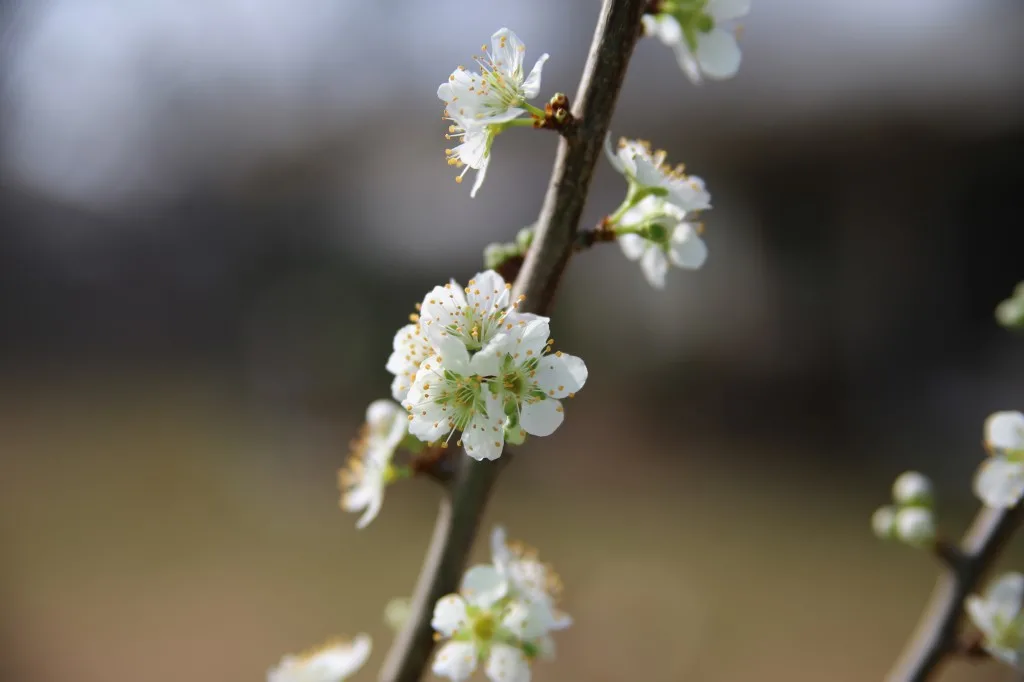 To answer my question: what have I done?
Something marvelous, darling.