I'm a corkscrew kinda gal…that is until I break 'em.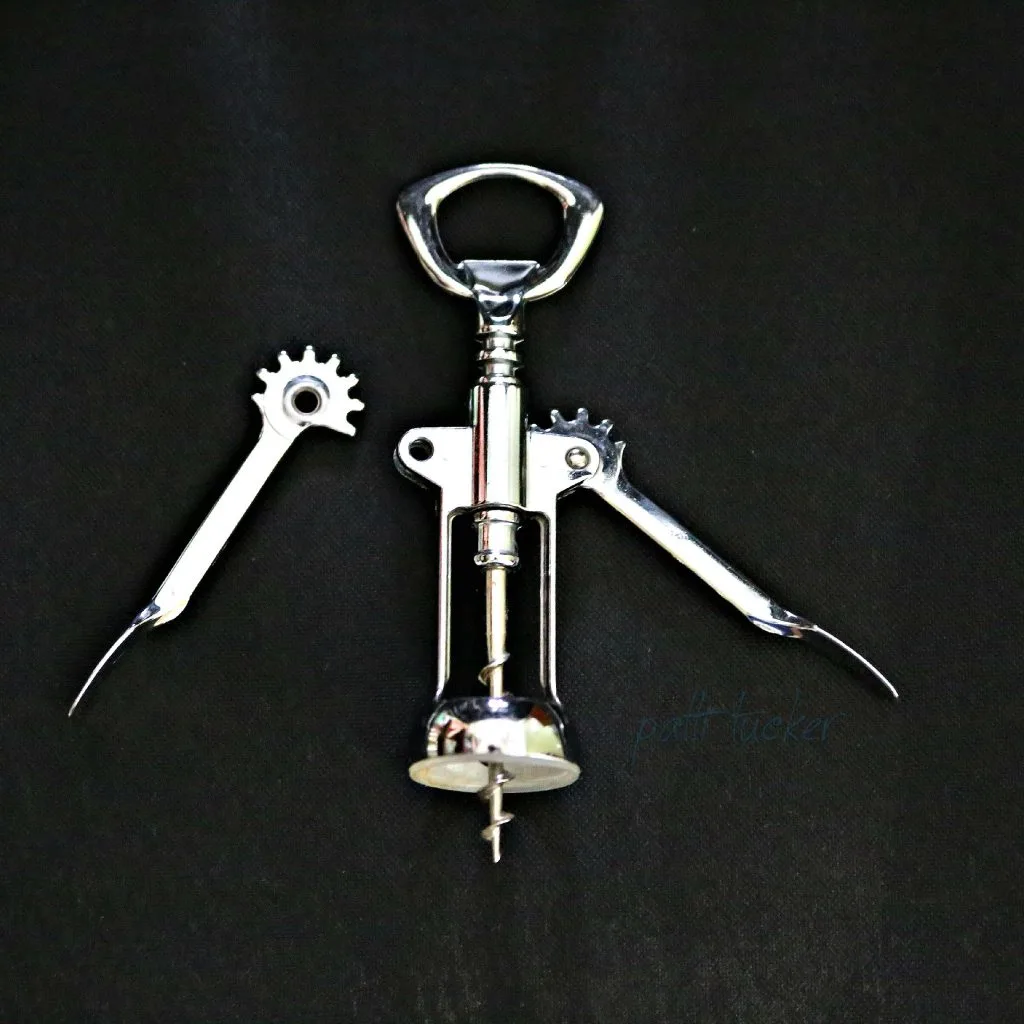 Gaa!
Maybe it's because I wrestle with wine bottles and corks – maybe it's because I break the openers – maybe it's because I asked (it's this one) – but, Boy and Girl gifted me with this wine opener for Christmas.
~ A gentle reminder: OMT! uses Amazon referral links. When you do your shopping through the Amazon links on this page, you support the blog at no cost to yourself. It's much appreciated!~
Vino Estate Rabbit Wine Corkscrew Opener Bamboo Box Set
(source: Amazon)
SPOILER ALERT: When I use it, I sing. For the reals.
Product Deets:
Product Description:
NO BATTERY NECESSARY The first thing you notice is the stand-out bamboo box. Solid build and beautiful. The zinc alloy Rabbit Wine Opener settles on a comfortable stand to decorate your home instead of sleeping in a drawer. The material is not too light or overly heavy straining. Just the right weight for a solid cork pop Most useful wine opener guarantee. The fancy bamboo box and decorative construction is impressive to friends, family and those hard to find present person. You can enjoy a single bottle or continuously go on a cork popping party. WE assure YOU are FULLY SATISFIED.
Cliff's Notes:
~ It's a breeze to use.
~ It's fast.
~ The box set is gorgeous.
~ Makes a memorable gift.
~ My days of breaking corkscrews are behind me.
Happy Shopping, y'all!