…or as we say here in Texas, going to the dawgs.
My family is big on dogs. Big, hairy, messy dogs. Husband and I have had them our entire married life, with only a sad two-year period when we were dogless, yet Boy's crusty cantankerous 18-year-old, then 19-year-old, cat remained.
We started our married life with two goofy inbred yellow labs that no one wanted.
Bip and Bop. Bip died before she hit two-years old, yet Bop continued well into doggy old age and was the dog-love of my life. I still miss her big brown eyes.
She was as gentle as velvet against bare skin, yet as ferocious as a momma bear when need be (need be came around once in her life, and she was magnificent protecting Boy and me).
Next was Perseus, or Percy as we came to call him, named by Boy. He was our first male dog. I thought that a male might not be as protective of us, but he did his job well, always alerting us when anything or anyone happened by. Husband traveled frequently for business and Percy was a great companion and watchdog in his absences.
When Percy got sick and we knew he wouldn't recover, it broke our hearts in so many ways. I honestly thought I'd never own another dog after he died. The joy he brought us was so complete, I just couldn't bear the thought of another.
Then came Dexter. As for the rest of our mutts, he was a rescue. He's our empty-nest baby. He came to us unexpectedly, but has been the Best. Dog. In. The. World. Not to mention adorable.
Take a look for yourself:
1st week in his new home: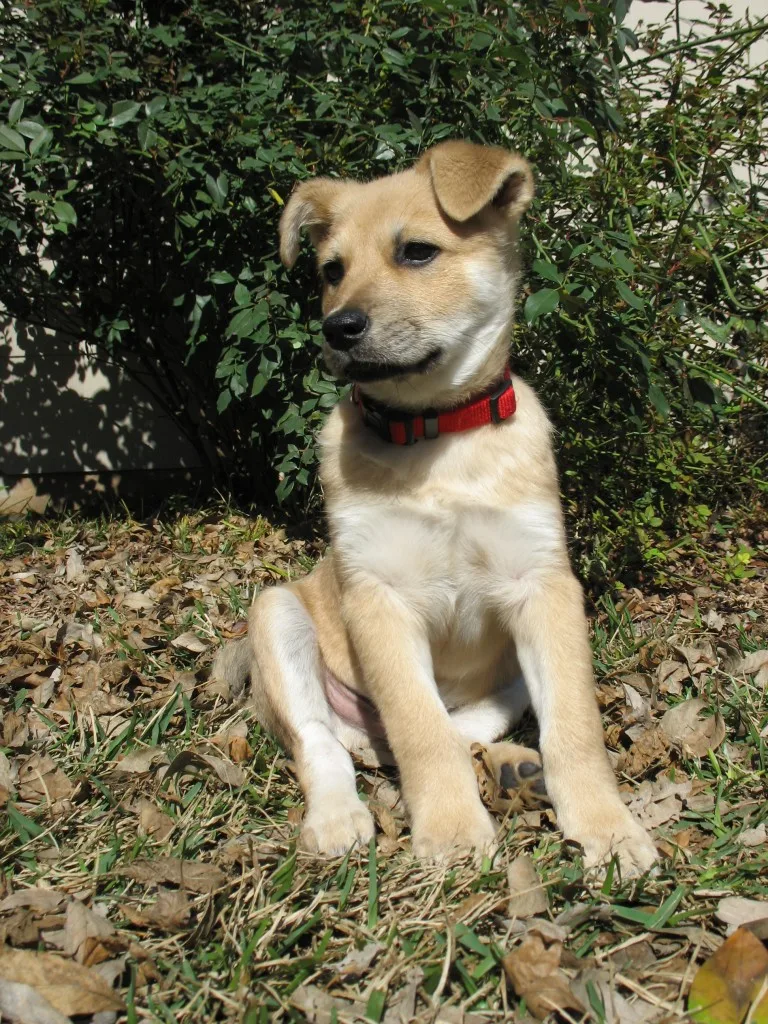 His cuteness grows: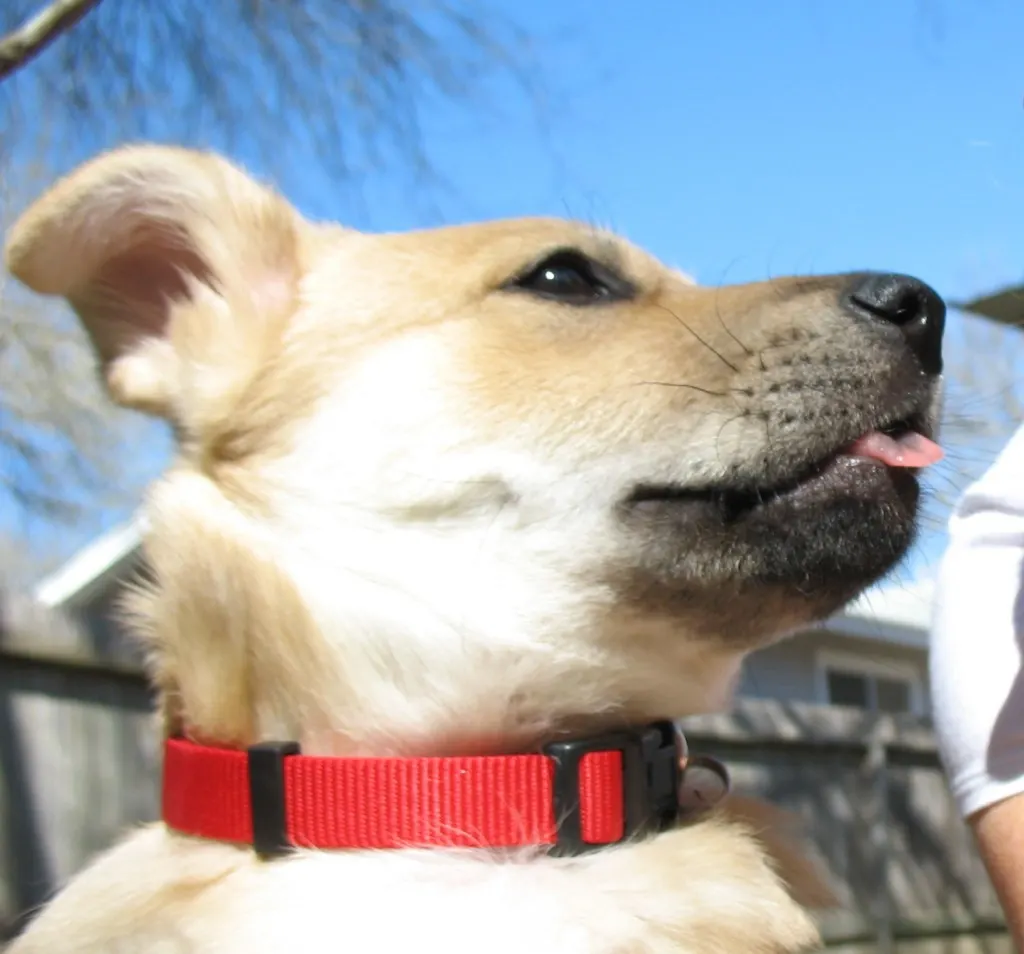 He laughs at all my jokes: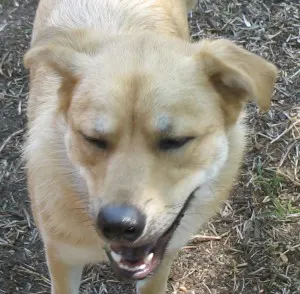 He plays well with others (this is his pal, Lucky):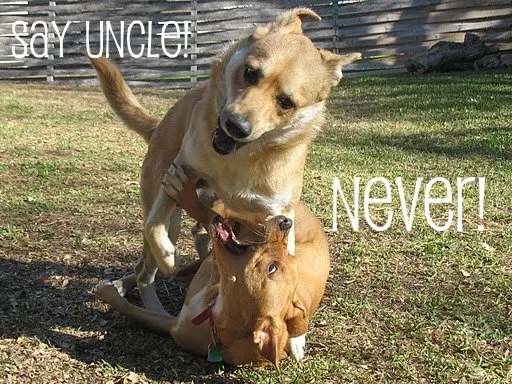 He tolerates my let's-see-if-he-let's-me-do-this shenanigans: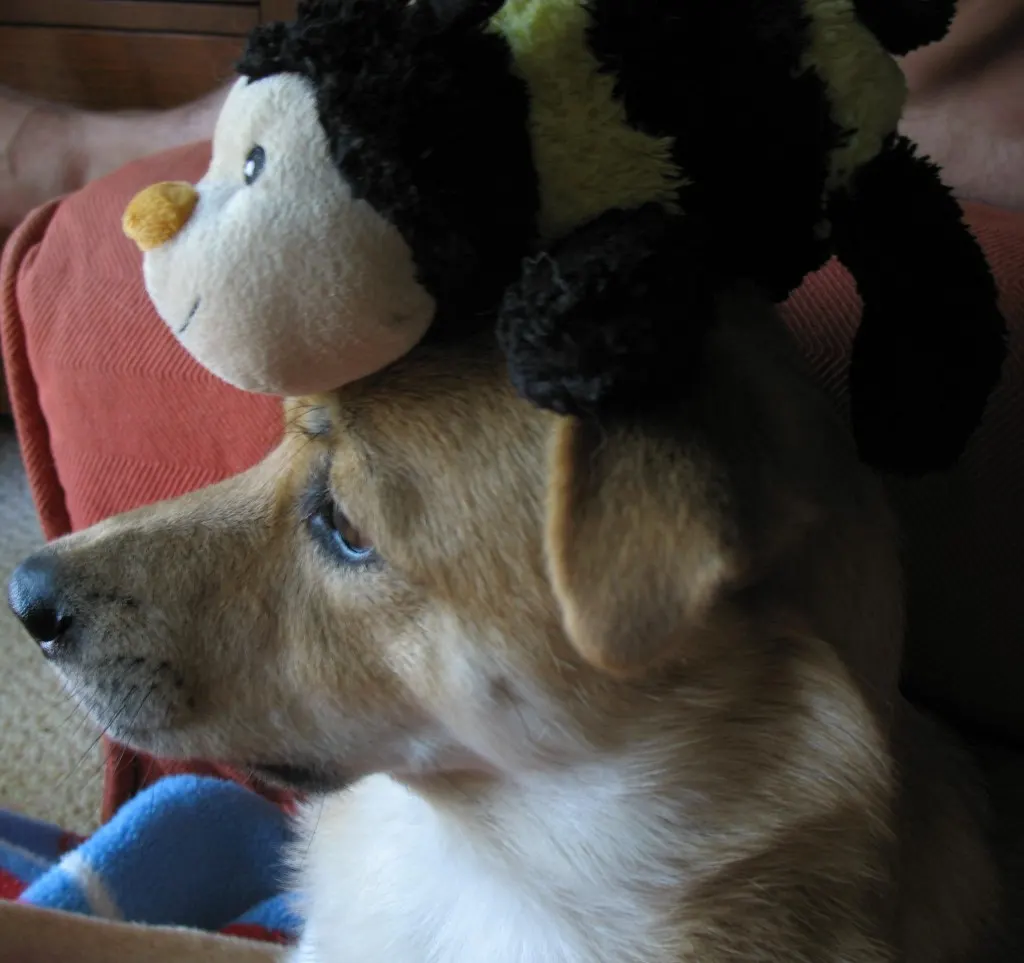 He's a happy happy part of our family and we can't imagine life without him: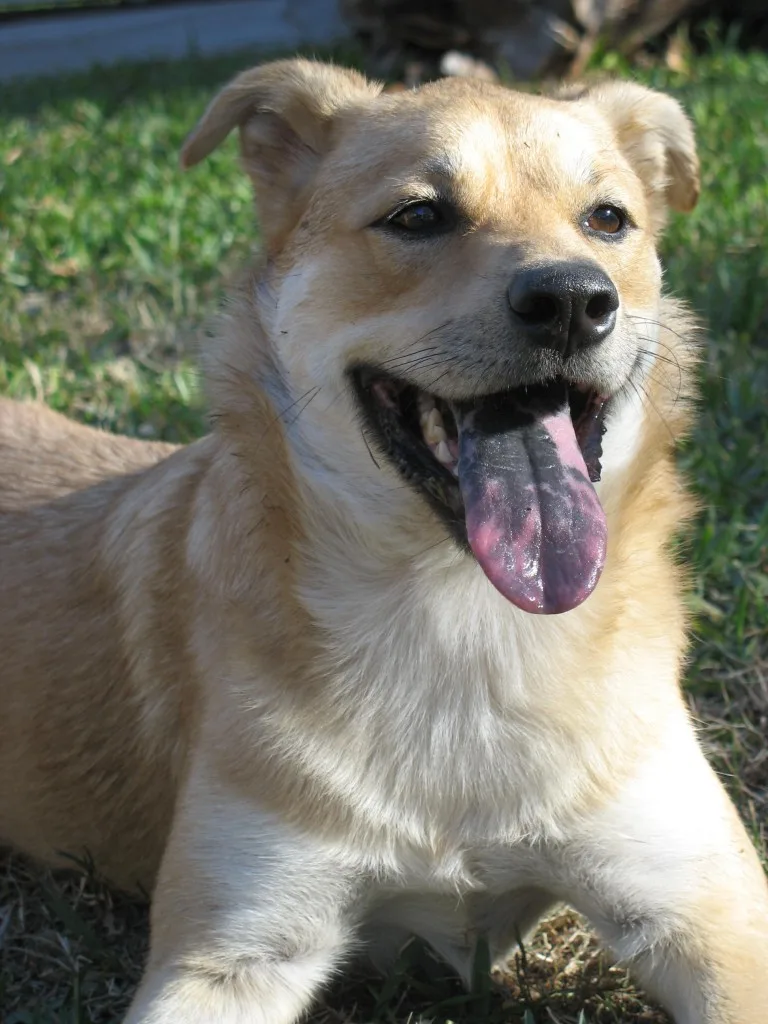 What about you? Got a pet you're crazy about?