If you're new here, you should know something about me: I LOATHE – HATE – DESPISE the use of Mason jars for anything cutesy.
They're for food – for storing food!
The beauty of a well-filled Mason/Ball jar fills me with joy. Especially the squatty ones that I use for gift-giving my homemade Apple Butter.
~ A gentle reminder: OMT! uses Amazon referral links. When you do your shopping through the Amazon links on this page, you support the blog at no cost to yourself. It's much appreciated!~
(source: AMAZON)
Before you leave me a flaming comment about how these gorgeous jars can be used for ALL THE THINGS, understand I'll never be swayed.
NEVAH EVAH!
Wait! Maybe swayed a little. After all, I did buy the Mason Jar Cocktail Shaker.
Never scream NEVAH…
~ Ideal for preserving jams, jellies, sauces
~ Custom time-tested sealing compound ensures a quality seal
~ Made in USA
~ BPA Free
~ 16 ounces – 1 Pint
~ Wide mouth
Ball Canning Jars. Package contains four Ball jars. Each jar holds one pint (16 ounces), has a wide mouth, and comes with a 2-piece metal lid. They are made of clear glass and have the Ball logo embossed on the outside. Made in USA.
When I make butter, I use the smaller jars, like this one: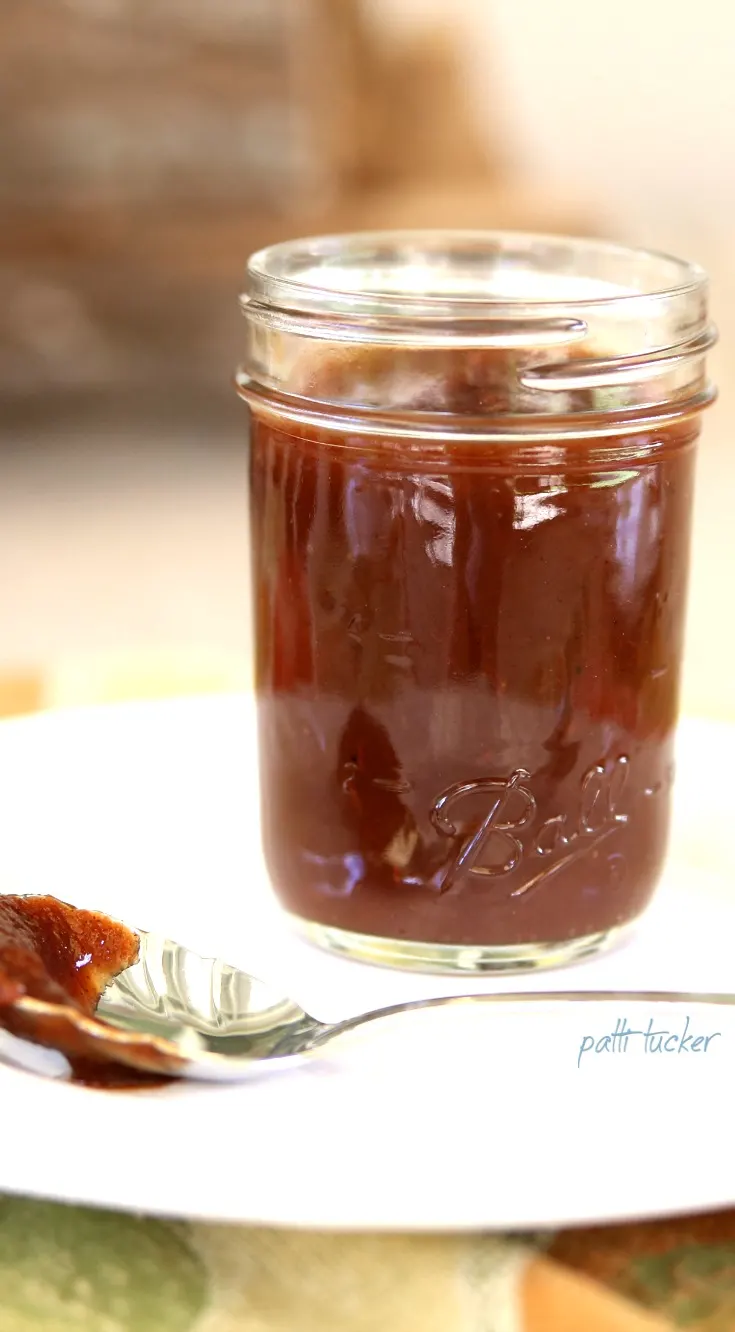 …as well as the squatty jars. The wide mouth jars featured at the top of the post are easier to serve from, they store easily and have become my favs when offering gifts from my kitchen.
Adorable low profile puddin' pops.
I know those of you with less hate of anything but food in a mason jar are teaming with ideas for these cute buggers.
Storing all sorts of things, making an ant farm, filling with cutesy daily affirmations.
STOP THE INSANITY!
Or not. Do you, baby.
Just know these jars are available for all our needs.
Happy Doing What You Do!