I know you're busy, but there's still shopping to do, so let's get to it!
~ A gentle reminder: OMT! uses Amazon referral links. When you do your shopping through the Amazon links on this page, you support the blog at no cost to yourself. It's much appreciated!~
FAMILY FUN:
Who doesn't love a good snowball fight? WHO?! The one being creamed with ice and snow, that's who! But what if no one got creamed, but gently bonked by a soft and DRY sphere o'fun? Bonus: They can't crack granny's bones!
20-Pack Faux Snowballs to the rescue!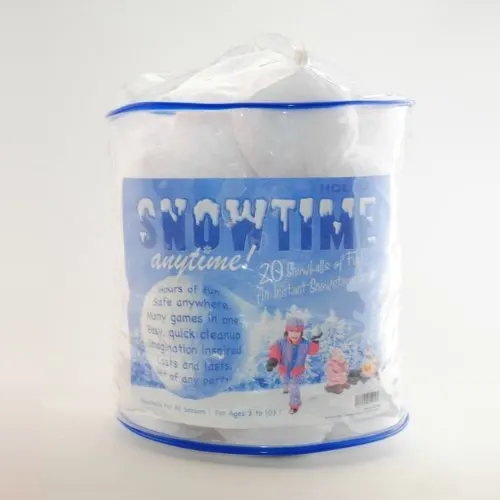 [source: Amazon]
Product Deets:
Brand New Indoor Snowball Fight, Hours Of Fun!
Safe Anywhere, Kids and Adults LOVE Them!!
Many Games In One, Excercise and Laugh Non-Stop!
Decorate With Our Snowballs!
Feels Like Snow, Made Out Of Soft Material, No Mess, No Slush!
GYM RAT (or wannabe):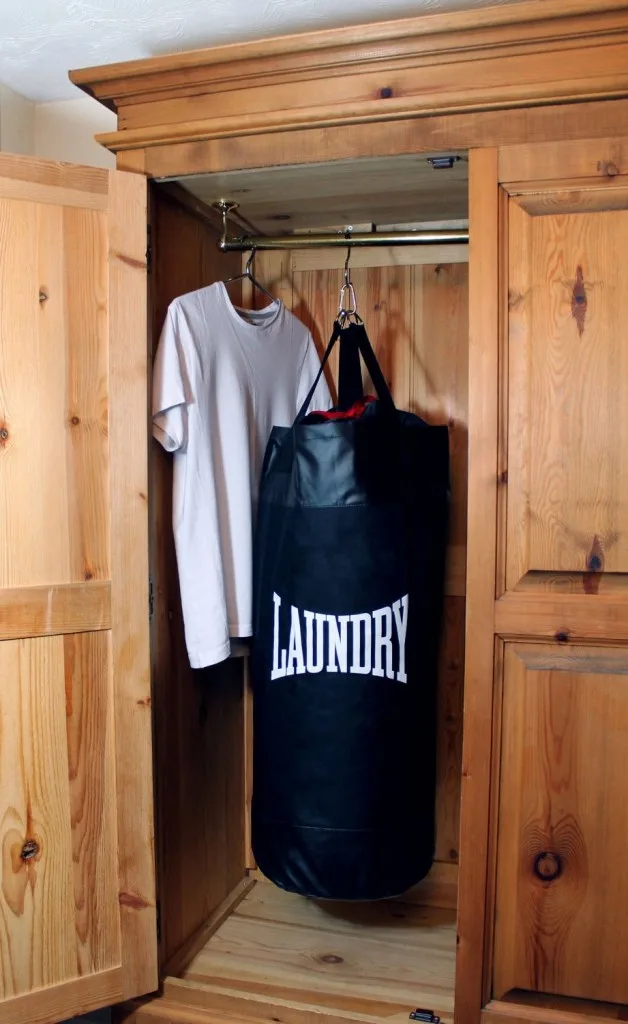 source:Amazon
YES! I totally want one.
Product Deets:
Turn a chore into a workout
Use your dirty laundry as a punching bag
Big enough to hold a heavyweight load of washing
Tough enough to take a beating
Measures 12 by 40 by 12-inches
NEW COOK: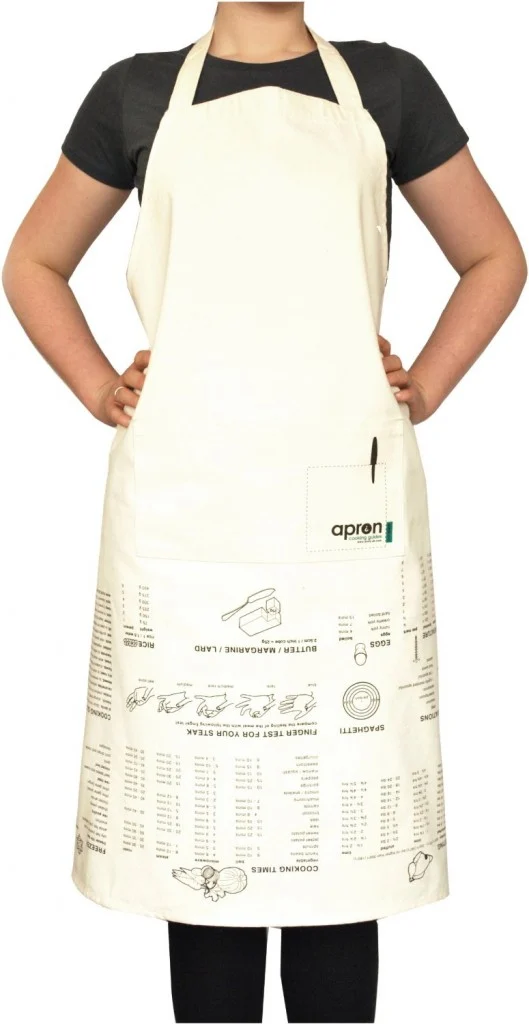 source: Amazon
The apron is printed upside down, so all you have to do is lift the bottom and read the guidelines. BRILLIANT!
Product Deets:
Apron is printed with cooking guidelines
Guide includes: numeric conversions, cooking times, roasting times, freezing instructions, defrosting times, a cooking glossary and more
Kitchen aid at your fingertips
Made of 100% unbleached cotton
Measures 34.25 x 34.5-inches
TECHIE: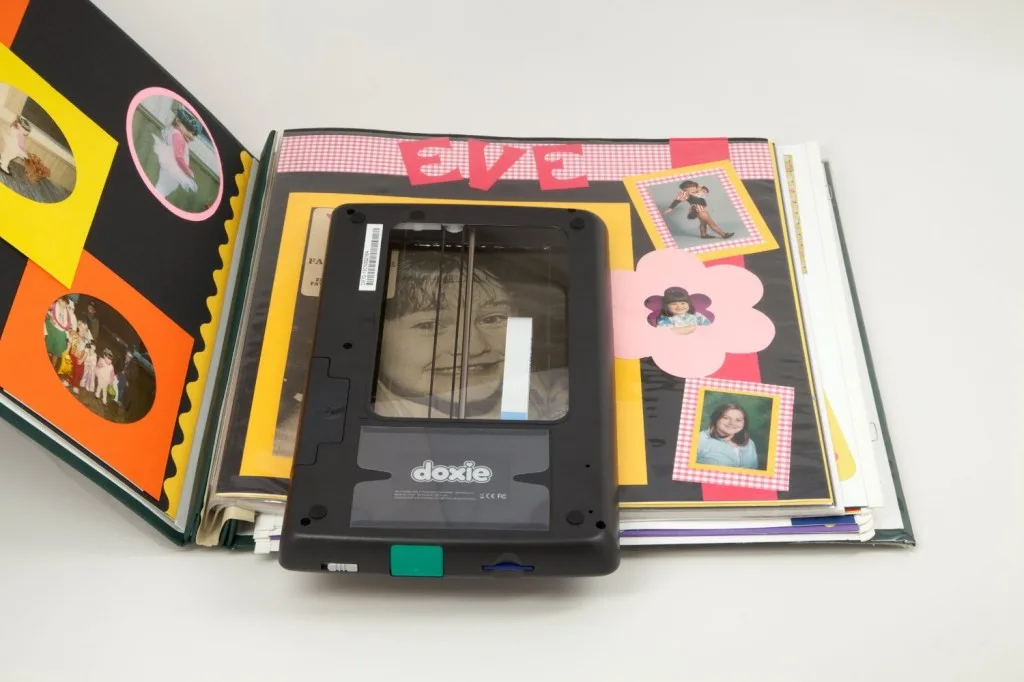 source: Amazon
Product Deets:
Scan your story with Doxie Flip, the ultra-mobile flatbed scanner perfectly designed for photos, memories, albums, creative ideas, and pocket notebooks.
Doxie is lightweight and portable – about the size of a book – with batteries and memory so you can scan anywhere, no computer required.
A unique removable lid lets you flip Doxie over and place it directly on your originals. Line up scans perfectly and see your scan as it happens with Doxie's transparent scanning window.
Doxie is built for capturing your history and creativity – scan photos, coins, ticket stubs, scrapbooks, Polaroids, letters, stamps, portraits, postcards, and pocket notebooks into digital files you can save and share. Doxie loves old albums, keepsakes, paper photos, even Field Notes and Moleskine pocket notebooks.
Included Doxie software lets you organize your scans, then save digital copies to your desktop or to the cloud for instant sharing. Scans are ideal for use with Facebook, Dropbox, and more. You can even sync scans directly to iPad with Apple's iPad SD Card Reader (sold separately).
This scanner is seriously cool. I can't tell you how many times I've been sitting at my desk working on a post and needed to get up to scan a pic or paperwork. Now? All this could be done without standing next to my scanner. I love a product that simplifies our lives.
8-12-YEAR- OLD BOYS: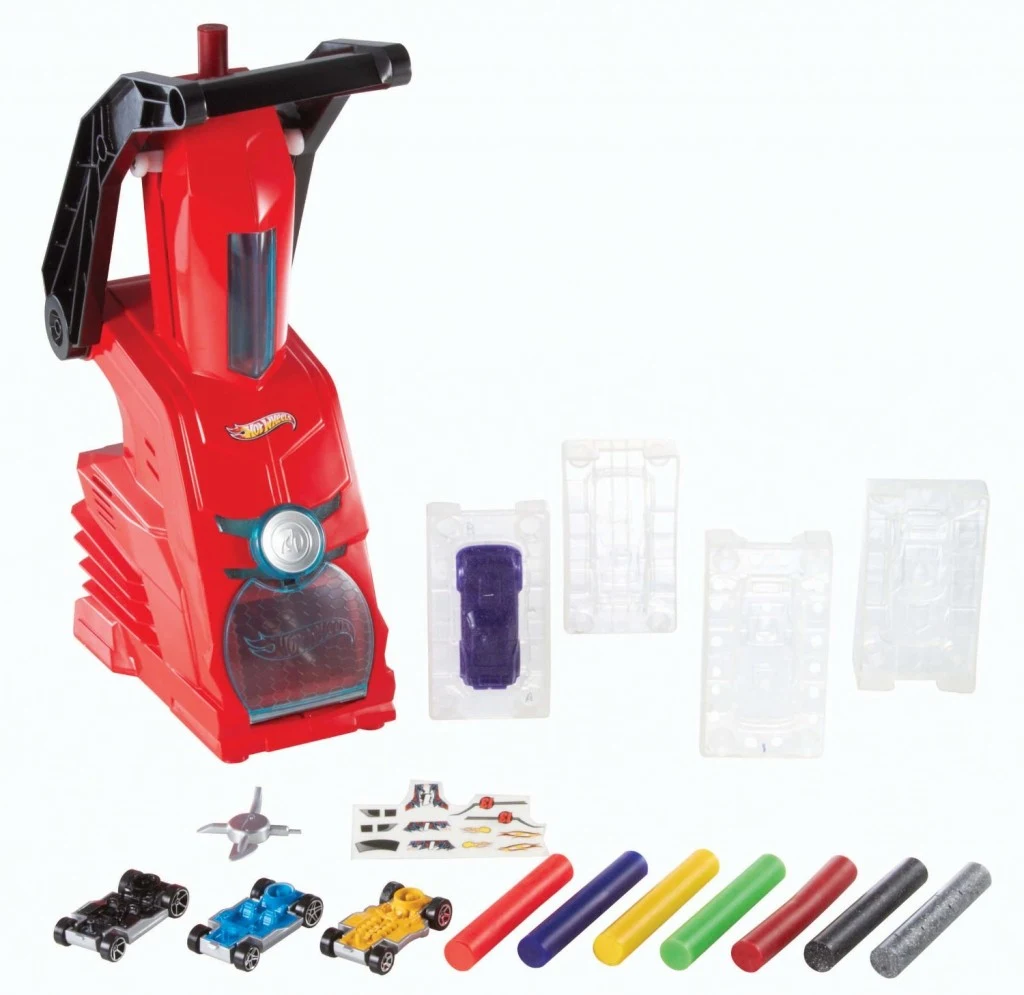 source: Amazon
Product Deets:
Guaranteed fun with the Ultimate Car Maker
Turn a stick of wax into a fully functioning Hot Wheels car in a matter of minutes
Machine features lights and sounds to walk kids through the process
Heat up the unit, insert the mold and then the wax color of your choice to make your very own customized vehicle
Includes car maker, 2 molds, 1 proto shotz wax sticks, 3 chassis and sticker sheets
Holy Smokes! Can you imagine the face of any car lovin' kiddo when they see this baby?! Screams and hollers all over the land!
DIY GIRLS: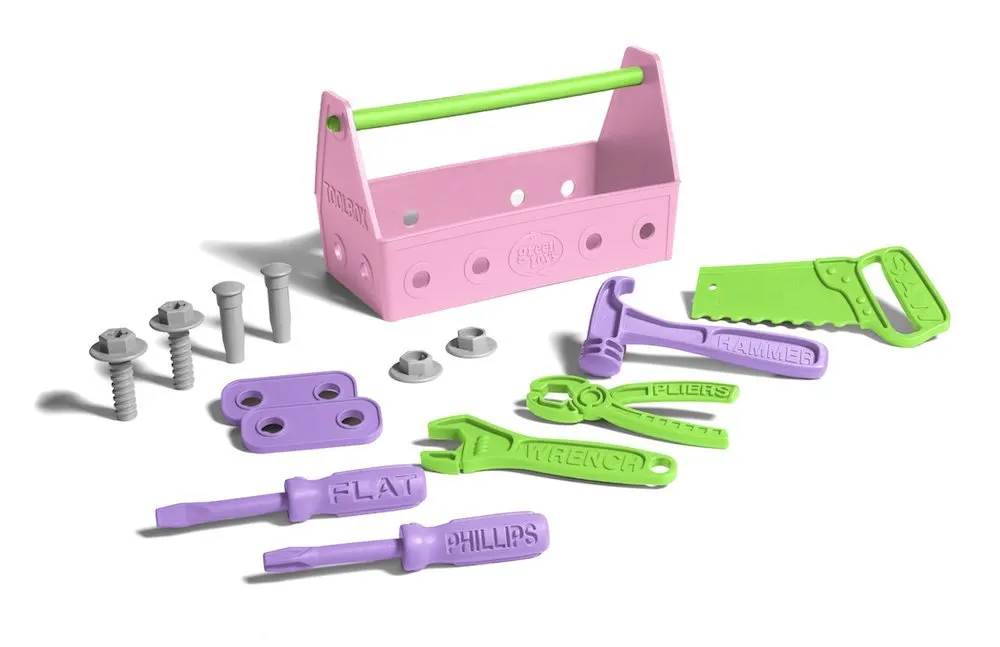 source: Amazon
Product Deets:
Includes tool box, phillips screwdriver, flat screwdriver, hammer, saw, wrench, pliers, 2 two-hole connectors, 2 nails, 2 bolts and 2 nuts
Made from 100% post consumer recycled milk jugs
Packaged in recycled packaging materials
Free of phthalates and BPA
Every gal should have her own tools. This is the perfect intro to DIY 101. Empower those gals, y'all!
Need a fun bag to store snacks for the game? Need a reusable tote for the grocery store? Need a emergency nosh holder with personality? The NOM BAG is for you! Only $10.95!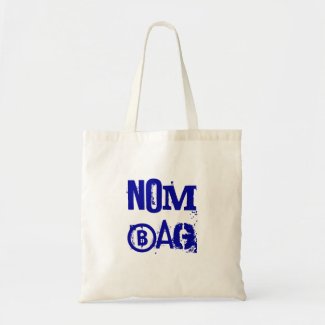 NOM BAG
by
ThePattio
Can you stand one more apron?
Product Deets:
Cook, paint or garden in this wonderful medium length apron. It's got three spacious pockets in the front for holding all your utensils and tools. Made from a 35/65 cotton-poly twill blend, it's machine washable and a bit wider than our longer version. 24″ L x 28″ W. Made in the USA.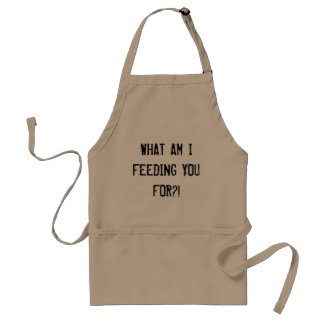 "What Am I Feeding You For?" Apron by ThePattio
That's it! Hope this post is the helpful elf you needed to finish your Christmas shopping.
Get to it!