I originally posted this last Easter, but it's been such a hit that I thought I'd do a rerun…just like them TV folks!
Need more bunny in your life? Yes, please…
~ A gentle reminder: OMT! uses Amazon referral links. When you do your shopping through the Amazon links on this page, you support the blog at no cost to yourself. It's much appreciated!~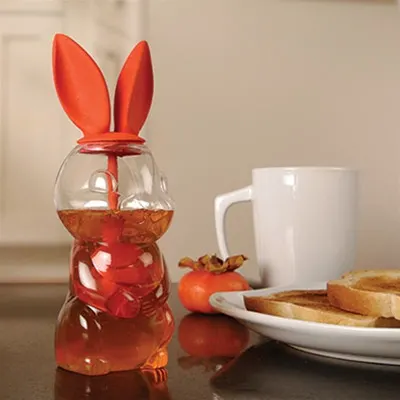 (source: Amazon)
Aren't we all looking for ways to make eating healthier more fun? This honey dispenser fits the bill.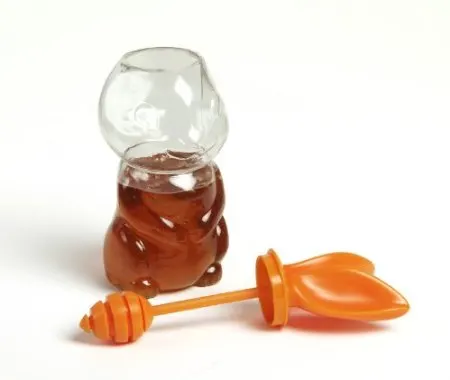 (source: Amazon)
Would make a great addition to an Easter Basket for the grown kiddies, too!
Want it? Neeeeeed it? Gotta have it? Order HERE.