Our Sweet E is here and there is so much I want to tell him.
Mostly this…
Dig Yourself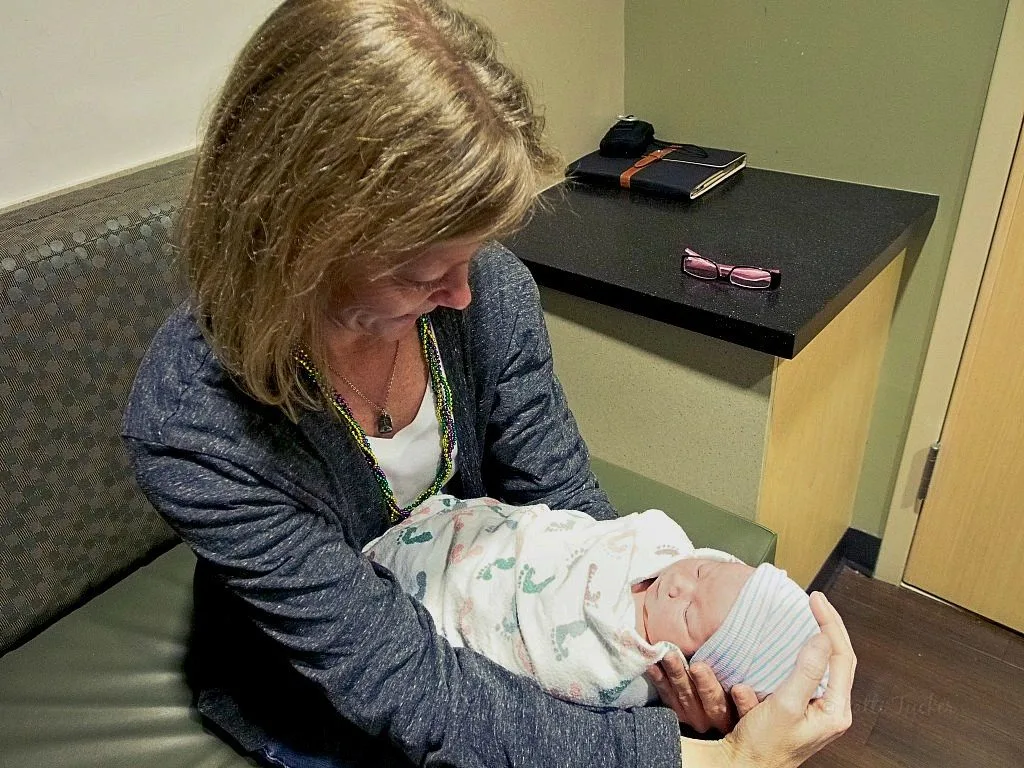 Once you get over what folks think about you, and believe me they will always have an opinion, life gets easier.
Once you get to that point, you get to ask yourself what's important to you, which then allows you to proceed with confidence because it no longer matters what others will whisper or think or hold up for public debate.
The choke-hold of public opinion fails to sway you.
Being happy with who you are, with who you were born to be, whether that meshes with popular societal views or not, is the key to a life well-lived.
Your life is a work in progress.
There will be those who don't get anything about you, who wish you would go along to get along, who will never understand why it is you do the things you do.
People project their fears when faced with the unhappiness of their life choices; it has nothing to do with you. Remember that.
Dare to follow your distinctive voice; be the you that only you can be.
No one gets it right 100% of the time, but when you know you have stepped into the life that is yours, when you accept who it is you are, who you were born to be with all your failings and strengths, something happens.
It is as if the river aligns with the sea and you are carried away with the flow instead of battling against it.
This process takes practice.
There are days of failure and struggle.
The push-back of doubt is always thisclose.
Fight it. It's your life and you know best.
I can count on one hand, without using all my fingers, the people that have a grasp on who it is I am.
One of those fingers belongs to a dead man.
For much of my youth, I lamented that so few understood me, got me, but as I stood witness to the goodness of who I was and what I wanted, regardless of others perceptions, a profound shift occurred.
I accepted me, embraced me even, while acknowledging some never would.
We seek understanding and love. We want folks to like us. We want to fit in.
But, the bigger issue isn't whether anyone likes you/loves you/understands you, it's whether you are truthful to who you are.
It's whether you like you.
Dig yourself, my sweet baby boy.
Dig yourself.