I've talked about my love affair with my gorgeous Canon EOS 6D before – we're still together and as in love as ever.
Today, I'm adding to our story by telling you about my absolute favorite autofocus zoom lens: Tamron AF 28-75mm f/2.
Look at this beauty!
(Source: AMAZON)
Oh, my – my heart skips a beat looking at that beauty.
~ 28-75mm autofocus zoom lens with f/2.8 maximum aperture
~ Focal Length : 28-75 mm, Minimum focusing distance of 13 inches, rotation-type zoom
~ Designed to meet performance characteristics of digital SLR cameras
~ Smaller and lighter than most fast zoom lenses; weighs 18 ounces
~ Measures 2.9 inches in diameter and 3.6 inches long; 6-year warranty
This ground-breaking high-speed mid-range zoom is prized by pros and serious shooters for its fast F/2.8 constant aperture, evenness of illumination, and its outstanding imaging performance, and by all photographers for its compact size and reasonable weight that make it feel like an ordinary standard zoom. These admirable characteristics have been achieved by the use of special XR and LD glass, the efficient use of aspherical elements, and non-rotating internal-focus (IF) design. This remarkable zoom lens also focuses down to 0.33m (13") (1:3.9 magnification) at all focal lengths for satisfying close-up performance and is compatible with APS-C and full-frame-format SLRs. Not surprisingly it is widely acclaimed as a classic.
The most compact and lightest in the history of fast zoom lenses. Thanks to the revolutionary downsizing "XR" technology employed by Tamron in the development of high-power zoom lenses such as the 28-200mm and 28-300mm, the dramatic compactness that makes this lens the world's smallest and lightest is achieved. Its compactness makes it look and feel like an ordinary standard zoom lens, yet the versatility that a fast constant maximum aperture offers will definitely reshape your photographic horizons.
Yeah, yeah, yeah – but what do I think about it?
So glad ya asked!
When I bought my Canon 6D I knew there was some jibber-jabber amongst photogs about whether or not this lens was the real deal or not. It is.
When I tell folks this is my favorite lens to use on my camera, I usually get a couple of reactions:
But, it's not a Canon lens.
True. Lots of photographers like to stay with the lenses made by the company of the camera they choose. I get that. Cameras aren't cheap, so why deviate from the same manufacturer?
Um, because this lens ROCKS.
It's light – powerful – produces sharp images.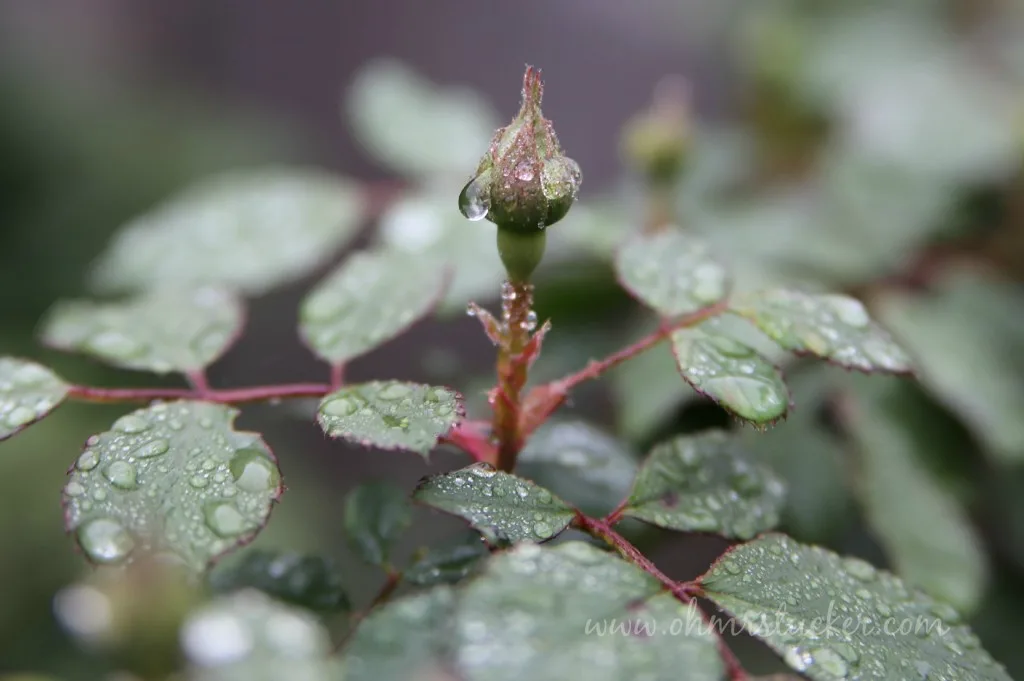 My style is to shoot close, yet I like the range of the lens if I decide not to be nose to nose with my subject.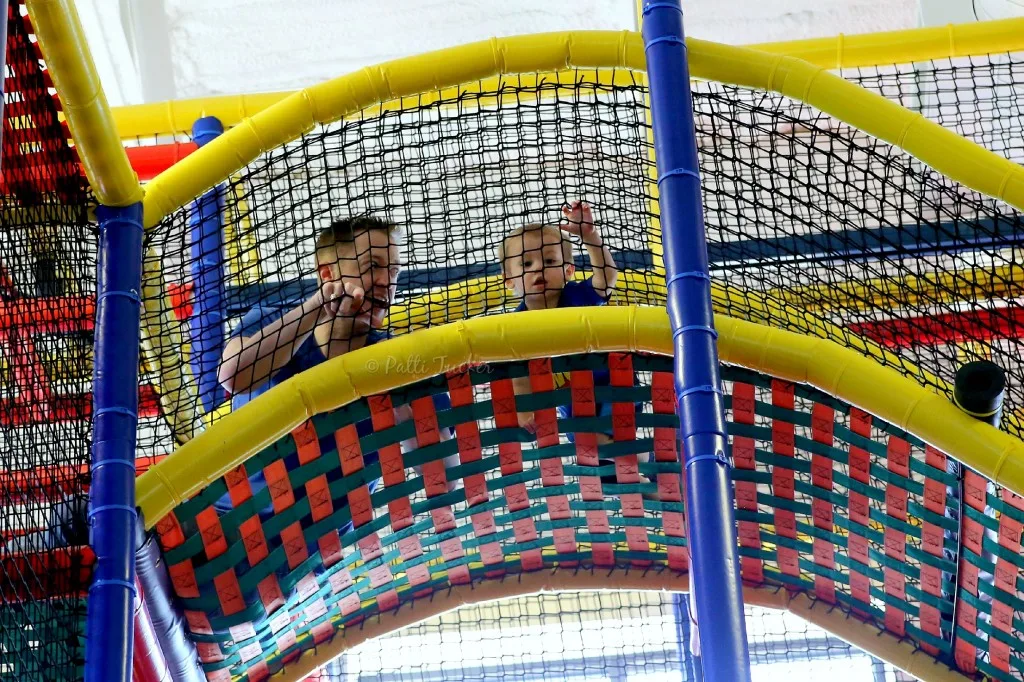 This Tamron lens costs considerably less than the Canon equivalent, yet, based on hundreds of reviews, holds up to the scrutiny of an army of amateur and professional photographers.
This is my go-to every day lens.
If you're on a budget – GET IT!
If you're looking for a study lens that captures sharp images – GET IT!
If you're looking for a versatile lens that can be used for daily use – GET IT!
It's a stinkin' powerhouse.
Happy Shooting, Y'all!
Please share this post!