File this under: Things My DIL Has Taught Me.
My DIL has taught me lots of fun things, one of which is that there is someone who can match Boy's inner/outer geek. Nice!
Lately, with Sweet E's arrival, Girl is teaching me about cloth diapers (not the cloth diapers from our generation…not even close), specialty bottle nipples for breast-fed babies and the benefits of coconut oil.
Coconut oil is all over the news these days; I'm sure you've heard of someone incorporating into their diet because of its extolled health benefits.
Girl is using coconut oil (which actually came in solid form) as a protective balm of sweet E's tush. I honestly had never heard of this before, but was open to what she had learned and put into action.
On my first week there helping out, I too used the designated container of coconut oil on E's bum whenever it looked a bit red or appeared irritated. It worked like a charm.
After seeing such a tender area visibly improve, I was hooked.
~ A gentle reminder: OMT! uses Amazon referral links. When you do your shopping through the Amazon links on this page, you support the blog at no cost to yourself. It's much appreciated!~
As it happens, I stumbled upon this GIANT 54 oz. container. I bought it, took half out to take to Girl, and kept the rest.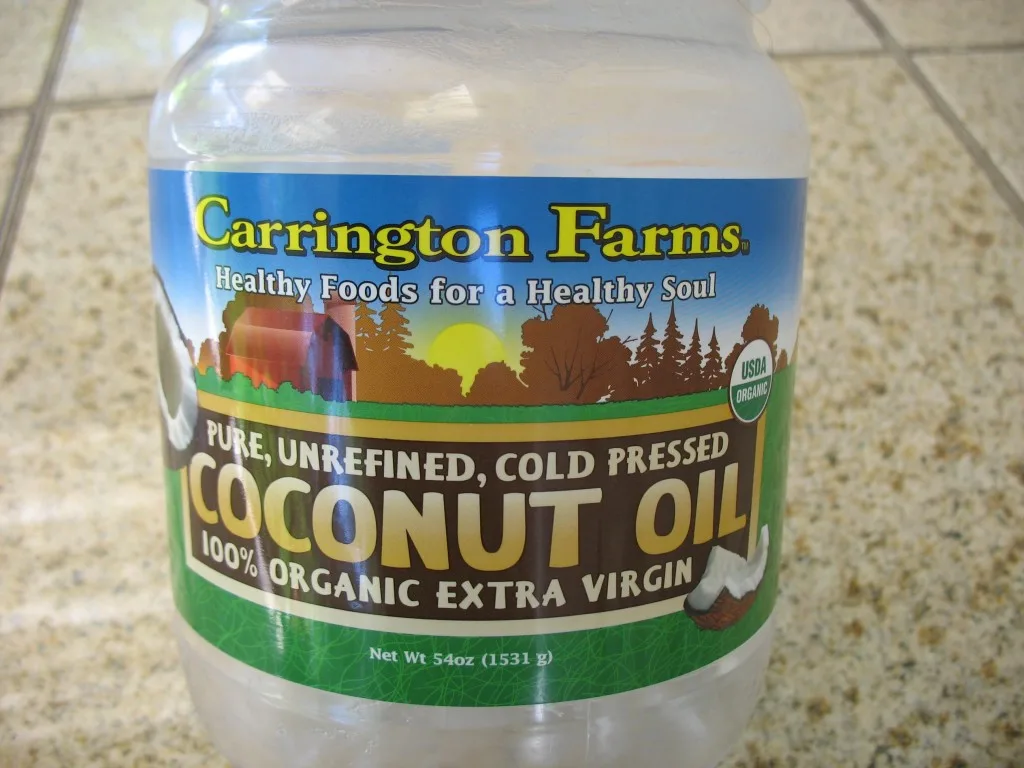 I'm storing my personal-use coconut oil in a glass container that I keep in the bathroom (I have another container for the kitchen, to cook with):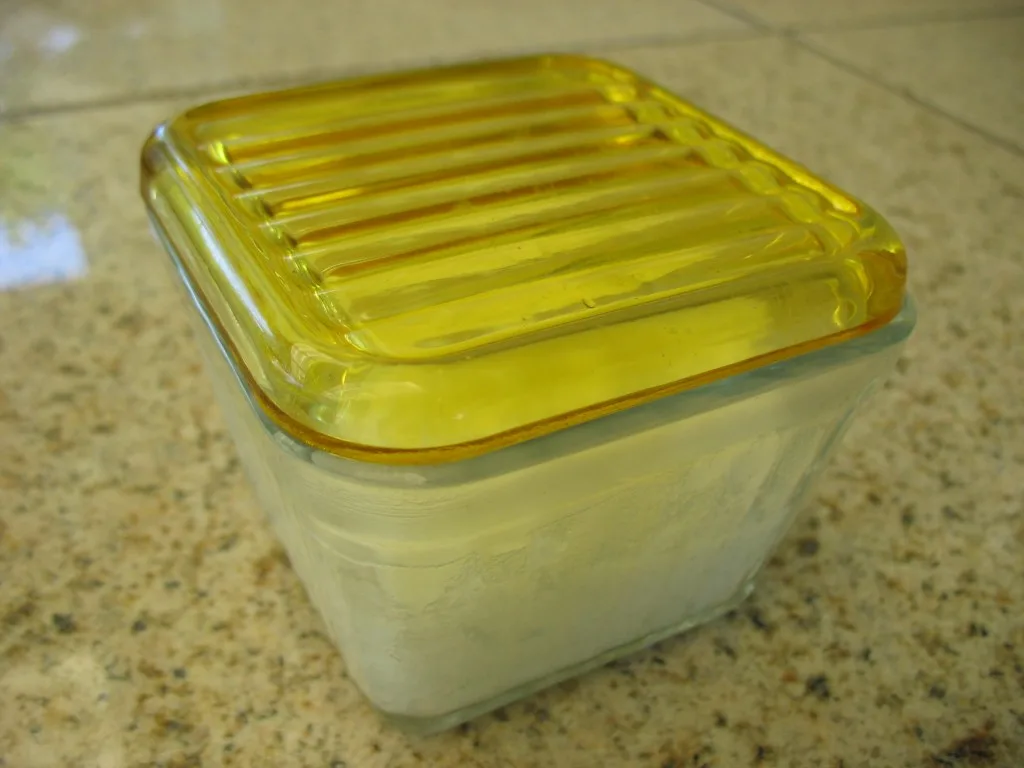 It's in a solid state now, but if the temp gets a bit warmer, say with a hot shower, the top of the solid may turn to liquid form. The benefits do not change, whether in solid or liquid form.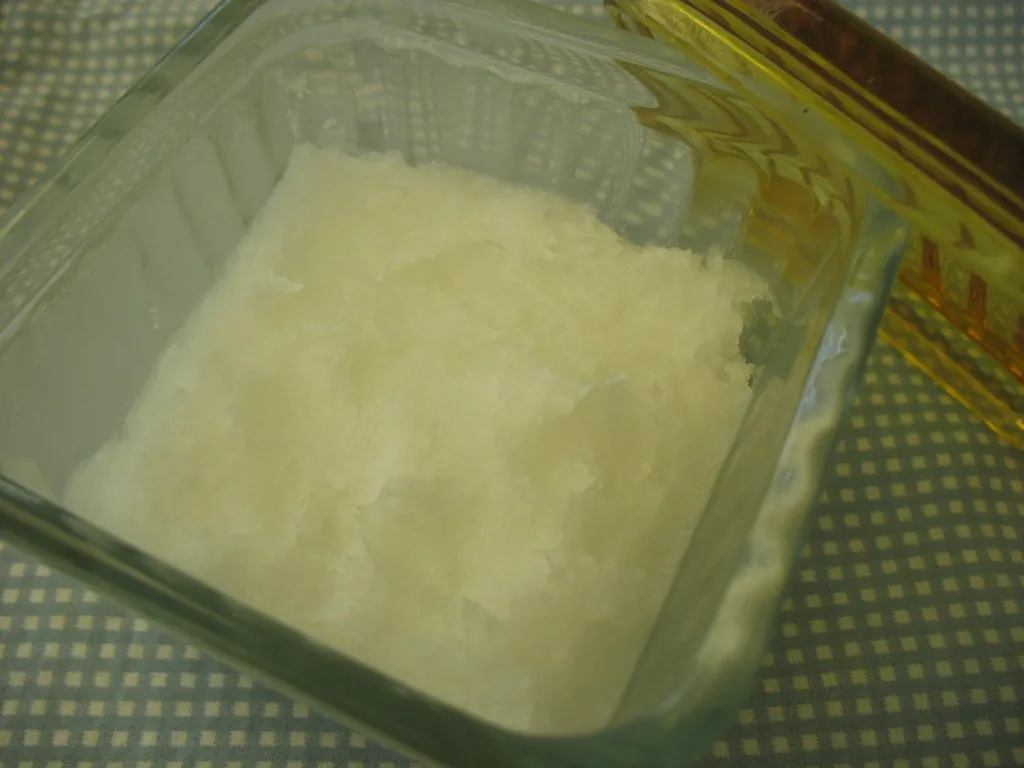 So far, I've used it as a hand moisturizer, I've massaged my face with just a slight swipe of oil and I've covered a rug burn on my leg. I have had fantastic results with all but the burny thing. That was served best by a slathering of good old fashioned Vaseline. Oh, my!
I have yet to cook with it, but just today I saw a recipe for stove-top popcorn using coconut oil. NOM! (UPDATE: I use it when I make popcorn and it's amazing!)
While all the aforementioned benefits are reason enough to try coconut oil, there's a bonus no one talks about. The biggest secret about this natural product? It leaves you smelling like a tropical umbrelly drink. Best. Side-Effect. Ever.
As if babies didn't already smell good enough to eat…