So many many times during our chemo days (yes, they were ours, not just mine, as Garry took on much of the weight of those days), I would look to my dear Husband, my new caretaker, and feel an overpowering love I have never felt in all our 32-years of marriage. A gentle, no-words-needed, constant presence, bearing the hardest parts with me, kind of love. It humbled me as much as anything I've experienced in my life.
This man, whom I vowed to wed in sickness and in health, lived up to those oft recited, yet given less than a thought about, vows, made before those we loved and God. He not only embraced the words, but put them into such an unselfish action that it became the healing agent for my trial, for our trial.
Everywhere I go, folks ask me how I am, how I'm feeling, how I'm coping. Yet, so few have asked Garry.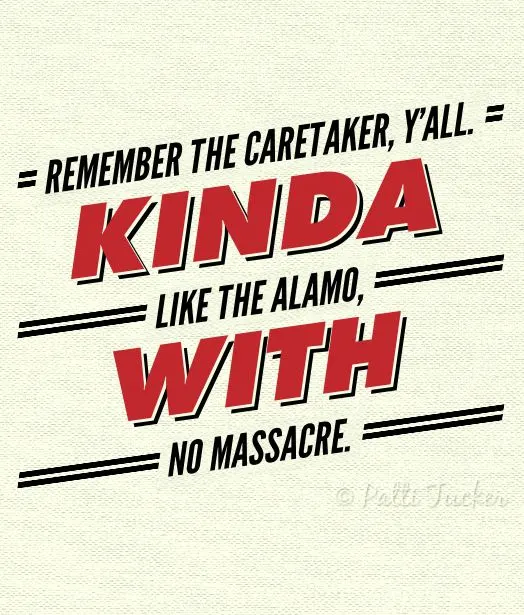 Caretakers carry a unique burden when the one they love is diagnosed with breast cancer (or any disease). They are the support team, the pit crew, the sky box coaches, watching the plays unfold, calling down strategies, offering their support while seeing the bigger picture for those of us suffering in the pinpointed action of the here and now.
How I love that man for being the care-taking coach of my dreams.
If you know a caretaker, one that is putting their life on hold so someone they love can get theirs back, here's my urgent request: Go give 'em a hug. Tell them you love them. Tell them they're doing a great job. Take them to lunch and talk about anything but what they are living, or everything about what they are living. Offer them respite. Make them laugh. Sooth their fears. Go to a ballgame. Buy 'em a beer. Or a hotdog. Maybe some nachos. Extra cheese. With jalapenos.
Many many times during our chemo days, folks focused on me, assuming Garry was golden. He was pretty damned goldish, but I know how the days weighed on him and how he appreciated when asked how he was doing.
Caretakers benefit from yapping about all this stuff, just like I do. Well, they'll probably use fewer words than I do, but you know what I mean.
Remember the caretaker, y'all! Let that be our rallying cry. Kinda like the Alamo, with no massacre.
Too much?
Nah…
Go on…go love a caretaker.
* If you enjoyed this post, I'd be grateful if you'd help it spread by emailing it to a friend, or sharing it on Pinterest, Facebook, Twitter or any social media you love, cause you know, I ain't the boss o'you! Thank you!