Welcome back to the Shoot I Do series!
Um, what? Did she use the word farting in her tittle? Does it mean what I think it means? What am I still doing here?!
Yes. Probably not. Because you want, nay, MUST, know what craziness is happening in OMT's brain! (last time I left you guys, I had a relatively normal photography post about making a lightbox)
I first read the term "FART" in reference to photography over at Ken Rockwell's site. It made me laugh (of course), but it also has the weight of photographic wisdom behind the silliness. Y'all go check him out and give him some love!
CAVEAT: Do not Google the term FARTing unless you are prepared for lots of actual farting, IE passing gas, pictures.
Let's break it down, OMT-style (I hope Ken approves).
F = Feeling
When I get the feels to take a picture, it's usually because I find something compelling. Sweet E comes to mind. My garden. My husband's beautiful face. Dex. Nature. Whatever gets framed through my viewfinder has moved me.
Sometimes it's a quick succession of shots because the action prevents me from focusing on one moment. I throw a burst out there and hope one of the shots captures what I'm feeling in the moment. Other times, I have time to frame the shot exactly how I envision the finished product.
Dexter had a play date with Lucky from next door. I couldn't get them to be still long enough to compose the shot, so I took bursts, hoping one would be good.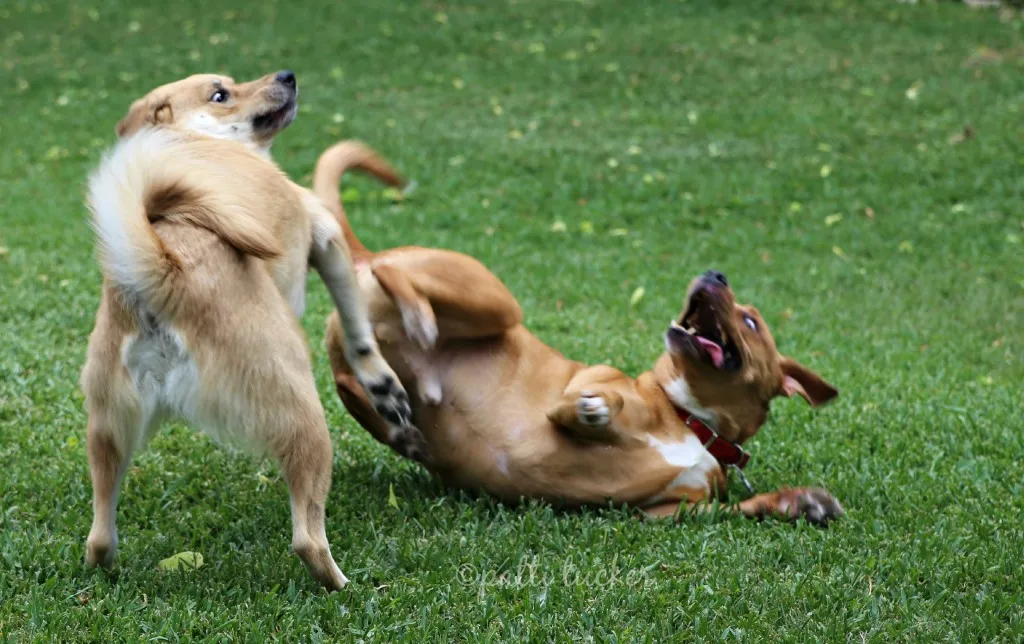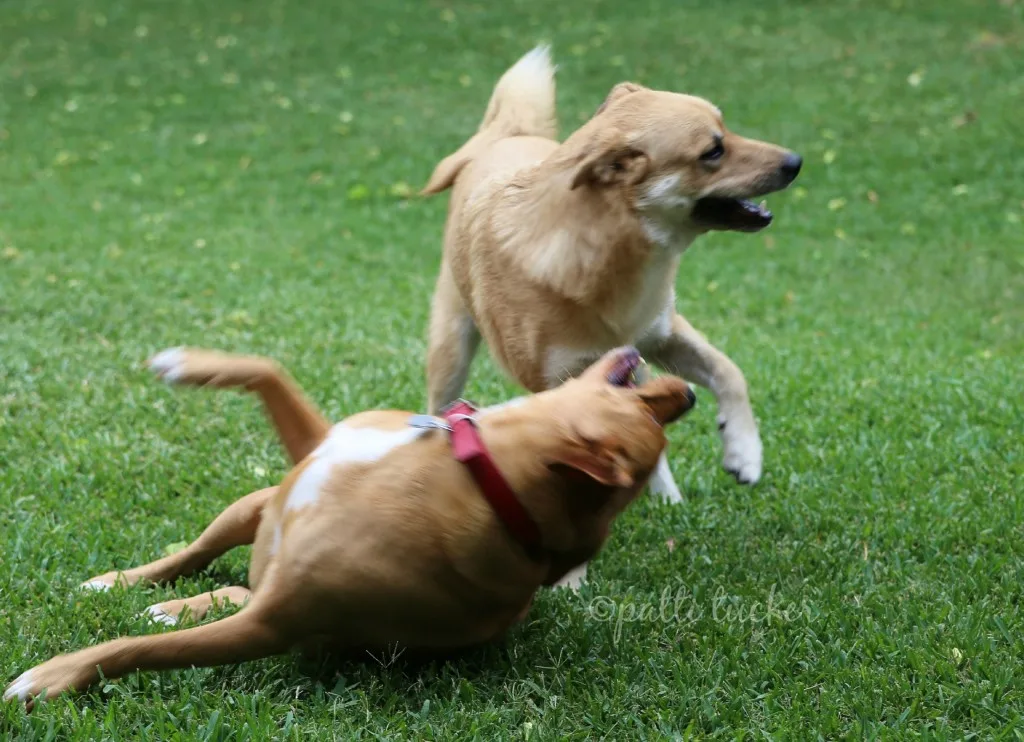 I wasn't thrilled with most of them, I wanted them sharper, but felt they captured the feeling of doggy play date happiness.
This shot of Sweet E brings to mind his wonder with the world around him. This! What is this?! Those fingers. That flat palm. His focus. The red juxtaposed against the grey. I love it all.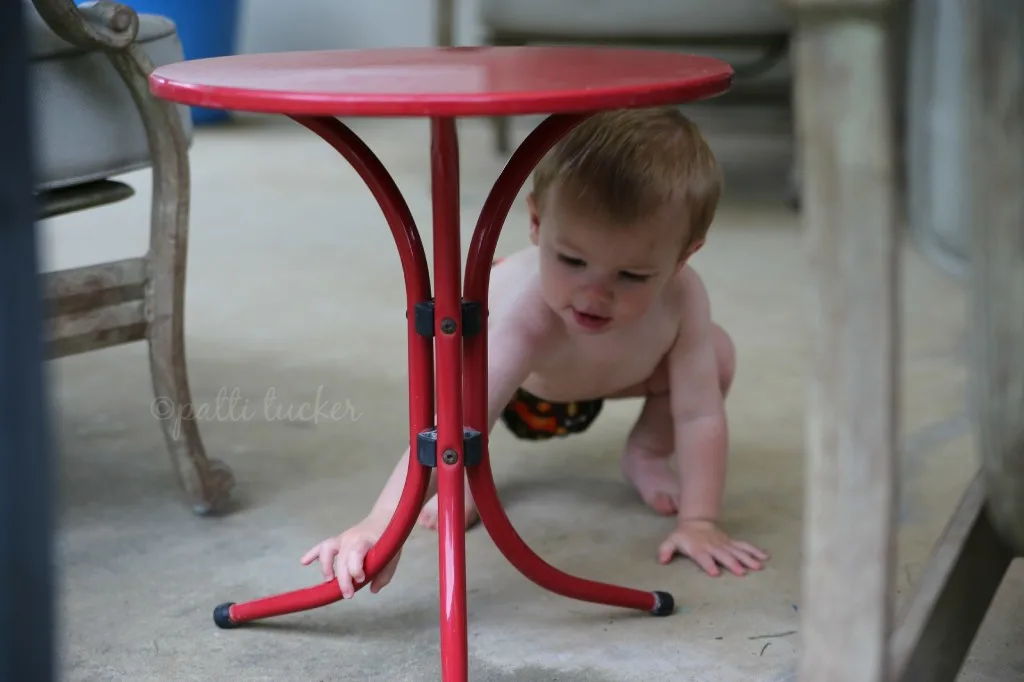 The photograph starts with feeling the need to hold onto the moment.
A = Ask
Ken tells us that we should ask ourselves what provoked us to stop and contemplate taking a picture of what's in front of us. I don't think I've ever done that before, mostly because if I've grabbed my camera I'm already thinking about the shot, not so much the why of it.
I'd like to offer my own "A" here: Awe.
I've loved photography since the days of my youth. To think that I could point a box, compress a button, then get an image of a precise moment has always left me in a state of awe. Even now, with my fancy-pants camera, I continuously shake my head in amazement and insist that people share my awe. Look at that shot! Look at the detail! The joy/sorrow/introspection/surprise leaps out at you!
Simple writing about me makes me giddy.
While I was in the garden, getting shots of my growing tomatoes (that they'll grow, that we'll eat them, puts me in a deep state of awe), the Marigolds kept pulling my eye to them. That color! So, I took a shot. Some may not appreciate the wooden bed border, but it spoke to me, so I left it in.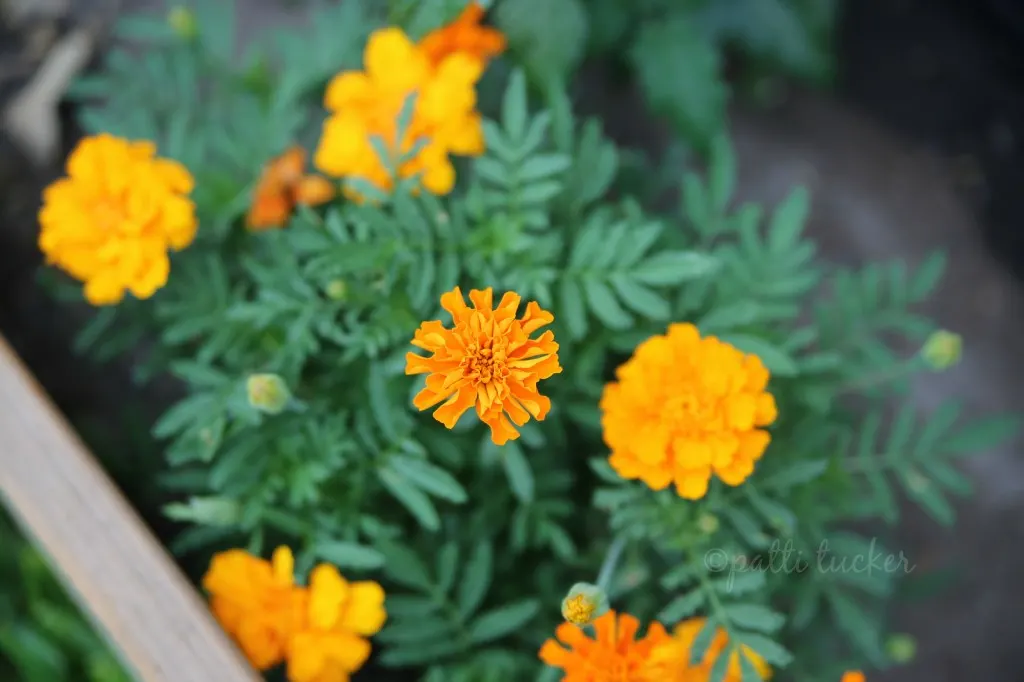 The gorgeous tomatoes.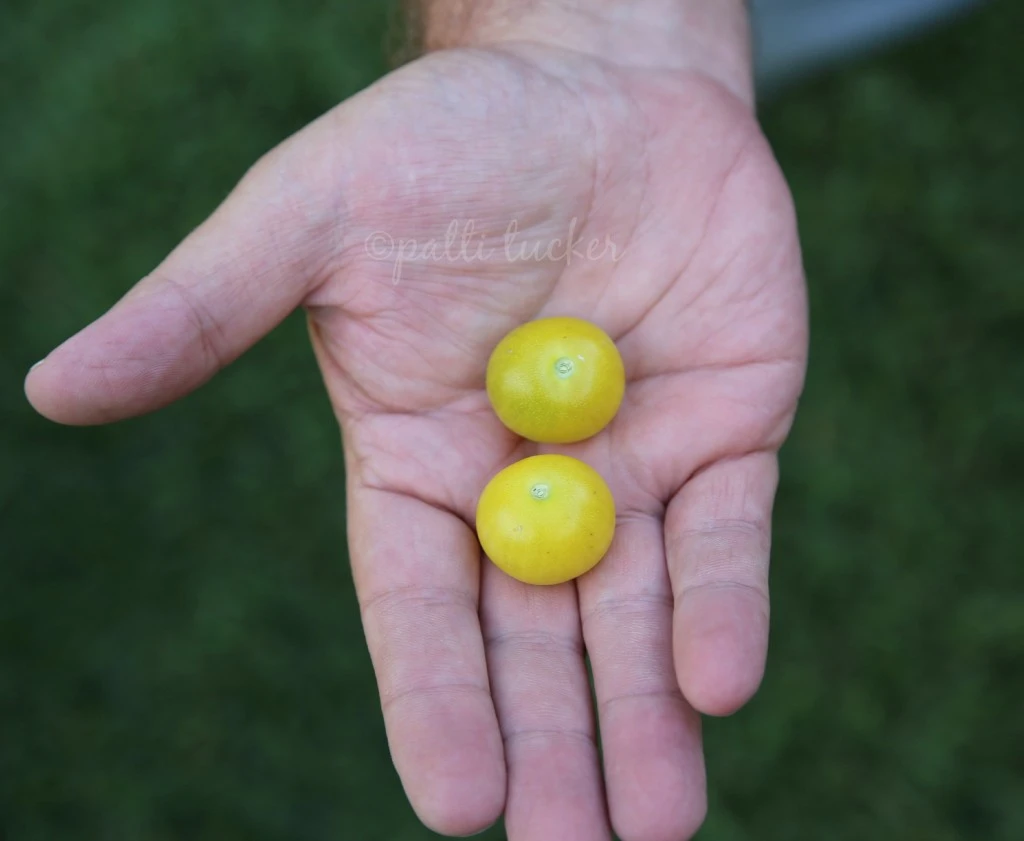 The photograph, my photographs, are touched by awe.
R = Refine
When I think of refining a photo, I think of editing, but this refining is more about composition.
Look through your viewfinder. What do you see? If you're like most folks, you see the whole of the shot you're about to take. That's good. Now look again, but this time look at the edges, the borders. Do you see something out of place that would take away from your main subject? Recompose. Move your lens or subject. Is there something unexpected that adds interest to the subject? Consider keeping it in the frame.
How's the lighting? How are the shadows?
Be brutal. If it doesn't work, figure out why and recompose.
When I take shots in my garden, let's say of my tomato plants. I start with the obvious shots, then get on my belly or hover over, for a different perspective and interesting composition. Yes, those are tomatoes ~yawn~ but, holy smokes, did you see those water droplets on the leaves?!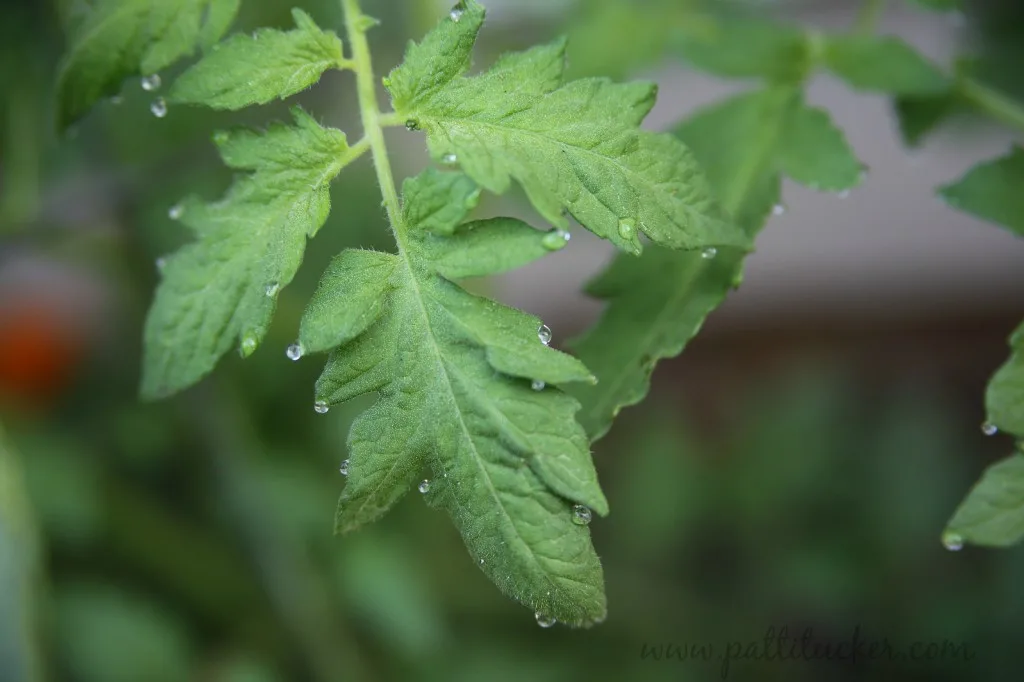 More often than not, when I'm composing I discover unexpected opportunities through my viewfinder. I find myself recomposing the unexpected and it's there I get some of my favorite photographs.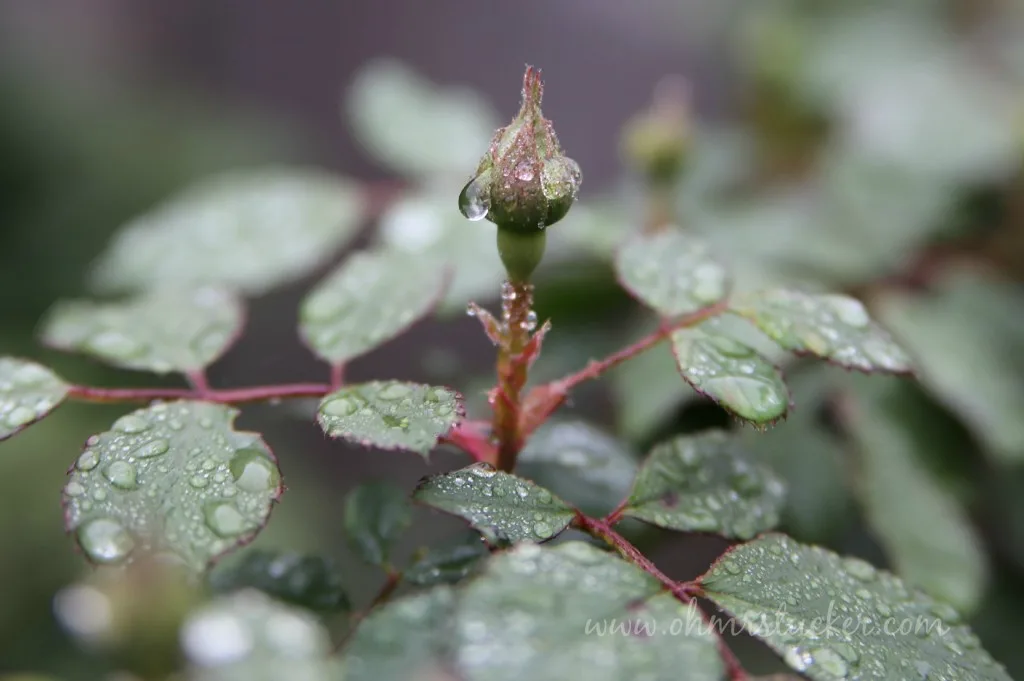 To shoot is fine, but to refine is divine!
T = Take
This is the part we all love: Take that pic!
There you have it: FARTing = photography mad skilz!
See? Not as awkward, aka 12-year-old boy humor, as you thought this post was going to be. Hell, I didn't make a gassy ppphhhhhttttt reference once. Until now. Sorry.
Now I'm dying to know, do you FART?