Dozens upon dozens of cookies were baked over the holidays, but have you ever considered the science, or the chemistry, of the cookies you baked? Probably not. We be focused on the baking…not the science!
How about a post-Christmas baking marathon TED-Ed video? Someone get the lights…
The Chemistry of Cookies
Whoa. That was a smackdown of useful information that you can school the kids/grandkids with (you can also let them know that, yes, they may now end a sentence with a preposition).
If you're anything like me, you like to know the whys behind what you're doing. Some of us never outgrow that 3-year-old stage of unending questions, right? RIGHT?!
Or a delicious home-baked cookie.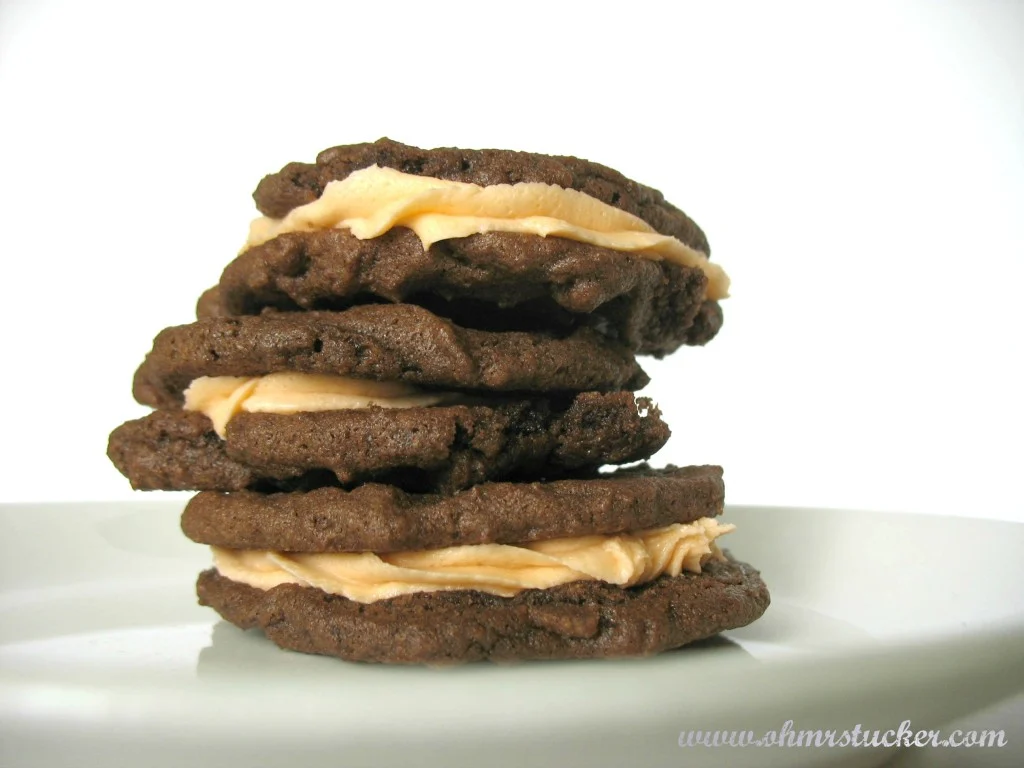 SCIENCE!