Your Top 10 Posts of 2013 were fabulous! I loved going through each post and drooling at the foodie pics; I also loved that you guys gravitated to the food posts as much as I do!
Today, I'm sharing My Top 10 Posts for 2013.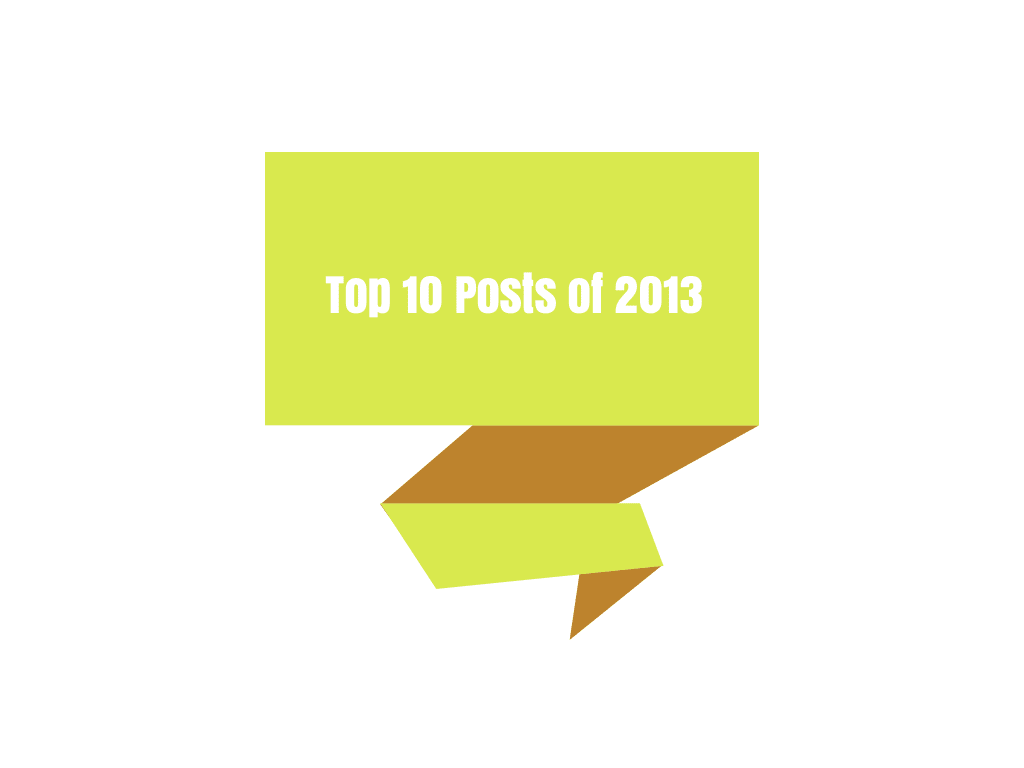 #10: 10 Things My Mother Taught Me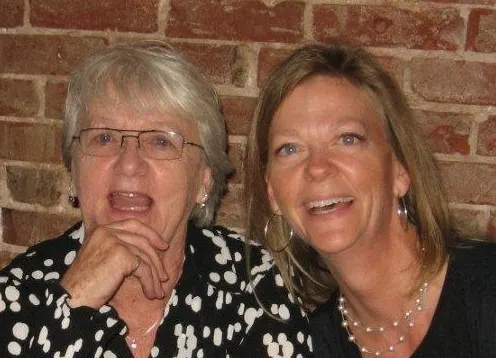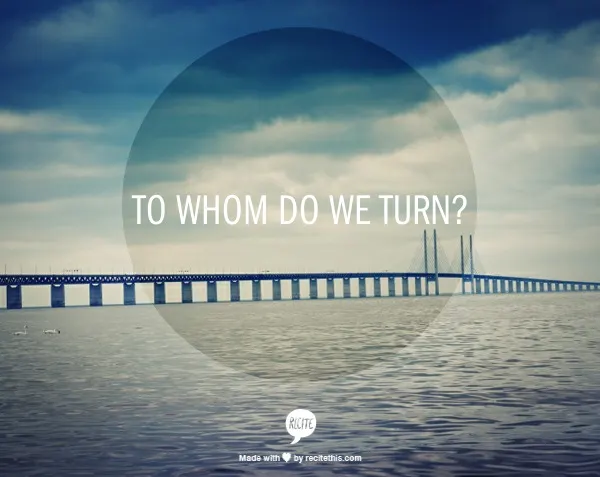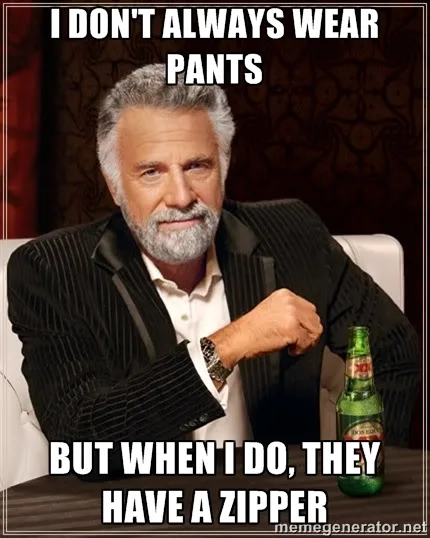 #7: Happy Birthday, Boy! (coincidentally, today is his birthday…Happy Birthday, Boy!)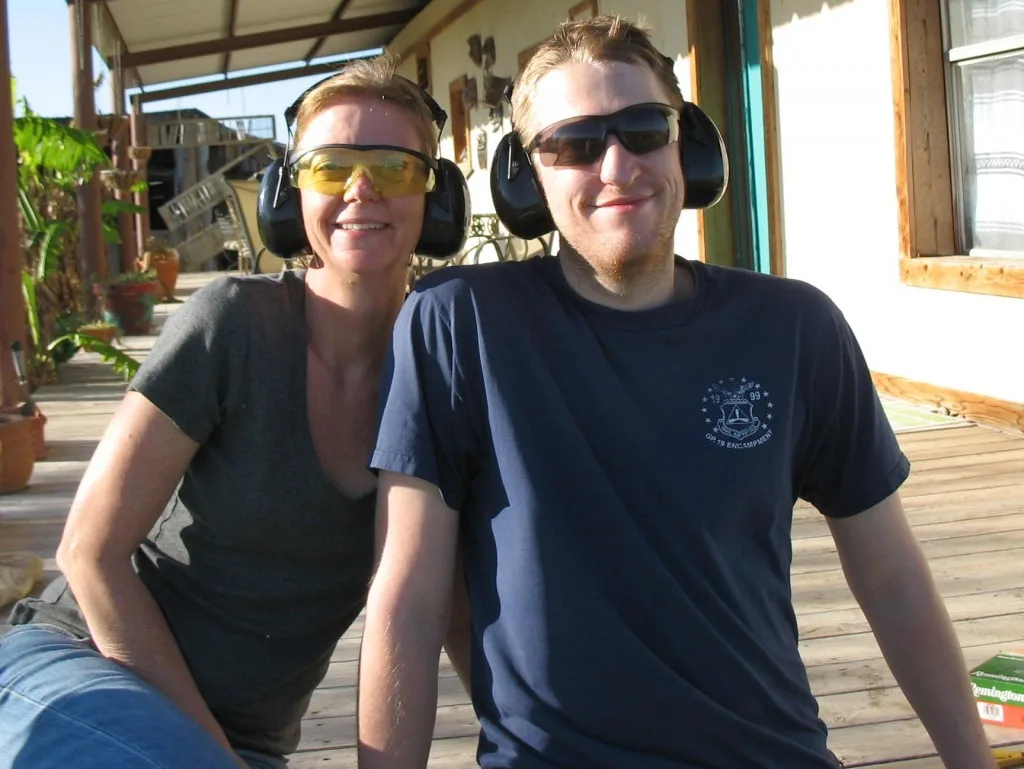 #6: Miscarriage. Stillbirth. Please Don't Shy Away.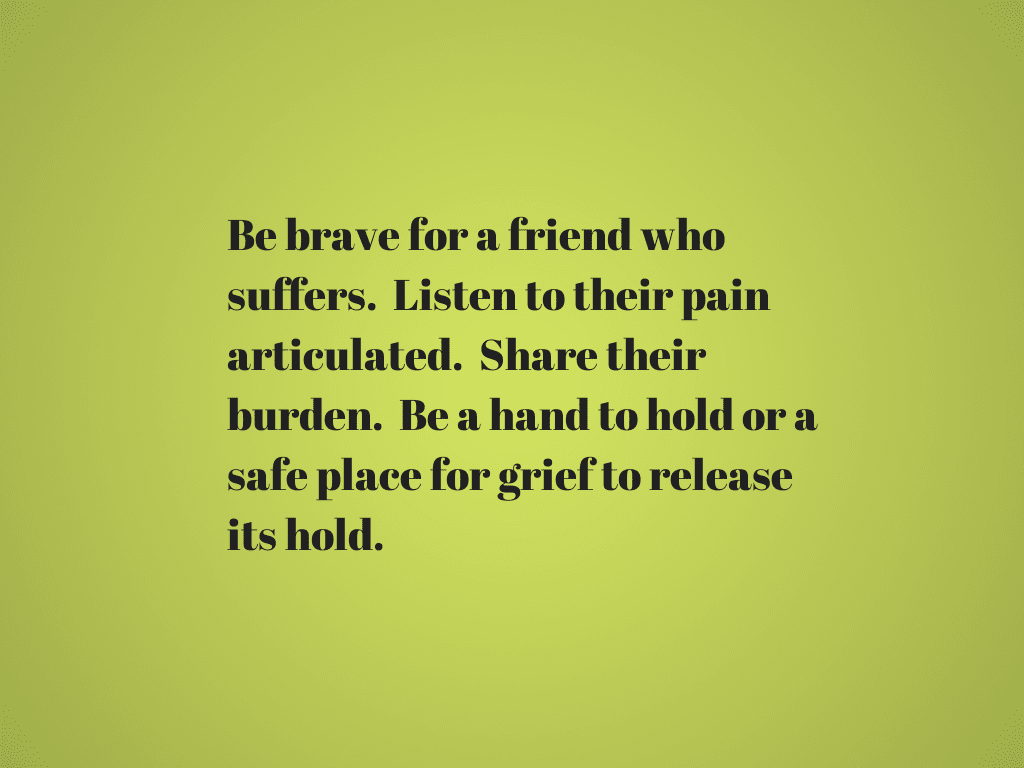 #5: Never Give Up; Never Stop Dreaming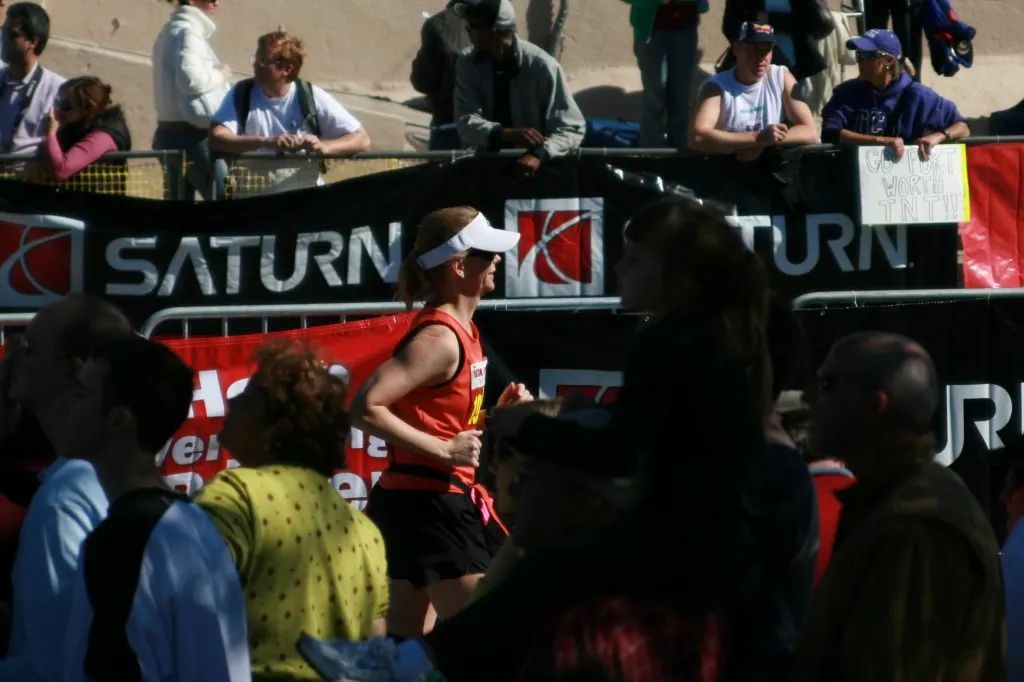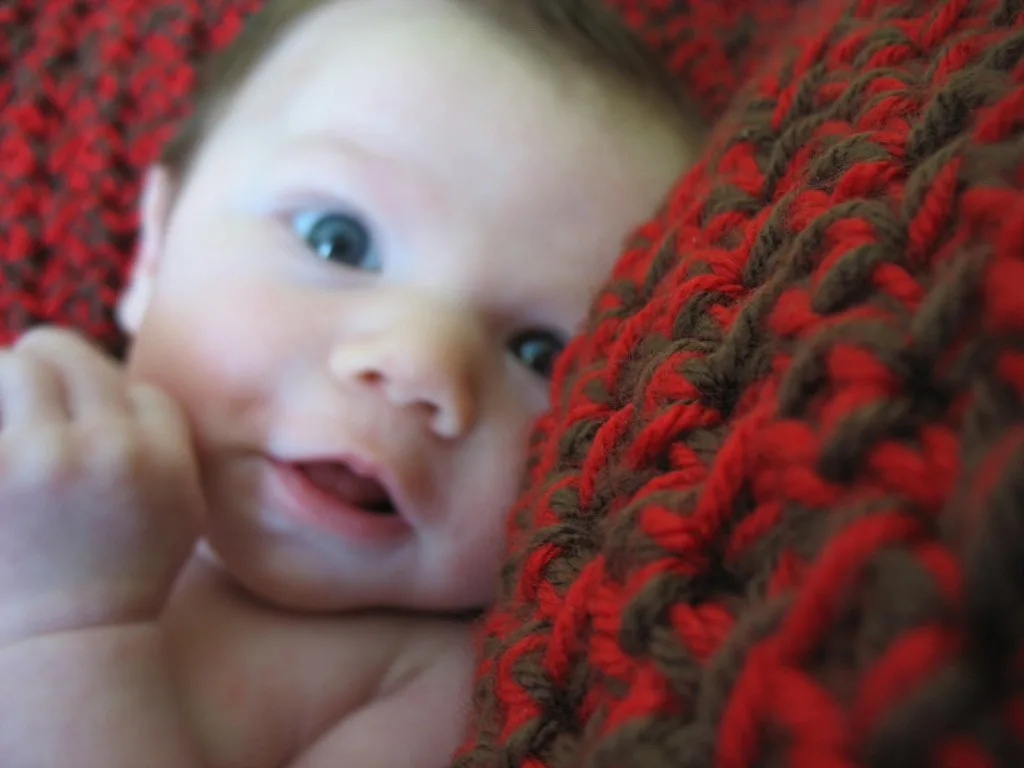 #3: A draw between 10 Yeses of Grandparenthood: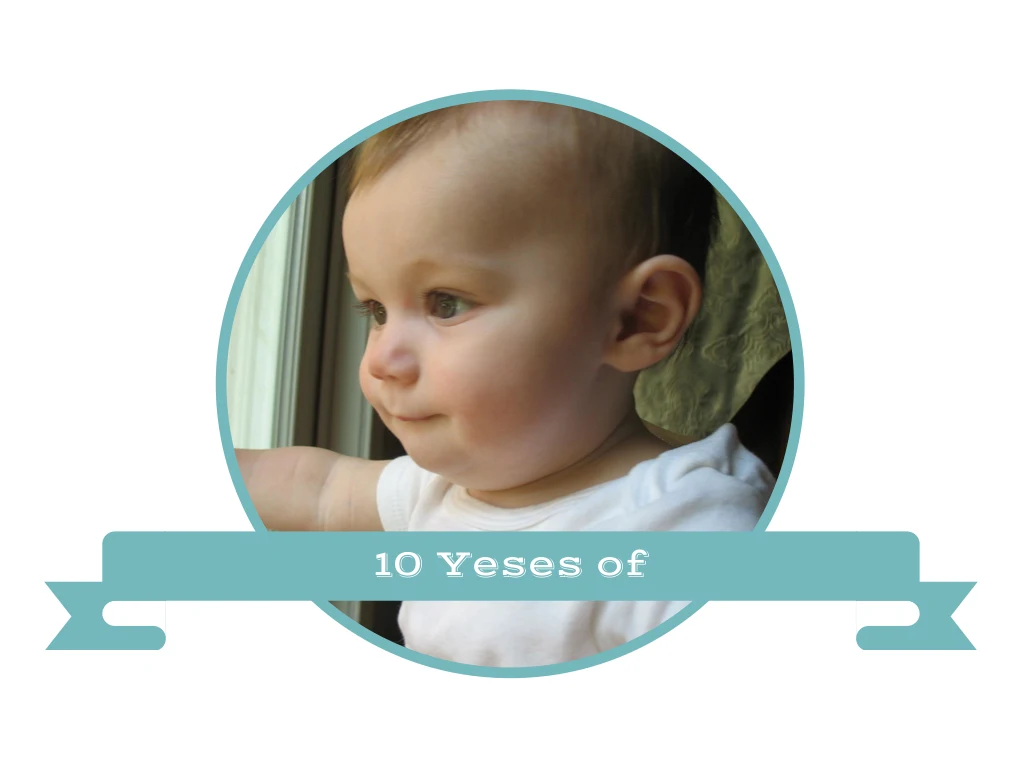 …and Grandma Has a Life: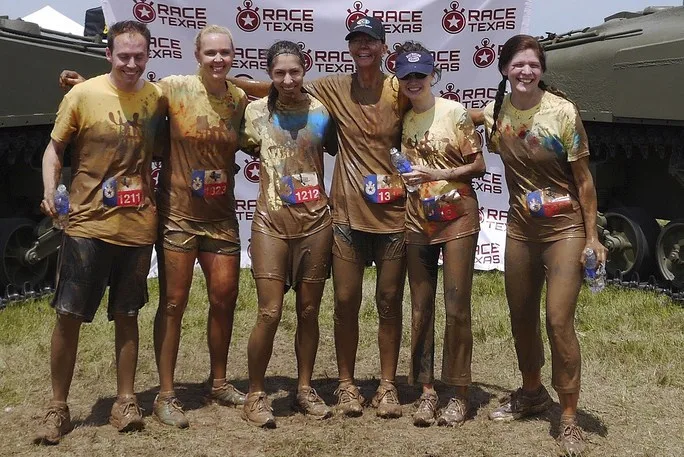 #2: Perimenopause Can Suck It series (#1, #2, #3, #4, #5, #6, and #7 coming soon):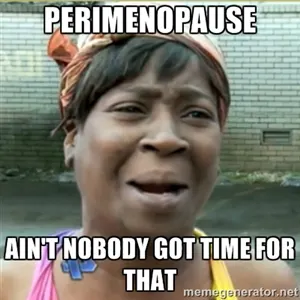 #1: What I Will Tell Sweet E series (#1, #2, #3, #4, #5, #6, #7, #8, #9)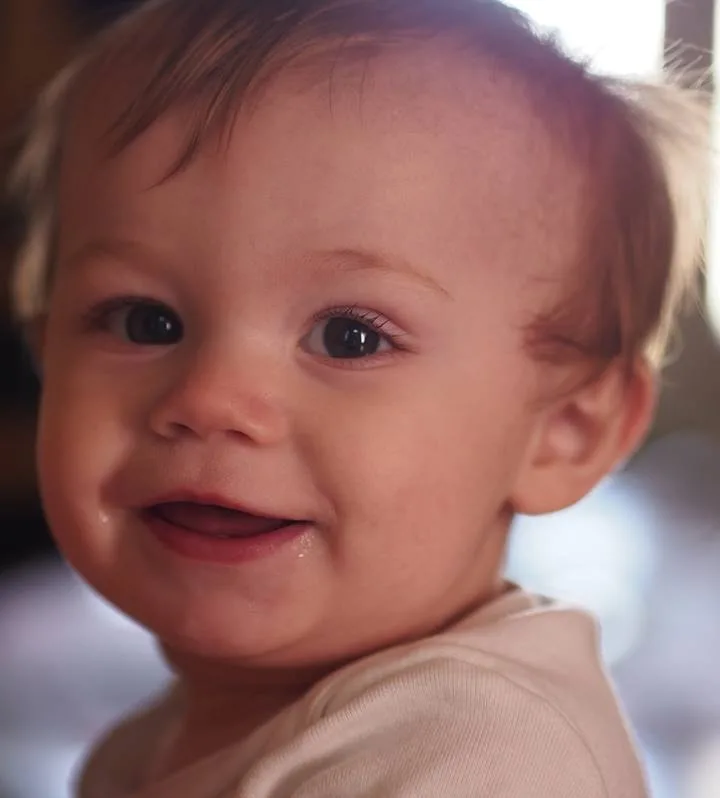 You might have noticed that there isn't one food post that made the list. Y'all pretty much handled that in your picks, but if you must know, my absolute fav food post was this one:
BONUS PICK: Slutty Brownies Revisited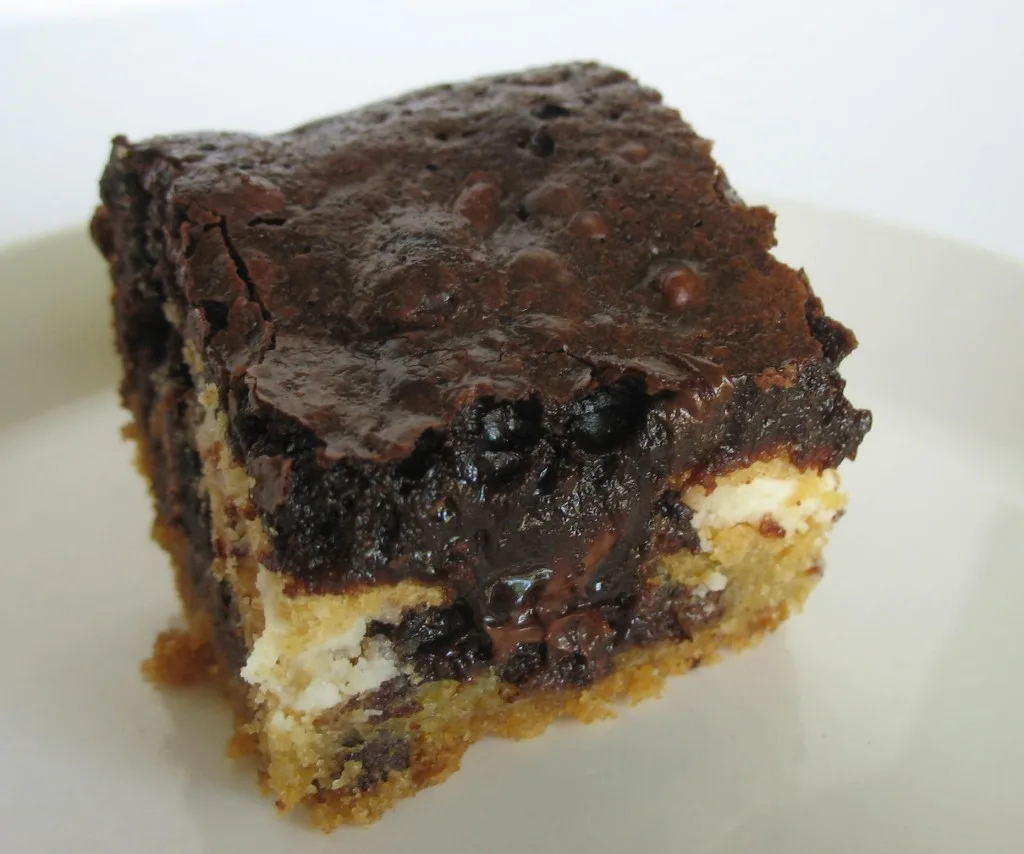 As The German would exclaim: Patti! Have you no shame?!
Nope. None.
Happy 2014!