About a year ago I wrote this and it stands the test of time.
How to Weekend 101
Sister came to visit last weekend.  We had a little bit of fun. OK, fine, we had a little bit more than that…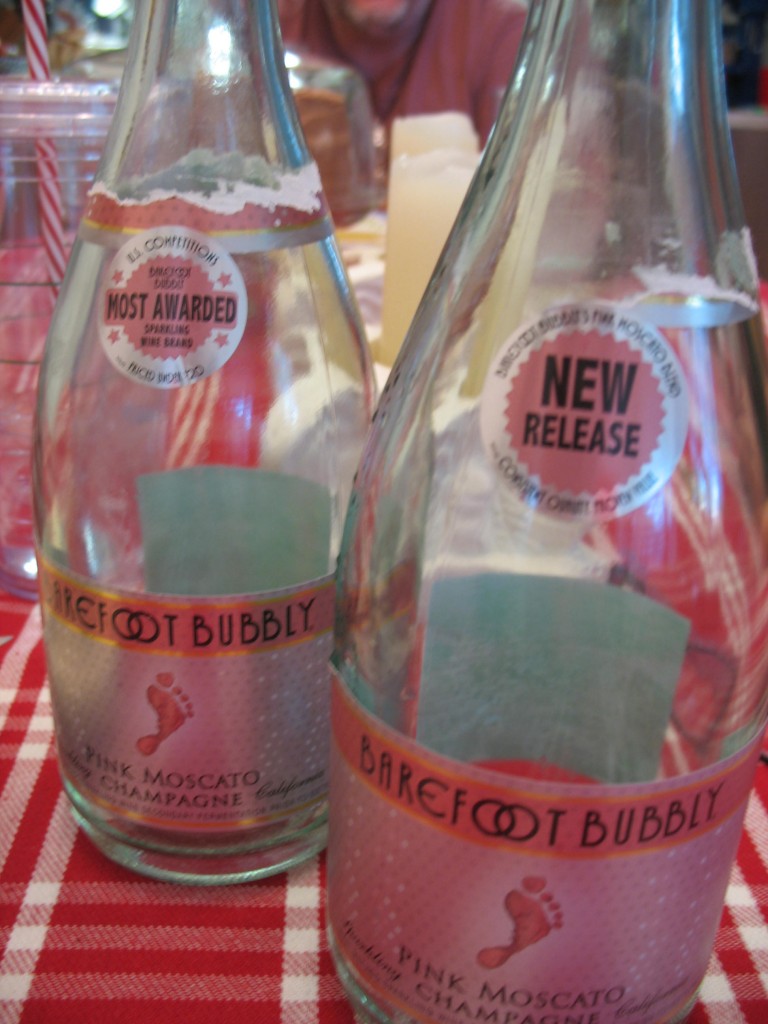 If you look closely, there's also cake on the table.
Cake and Pink Champagne?!

It's how we weekend.  Perhaps I should write an e-book, so everyone can weekend like we do.
Hmmmm.
~ A gentle reminder: OMT! uses Amazon referral links. When you do your shopping through the Amazon links on this page, you support the blog at no cost to yourself. It's much appreciated!~
P.S. Do not be fooled by the Barefoot brand.  Their wines may be so-so, but their Pink Moscato Champagne is worth the $9-ish it will set you back.  YES!  Only $9-ish!
We weekend right, mah babies.
~~~~~~~~~~~~~~~
When I ran across this post recently, I realized the Champagne had stood the test of bubbly time, and that I should share this delicious find with you.  As it is….at this very moment….there is a bottle chilling in my fridge.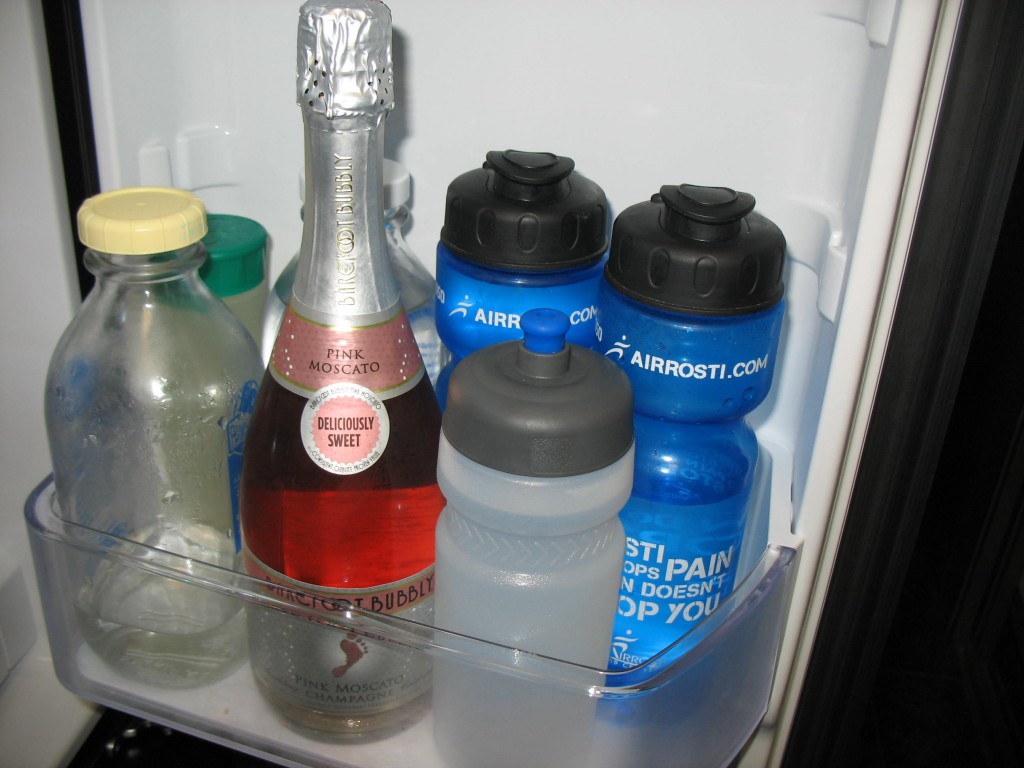 I try to keep a bottle on hand at ALL TIMES! because you just never know when you'll have reason to celebrate.
No snow on the ground?  You found one last cookie in the bag? Someone said you look too young to be a grandmama?!  BUBBLY TIME!
See how important it is to keep a bottle on hand?
I give you, Barefoot Bubbly Pink Moscato Champagne NV 750 ml.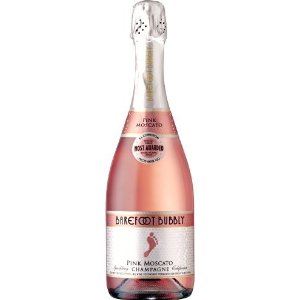 (image source: Amazon)
Pretty!
If you aren't lucky like me and have a Spec's five minutes from your front door, you can CLICK HERE TO ORDER.
Cheers!
Please Share on Your Favorite Social Media! ~ OMT thanks you! ~