Barefoot Bubbly Review!
Ohmygosh, yes, please!
If it's time to celebrate, then it's time for a Barefoot Bubbly review.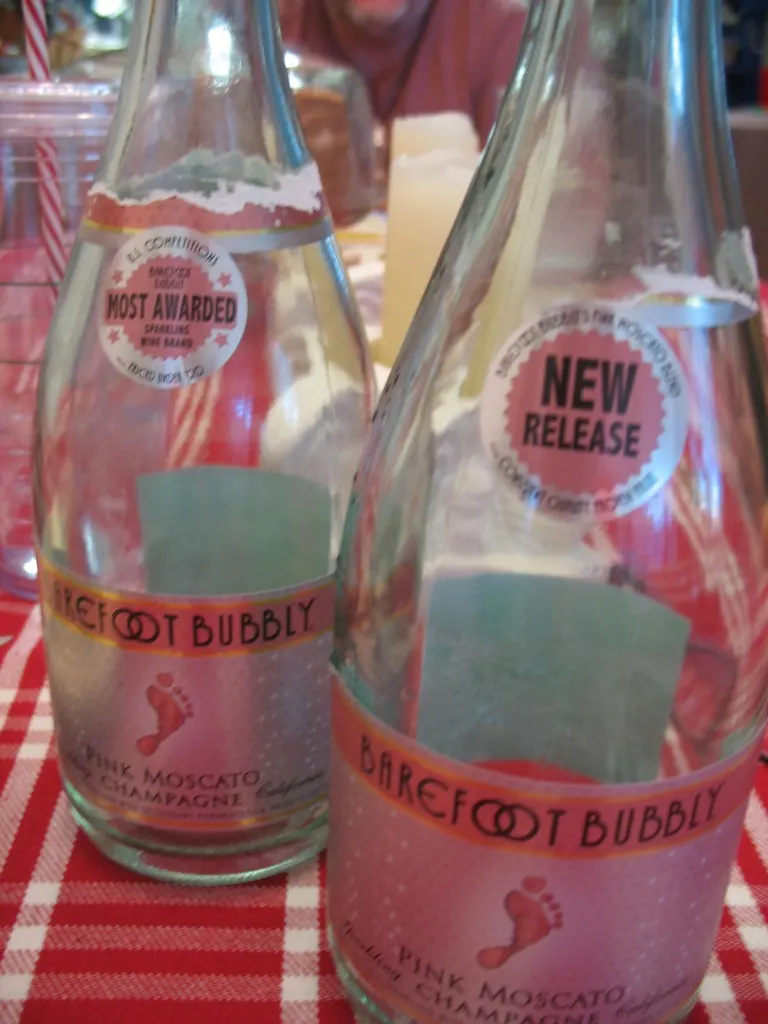 What are you celebrating?
Nothing?
PISH-POSH!
I subscribe to the tenet that one doesn't need much of an excuse to celebrate.
Exhibit A to celebrating:
Found my keys in under five minutes? Didn't trip on my run? My favorite snacks are on sale at Costco?
Well the, you know what time it is…
Time to crack open the Barefoot Bubbly Pink Moscato!
You see where this is going, right? It's pretty much always a good time to celebrate with Barefoot Bubbly!
Exhibit B to celebrating:
I have literally opened a bottle simply because I made a cake and invited a few friends over.
Cake. Friends. Bubbly.
Why not?!
Life is short (and long) and it doesn't ever, never ever, hurt to enjoy a glass o'bubbly for whatever reason you deem appropriate.
There are leftovers in the fridge and I don't have to make dinner? I found all the sock's mates from the dryer? My crabby neighbor smiled at me?
ALL reasons you need pink bubbly for a celebration!
Salud!
A gentle recap: any celebration deserves bubbly.
It's a motto to live by, y'all!
Barefoot Bubbly Pink Moscato is one of the best champagnes you can get for $20.
Yes, yes…technically, it's not a literal champagne, but a bubbly Moscato.
What is a pink moscato, you ask.
According to Holm Oak Vineyards, pink moscato is a white wine with a dash of red for color.
Throw in some bubbles and you have a bubbly pink moscato!
Moscato is sweet, so when you add those fun bubbles, it's reminiscent of the best sweet champagnes.
A gal can dream!
Either way it's light, delicious, an adorable pink hue and under $20 – it's a stinkin' steal.
~ A gentle reminder: OMT! uses Amazon referral links at no cost to you.~
Product Deets:
Winery: Barefoot Wine & Bubbly
Winemaker: Jen Wall
Three Word Taste Summary: raspberry, orange blossom, strawberry
Food Pairings: Fruit Kabobs, Carmelized Onion Bruschetta, Spicy Cuisine
Wine Event and Competition Awards: Most Awarded Wine Brand
Product Description:
Tasting Notes: Barefoot Bubbly Pink Moscato is sweet & juicy with explosive aromas and flavors.
Best served chilled (36-40 degrees F), this bubbly has aromas and flavors of jasmine and Mandarin orange complemented by red raspberry, strawberry and pomegranate.
Enjoy the creamy and juicy finish!
Please tell me you have tried this sparkling champagne…TELL ME!
If you haven't: the time is N-O-W.
If you have, SALUD!
Where in the heck can you find a delightful bottle of this Pink Moscato?
Luckily, it's not too hard.
Tip #1:
Try locating a bottle locally. You'll save a couple of bucks per bottle (that's right, you'll def need more than one bottle).
Start with a local Specs or grocery chain..
If they don't have it…
Tip #2:
If you can't find it locally, get to ordering!
Now that you know where to find it, I'm including this informative and intersting video of how to easily open champagne bottle – in case you've never done it, or it just freaks you out to do it!
Check this video out.
The most important tips to remember once the cage is off:
Point bottle away from you.
Start to slowly turn the bottle while holding the cork in place…
OR…slowly turn the bottle while slowly turning cork in opposite direction.
As the cork starts to come loose, keep slowly turning the bottle while slowly pulling the cork until you hear the soft POP!
You're ready to enjoy!
FUN BAREFOOT BUBBLY BONUS: How to Weekend 101

My sister came to visit on a weekend.
We had a little bit of fun, as sisters are known to do.
OK, fine, we had a little bit more than that…
We had two bottle worth of fun!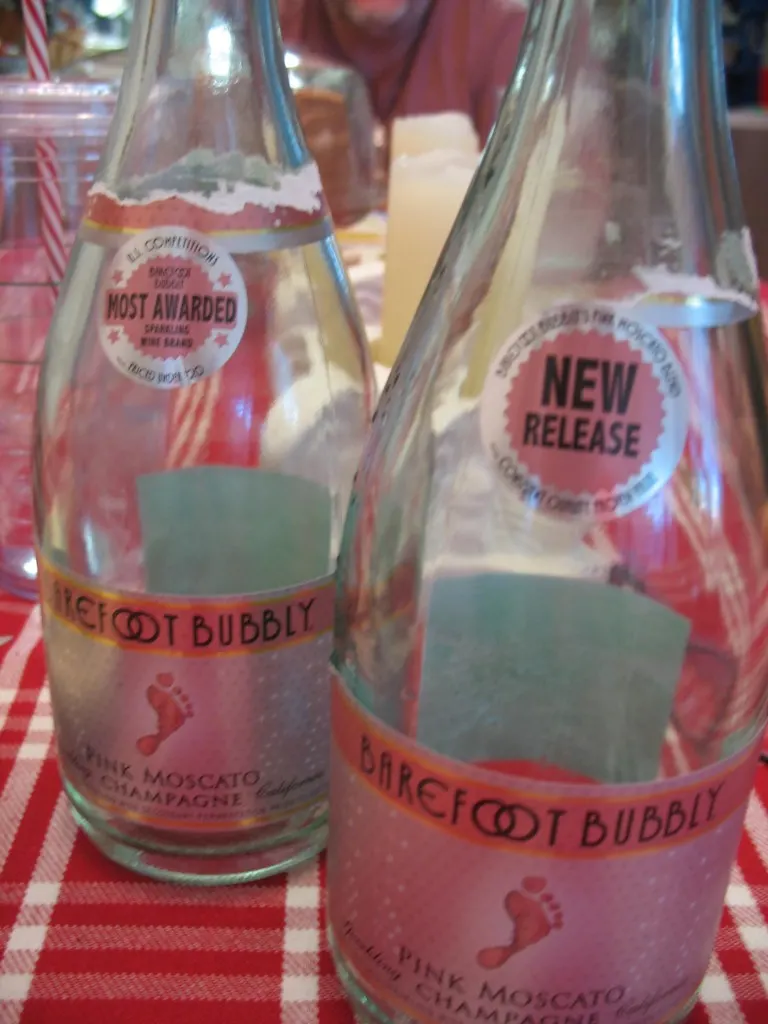 If you look closely, there's also cake on the table.
Cake and Pink Champagne?! Or more correctly, Pink Moscato.
Anyone surprised?
ANYONE?!
It's how to weekend, y'all.
Perhaps I should write an e-book, so everyone can weekend like we do.
Mmmmm, a pink bubbly and cake weekend.
If you leave here with only one thought, I'd like it to be this: Do not be fooled by the Barefoot brand.
Snobs may think the Barefoot brand is too inexpensive to be good.
They would be wrong.
While the Barefoot wines are traditionally very affordable, they have also won some fancy pants awards.
So instead of judging on cost, judge on yum!
Wondering how much Barefoot Bubbly Pink Moscato will set you back?
Ever'where I go, I see it for around $12 and change – THAT'S IT!
Astounding.
The enjoyment of those sweet tickly bubbles is worth every penny.
We weekend right, mah babies.
PRO LIFE TIP: It's always a smart idea to hydrate when weekending, with any alkeehols.
Witness my fridge: I practice what I preach.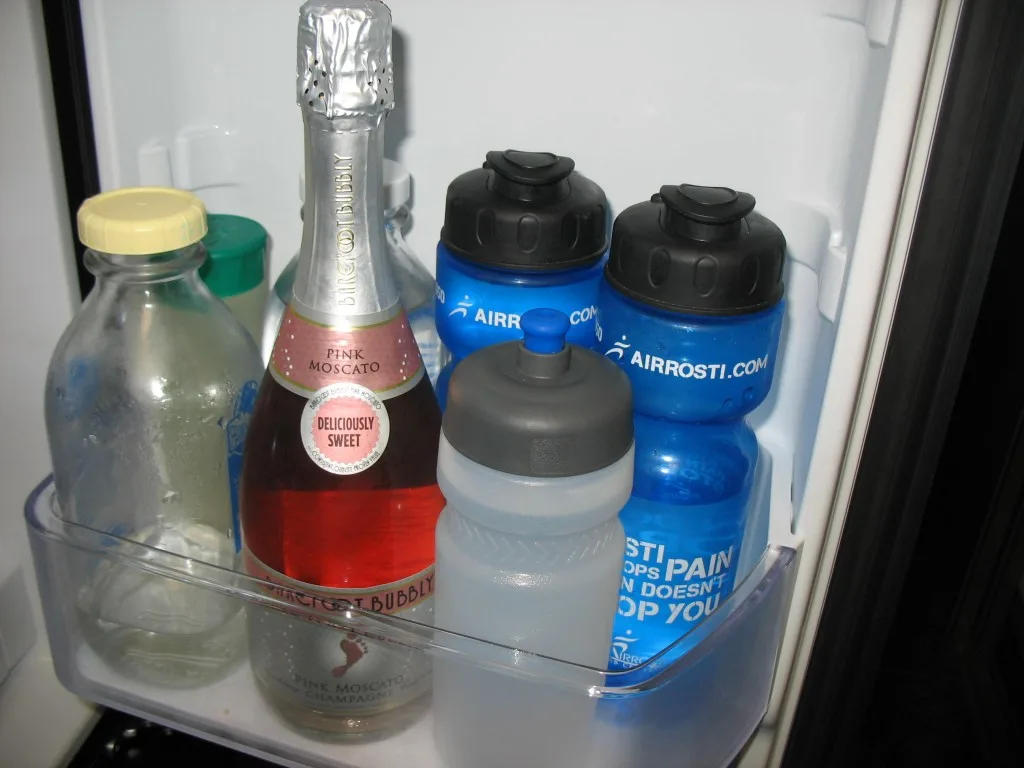 Water bottles a'plenty, along with some fun bubbly!
The absolute truth is, I try to keep a bottle on hand at ALL TIMES! because you just never know when you'll have reason to celebrate.
No snow on the ground? You found one last cookie in the bag? Someone said you look too young to be a grandmama?!
BUBBLY TIME!
See how important it is to keep a bottle on hand?
Such a beauty: Barefoot Bubbly Pink Moscato Champagne NV 750 ml.
Before I wrap this post up, I have one more tip:
Planning a party and need something fun to slip in the favor bag?
Barefoot Bubbly and even the Barefoot wine, comes in individual sizes too!
Now, you're the hostess with the mostest!
Go, you!
To many many more happy celebrations, no matter what you are toasting.
Salud!
(and as always, please drink responsibly)
~ Original post: 3-19-13 ~ Updated post: 3-6-23 ~
If you enjoyed this post, here are a few more drinks that may interest you (sans or with alcohol!)
Southern Sweet Tea, Y'all!
Oh man, we Southerners love us some sweet tea. I'm not saying it's always virgin (we all love a bubbly drank), but when it is, it's enjoyed by the gallon!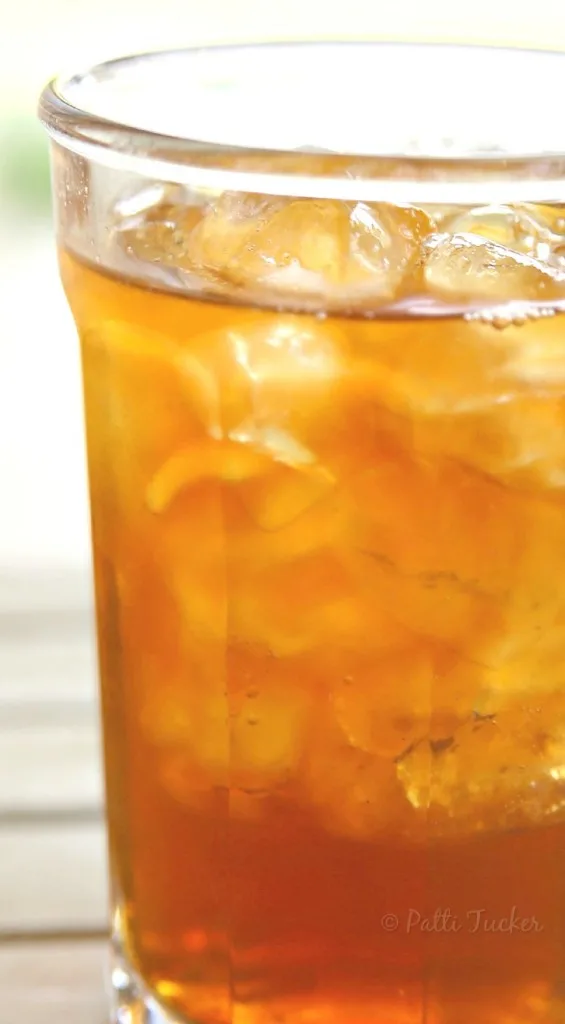 This smoothie packs a powerhouse of antioxidants, so if, you know, you need to refresh after a fun bubbly weekend – this is it!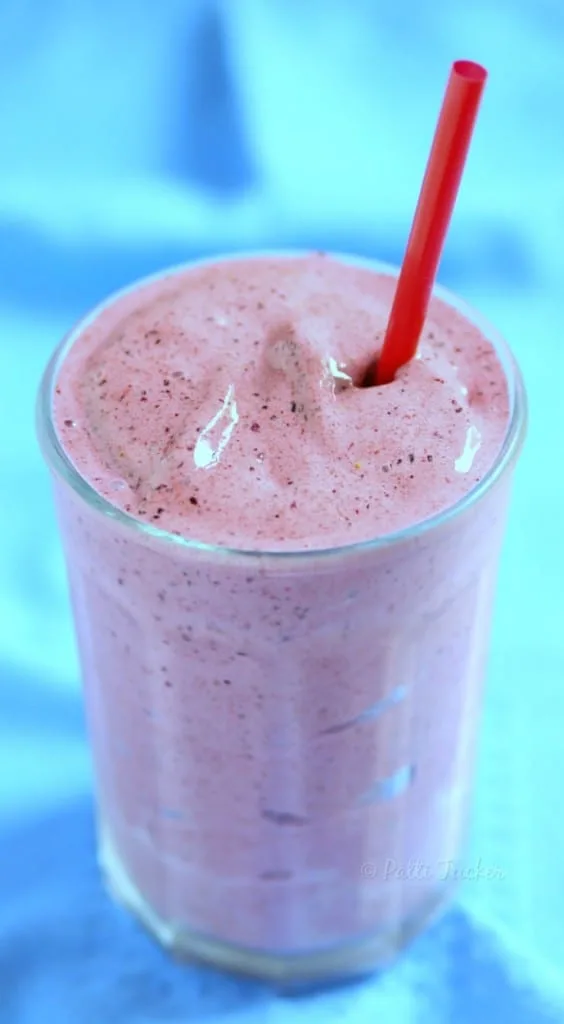 A cranberry smoothie is refreshing and vodka's friend, no bubbly required. Wait, did I just say that?!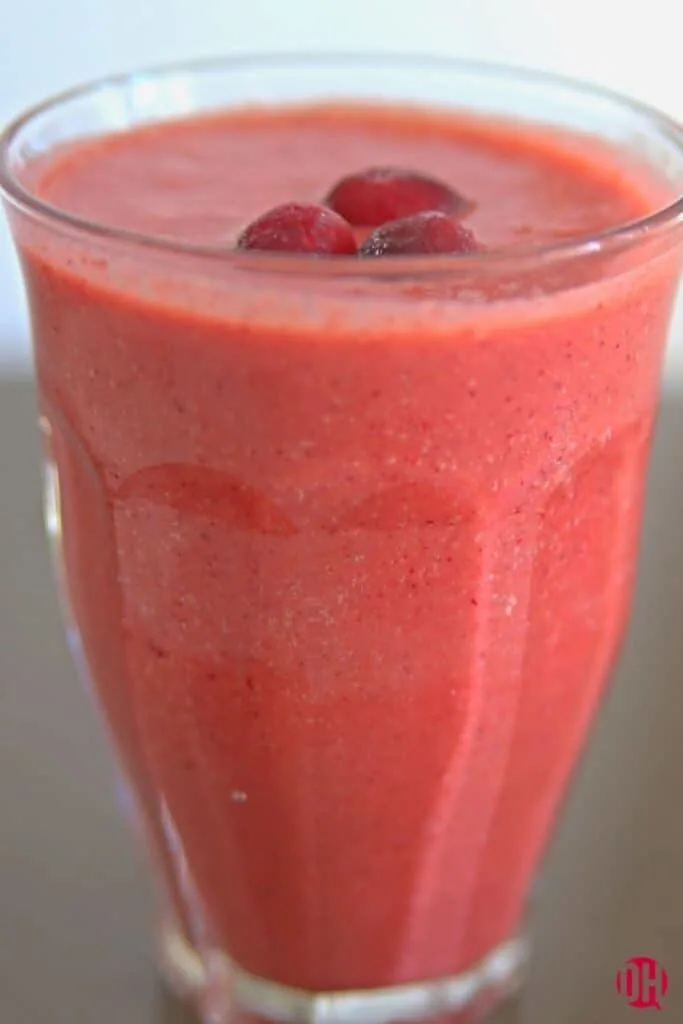 Thank y'all for reading and indulging me in the silly fun.
In all seriousness, if you have never tried the Barefoot Bubbly Pink Moscato, find a reason, any reason to remedy that sadness soon!
And as always, please drink responsible and with cake!