Volcano Microwave Cleaner
Need a quick way to clean your microwave?
Wanna make it fun, too?
While I'm not a fan of cleaning, I am a fan of fun and this microwave cleaner is fun!
~ A gentle reminder: OMT! uses Amazon referral links at no cost to you. It's much appreciated!~
Cleaning A Microwave
Confession time: I don't clean my microwave as often as I should.
Do you?
I mean, if the Queen of England was headed over (indulge my weirdo imagination!) and wanted to share microwaved popcorn, I'd clean it RIGHT NOW, but she's not on her way, so I'm meh – it'll get done…someday.
Then I wondered: what if you could make cleaning the microwave quick AND fun?
WHAT IF?!
I searched the vast Internets and found something FUN!
Check this out, y'all:
Volcano Microwave Cleaner
(source: AMAZON)
FUN!
Product Deets From Manufacturer:
【SAFE MICROWAVE CLEANER】★ A high-quality plastic container made of volcano microwave cleaner, environmental protection PP material, non-toxic, will not release harmful substances for human body in high temperature environment.

【EASY TO USE】★ First remove volcano microwave cleaner's top, then add vinegar and water to fill lines on the body, add a squeeze of lemon Juice (or essence) to liquid for a pleasant odor.

【STEAM CLEANING】★To deal with microwave messes, volcano microwave cleaner 's steam cleaner is a faster and easier way to wipe dirty without scrubbing or using harsh chemicals.

【KEEPS YOUR FRIDGE FRESH】 ★Add a little baking soda to the volcano cleaner to keep the refrigerator fresh for months. Eliminate odor and keep food fresh.

【BEST GIFT】★Cute, Clever Design, Will Make a Great Gift for Any Occasion.
Product Directions Per Manufacturer:
Four Easy steps:
Remove the top of cleaner's top by twisting counter-clockwise. Pour vinegar and water till each of the respective markings. Replace the top and twist to lock in place.
Microwave for 5 – 7 minutes on a high setting. After about 2 minutes steam will start to blast out.
Remove the cleaner by the elbows.
Just wipe down the microwave with a sponge, napkin or rag, and voila a spotless clean microwave.
Warm Tips: Adding a little lemon juice to liquid for a pleasant odor; Do not add too much vinegar; Please read the instruction manual before use; Please let volcano micorwave cleanersit for 2 minutes to cool down after heating.
~~~~~~~~~~~
Cleaning Microwave With Vinegar
I clean with vinegar, so this would be a natural extension of my routine.
Add practical, fun and easy?
I'm in!
Doesn't hurt that the reviews are stellar, too!
Microwave Cleaner I Use
While the volcano speaks to me, this angry mama microwave cleaner is just as fun and in mah house!
The Best Way To Clean A Microwave?
The best way is however you get it done, but who says you can't have some added fun and whimsy to a mundane task?
The Angry Mom microwave cleaner fits the bill!
Source: AMAZON
From Angry Mama Manufacturer:
Use this angry mama microwave cleaner, just need add vinegar and water, then microwave for 5 – 7 minutes to clean all the crud from your microwave or oven, cuts microwave cleaning time in less than half. Say goodbye to dangerous chemical and stain removers.

Our creative microwave cleaner will not release harmful substances for human body in high temperature environment. A powerful non toxic microwave cleaner with all natural steam power.

Easy to use, first remove angry mama's hair and head from body, then add vinegar and water to fill lines on the body, add a squeeze of lemon Juice (or essence) to liquid for a pleasant odor. Finally Put it in your microwave and heat 5 – 7 minutes.

The smart design of the holes on the mad mom head, let the steam comes out of mama head to softens microwave dirt and stains for easier and thoroughly cleaning, makes your cleaning process easier than old cleaning ways.

Package included: 1 x Angry Mama Microwave Cleaner; 360 Days 100% Satisfaction Guarantee and Our Friendly Service – 24 hours email customer service response.
Bonus: kids love this kinda cleaning fun, so why not teach them how to use it and ALWAYS have a clean microwave at the ready?!
Whether you use the microwave cleaner lady or the volcano, it's simply added fun to the cleaning.
If you liked this post, check these out:
One of the very best spot removers I have ever used. Worth a try on your toughest stains.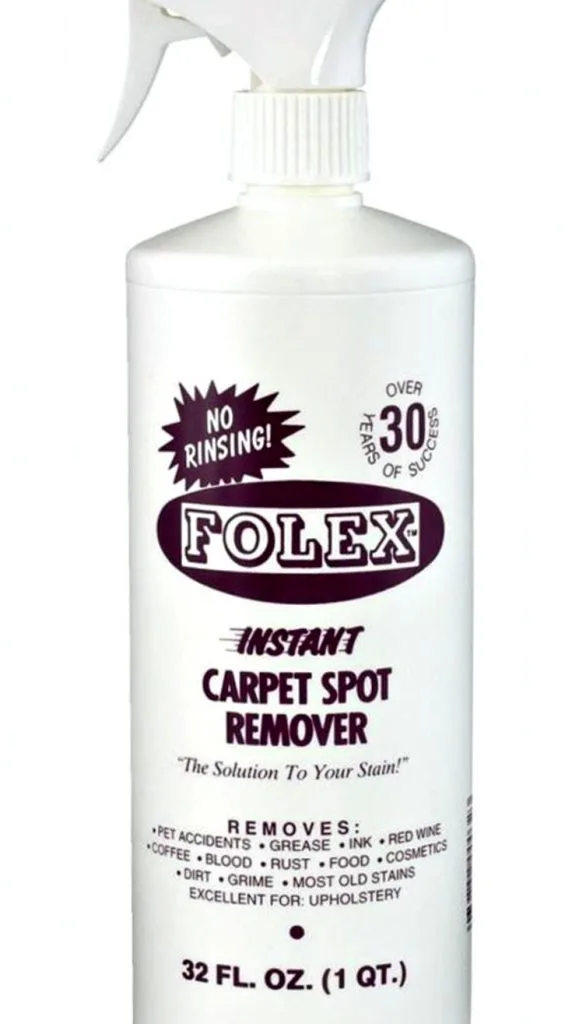 Nifty trick that worked for me! Just weird having to explain why you have tea bags hanging in your closet!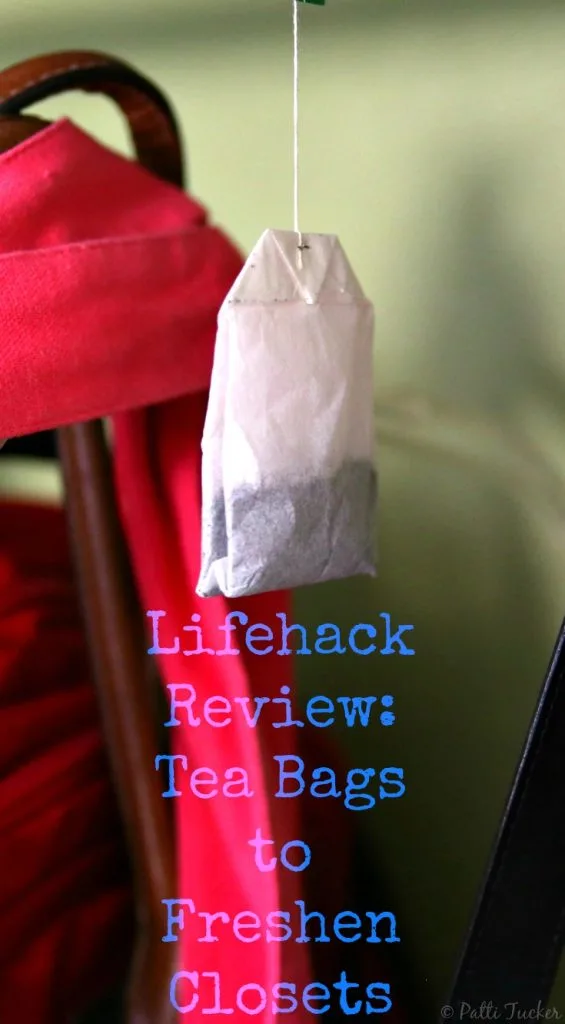 Just reading that headline and having seen this AMAZING AND WONDERFULLY EFFECTIVE baby gadget in use, gives me the shivers. Lol.
I give it at every baby shower I'm invited to. Parents are grossed out innitially, until the first time they use it, then call me, thanking me profusely.
Yep. That good.
Happy shopping and easy cleaning (microwaves, closets or baby noses!) – you know, in case the Queen is on her way over to share your microwave popcorn.
Get a Volcano Microwave Cleaner – or – an Angry Mama Microwave cleaner and start loving how easy it is to clean your microwave!
~ Original Post: December 18, 2017 ~ Updated Post: March 16, 2023 ~