My adventure in submitting to foodgawker (they don't capitalize their name for all who just started twitching) began May 30th, 2013.  After more rejection than acceptance, I began to wonder if having my photographs featured on their site was still worth my failing efforts.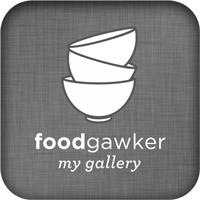 The Photographs (note: all of the following photos have text, but the ones I submitted were sans text, because FG doesn't allow any on the photos you submit to them):

This was my first submission to FG.  This pic of my Manhattan Cheesecake got rejected for "food/photo styling" and upon reading said rejection, I was instantly all eye-rolls and huffy-talk.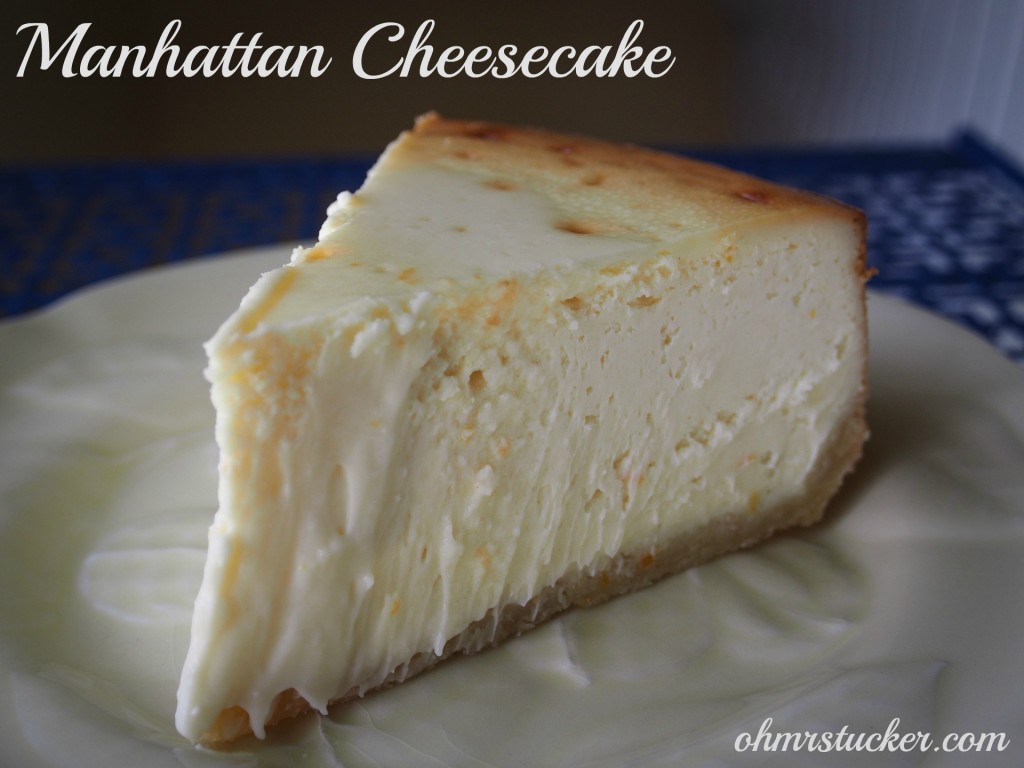 Yeah.  I now see the food/photo styling issues, but back then it was a mystery to me.  I just wanted another piece of cheesecake and some validation, yo.
Awkward angle photo: Customizable Cheese Ball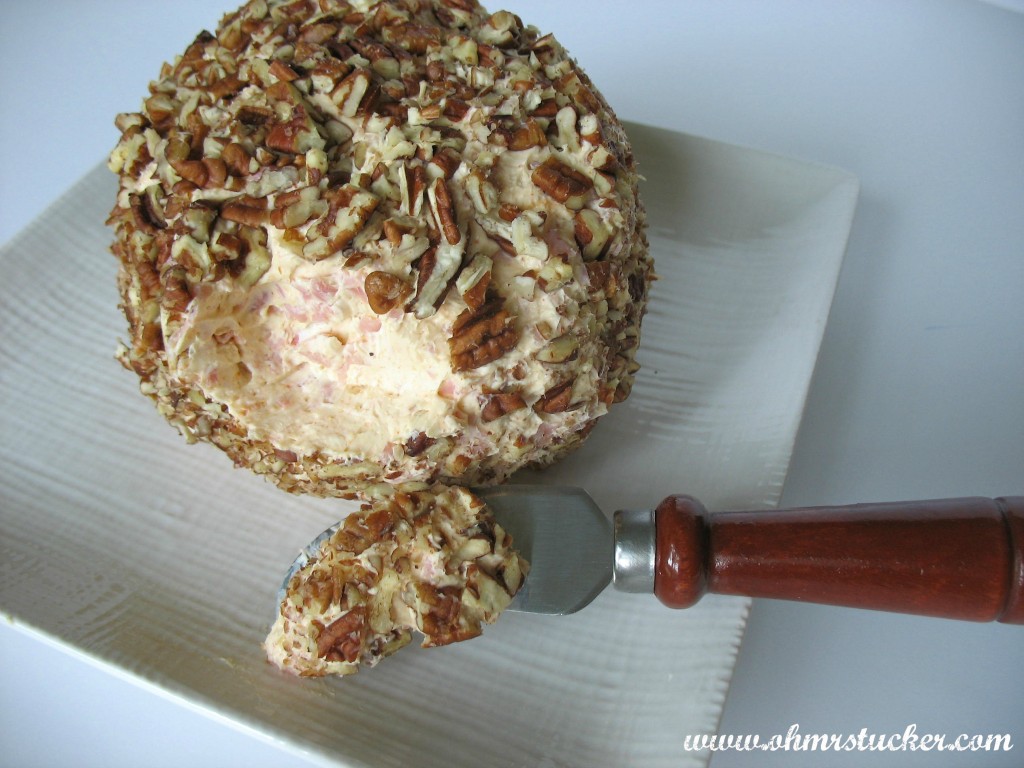 Doesn't look awkward to me: I'd eat it.  Gosh.
Low lighting pic: World's Easiest Cheesecake Pie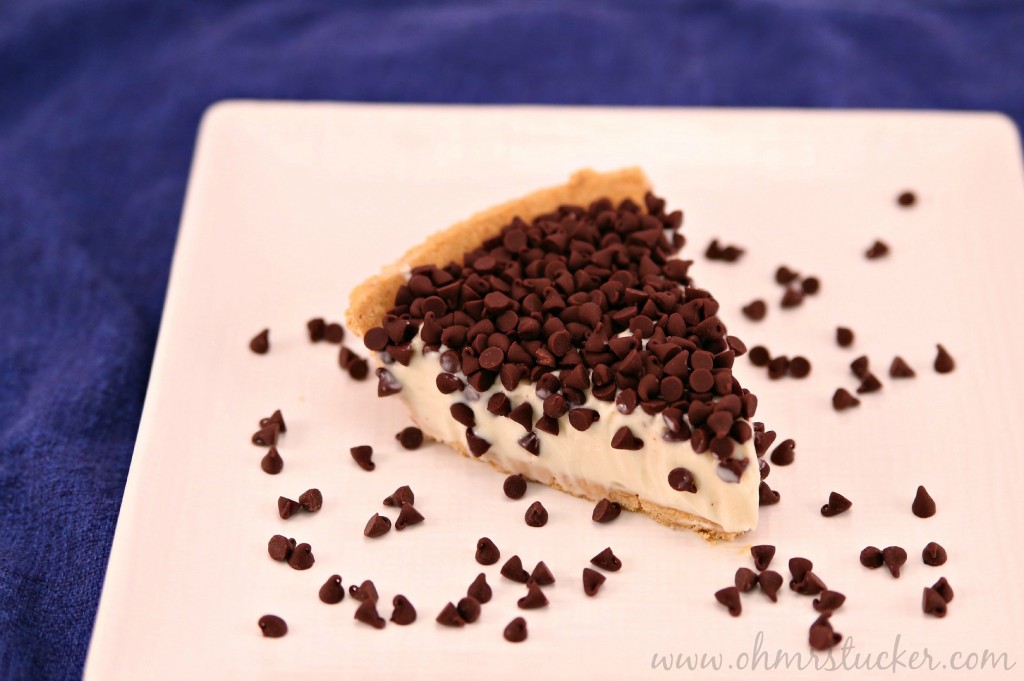 My rejection obviously didn't matter too much to me because I didn't spent much time at foodgawker doing my homework, like noting what type of photos they were looking for or paying attention to the photos that got featured, I simply sent whatever food post I currently had available.  Cooked pasta meet wall.  Did it stick?!
After 17 rejections over a year's time (I'm a persistent monkey), I decided that instead of scoffing at foodgawker's generalized feedback when I was rejected, I'd pay closer attention to the styling they were publishing and resubmit the same post with the same pic, albeit tweaked anew using their feedback.
It worked.
Examples of foodgawker's feedback:
* low lighting and/or underexposed (I think that some of FG's pics are overexposed, so I would frequently argue with the email rejection)
* composition – awkward angle ( I got this one frequently!)
* composition too tight (I love me a close-up)
* food/photo styling (I still have no idea what they mean)
* Please recrop with more space around the dessert, please submit images without text. (I got this rejection on the coffee cake muffin post, which they then accepted after I bumped up the exposure, yet didn't touch the crop because the original shot was tight and it would have been impossible)
I know lots of you have seen these same reasons for rejection and that's okay!  It simply means you are one photo-edit closer to getting featured (I'm also an optimistic monkey).
My best advice, if you really want to get featured at foodgawker, is to go to their site, roam around a bit and get a feel for the pics.  The one thing I don't really do is stage my food pics with props.  I am not a food stylist.  Thinking about it makes me break a sweat.
Here's what I do: I look at the food, be the food, and try to photograph it in a way that is appealing and drool-worthy.  I like clean lines, bright backgrounds and as little periphery noise as possible.  That being said, I love looking at highly stylized photos of food as well; I just don't execute them very well.  Go with your strengths.
To date, these are my features at FG.  Click the graphic and it will take you to my gallery.
I still contend that the muffins are overexposed.
Traffic Gained From Being Featured:
The word on the Internets is that if you're featured on FG, you can expect an increase of hits by the 1000s in one day.  That's not my experience.
My experience for my four features was that I saw a bump from 500-1000 hits in one day.  Not bad.  I'll take it.  I might even dance a little (I will totally dance a little).  Yet, these numbers are not what most folks think such an acceptance will garner.  Maybe it's because I'm a newbie, or maybe it's my content, or maybe that's what one can come to expect as one of the many submissions accepted daily.
I'm always happy to have new eyes on my site, so for me, it's a win.
Getting Rejected:
The pain!  The agony!  The disappointment!  The rationalization!
There are lots of posts in the cloud about how FG no longer matters, how FG is no longer of any consequence in the food game, how FG is too big for their britches.  How dare they reject me!
There are new contenders for FG's throne.  There are sites where it's easier to get accepted.  There are sites that are more inclusive.  Ha! Take that FG!  They accepted me!
Does it matter?  Does FG matter?
I think so.  Pro Food Blogger thinks so.
Cliff Notes on Pro Food Blogger article: It's simply not about the numbers you gain in traffic from FG, it's the quality of those numbers.  Folks who work in the industry hang out there, always on the prowl for the next thang.  It's about networking in a community that loves food, lives for food, is all about food.  It's about making foodie friends.  FOOD FOOD FOOD!  So, yes, it still matters to get accepted at foodgawker.
Is It Worth The Effort?
That depends.  I think with everything, you need to ask yourself what it is you want or expect.  You.  Not them.  Take a hot minute and decide if the extended effort is worth your time.  Can you take rejection?  Do you welcome constructive criticism (however vague)?  Can you handle frustration when faced with no easy or concrete answers?  Are you looking for just an uptick in traffic numbers or are you looking towards building something?
Be honest with yourself.  No right answer here, simply what you are looking to gain.
If you think you're up for the challenge, then absolutely, foodgawker and all that it can offer you and your site, is worth the effort.
One more thing, just because I've been accepted and featured at FG doesn't mean I'm always accepted.  Matter of fact, while I was writing this post, I got a rejection email.
Primary reason: Photo/food composition
No biggie.  I immediately thought of the next photo that could be tweaked and submitted.  Try, try again, mah babies!
What do you think?
Is foodgawker still worth the effort?