I'm not a big fan of the Egg McMuffin mostly because I think it should taste as yummy as the picture looks, but never does. I'd rather spend my money on things I can't hack at home, like their delicious hot fries.
~ A gentle reminder: OMT! uses Amazon referral links. When you do your shopping through the Amazon links on this page, you support the blog at no cost to yourself. It's much appreciated!~
As it happened, while researching the popcorn bowl (don't you want some bacon popcorn?!), I also came across this: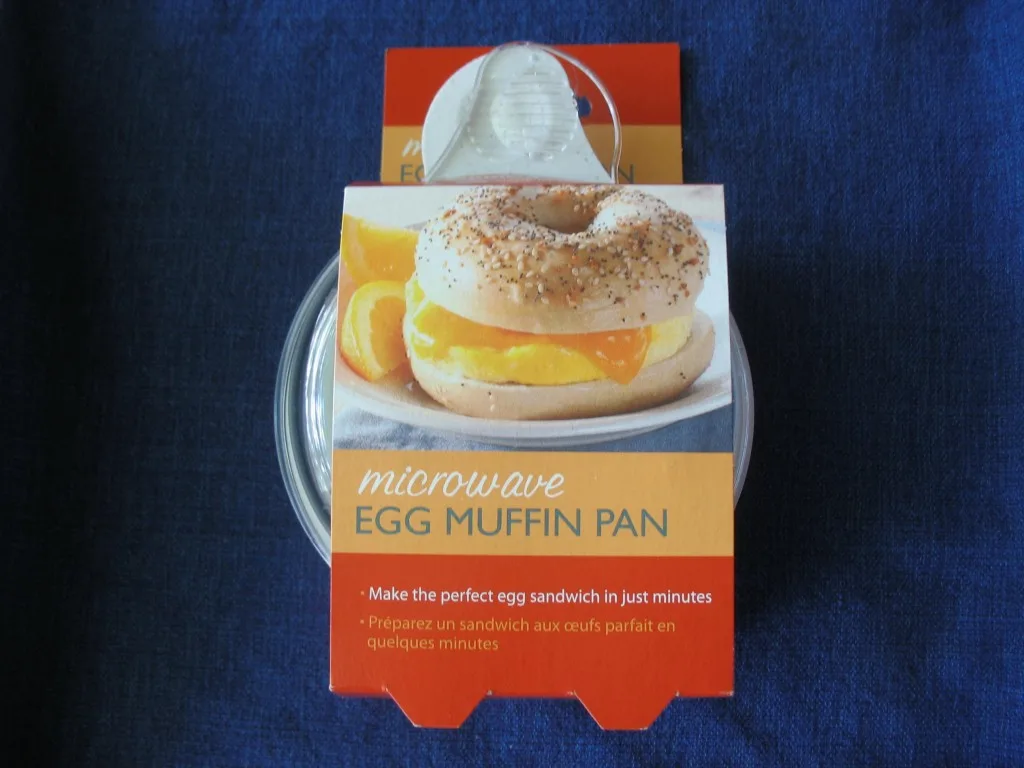 I eat a lot of eggs for training purposes (run, Mrs. Tucker, RUN!) and I hate hard-boiling them.. You've seen this, right?! Gaa! When I saw the egg muffin pan product, I thought if it actually lived up to its promise, I could make my eggs in "just minutes" and have them hot to boot!
WIN-WIN, baby!
(If these microwaveable products are old hat to you guys, know that I rarely use the microwave to cook. I have MFA: Microwaved Food Aversion. Is so a real thing. This is completely new territory…microwavable cookware?!…so humor me, won't you?)
Let the experiment begin!
Out of the package it looks like this: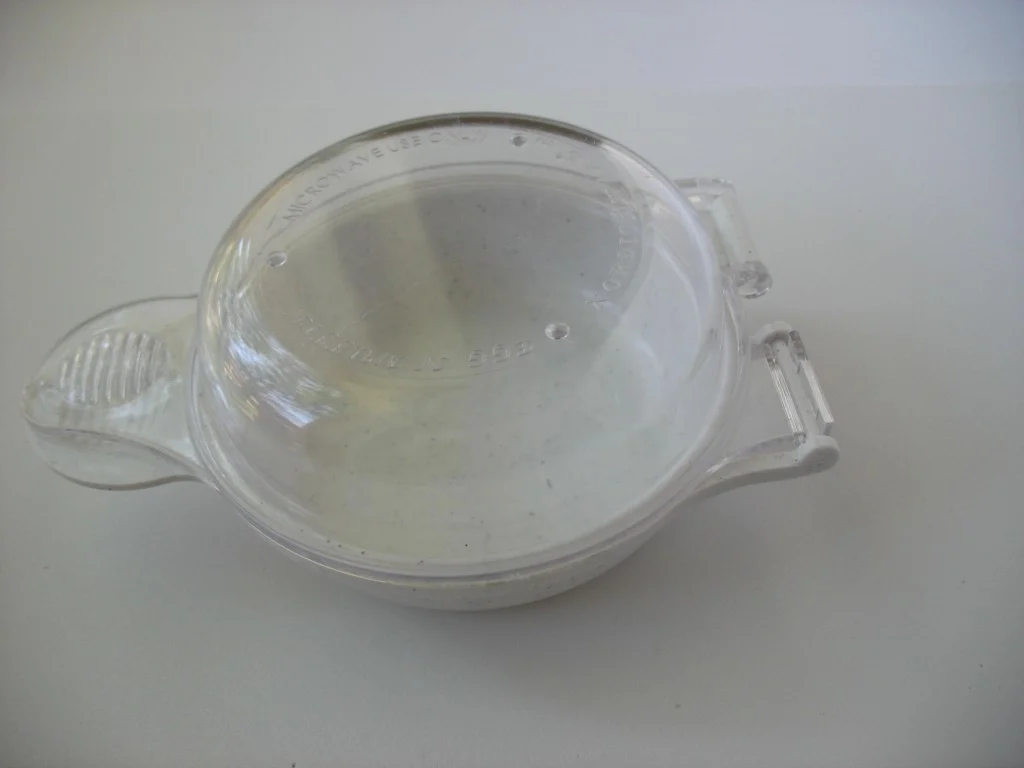 Flip it open to fill: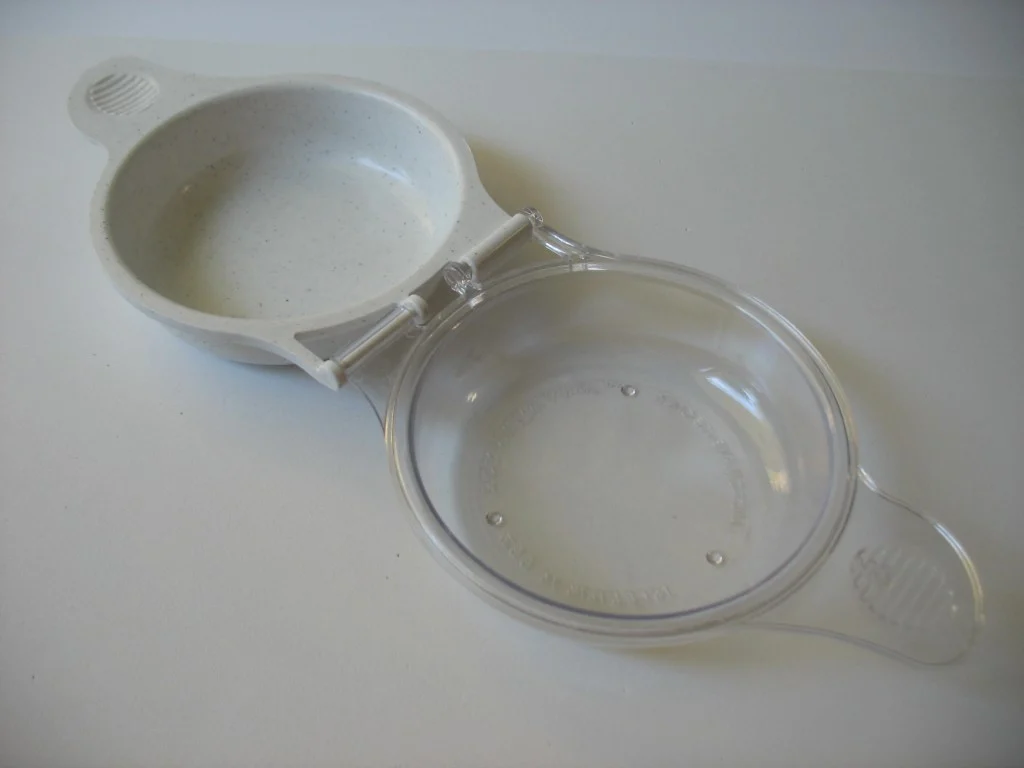 The instructions specify to use ONE egg and cook for one minute…I did two for 1:30 minutes. Egg Cookin' Rebel! Who eats one egg?!
I also added some Parmesan cheese. I wouldn't recommend a softer cheese, because microwaves tend to be unkind to softer cheeses.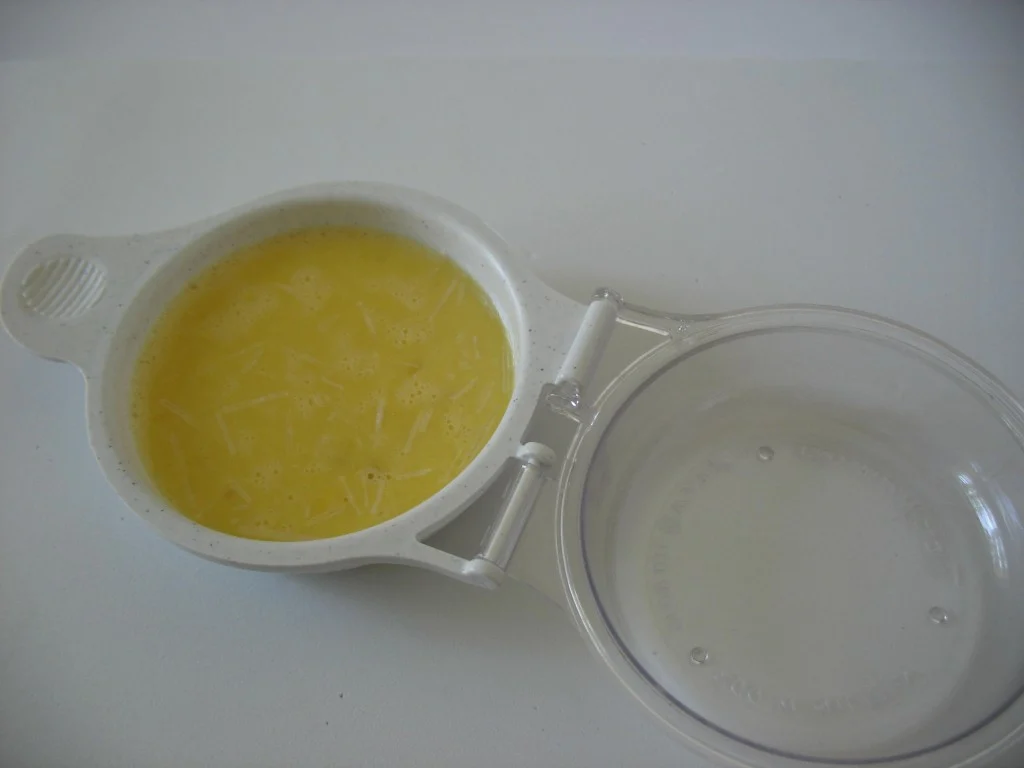 Finished product: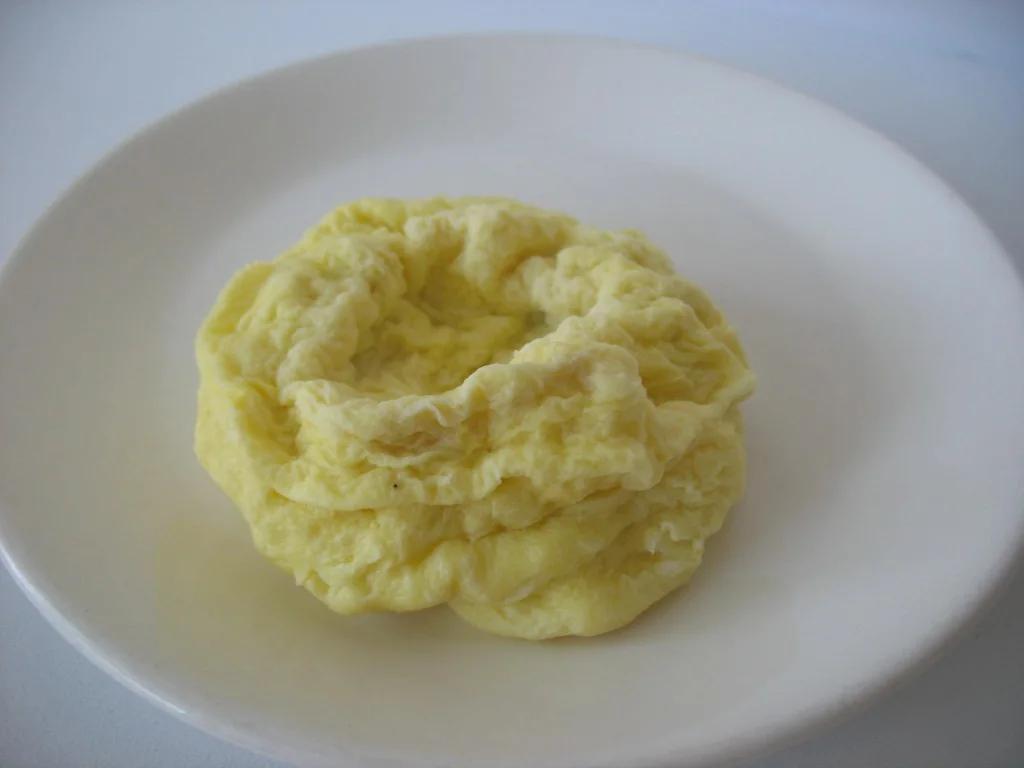 Here's a side shot so you can see how thick two eggs are, in case you're ravenous and one won't do on your muffin: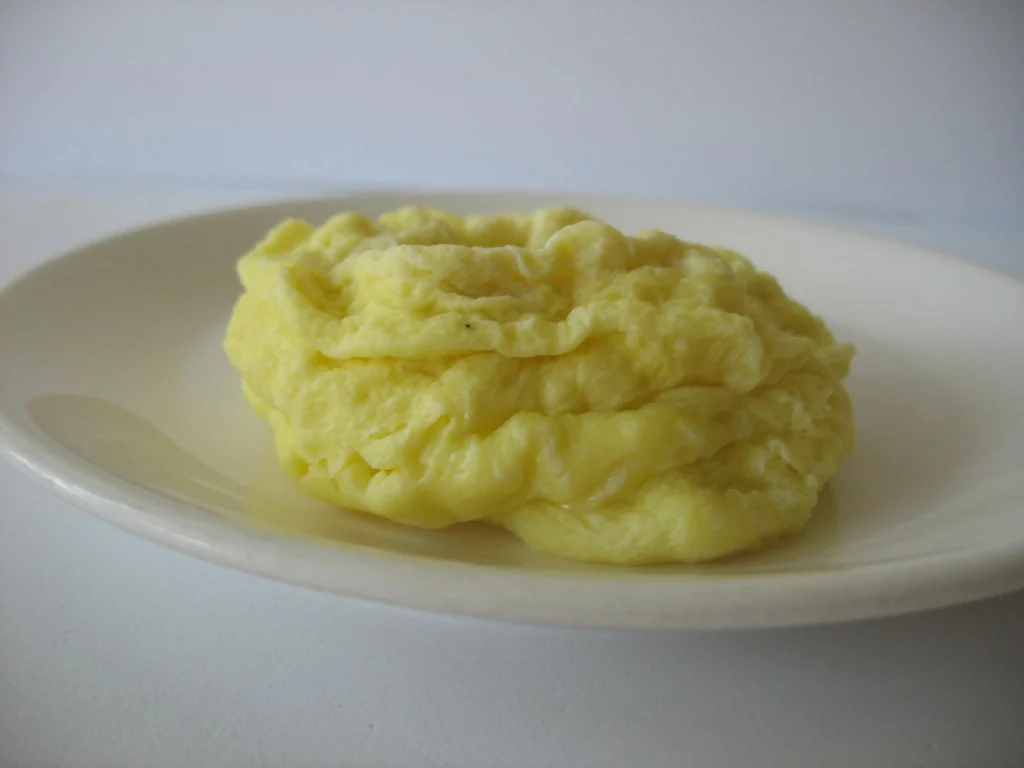 Since I was sharing my breakfast with the dog, two eggs hit the spot.
Dex approved: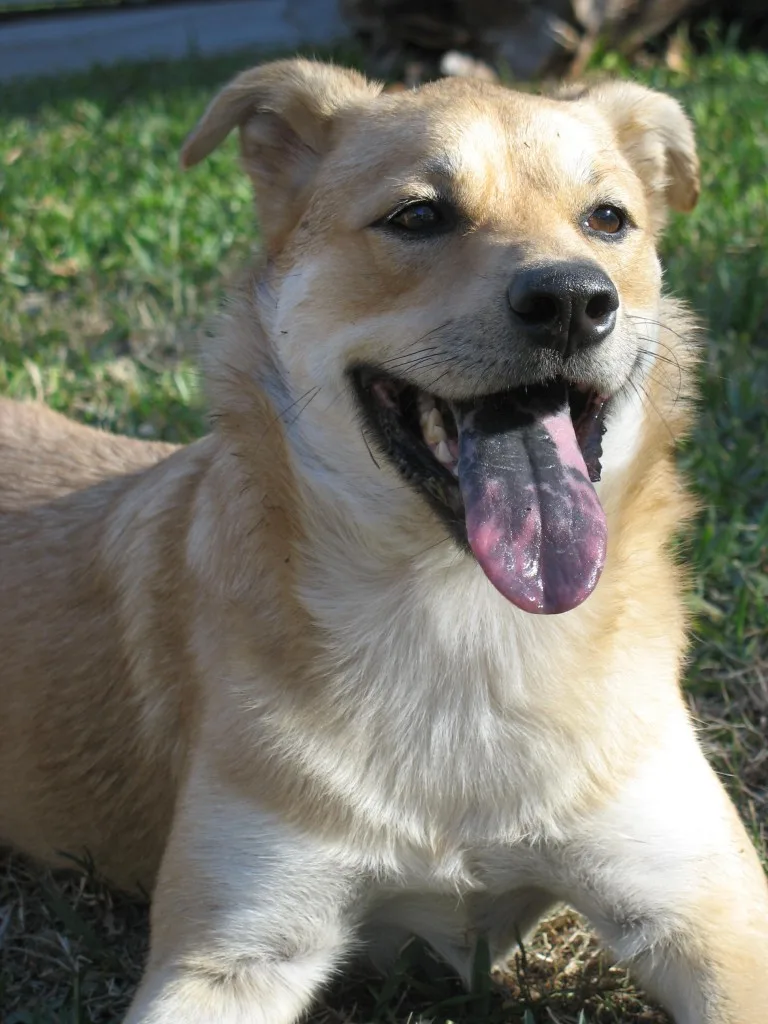 !BAM! Now everyone can enjoy lifehacking the famed Egg McMuffin, or just have really hot eggs whenever you need a protein boost.
Clean-up was a breeze, no needed oils or butter (but you know how I feelz about mah butterz), lickity-split fast, and so simple even the older kiddos can make them.
Plus, as a very hot (not to be confused with hawt) Texan, anytime I don't have to turn on a burner is a plus this time of year.
This product will be getting lots of play in our house. Even Husband agrees, as he's already used it too. YAY!
Want one? CLICK HERE TO BUY