My five all time favs? How? Why? Whaaaaa? Just five?!
You know, if I had to pick, these guys are my go-to recipes.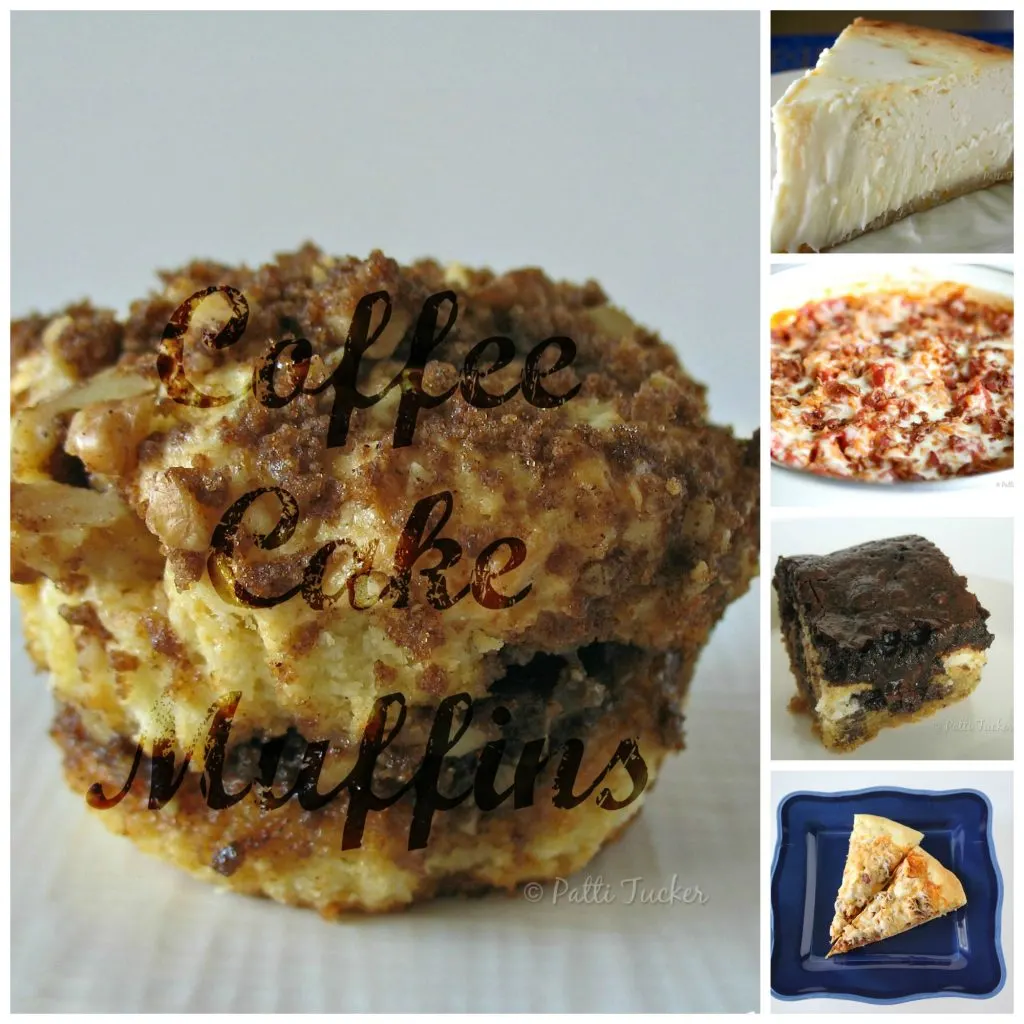 In no particular order, I offer my heart, if it was made of food.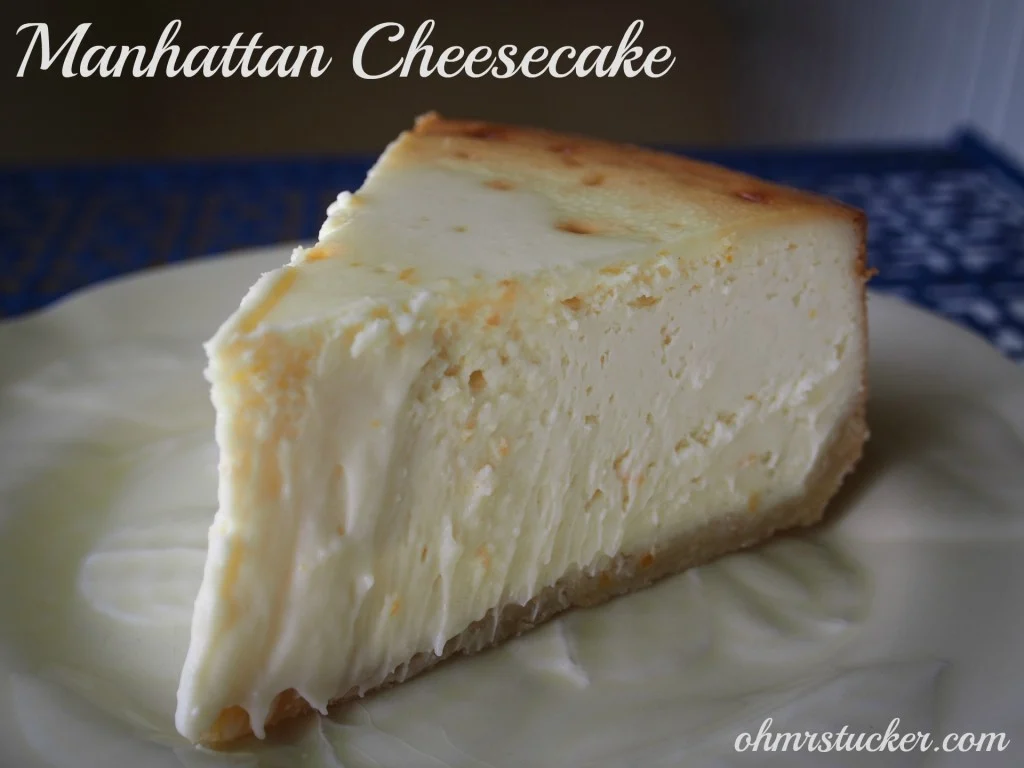 If you only make one recipe from my site, let it be this cheesecake. One bite and you'll never look at another cheesecake again. Swear.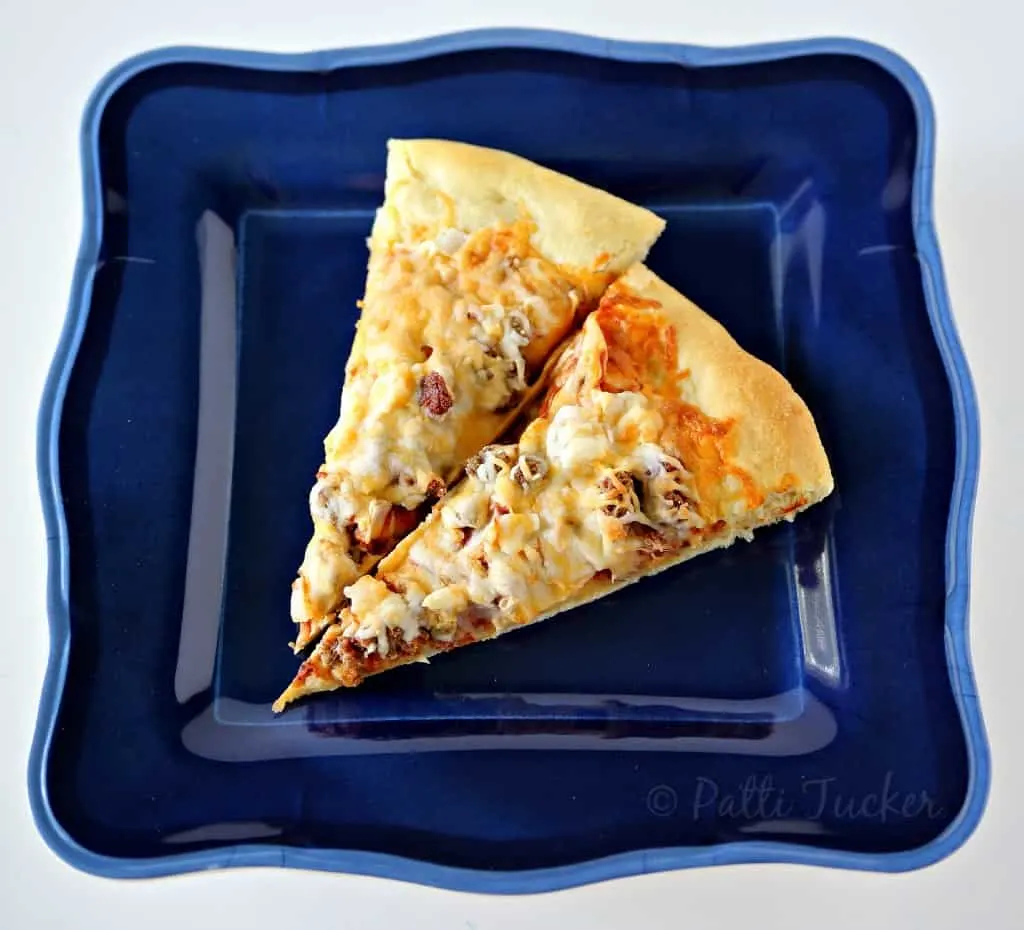 Two of my drool-inducing favorite meals combined into one magnificent taste-bud delight: grilled burgers and homemade pizza.
Have you made this pizza dough? No? WHAT IN THE WORLD IS STOPPING YOU?! Gosh! It's baby-bottom soft and pretty easy to make.
Now, about the burgers. Garry grills his burgers with indirect heat, essentially smoking them. We always make more than we need and store the extras in the freezer. Let me tell you, when they are reheated, the entire house smells like a summer BBQ. To die. Then, to live again. Then, to die, after one bite of heaven that is the grilled burger pizza.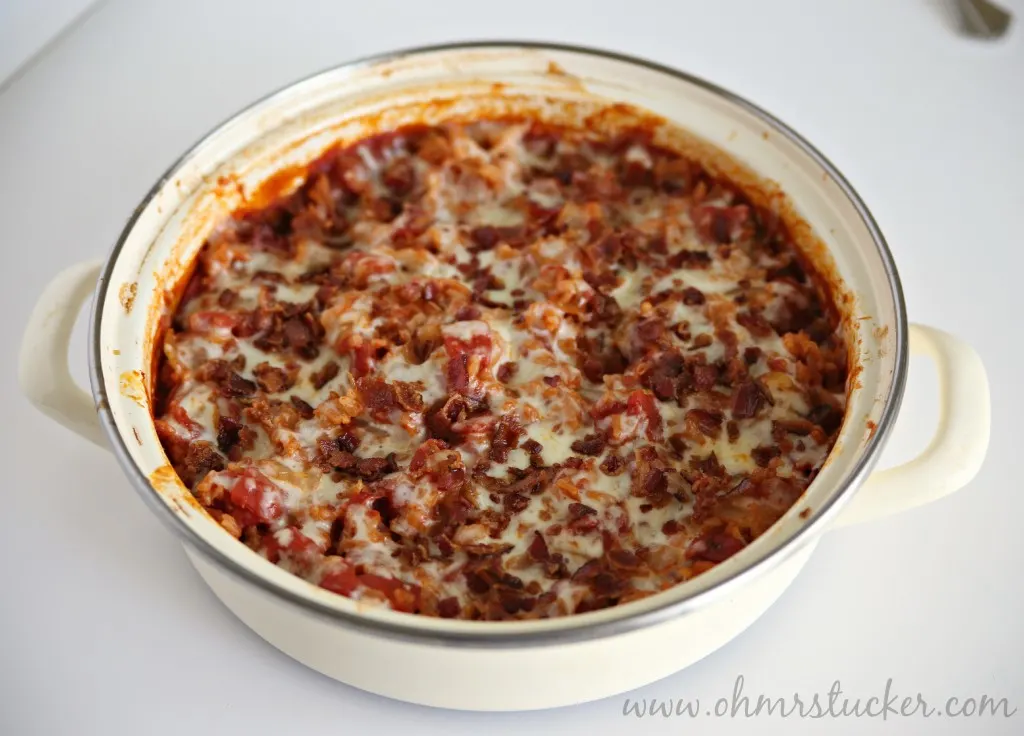 Our traditional Christmas Eve supper includes local tamales, beans, tortillas, pico and lots of baked Spanish rice. A friend gave me this recipe years ago and it has stood the test of time. It's hearty and Spanish ricey goodness.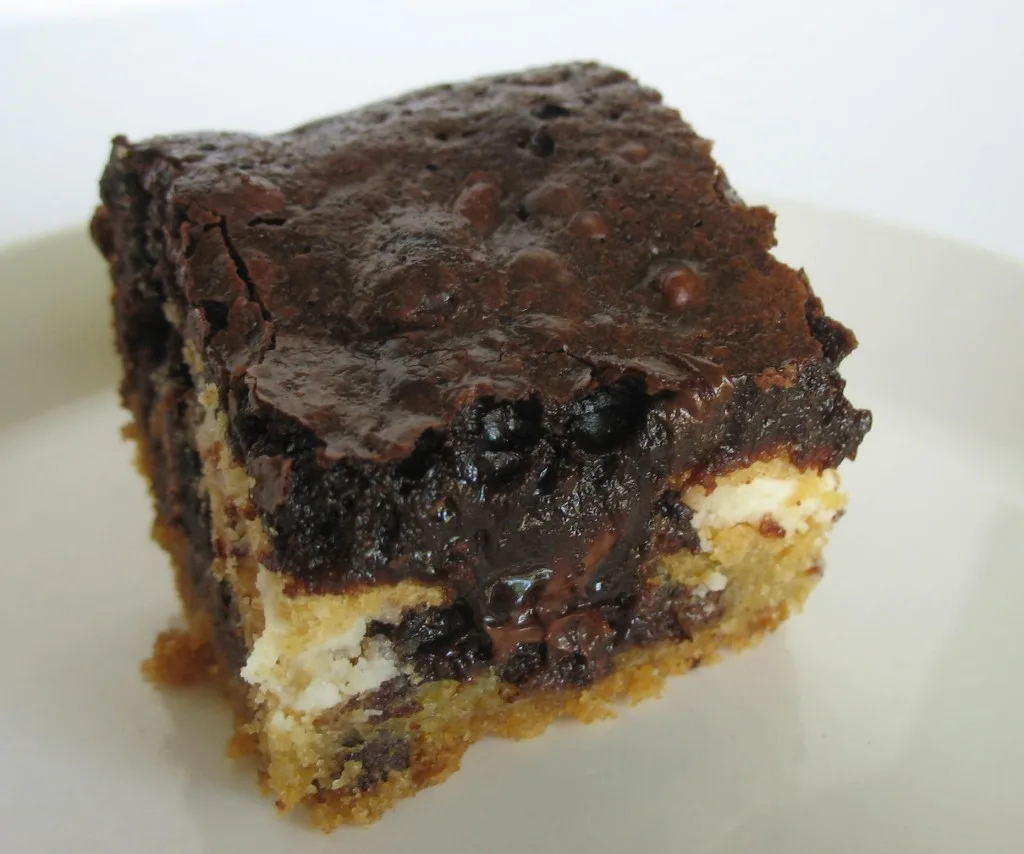 Stay with me now! The name is awful (cracks me up though), and not meant for tender ears, but the brownies? Come closer so you don't miss a word, my babies. If you haven't had a Slutty (as they're lovingly called in my house), you mustn't die before you get a chance to throw one of these gastronomical miracles down your piehole.
So. Miraculous.
Cliff Notes: Bottom layer: chocolate chip cookie dough. Middle layer: Oreos. Top layer: brownie.
See what I mean? Oy. Be still my heart.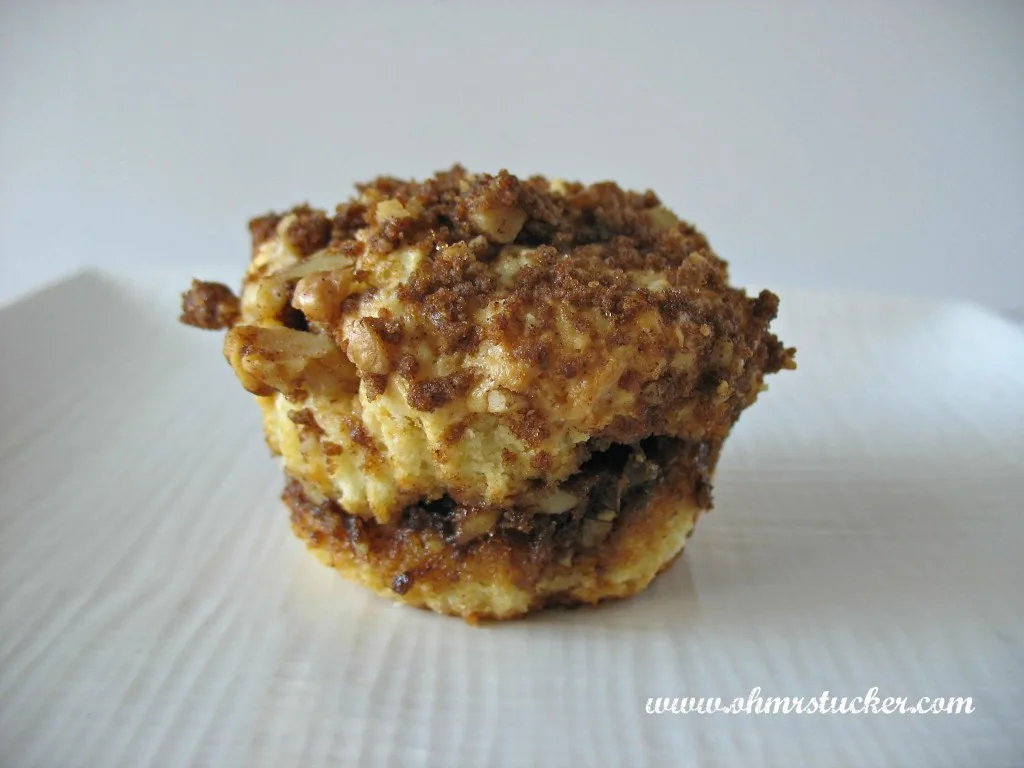 The crumb on these delicious morsels is not to be believed, you know, until you try one yourself, and, um, BELIEVE!
Coffee Cake Muffins are so versatile that they can pass as an elegant gift or as a quick weekday breakfast. The crumble top, paired with the buttery cinnamony cakey explosion…sigh. Do I need to go on? MAKE THEM!
I have said more times than I can count, "If you're in trouble or you need forgiveness, make these and all will be forgotten/forgiven." For the reals. Not even exaggerating. How else do you think I convinced Garry to marry me? I'm a lot to handle; I needed to stack the deck, y'all.
"Have a muffin, sweetie…WHAT?! You wanna get married?!"
Yep. That good.
Do you have a favorite OMT recipe!?
Tell me!