Today's lifehack is one I use all the danged time!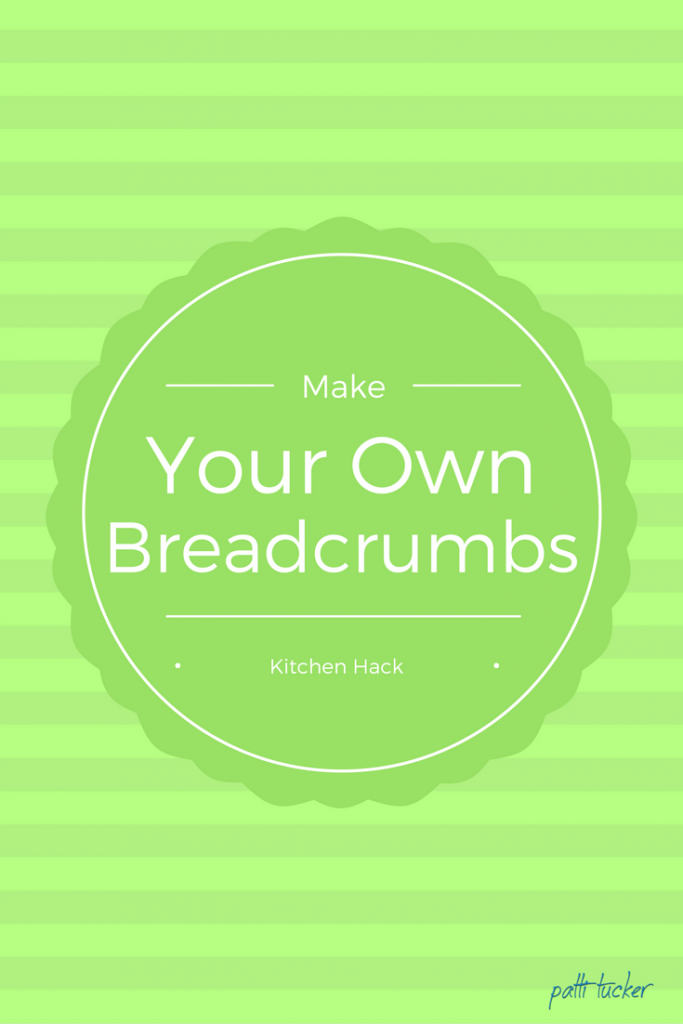 To the video. someone get the lights! (sorry about the newby vertical filming)
How stinkin' easy is that?
If you don't keep stuffing mix in your pantry, you could also use this method with toasted bread.
I love an easy and useful lifehack/kitchenhack.
Have you guys ever made your own breadcrumbs? (and had your husband film you while you pounded the stuffing outta, well, the stuffing ? ~snort~)
Happy Hacking, Y'all!
~Pin, Tweet, Facebook or otherwise share this post. OMT smooches!~
Please Share on Your Favorite Social Media! ~ OMT thanks you! ~