Each year, I like to do a recap of all the posts you LOVED here at OMT! It's fun for me to see what resonates with you (so. much. food!) and to take a look back over the year.
Hope you guys enjoy it too.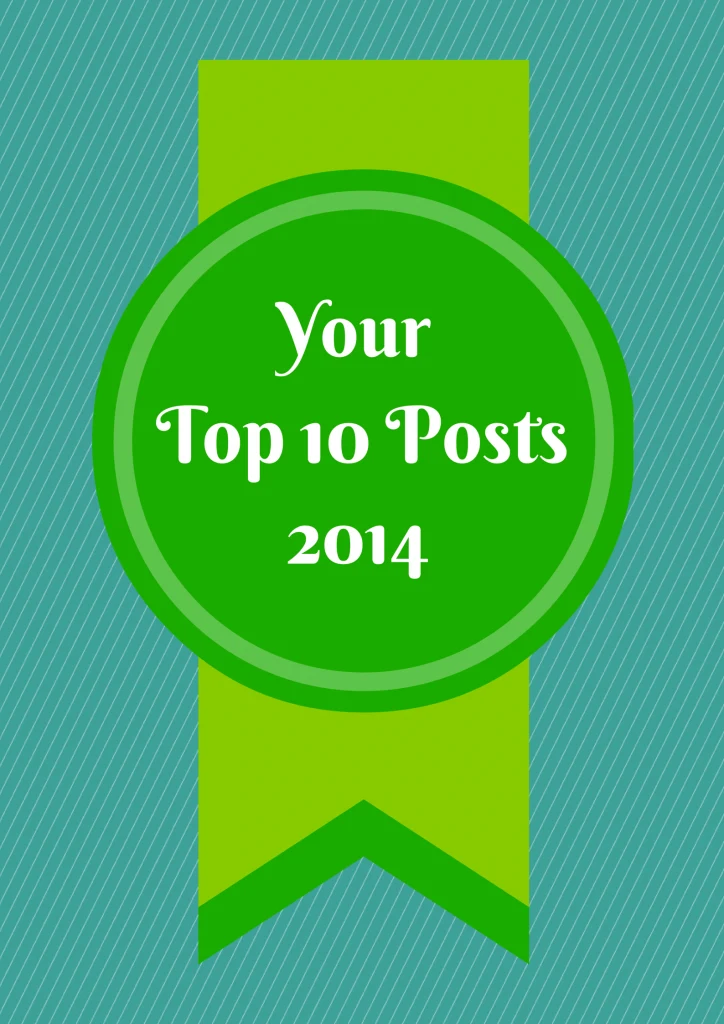 Your Top 10 Posts 2014!
#10: Trick or Treat This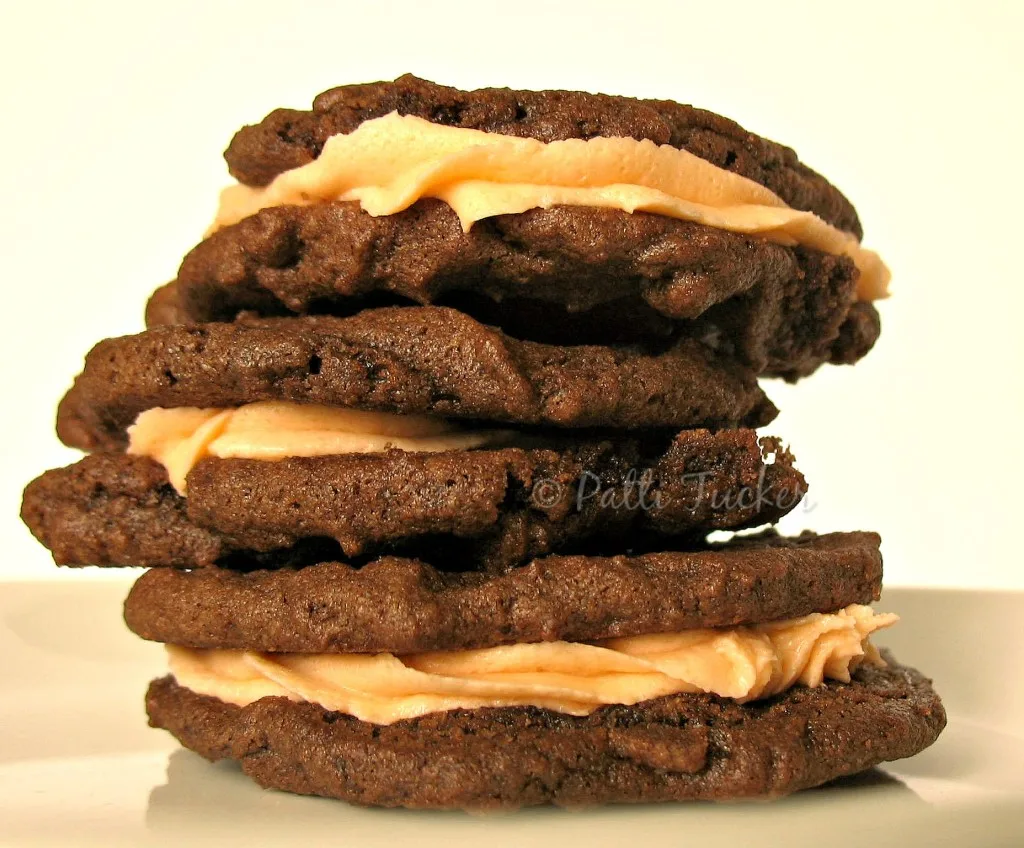 #9: 10 Things My Father Taught Me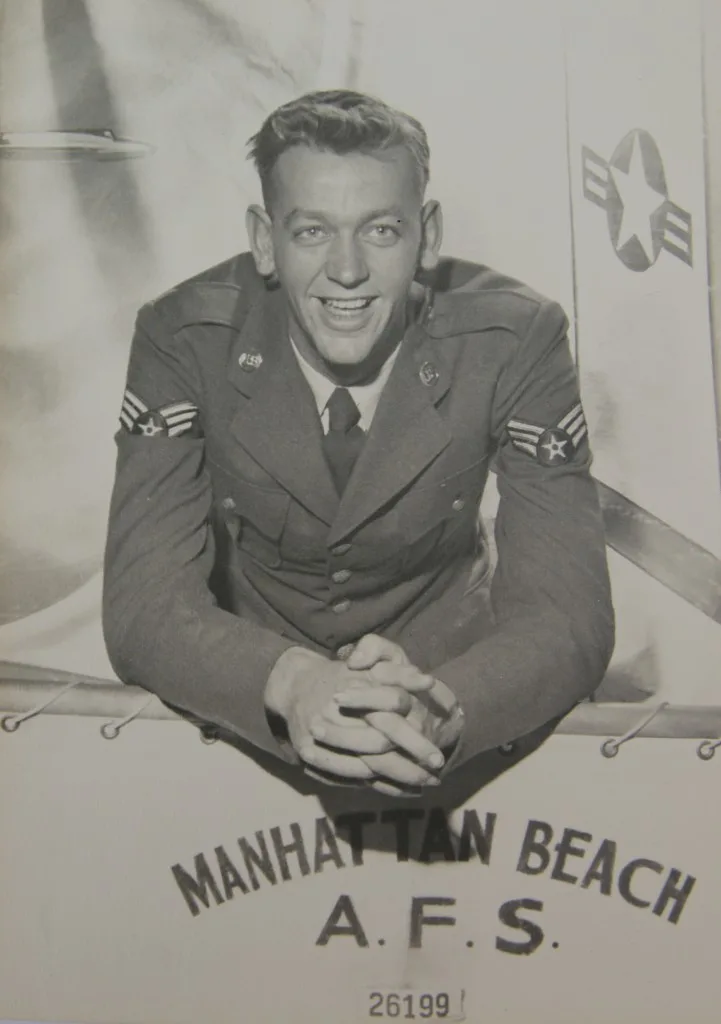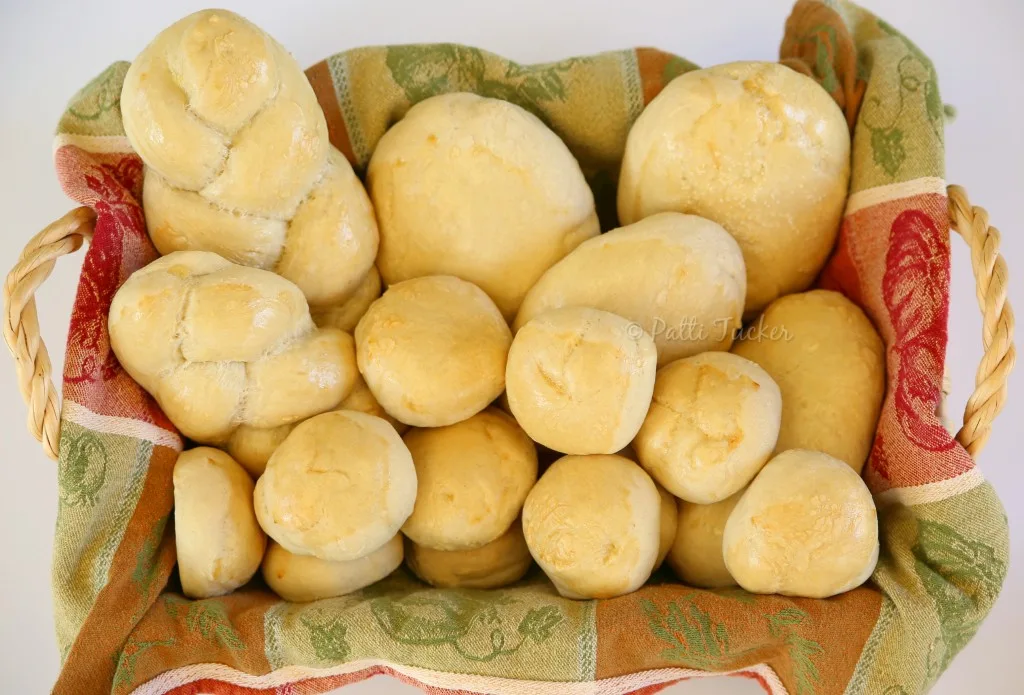 #7: How to Properly Store Baked Goods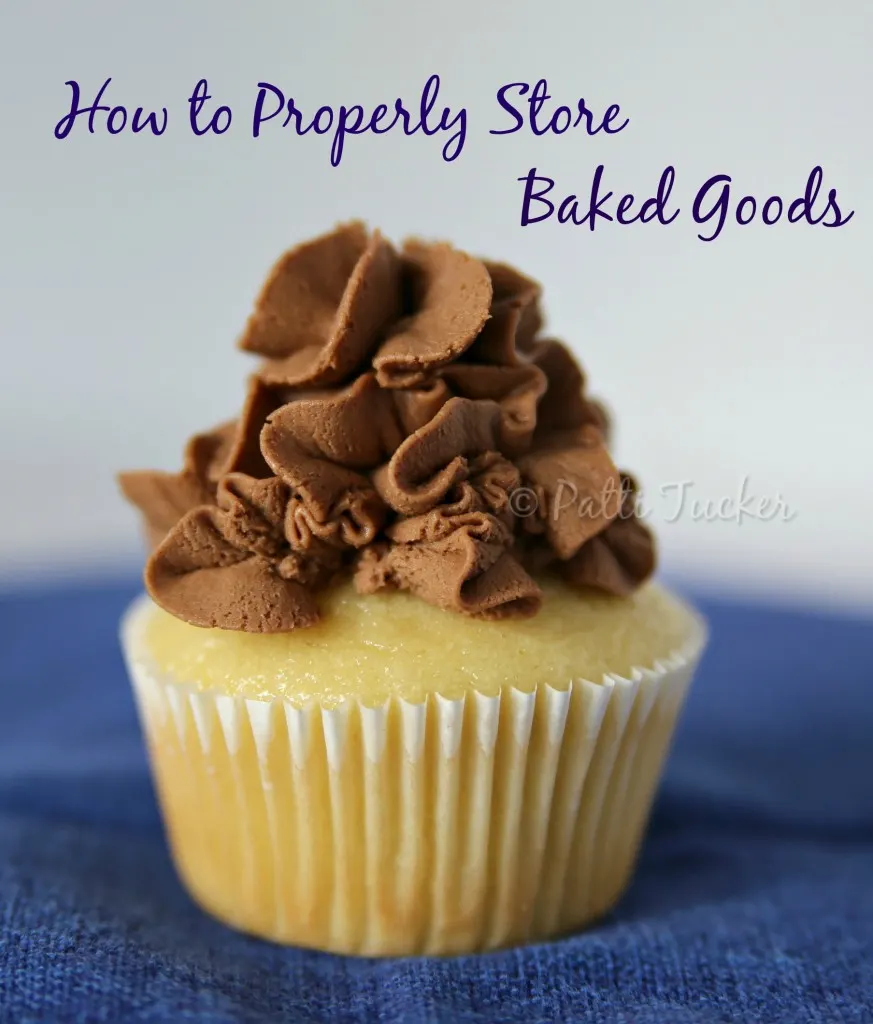 #6: What Have I Done? (with confession)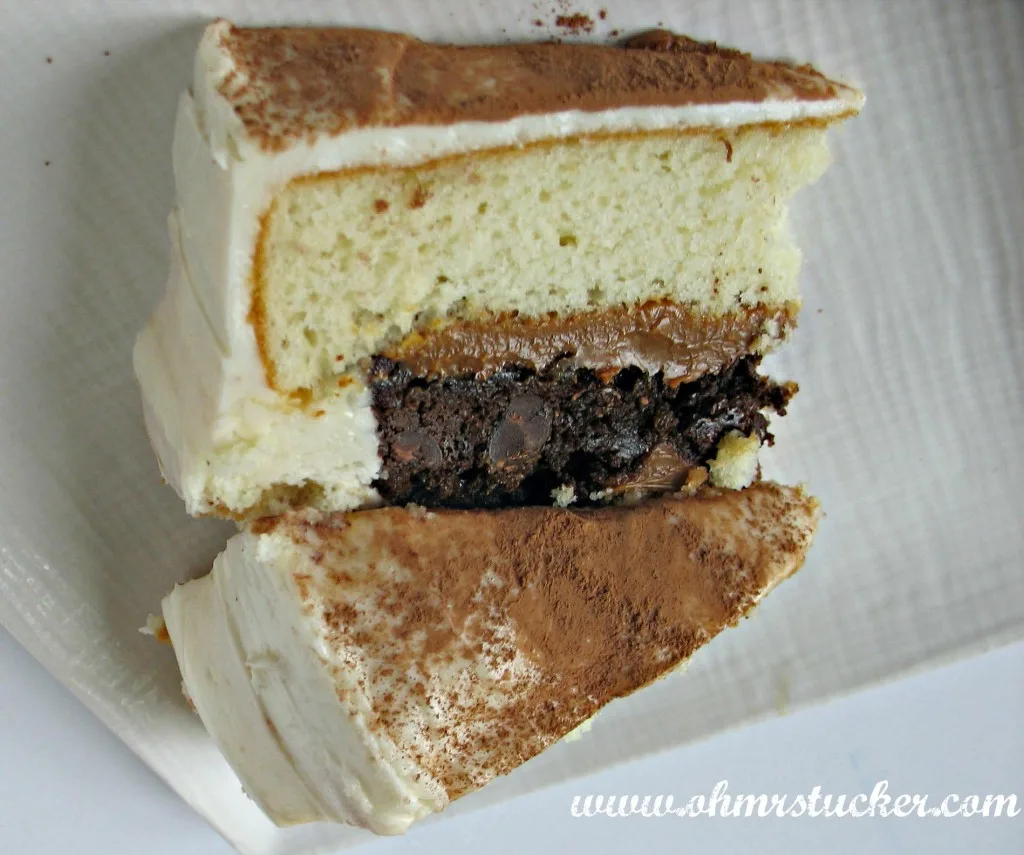 #5: Easiest Grilled Potatoes and Onions You'll Ever Make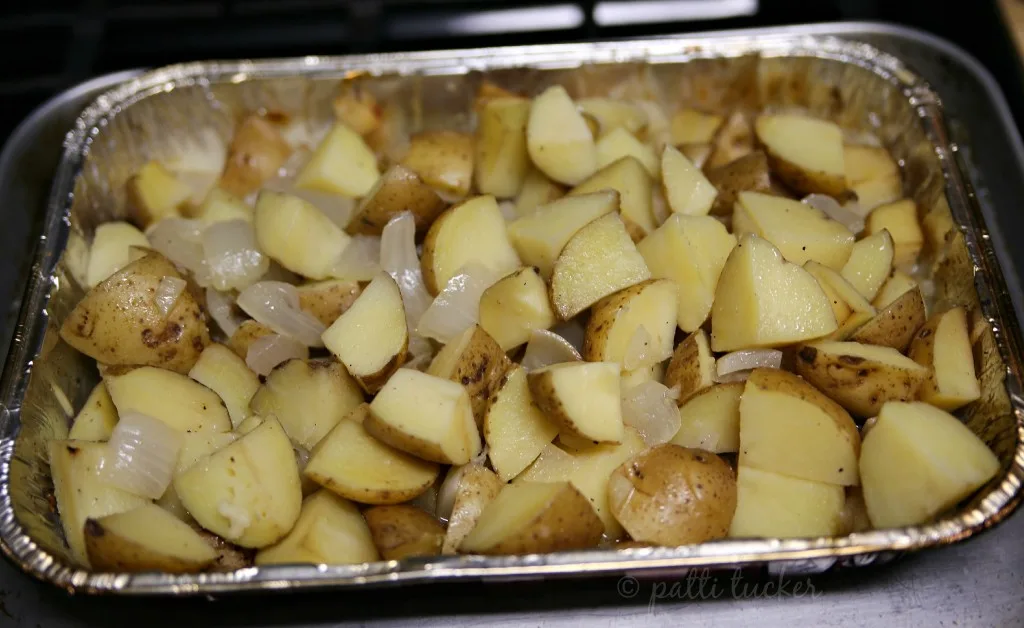 #4: Self-Dressing Salad of Your Dreams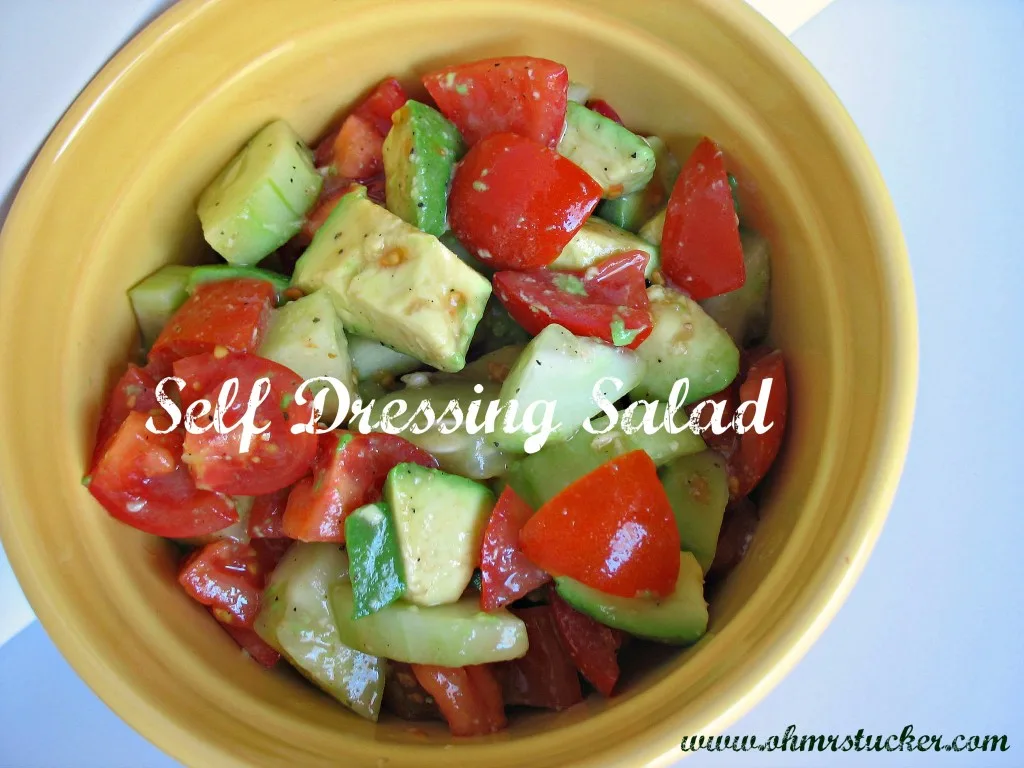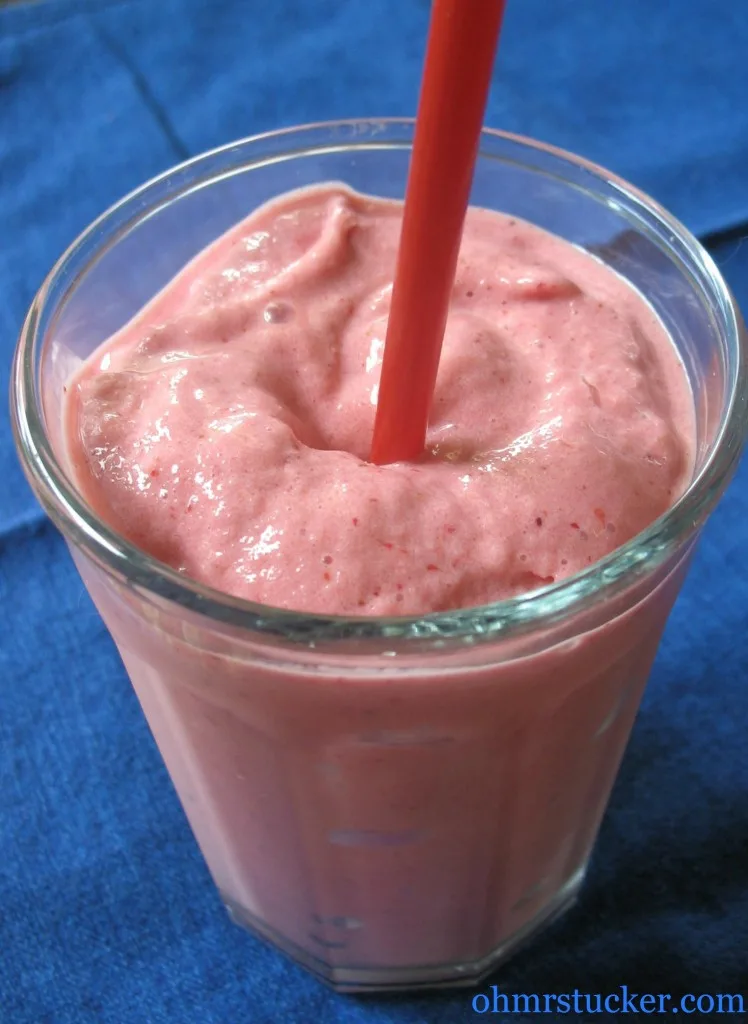 #2: How to Peel Peaches Like a Peach-Peelin' Pro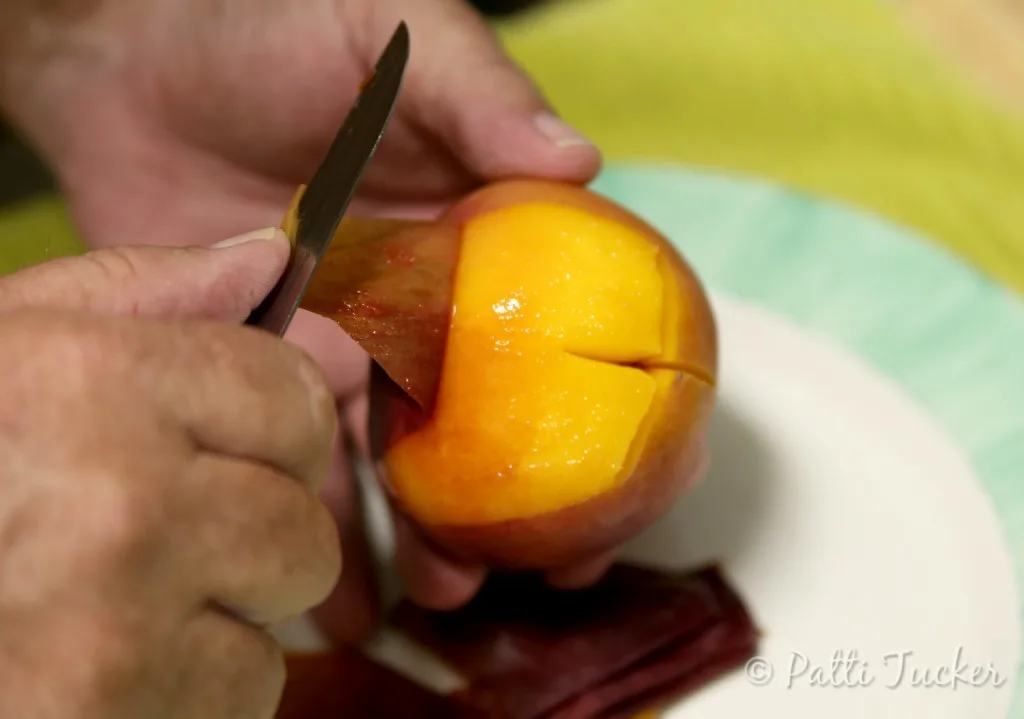 And your all-time fav (almost a daily fav)…drumroll puh-lease!….
#1: How-To: Crock Pot Pork Shoulder Ribs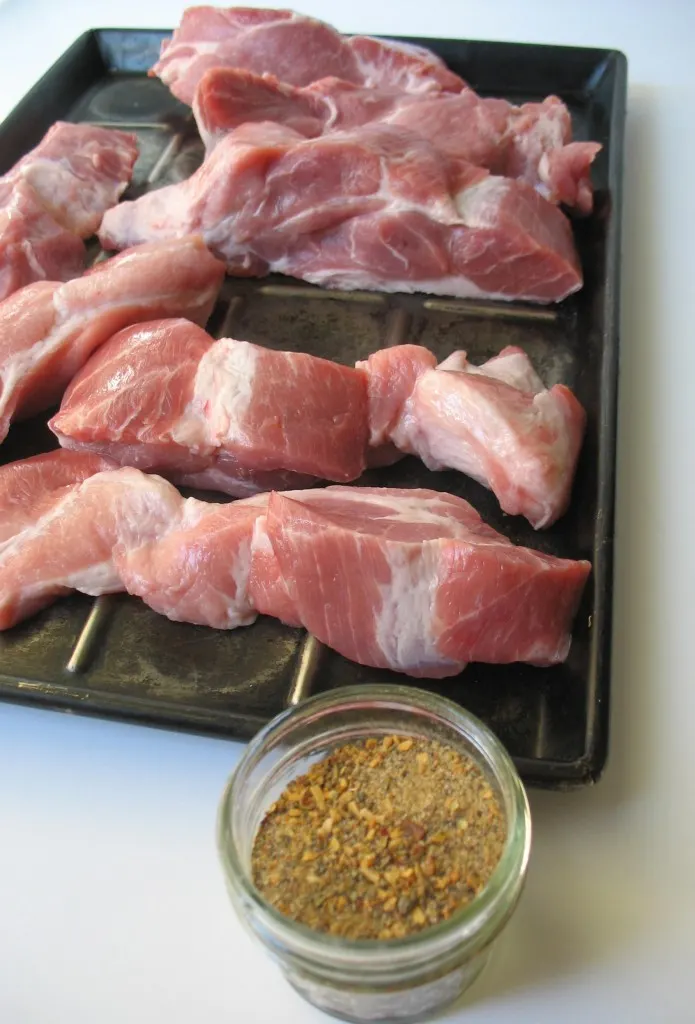 So many great posts! Y'all have exceptional taste.
I also like seeing how my watermark has evolved since the first of the year. New skilz = changes!
Next up will be my Top 10 List from this year. Yep, more food links to come!
Thank you for a successful 2014. I couldn't have done it without your support and lurvs. I appreciate each and everyone of you!
~smooches~