Y'all…
~in my head it comes out: Y'ALL!!!! cause this share is B-I-G~
I have something to share with you today that I think is gonna knock your socks off, knock you over with a feather, shiver your timbers, or whatever cliche fits the description of how you'll feel when you taste this cake filling for the first time.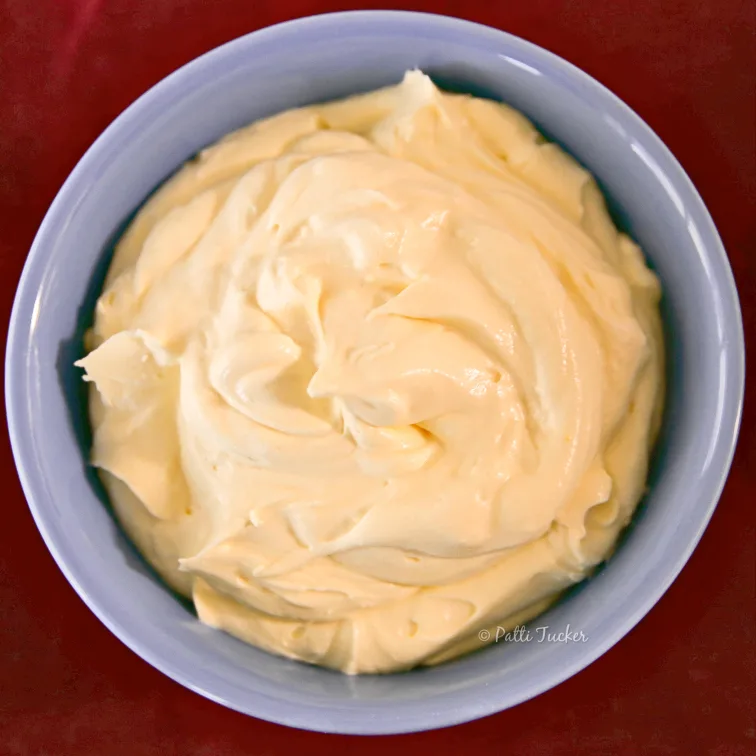 Yep. Cake filling.
I'm practically hyperventilating over cake filling.
Laugh all you want, cause when you make it, you will too. Or maybe not. Maybe you're the type that bottles up your cake filling feelings.
It's okay. No judgement.
Here's how thangs went down:
* Years ago, I found a filling that spoke to me on paper, but I never got around to making it. I copied it and tucked it way, until now.
* I had a new cake recipe that I wanted to try (and shared here soon).
* I thought I'd try the filling too.
* Turned out the filling was so good that I didn't frost the cake, I simply used the filling to fill and top the cake.
* We almost fainted from the sheer joy and deliciousness. (full disclosure: we didn't come near to fainting, but if I could have, I would have!)
* After I filled and topped the cake, we licked the container that held the filling, clean. Like kids. I had it on my fingers and face and shirt. I ain't ashamed.
* We ate a piece of cake each and fell in love. With the filling. Cause we're already in love with each other. Just thought I should clarify. But, totally feed this to someone whose affection you seek. It should do the job.
[Tweet "Yep. Cake filling. I'm practically hyperventilating over cake filling. "]
People. Try this filling. DO IT!
I soooo want to link where I found this bit of cake-filling nirvana, but I don't know to whom it belongs. For some reason Martha Stewart sticks in my brain as the source. (I searched her site to no avail.)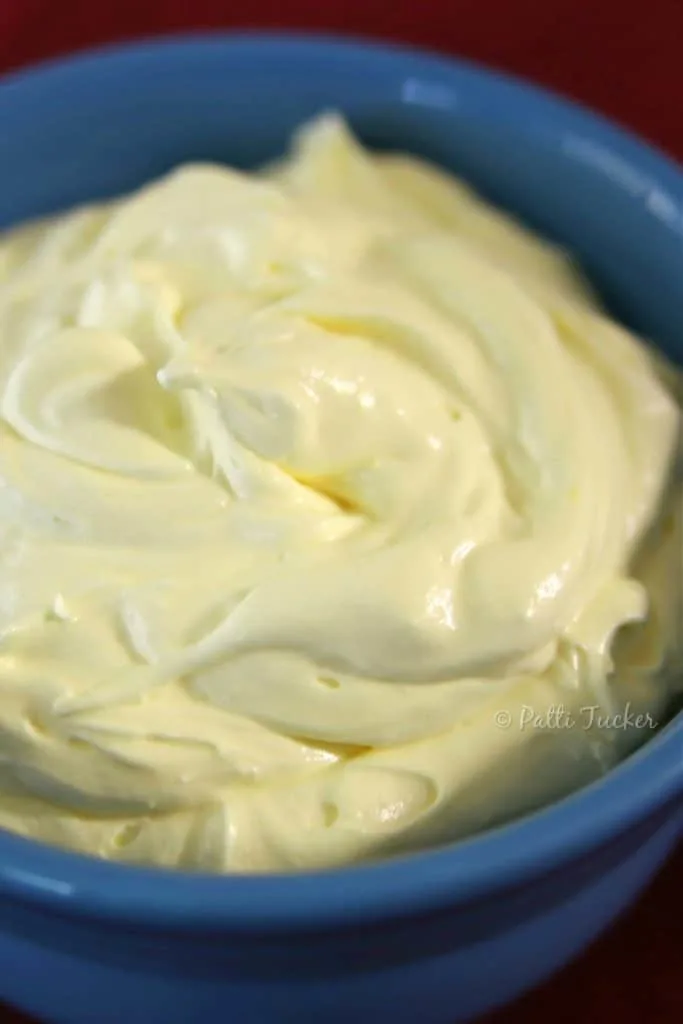 THE RECIPE
Ingredients:
1 large box vanilla instant pudding mix.
1 1/2 – 2 cups Cool Whip or heavy cream
Instructions:
* Mix pudding mix as directed, except use only half the milk called for (1 1/2 cups).
* Place in fridge for about 5 minutes to set.
* Fold in Cool Whip or whipped heavy cream (I used 1 1/2 cups Cool Whip)
* Makes enough to fill and top a two-layer cake.
As soon as I made the filling and knew it was gold, my brain immediately started to play around with it for modifications:
* Cut up fruit and add to filling.
* Add mini chocolate chips.
* Flavors, so many flavors of pudding available to try!
* One flavor filling to fill…another to top.
* Use on cupcakes!
* Pancake, waffles and French Toast filling!
* Make and hide in the back of your fridge…for your spoon only!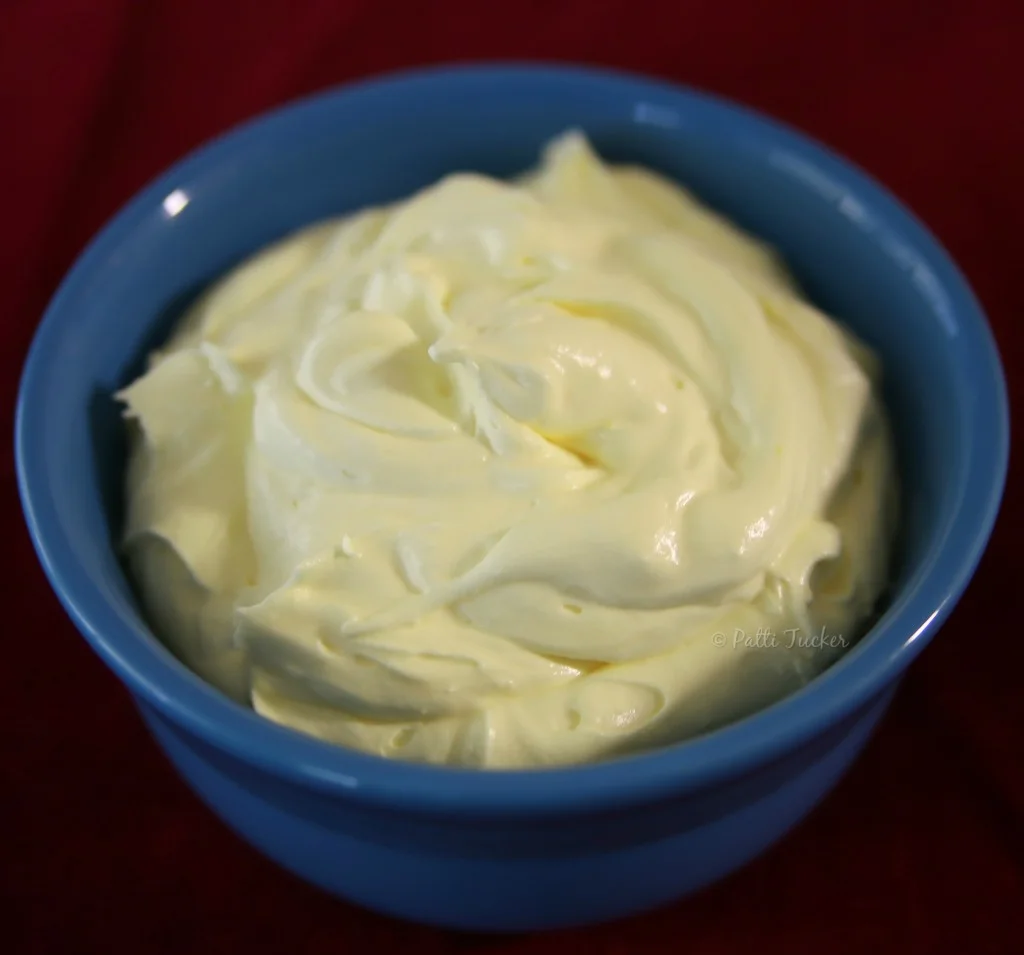 My head, it be swimmin'.
Have I convinced you? Have you tried this yet? Are you making a cake and bringing me some?
Get to it, my babies. You won't regret this new tool in your cooking box.
Happy Trying-Not-To-Eat-The-Cake-Filling-Before-You-Use-It-In-A-Cake, Y'all!