Who doesn't love a muffin? WHO?!
I hate having to search through my archives for my muffin recipes, so I thought it would be nice to find all the muffins I've waxed poetic about in one post…THIS ONE!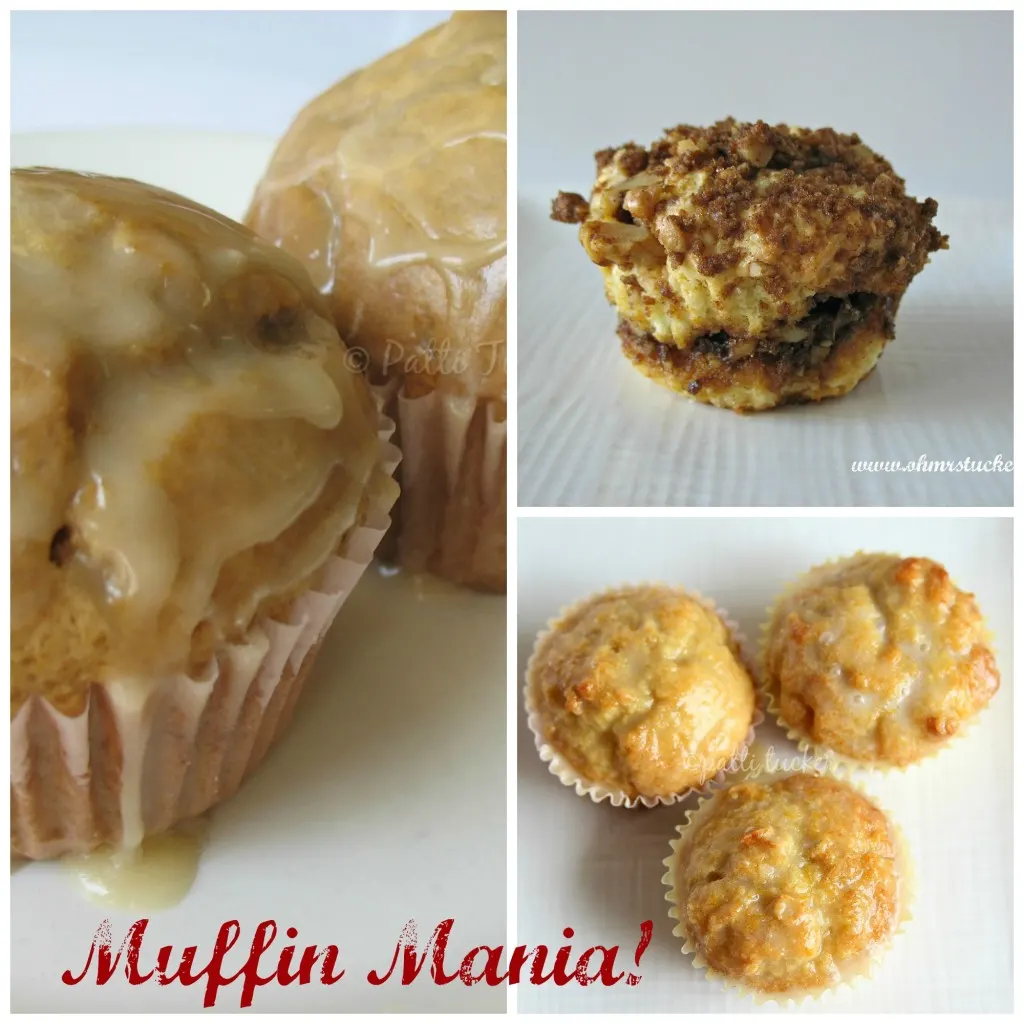 Let's get ready to muffin!
#1: Glazed Donut Muffins.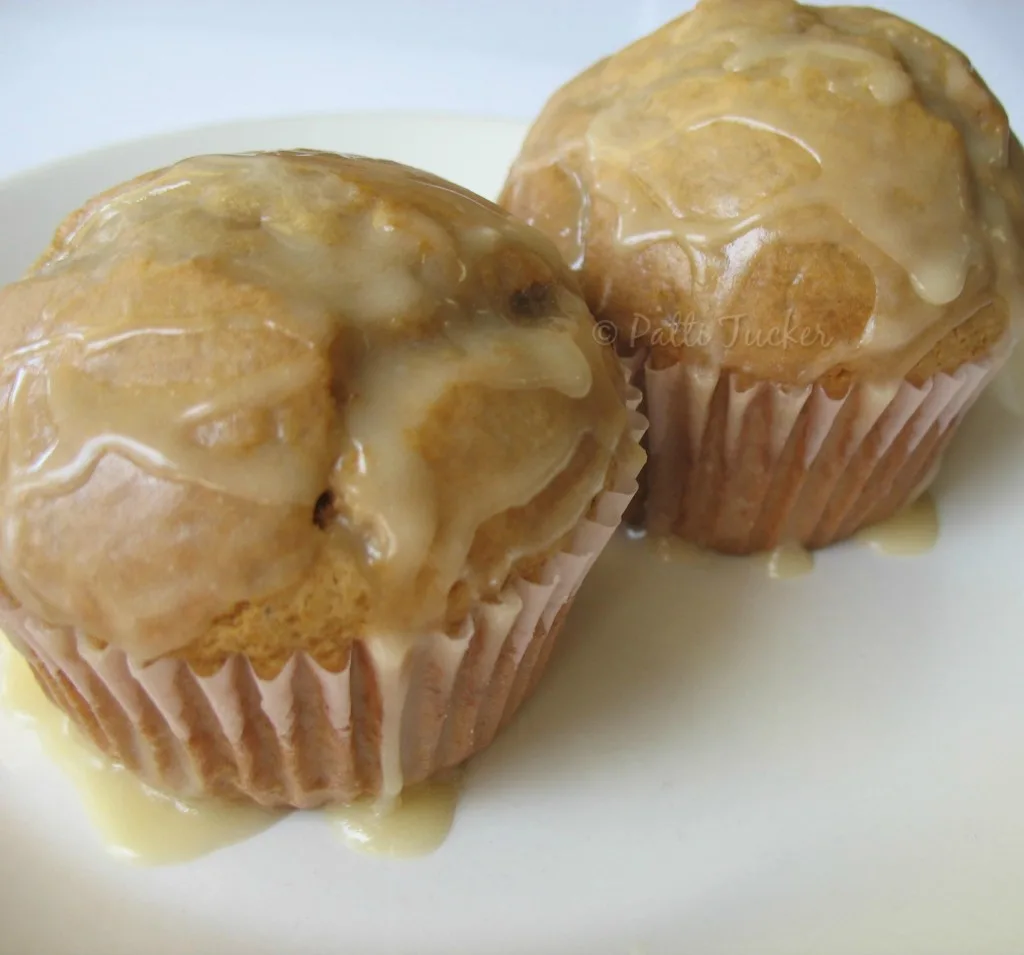 Oh, me oh, my oh. Good. Make. Now.
#2: Orange Honey Muffins with Orange Glaze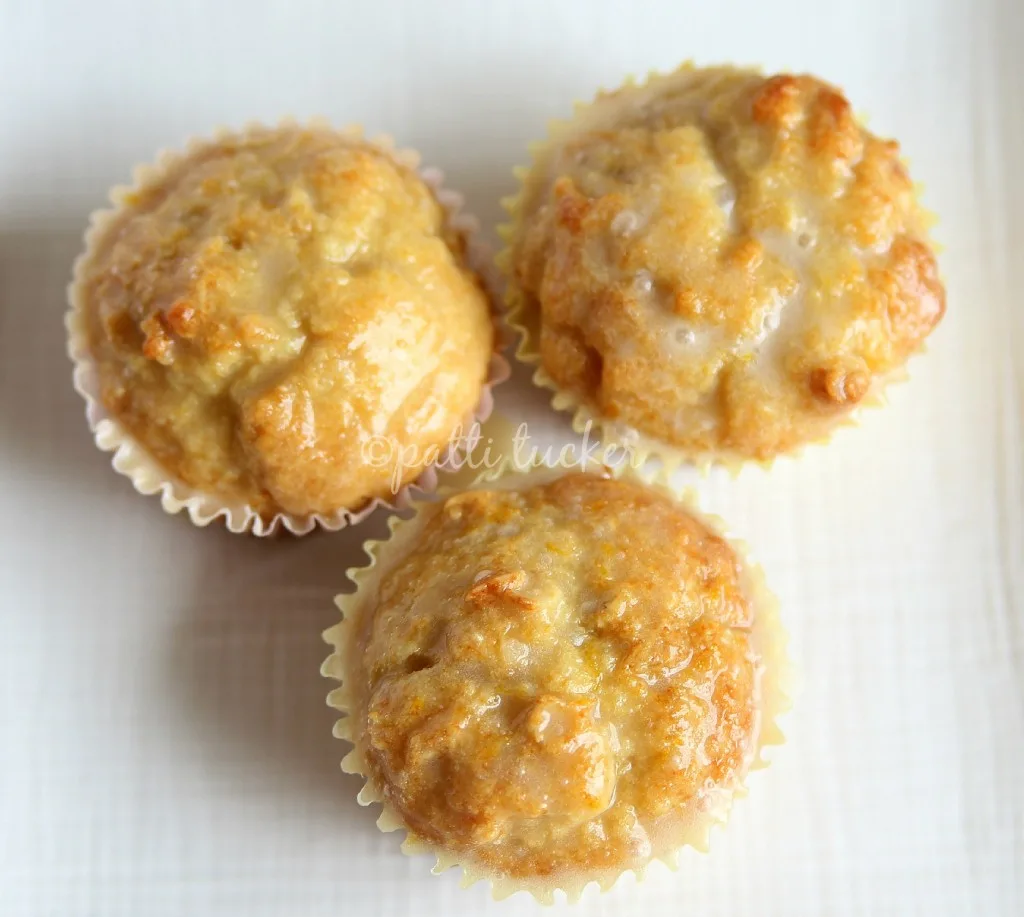 An orange muffin with an orange glaze. Orange you glad you stopped by today?
[Tweet "#Bake a #muffin. Solve world peace."]
#3: Blueberry Muffins with Double-D Donut Glaze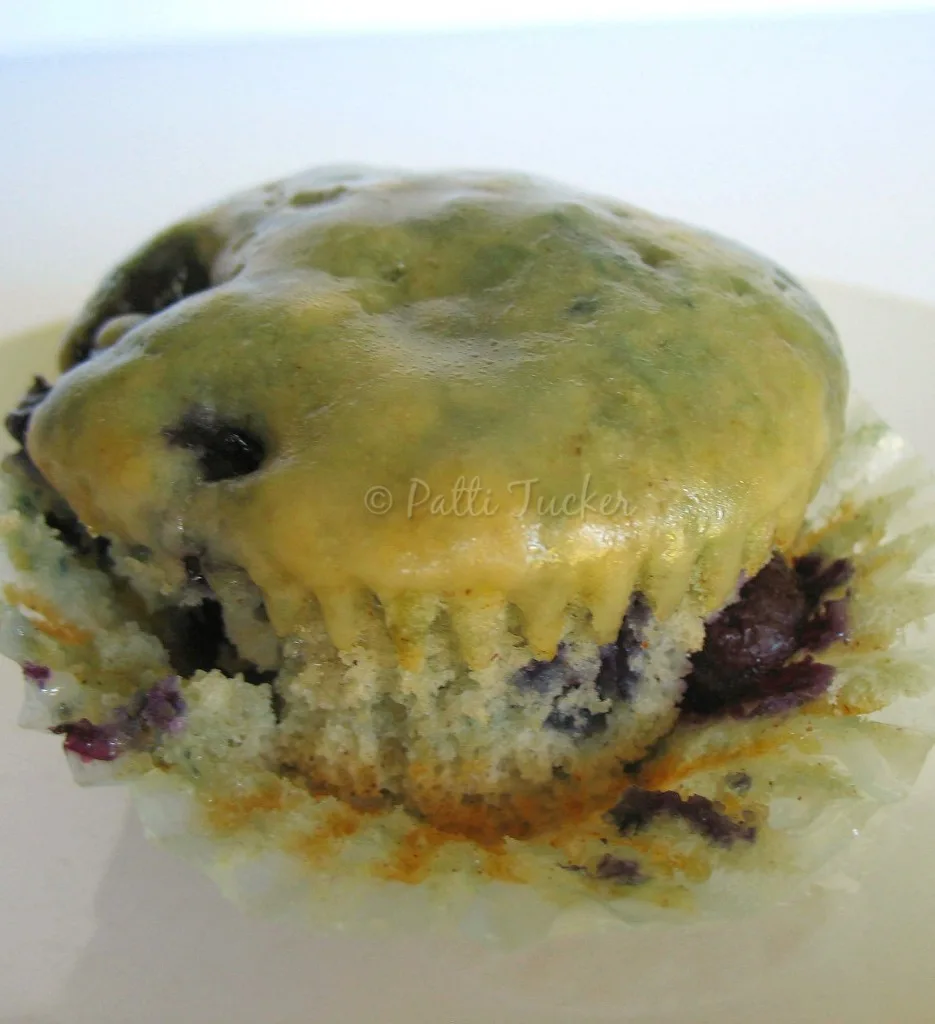 These muffins are amazing with or without the glaze. I know because they disappear before they've had a chance to fully cool and get their delicious glazing. #truth. Previously, I made them without a glaze, but once I had the recipe for the donut glaze (above), how could I not use it on everything I bake? HOW?!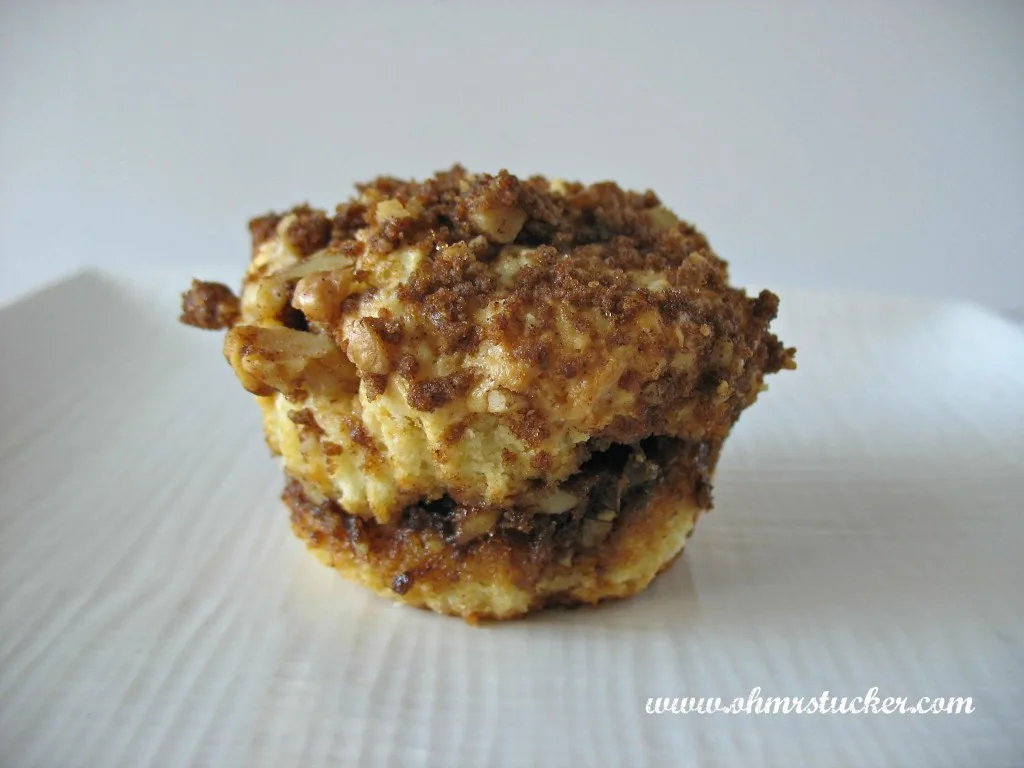 These are my all-time favorite muffins to make and to eat. They are not only crumb-licking delicious, but they are gorgeous to look at. That is, right before you poke them into your piehole…LIKE A LADY!
Coffee cake muffins make a great gift. CAVEAT: once you make them for someone, they will start requesting them for the smallest of celebrations.
I woke up today! Can you make me some muffins?
I remembered to get the mail before I got home and took off my bra! Can you make me some muffins?
I didn't stab/roll my eyes at one single person today! Can you make me some muffins?
You think I'm exaggerating. Totally not. Bake them yourself (no. I'm busy) and tell me I'm lying. DO IT!
One more thang, if you need a refresher on how to store your baked goods, GO HERE.
Happy Muffin Baking, Y'all!