I think by now we get it…CAKE!
Gratuitous pic of CAKE: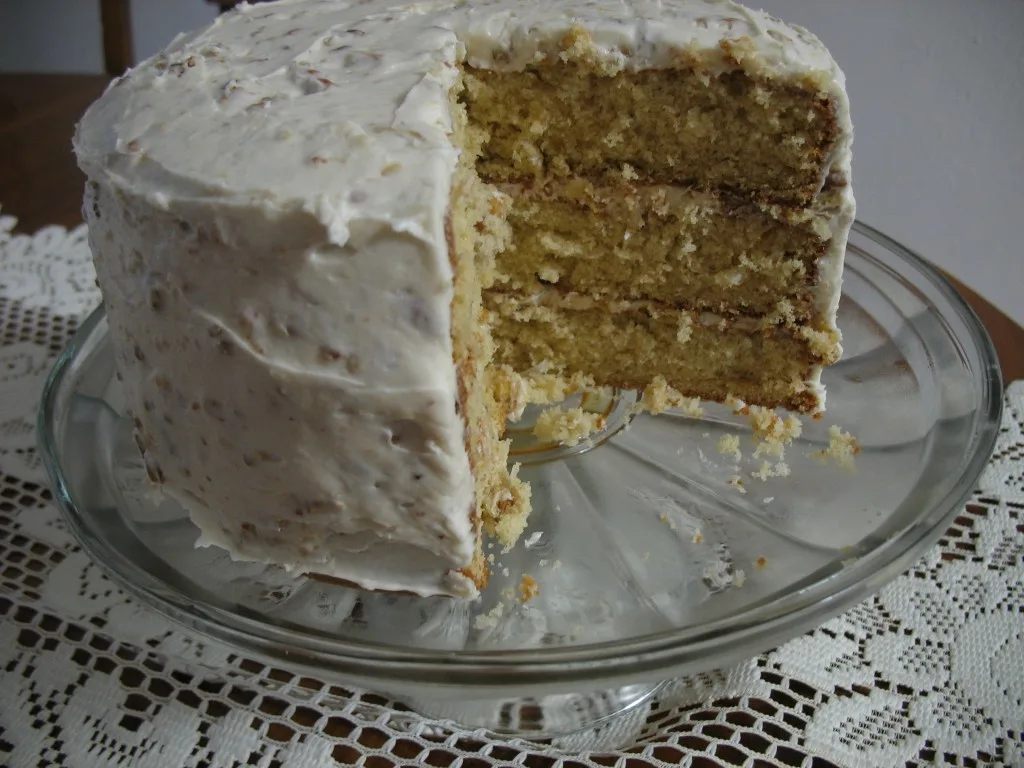 I love all things cake and know you do too. I love when I come across something new about cake, yet there are so few things that are new about cake. So, I was startled to come across a video that used math to determine the best way to cut a cake using scientific principles. I'll give you a moment to come to terms with cake, math and SCIENCE! being used in the same post about cake.
Whew. What a mind-squeeze!
Let's get right to the video and then we'll discuss. Someone get the lights!
Well that was interesting, eh?
Here are my thoughts, in no particular order, other than the first one:
* WHO HAS LEFTOVER CAKE?!
* Could that cake be any smaller? Maybe it's the American in me, but that looks like a two-serving cake. Am I right?
* I can dig the first slice thingy, but Momma's gonna need you to go wider, baby. WIDER!
* "Here's what we need to do. We need to close the cake together." Oh, lawsy. Get your hands off mah cake! Plus, here's a thought: most homemade cakes are not finished with fondant. Try that with a cream cheese icing. That's the video I want to see.
* So over 100 years ago there were rubber bands? Was this a thing…rubber banding your miserly cut cakes?
* His theory of not having as "big" a piece the next day based on the fact that's it's no longer my birthday is flawed in so many ways. Available cake = ALWAYS MY BIRTHDAY! And, baby, Momma's gonna need you to CUT ME A BIGGER PIECE!
* OWWW! Rubber band to my eye!
* Seriously. Stop. Touching. The. Cake.
* Curious. What are the Sharpies doing on the table?
* Fresh "old" cake for day 3, or….NEW CAKE!
* At this point, when the illustrations of the cake-cutting method is shown, I'm about to disown SCIENCE! for ruining my cake-eating experience.
* Did he just say that the triangular slices of cake that most people crave are annoying? And that a "nice uniform slice" is superior? It's all coming clear to me. OCD is real, y'all!
* At this point in the film, I just couldn't watch any more. While math can be fun, this was pure evil torture.
There you have it. A mathematical solution using scientific principles to prevent dried out cake.
No. Just no.
I've had my say, now it's your turn.
Thoughts?