I love cake. Doesn't matter if it comes disguised as a cinnamon roll, I'm still in love, baby.
After finishing the mud run last weekend, I decided I needed celebratory cake, STAT!, no matter what form it took. I'm pretty easy like that. So, I did what any other self-respecting baking Grand Mudder would do, I made me a giant batch of cinnamon rolls.
Oh. My.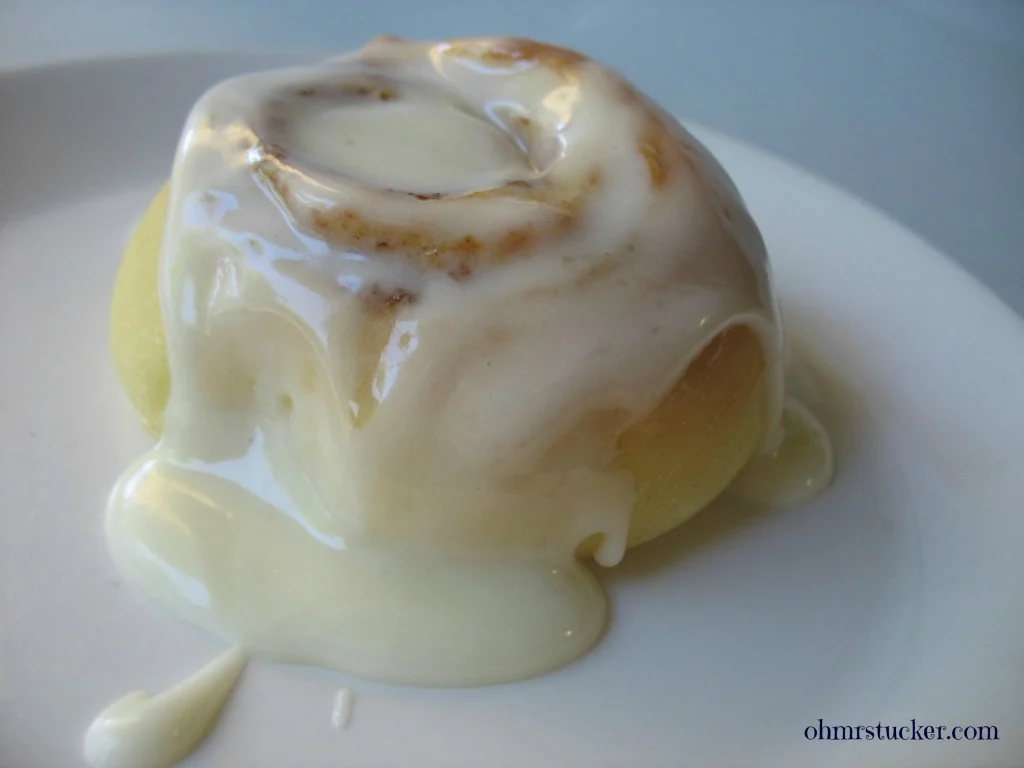 #1) I was craving cake or cake-like pastry. #2) I had a recipe I was dying to try. #3) I baked.
Click for recipe: Vanilla Pudding Cinnamon Rolls with Cream Cheese Frosting from Mel's Kitchen Cafe.
Mel's description of her finished product and my end results did not disappoint. It was as I had dared to believe. They were sweet and cakey and dreamy and no-I won't-share-my-last-bite delicious.
Mel advised the dough would be extremely tender and soft and that the cream cheese frosting would blow my mind. Or something like that…
Since I've been a baker for many years, I can usually look through a recipe and determine if it's for me. I looked through this one and almost asked it to marry me on the spot. Pudding? In the recipe?! Y-E-S!!!
And now? Now that I've eaten the rolls that made me stutter a little bit from joy? I..I…I….am…d…d…devoted.
So devoted I must show you again.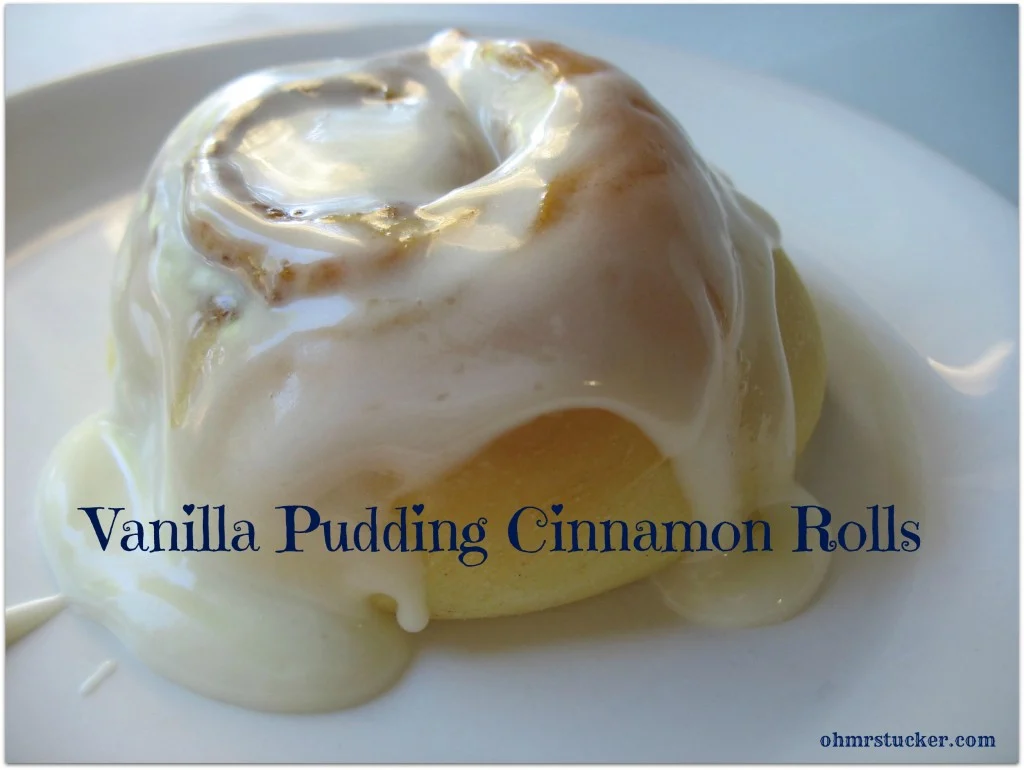 Off-topic: Who noticed the fancy-pants fonts? Who cares about the fonts? Who wants me to shut-it about the fonts and just share my cinnamon rolls with them?
Husband and I agreed, after eating rolls right from the oven slathered in cream cheese frosting (that frosting…it's, it's, it's slap yo momma good) and after they had cooled, that these are the best cinnamon rolls I have ever baked. Keeper recipe.
Most of mine are in the freezer, waiting on Sunday mornings. The frosting is in the fridge. Hope it makes it to Sunday…
Now, go bake!