Cuisinart Smart Stick Hand Blender
Man, oh man, was I ever in need of a stick blender for a cheesecake pie.
This one: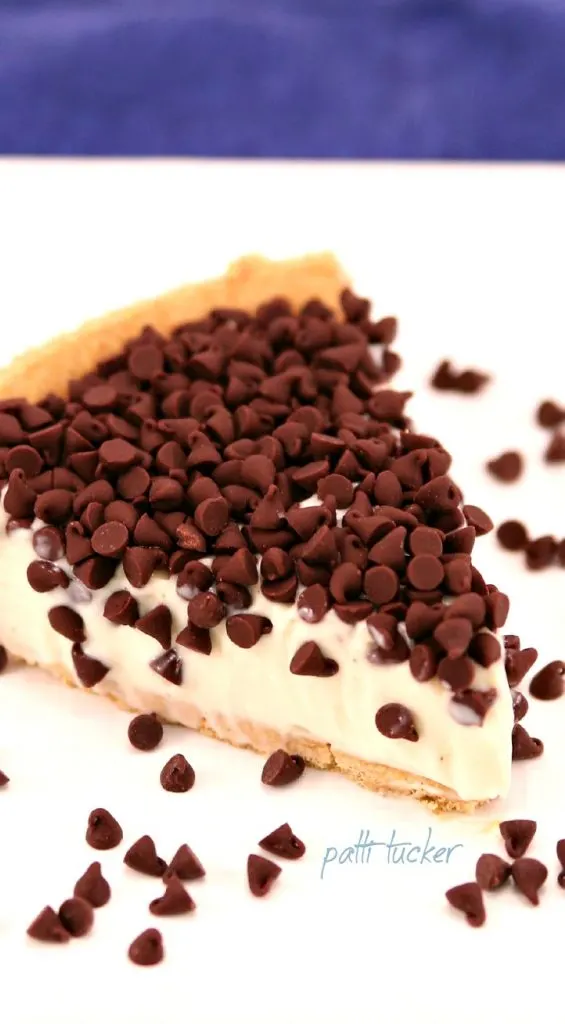 I went old school before purchasing my hand blender and used my regular Vitamix blender. It worked like a dream, but clean-up is messier than the Cuisinart immersion hand blender.
After the first use, I slapped my forehead in a D'OH! moment.
~ A gentle reminder: OMT! uses Amazon referral links. When you do your shopping through the Amazon links on this page, you support the blog at no cost to yourself. It's much appreciated!~
Look at this beauty:
Source: AMAZON
Cuisinart Hand Blender Product Deets:
Powerful & quiet 300 Watt, DC motor

Ergonomically designed grip with 2-speed slide control and Lock/Unlock button for every blending task

Stick design reaches into pots, pitchers and bowls

8-inch Stainless steel blending shaft

3 -cup (24 oz.) mixing cup is included
Cuisinart Hand Blender Description from Manufacturer:
Blending and mixing have never been smarter!
The Cuisinart Smart Stick Two-Speed Hand Blender has higher 300-watt motor that blends smoothies and purees soups in seconds, easily powering through even heavy-duty tasks.
The two-speed slide control is simple to operate – just one touch shifts from high to low – and the longer stainless-steel blending shaft reaches deep into pots, pitchers and bowls so there are fewer dishes to wash!
The improved and easier to operate blade guard provides safety and convenience.
This stick is everything I hoped it would be: powerful, easy to use and easy to clean.
The reviews back me up. Out of over 4275 ratings, this product gets 4.5 starts on Amazon. OMT likey!
Immersion Blender Uses
My stick blender's inaugural use came when I was making Cream of Broccoli soup (this Veggie Soup is good too!). After throwing in the allotted amounts of veggies (broccoli/carrots/celery/garlic), I let them cook until tender, then plunged my stick blender into the pot (off the stove, naturally).
This baby has some power to it, so make sure you keep it in an upright position when blending things, especially hot burny things!
It made quick work of pulverizing the veggies, blending everything perfectly. The best part was I ended up omitting the cream portion of the recipe because of the fabulous consistency and thickness of the blended veggies. Bonus!
More Cuisinart Hand Mixer Uses
Cake batter
Waffle/Pancake batter
Whipped Cream (with special attachment)
Marinade/ Salad Dressing
Hummus (oner of my favs)
Refried Beans
The options are endless and I'd love to know what you use yours for.
Stick Blender For The Win
I still can't believe it has took me this long to use a stick blender. Old dog = learnin' new tricks.
I haven't used the container to whisk anything yet, but when I do, I'll let you know how that goes. I'm thinking a small batch of whipped cream for waffles.
If you haven't used one yet, don't wait as long as I did.
If you enjoyed this post, here are recipes the Cuisinart Immersion blender will work with:
Goodness. This cake filling is one of the easiest you'll find. And the one you'll want to eat straight from the mixing bowl (yes, yes, I have!)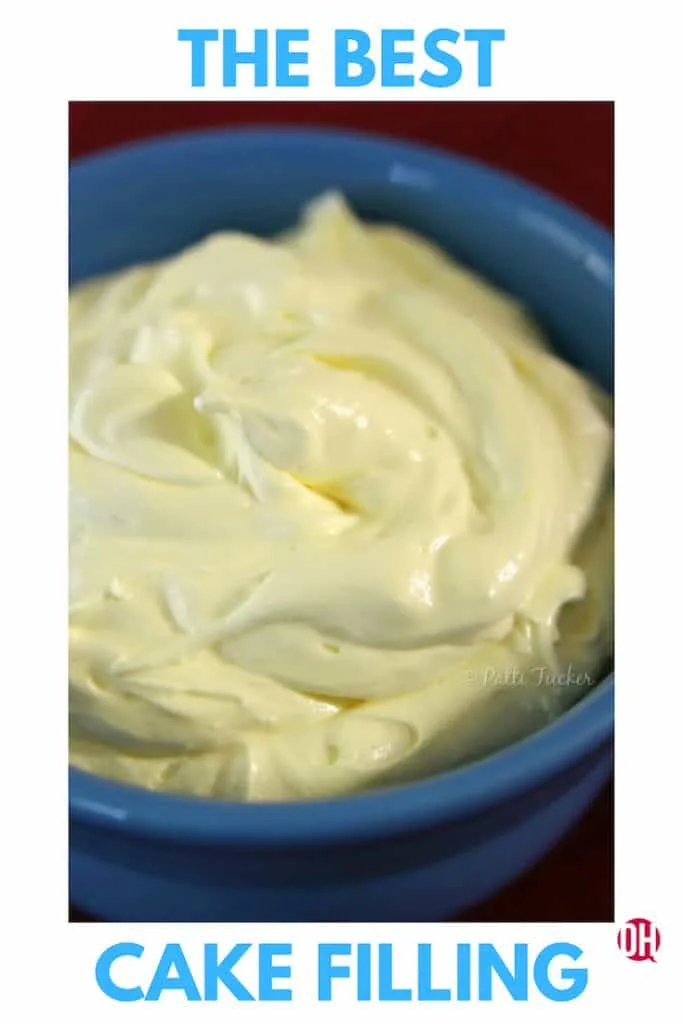 This zucchini bread is perfection. It's light and addictive. Yummy enough for both adults and kiddos.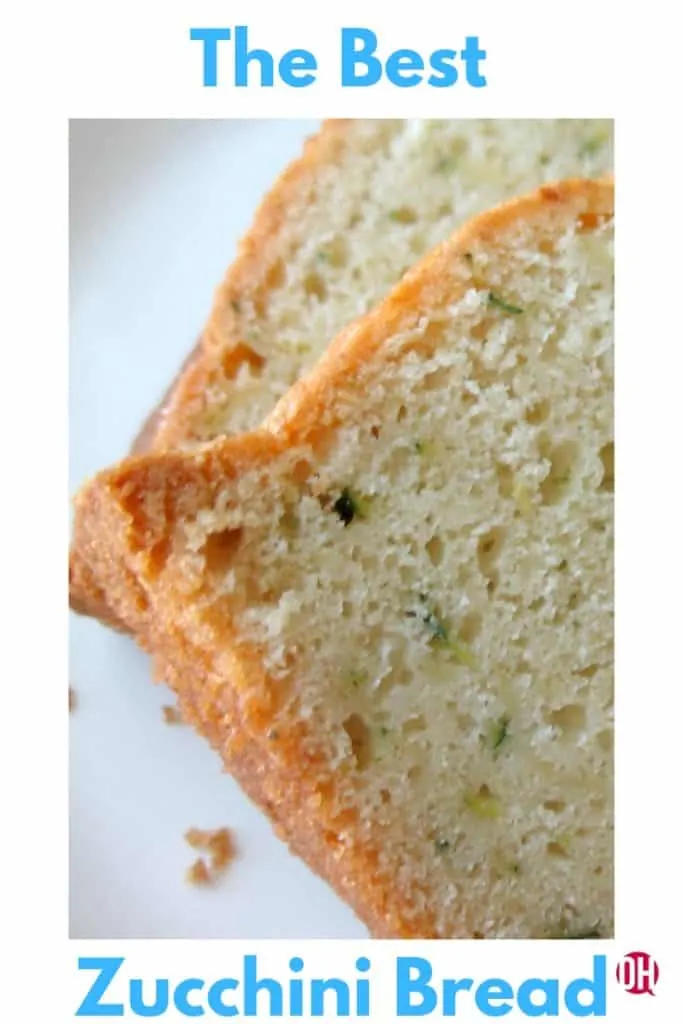 These pancakes have been grandkiddo tested and approved! The taste of banana bread in a pancake – genius!
A easy breakfast hack is that these pancakes can be made ahead and frozen – or kept in fridge – for a fast, grab and go breakfast.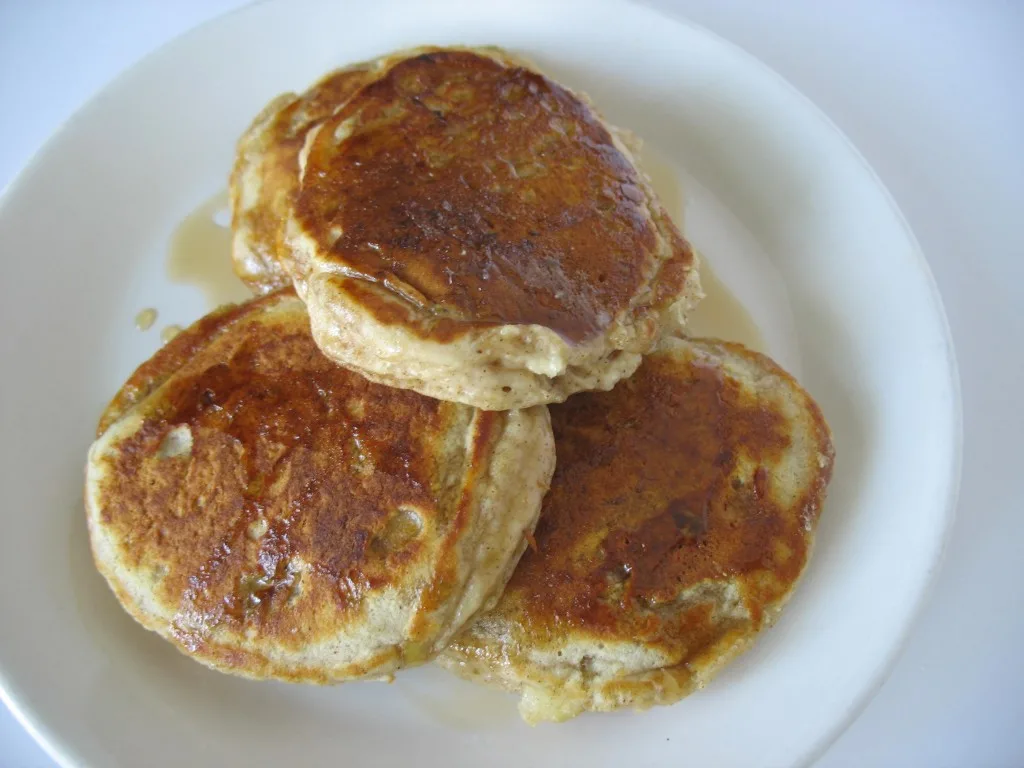 As you can see – so many uses for a Cuisinart smart stick hand blender (or any hand blender you love).
Let me know how you use yours in the comments.
Happy blending, y'all!