When making special meals, or getting tasked with bringing a side dish to a gathering instead of a fabulous dessert, it's nice to have a few worthy choices that you can feel confident about making.
I offer my worthy choices for your consideration.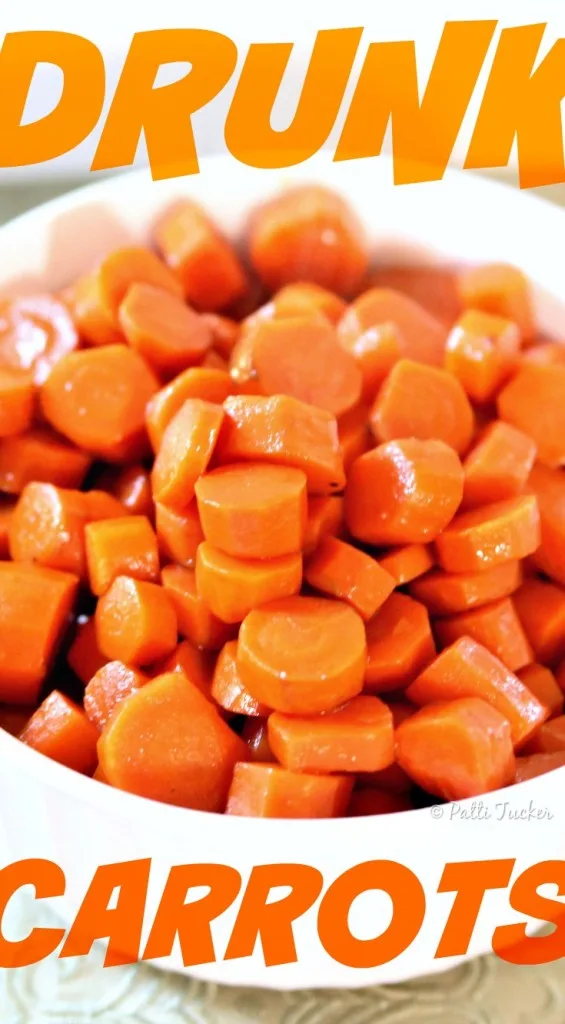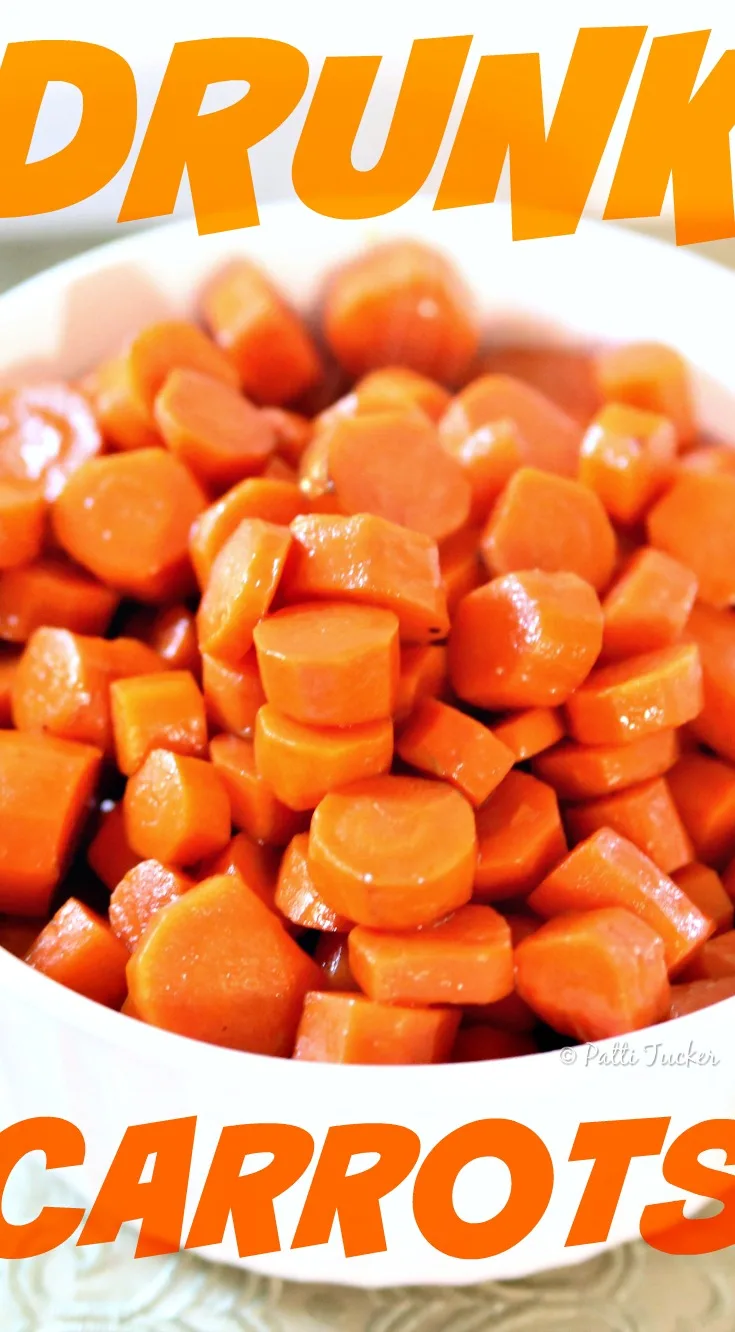 Every time I make this recipe, I agree with myself that there is no better way to eat cooked carrots. Get 'em drunk, then eat! Delish. For the concerned: the whiskey, the actual alkeehol, burns off, leaving behind a deep and complex taste extravaganza. So. Good.
Self-Dressing Salad of Your Dreams: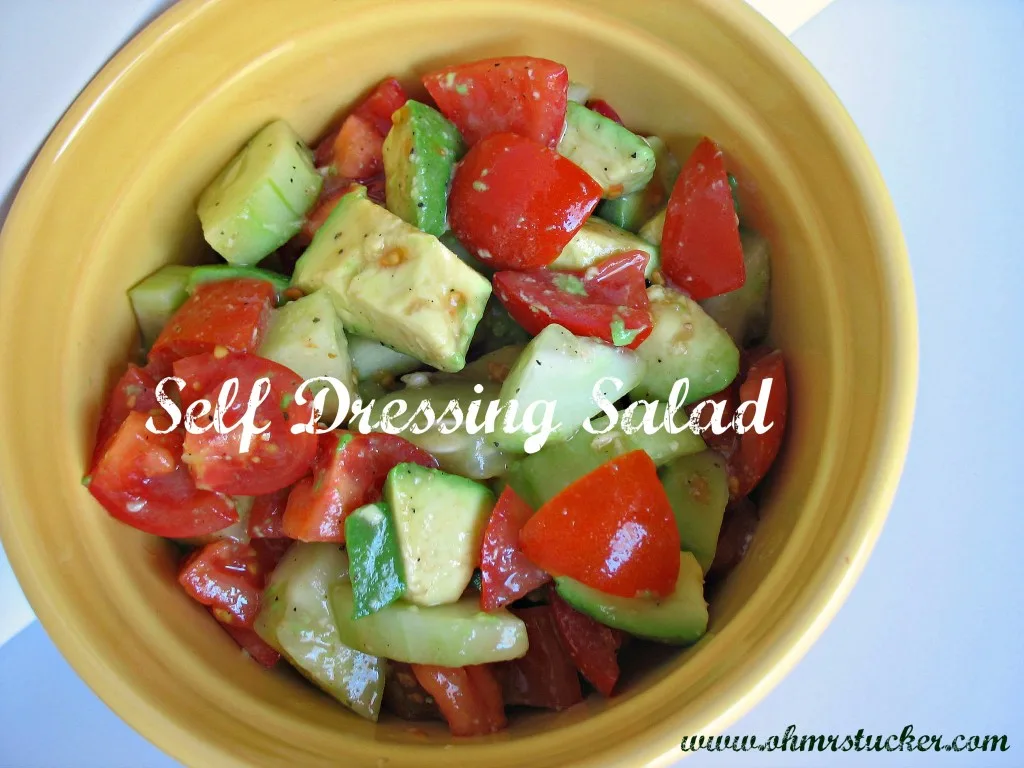 I love making this for Thanksgiving. The dish is so light, so summery, that juxtaposed next to the traditionally heavier dishes of the holiday it's a welcomed change of pace. The only thing easier than making this salad would be ripping open a bag of greens and dumping it in a bowl. Gosh, doesn't that sound appetizing?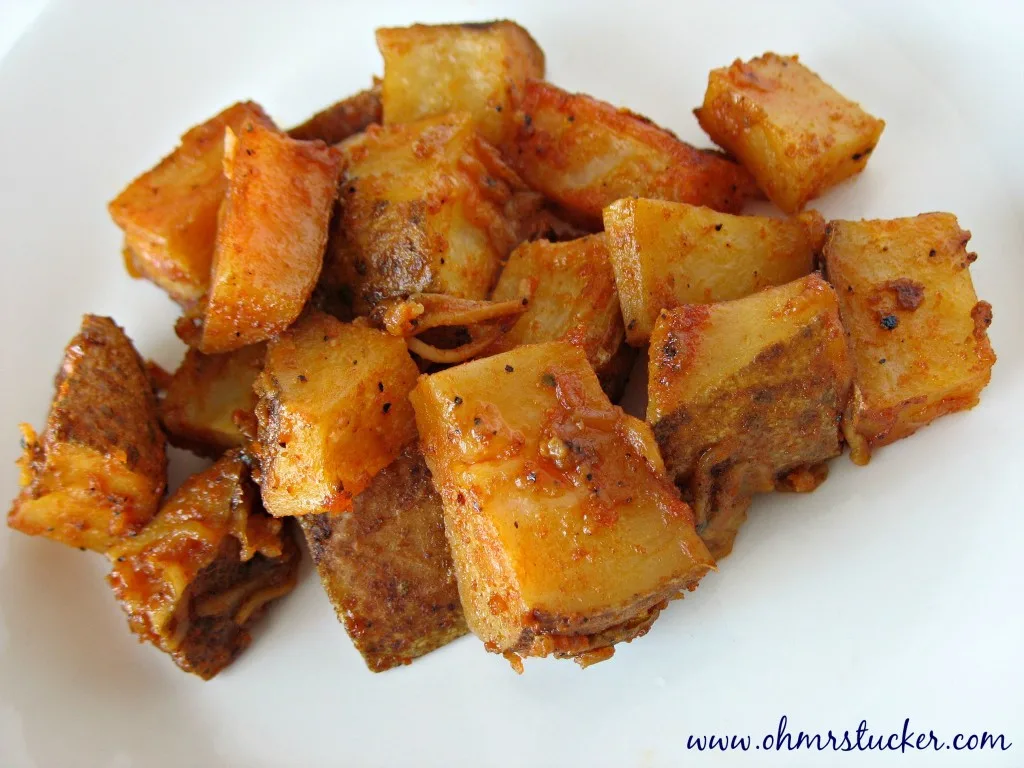 Well, maybe not your grandma's potatoes, but certainly Sweet E's. I love offering this dish to any table. These potatoes are unexpected in their wild versatility. Perfect for a formal meal. Perfect for a picnic. Perfect in a burrito. Perfect cold right out of the container standing in front of an open fridge bcause you can't help yourself. < Not any where near an exaggeration.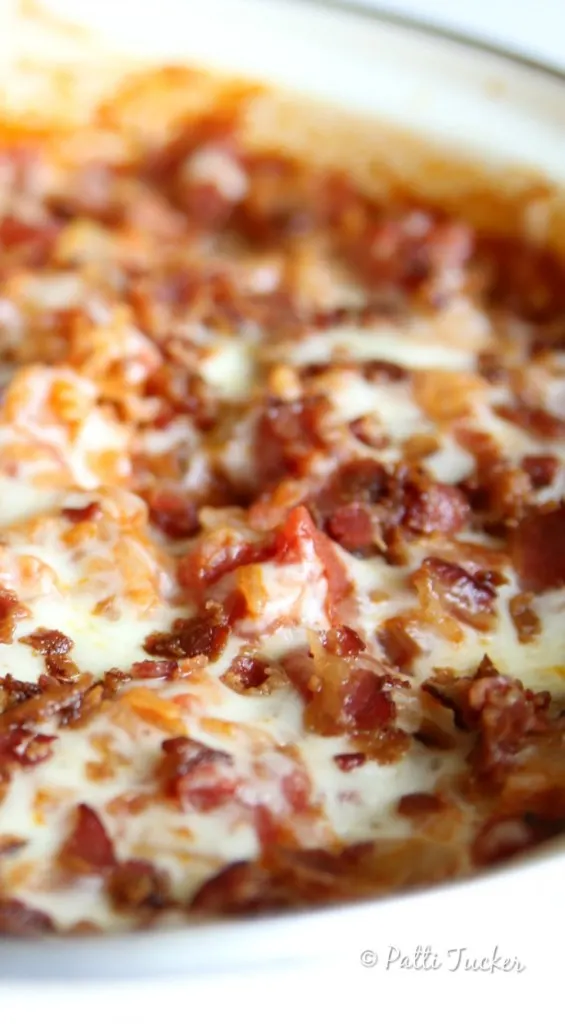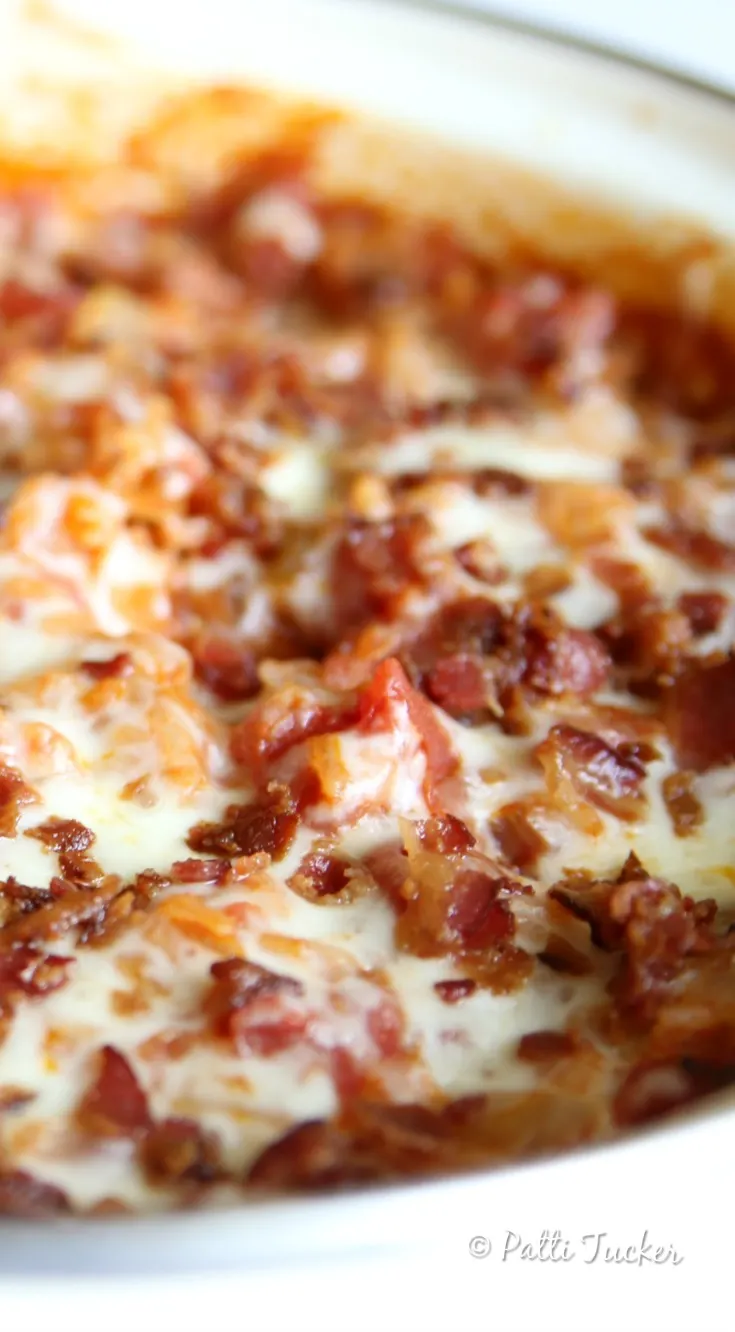 This is a dish that rarely has any left over for a midnight snack. Makes me sad cause I love me some leftovers. It's a tasty number, it is. We pair it with tamales and chili-sauce. Maybe some chips and guac. Making it = your new South of the Border addiction.
Lastly, how about some Easy Roasted French Green Beans: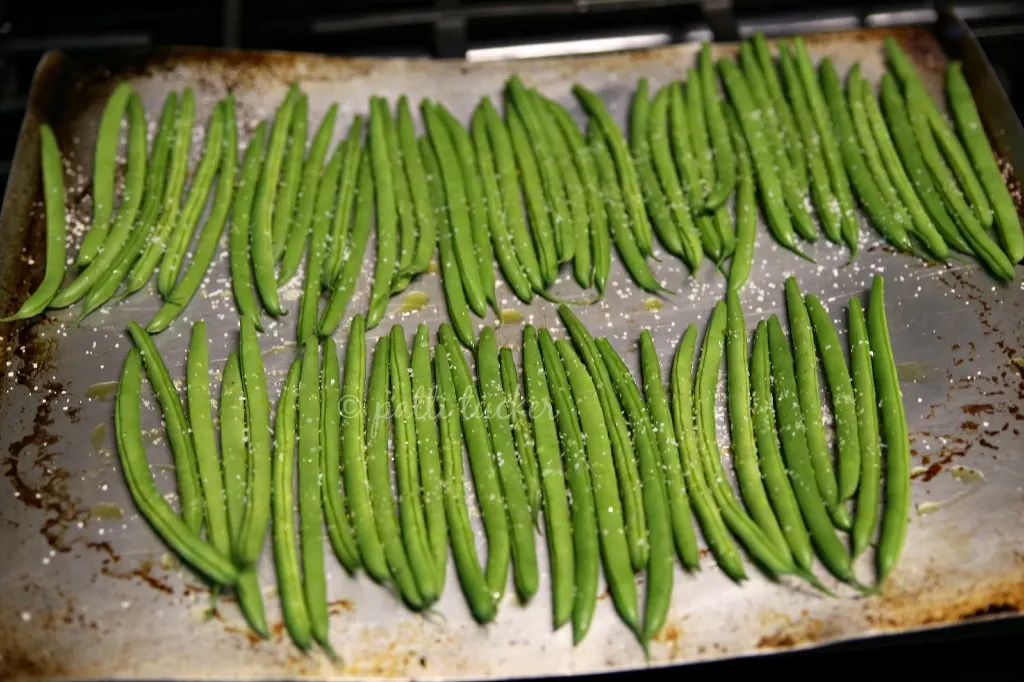 They don't look like much on the cookie sheet, but they were so amazing we didn't bother placing them in a dish first, we simply scooped them off the cookie sheet onto our plates. Yum. Don't let the simpleness of the recipe fool you; these veggies could go toe-to-elegant-toe with other more traditional dishes. Plus they're fun to pick off the cookie sheet and eat before even making it to your plate. Fancy-fanger-food!
I make each of these dishes at least a couple of times a year and can vouch for their worthiness. If you add one of them to your table, I hope you love them as much as we do.
Happy Side-Dish Choosing, Y'all!
~Please feel free to Pin, Tweet, Facebook or otherwise share this post. OMT smooches!~