Last month I did a run-through of your Top 10 Posts for 2014; this month I'm highlighting my favorite posts for 2014.
There were so many to choose from that I honestly had trouble picking. But, pick I did.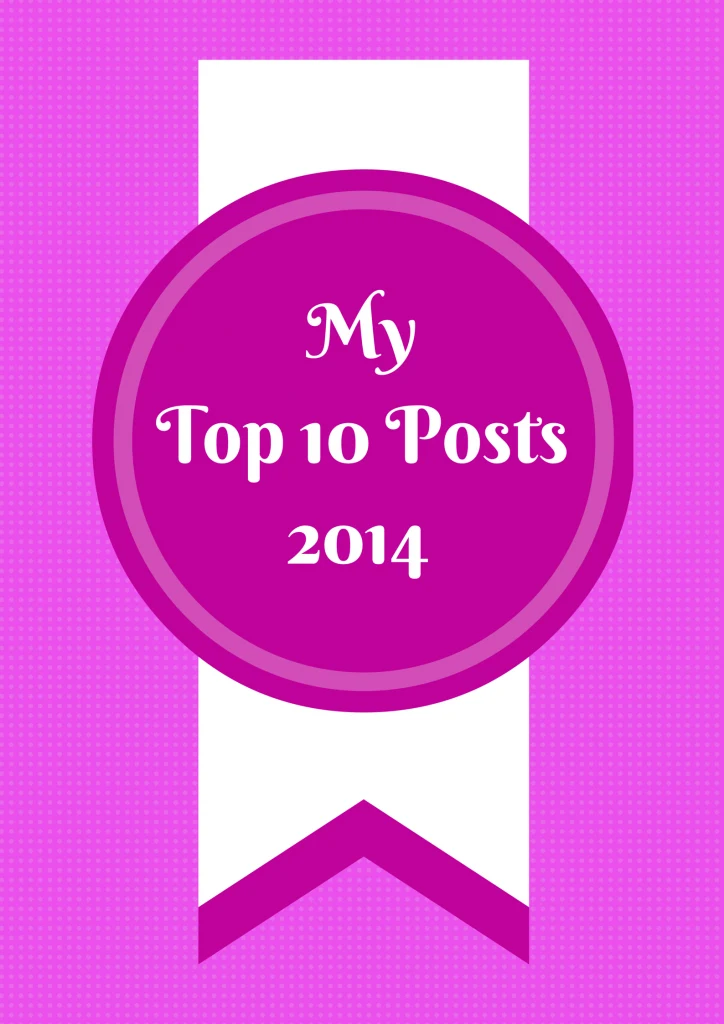 My Top 10 Posts for 2014!
#10: Hey! Are You Trying to Get Sued?!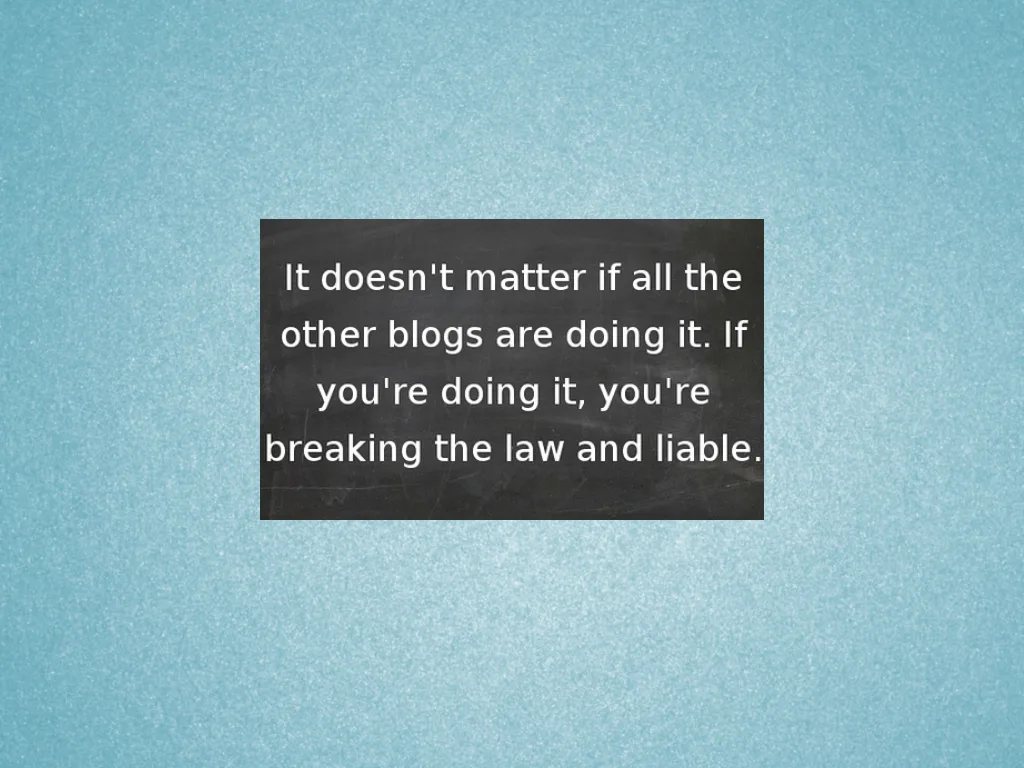 #9: Texas Chocolate Chocolate Sheet Cake
#8: A Profound Moment of Grace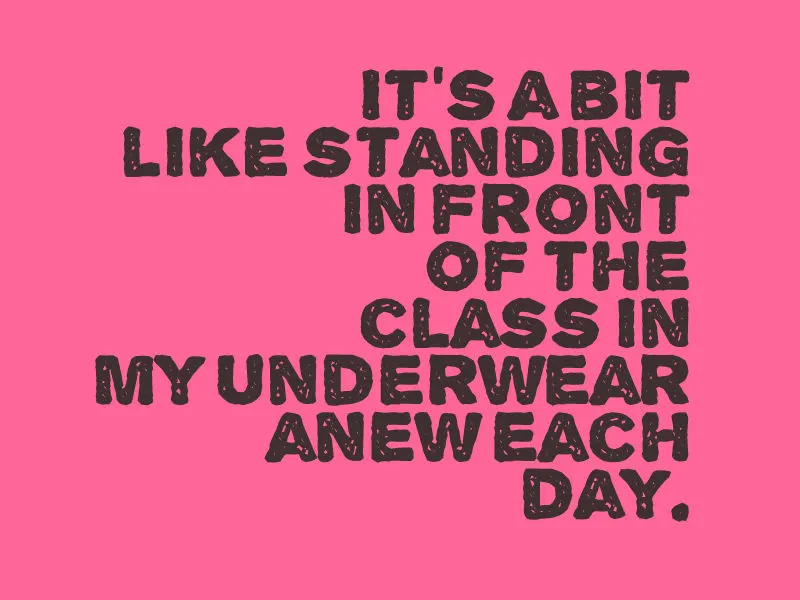 #7: Easy Spiral Ham with Pineapple Honey Glaze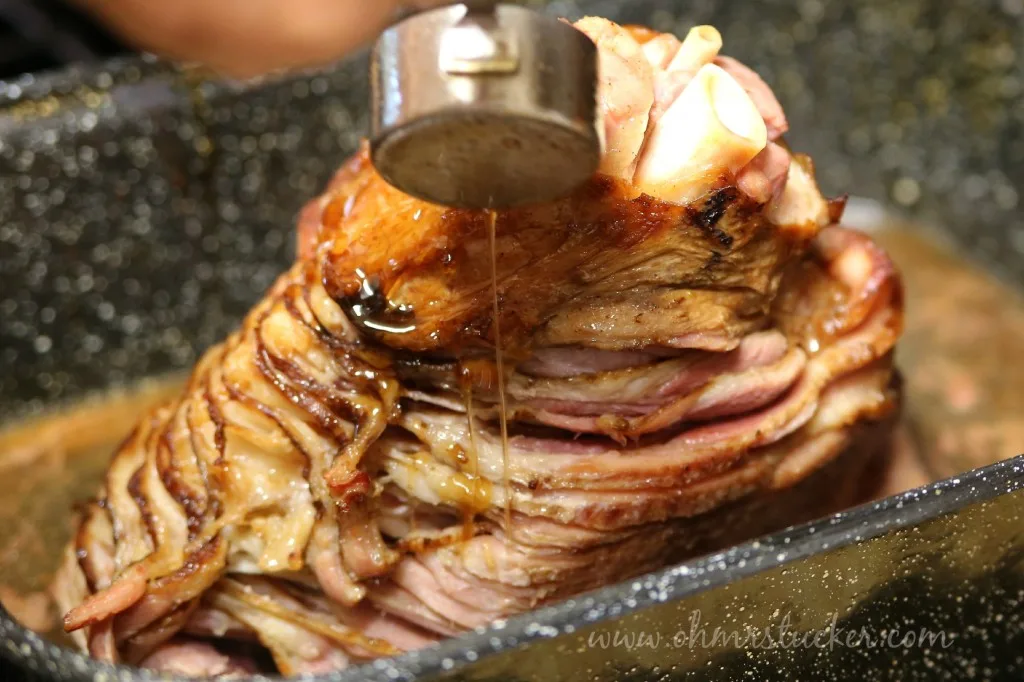 #6: What I'll Tell Sweet E: How To Overcome Rejection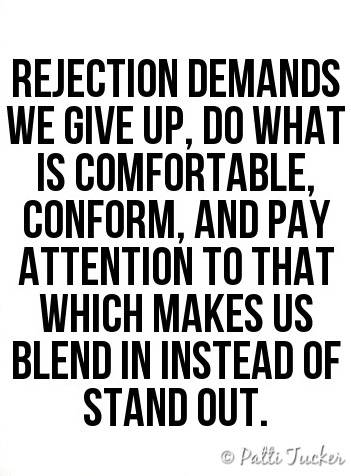 #5: Jalapeno and Fresno Chili Poppers Tutorial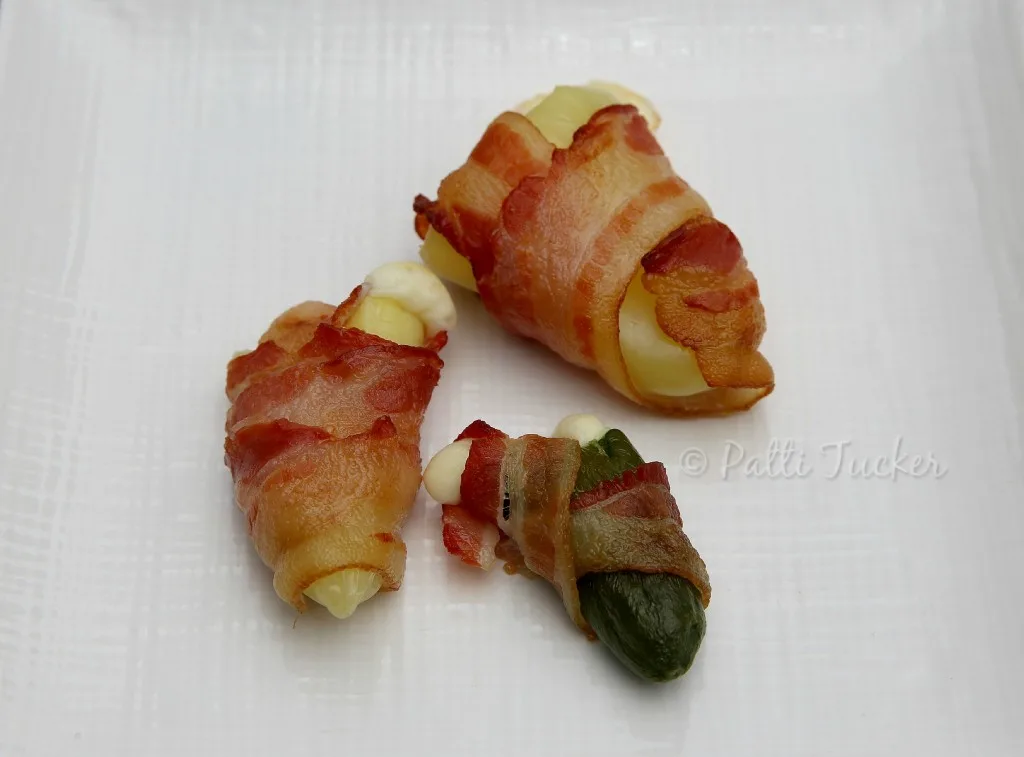 #4: What I Will Tell Sweet E: Good Friends Will Carry You Home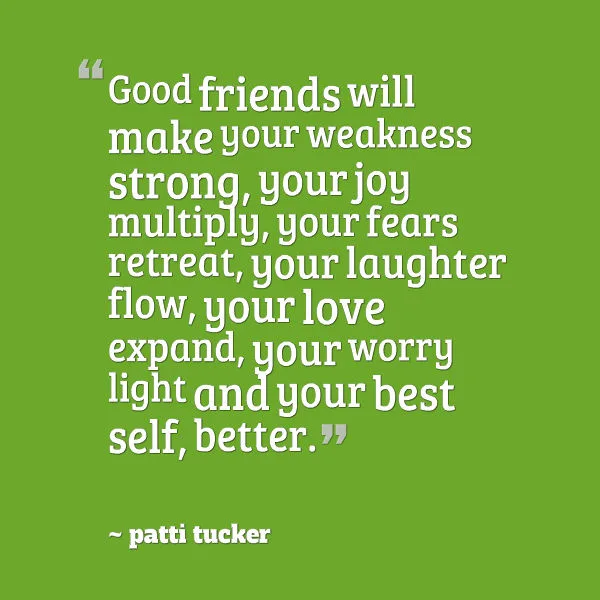 #3: Caramel-Filled Triple Chocolate Brownies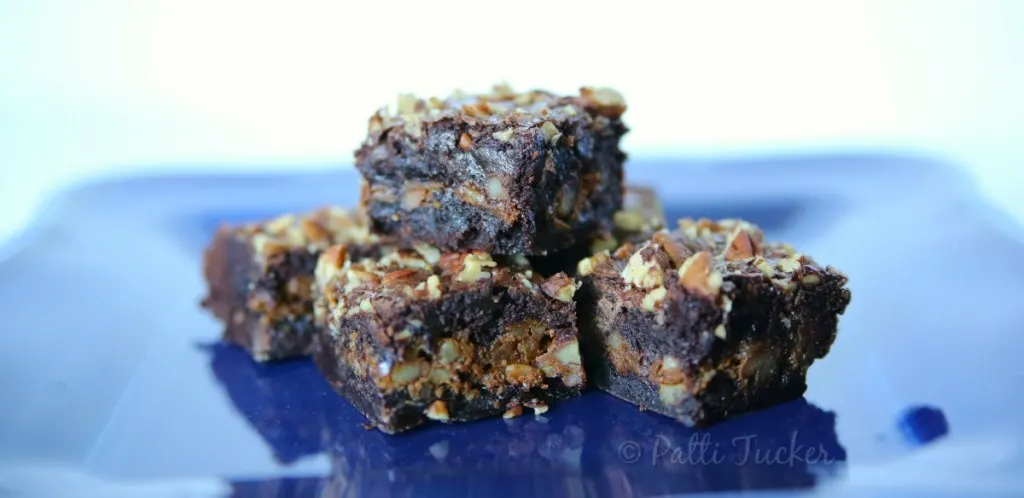 #2: Building a Raised Cedar Bed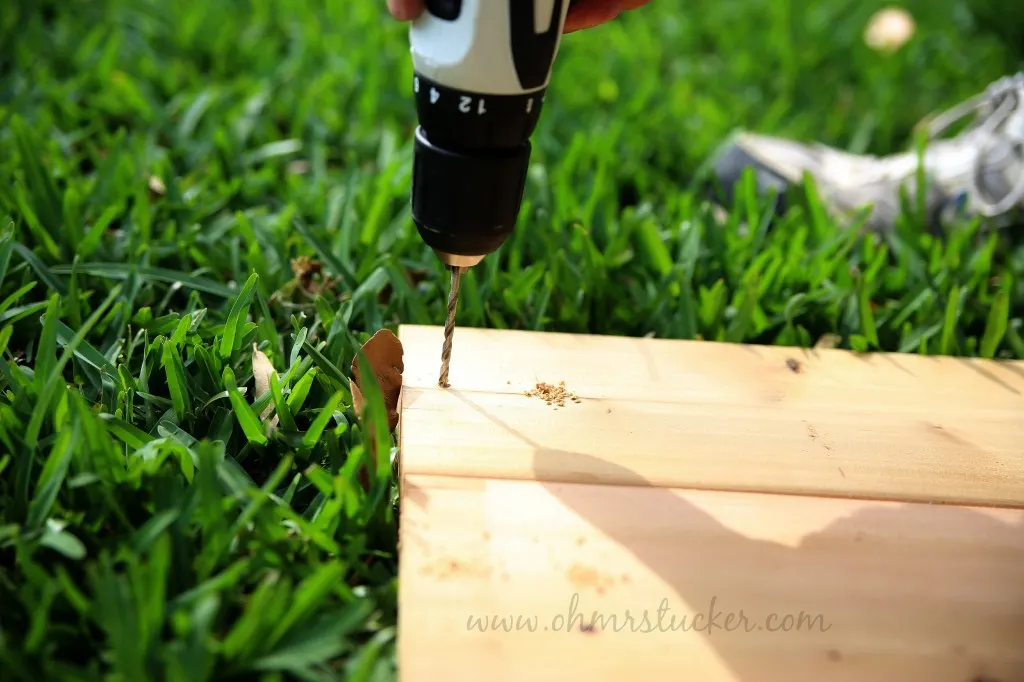 #1: Inexpensive DIY Outdoor Patio Drop Cloth Curtains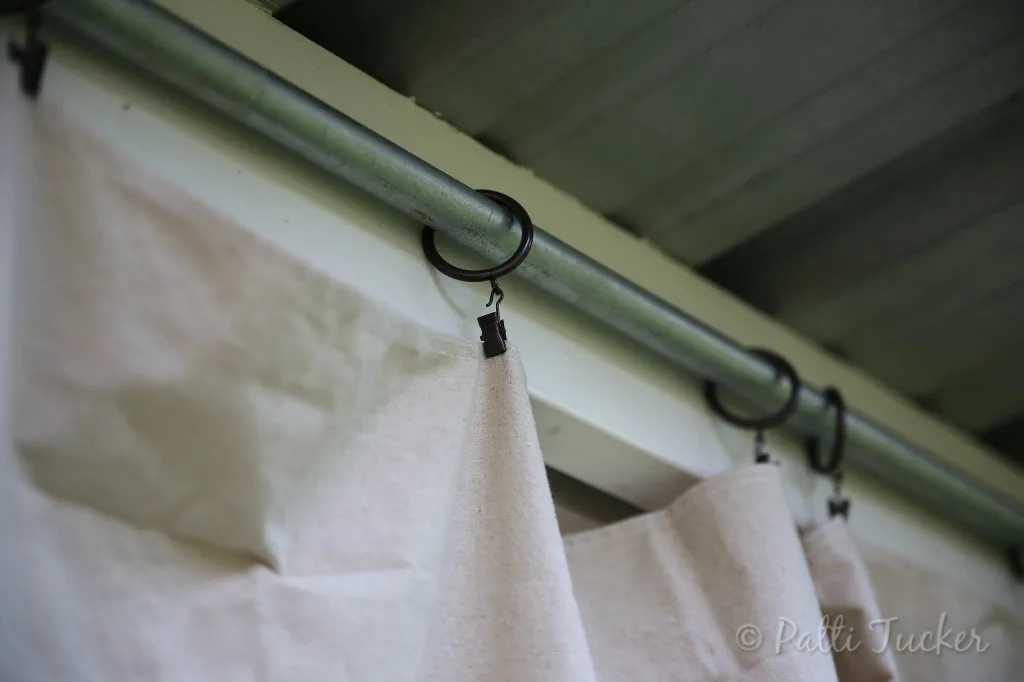 There you have it. While my true favs are any post that speaks to Sweet E, any child PSA or the ones about perimenopause (CAN SUCK IT!), the posts above truly made me happy.
Thanks for indulging me and coming along for the look back.
I pray that 2015 may be your year. May we continue to walk towards that which fills us and others.
Thank you for your continued support of OMT! I seriously and deeply love you guys!
Happy New Year, y'all!