It's that time of year again.
Time to give a gift to someone who has everything – or is hard to please – or you need to impress – or apologize to (yep, it happens).
You will not go wrong with a homemade batch of buttery shortbread.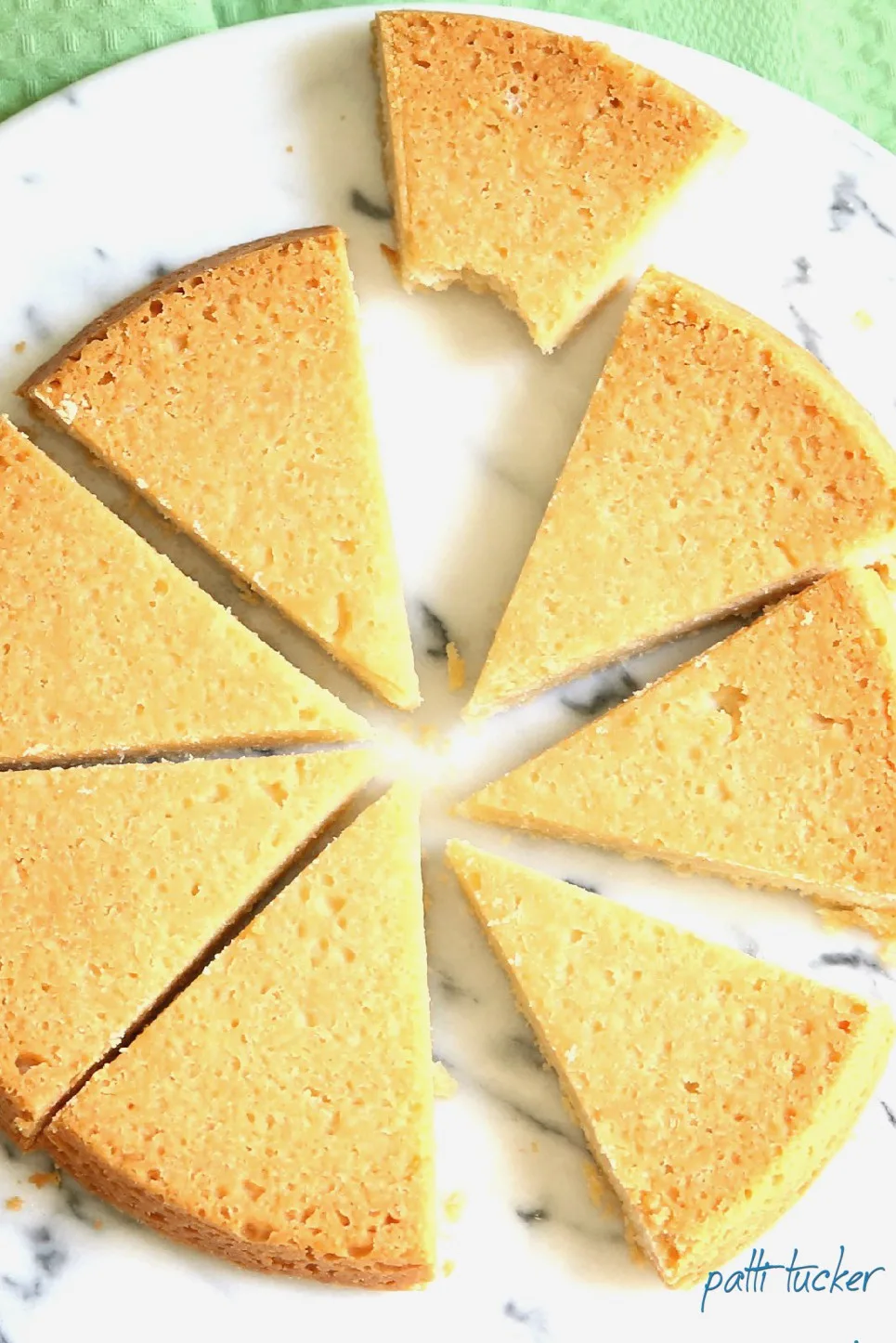 Trust.
This picture does not do it justice.
Package it a beautiful container with an elegant bow and you've got the perfect gift – you're the real winner here!
Upon tasting the first delicate bite, with my pinkie placed just so (it's the proper way to eat shortbread, doncha know), I wanted to hide the entire batch so I could eat each delicious buttery bite myself.
I didn't hide it, but I wanted to.
It's that good.
SHORTBREAD
1 1/2 cups all purpose flour
3/4 cup powdered sugar
1/4 tsp salt
1 cup butter, softened.
Preheat over to 300°.
Mix flour, sugar and salt. Knead butter into the mix and press firmly into an 8 inch pie plate or a shortbread mold.
Bake 1 hour.
The shortbread should be pale in color, not browned.
Cut into wedges while still warm.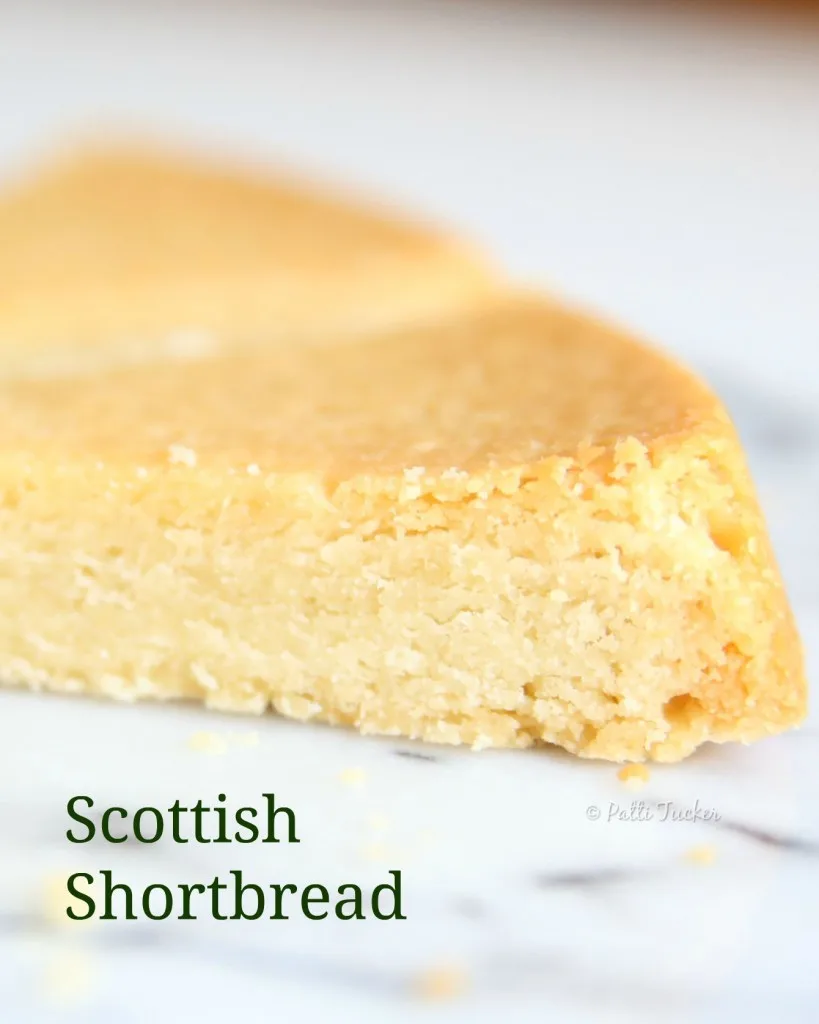 WAIT! There's more!
Have you seen my recipe for Dark Chocolate Shortbread?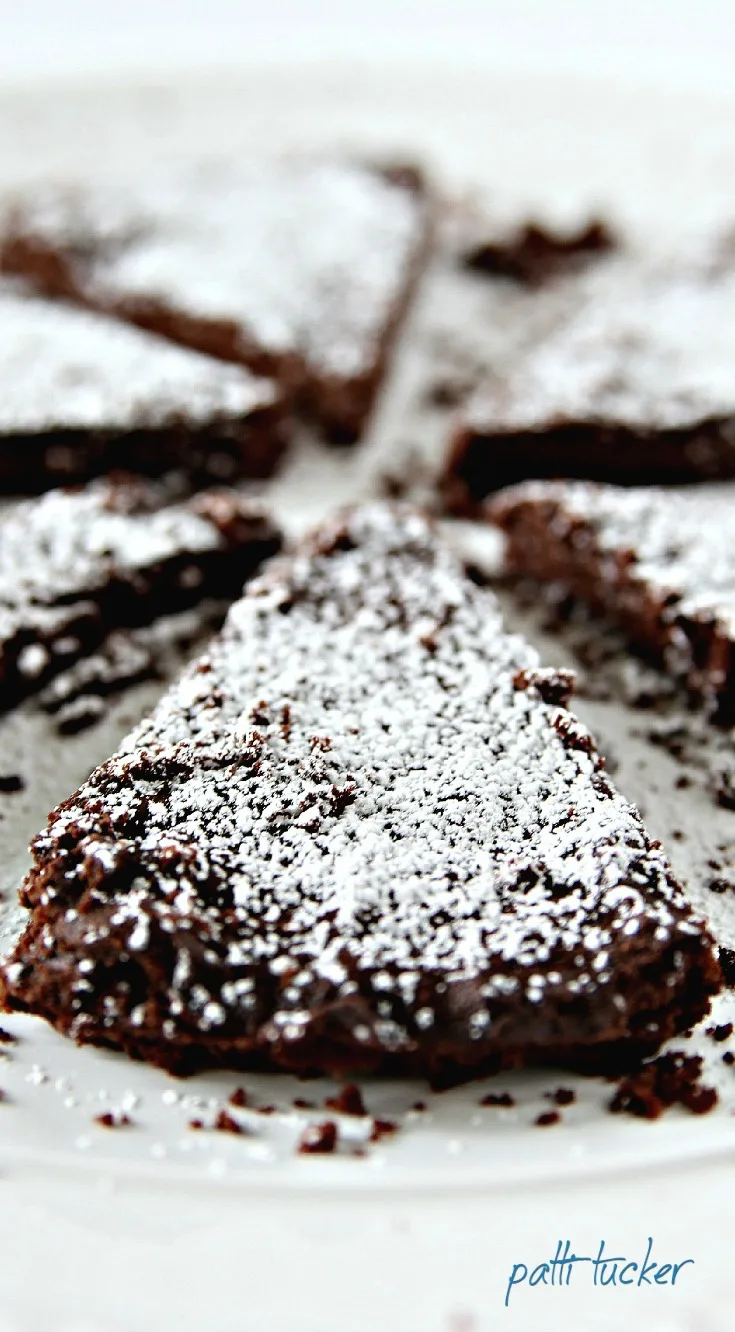 Click the link above for the recipe.
I made them as directed, cut them when warm and then let them cool completely before photographing them.
They are delicate little slips of their sturdy butter shortbread cousins. They are different in weight and taste, but nevertheless delectable.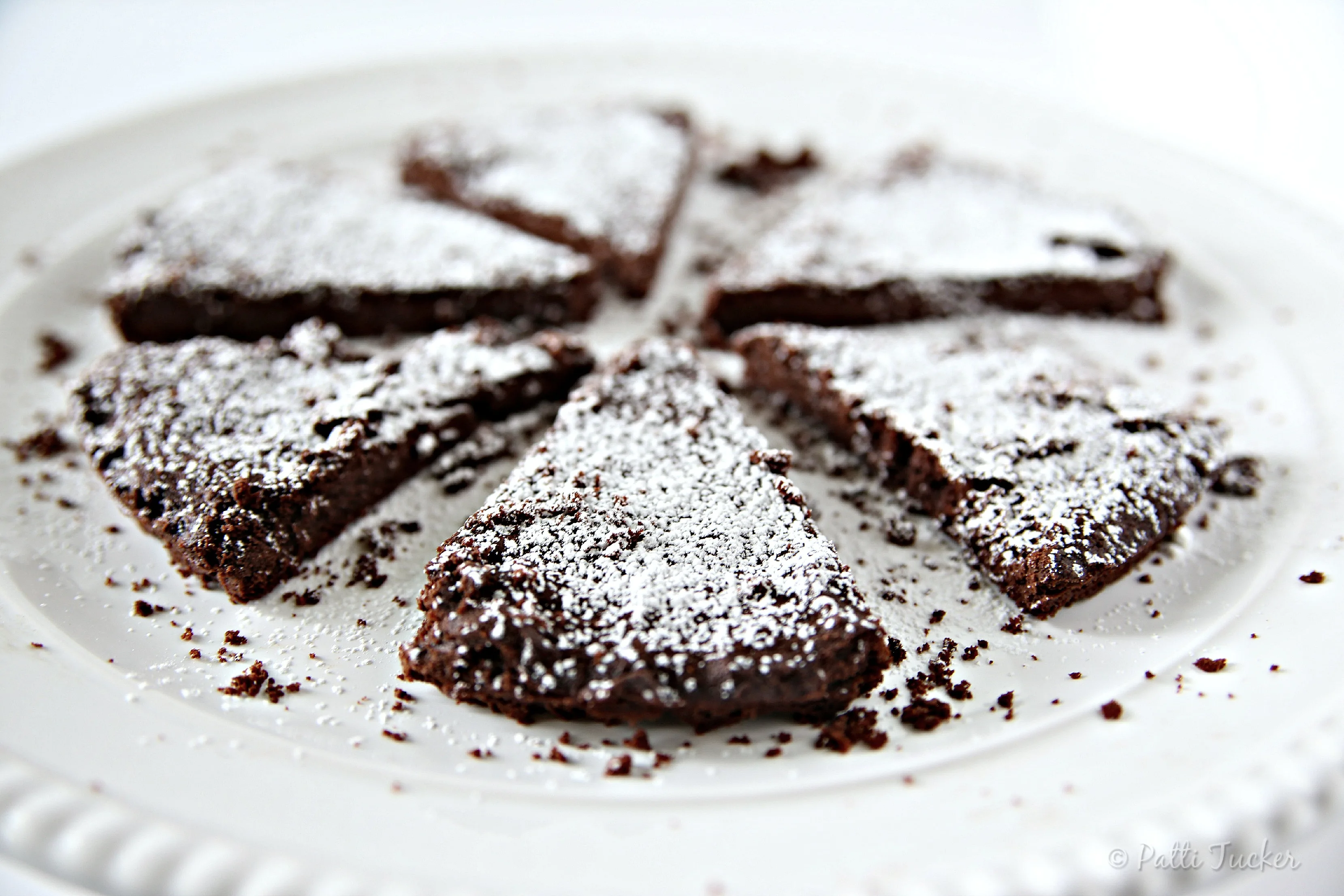 These will make a luxurious gift to the most discerning palates. When you're able to offer dark chocolate decadence, who needs Amazon?
Go on. Plunge into the dark chocolate end of the pool.
Happy gift-giving and garnering ALL THE PRAISE!
If you're interested in having the Top 10 OMT! Recipes in one place (no searching!), click anywhere on the image below ▼