I'm just gonna give you a minute to compose yourself after seeing these cookies…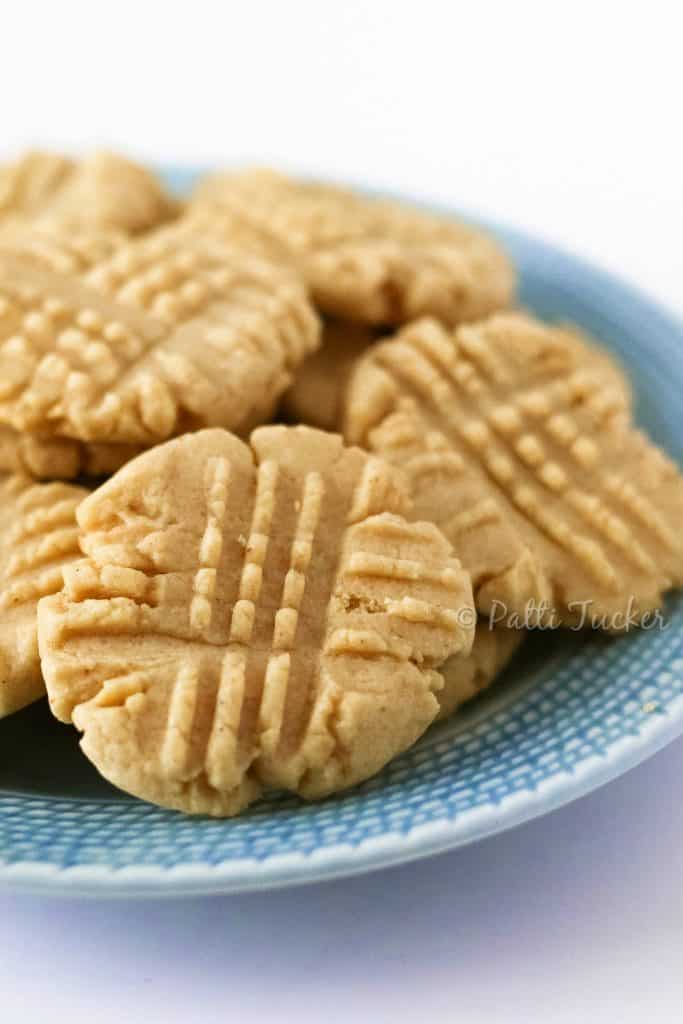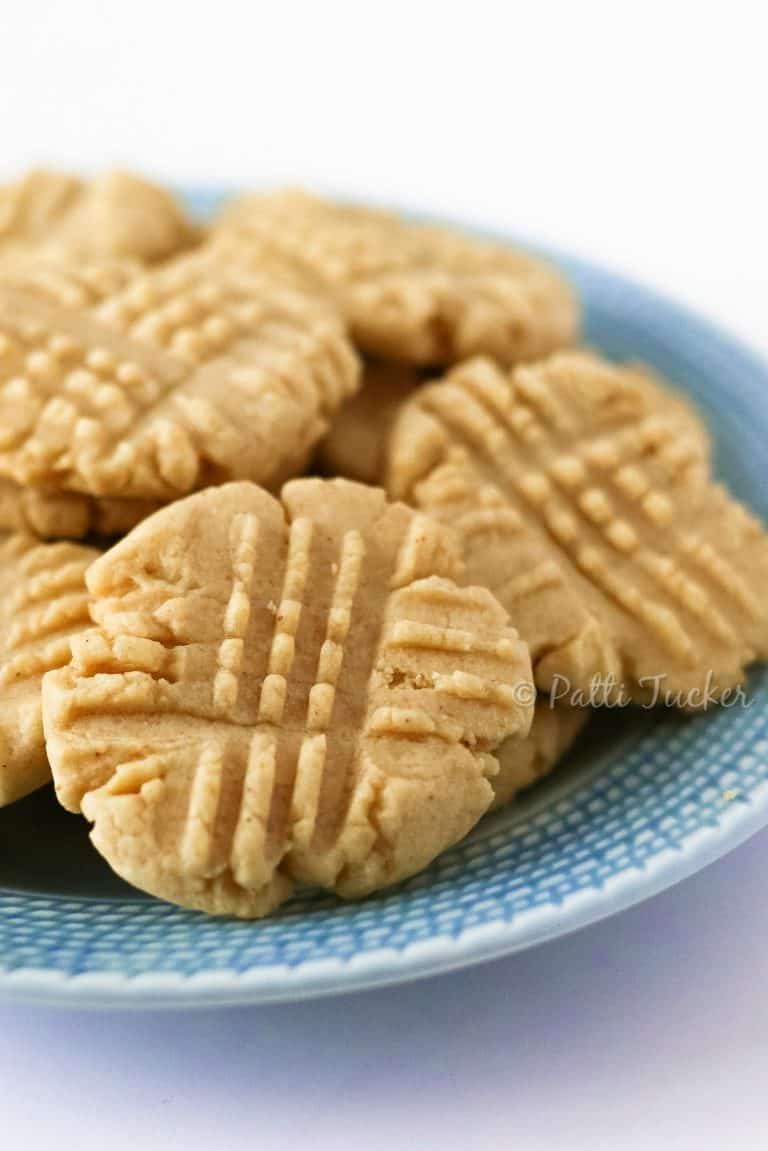 Oh, momma.
W A N T!
Is there anything that invokes home and love like a warm peanut butter cookie?
~keep thinking~
The twist on these lovelies is that the recipe calls for all-natural peanut butter.
I see you squinching yer face, thinking the lack of sugared-up regular peanut butter is gonna make these AWFUL.
Truth is the cookies were good; I ate quite a few of them and so did Garry.
I also took a batch to Sweet E's birthday bash (parent-approved. OMT! ain't no dummy) and they were happily devoured.
It should be noted that I'm not a fan of peanut butter cookies, but these were perfect.
Light. No heavy peanut butter taste. Way less greasy.
A definite hit.
I was concerned that the lack of sugar in the natural peanut butter would leave the cookies lacking. I even thought about fiddling with the recipe to add a bit more sugar, but left it as is for a fun-time experiment.
The verdict?
I would happily make these again.
If all you have is natural peanut butter in your pantry, use it for these cookies!
Those you share them with, will thank ya!
Natural Peanut Butter Peanut Butter Cookies
Ingredients:
1/2 pound (2 sticks) unsalted butter, at room temperature
1 cup white sugar
1/2 teaspoon salt
1 large egg yolk
1 large egg
2 teaspoons vanilla
2 1/2 cups all-purpose flour
2/3 cup natural peanut butter
Instructions:
In a large bowl, on medium speed, beat butter, sugar, and salt until fluffy and well blended.
Beat in egg yolk and peanut butter.
Add egg and vanilla and beat until well combined.
Reduce speed to low and beat in flour until just blended.
Divide the dough in half and wrap in plastic.
Refrigerate until firm, at least 1 hour.
Preheat the oven to 375°.
Roll into 1 inch balls and place on parchment-lined cookie sheets, spacing about 2 inches apart.
Flatten each ball with a fork, making a criss-cross pattern.
Bake until the cookies are evenly golden brown, 6 to 10 minutes.
Notes:
Adapted from Joy of Cooking
Happy Baking, my babies!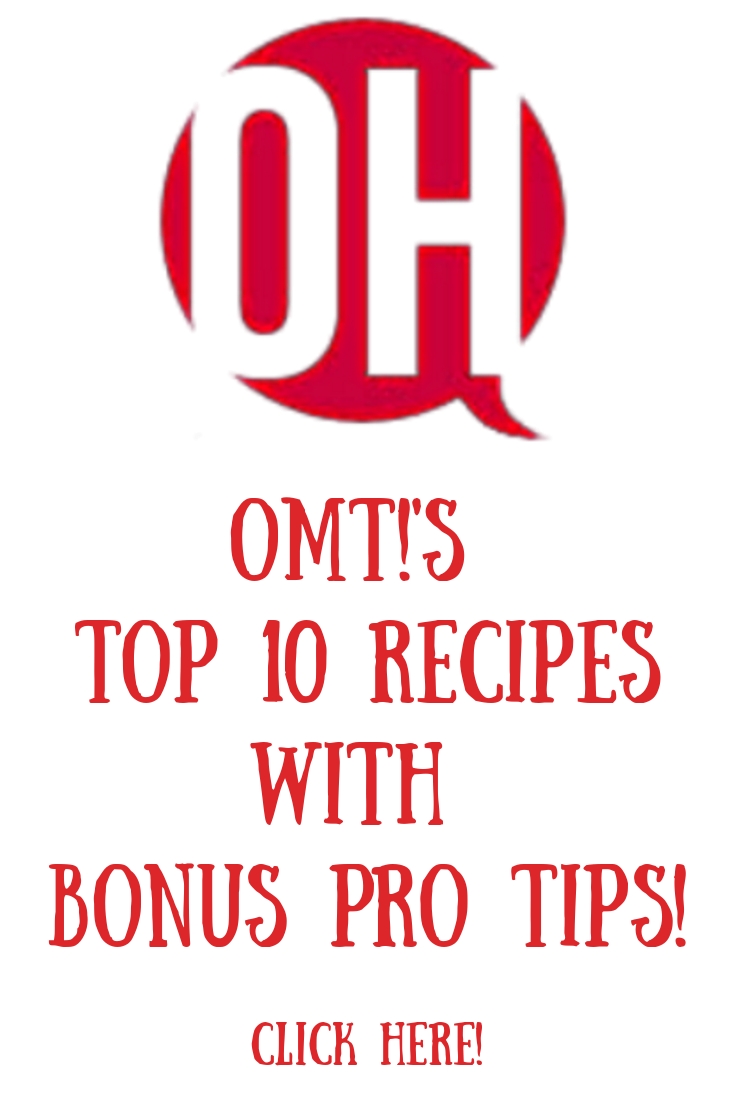 Share It!